Why is it difficult to make good bread, especially in Hong Kong? "There are so many reasons. The quality of the flour needs to be the best, and knowledge is important. You need to have natural dough that is the soul of a baker. Flour and water together is a micro-organism. Yeast adds fermentation and flavour.
"To make good bread you need time. We let the dough rest overnight and give it time to do its job. With humidity, you should bake the bread a bit longer. That's why the recipe is one thing, the knowledge to adjust it is the real job."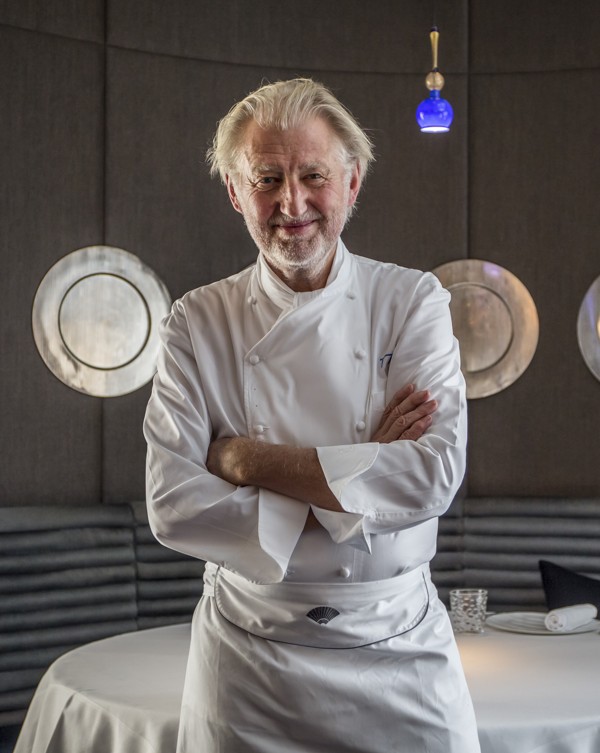 What's chef Pierre Gagnaire like to work with? "He's a great guy, a poet. He has a nice feeling with people, very sincere. He's easy to talk to and he knows how to deal with people. He's a quiet force."
What are your childhood memories of food? "When I was six or seven years old I would pretend to stir the pan. I watched my mother and grand­mother cook. At home everyone is around the table. It's a meeting point. My mum and grandmother made home-made stews with great produce from the garden, as well as poultry and rabbit."
French chef Pierre Gagnaire on teamwork and the chefs he inspired, in Hong Kong and elsewhere
What do you like about cooking? "Cooking is a matter of trust. When you invite people over to eat, you want to please them so you give them the best you can. There's a difference between 'can't eat' and 'don't like'. Eating is a pleasure."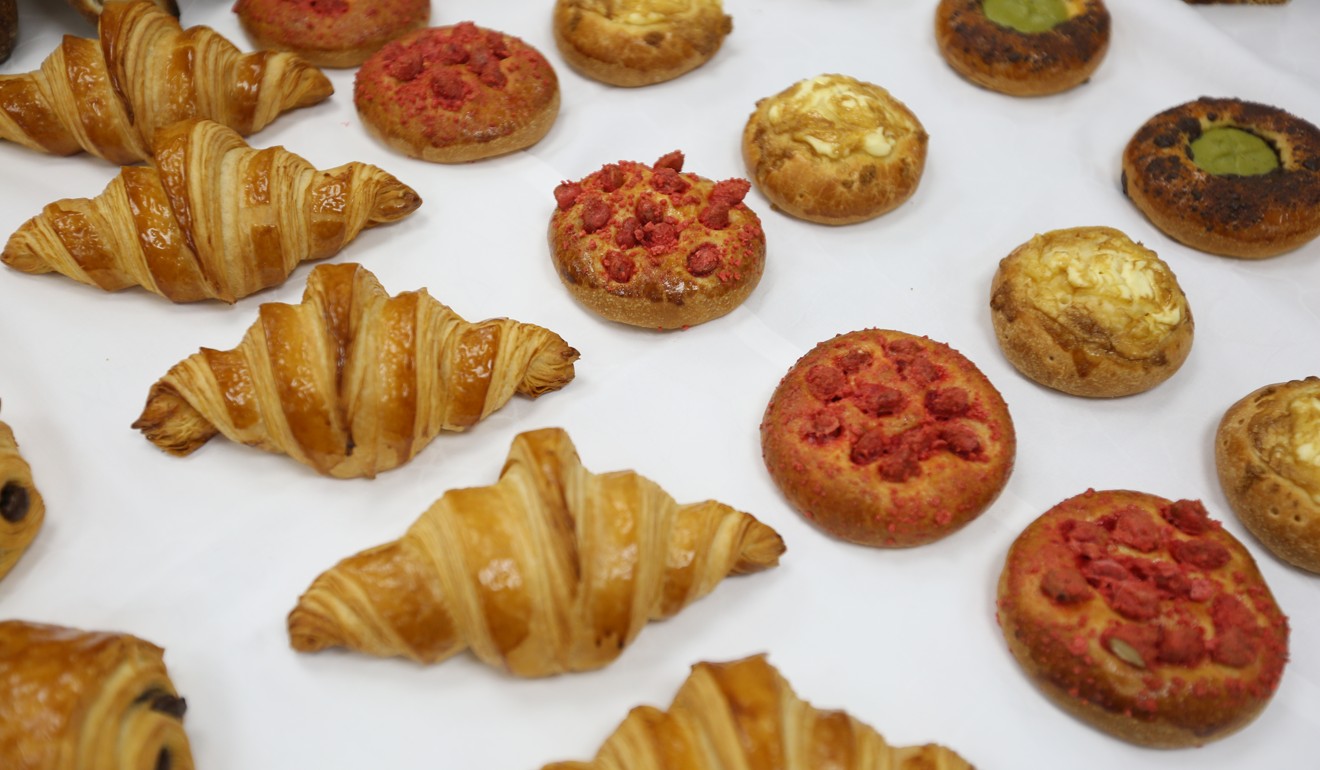 Tell us about your switch to baking. "I went back to school to learn more about baking and six months after I graduated I opened my own shop. I've been a baker for 21 years, a consultant for 12 years. I know what chefs need and expect when it comes to bread, what kind of standards they have, because I have been a chef myself."
Food book: The Larousse Book of Bread - French guide to baking
What is it about bread that you like so much? "Bread is alive – it's a natural dough that's always moving. When you take a vegetable and peel it, that's it. With natural dough you have to take care of it twice a day – you have to taste and feel it. When the dough is weak, you need to make it stronger, and when it's strong, you need to make it more delicate.
"You have to have respect for the dough and the environment. The farmer takes care of the wheat, then the miller takes care of the flour, it's the whole chain. There are no additives at all."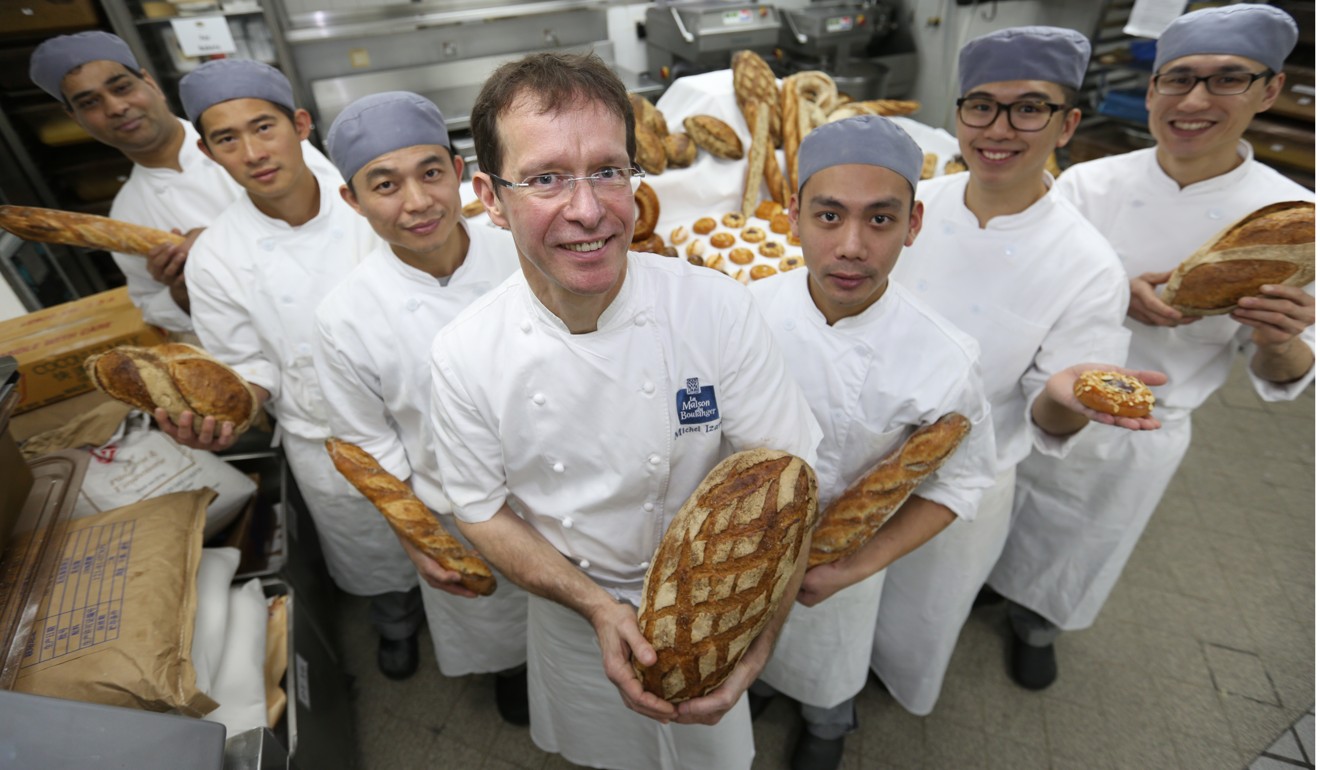 How early do you have to get up for work? "My shop starts work at midnight. It takes time to make bread. I come in around 4am or 5am. Everything is baked and we start delivery at 5.30am. I have a wood-fired oven and it takes two hours just to get the heat to the right temperature. I use soft woods; I want flames so I use wood like pine. I use about 120 tonnes of wood per year."
What should we look for in a good baguette? "It looks nice and when you press on it, it's crispy. It smells good when you open it. And it tastes good when you chew on it. The inside is soft. If not, then the baguette is flat. We use less salt and yeast than regular bakers."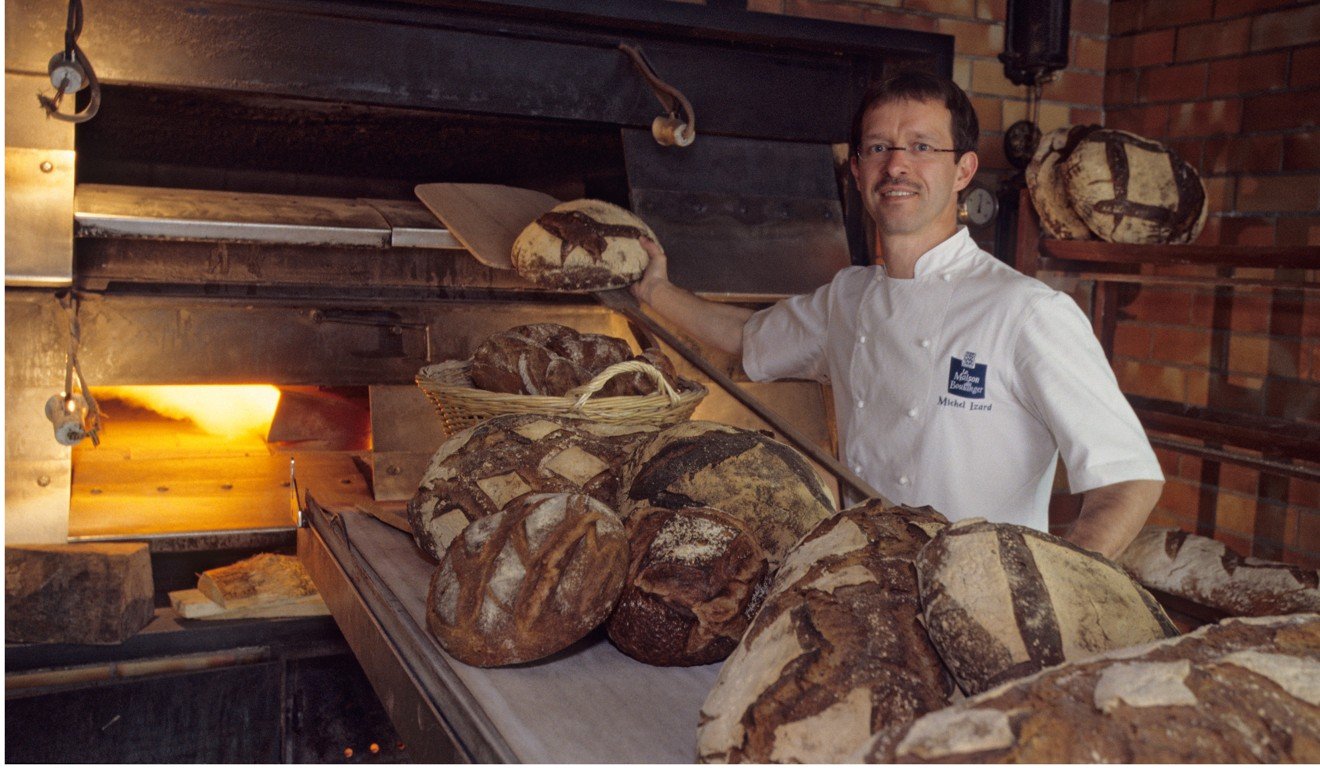 What about a croissant? "The crust is different from a baguette. For a croissant, it should explode when you bite into it, and you should be able to taste the butter. Butter melts at 32 degrees but our body temperature is 37 degrees."
Where to find Hong Kong's best croissants? We asked for some French help
What do you do when you're not working? "For 30 years I have been practising martial arts. It has spirit and respect where you have physical exchanges with someone. It's good for focusing the brain."
Michel Izard was in Hong Kong recently to work with the baking team at the Mandarin Oriental.