Jessica Koslow, the chef behind the popular Sqirl restaurant, in Los Angeles, got her start in an unlikely setting – juvenile hall (a youth detention centre). She had been in 10th grade in a private school in Palos Verdes, California, when one day she noticed a 12th grader bullying some younger students and hurled a blood orange at him.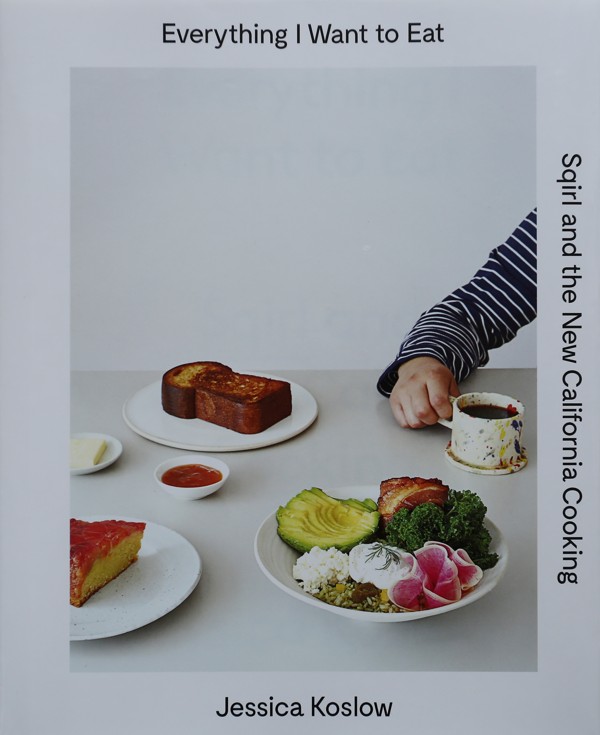 A chapter in Everything I Want to Eat relates, "Now this blood orange must've been guided by the left arm of Sandy Koufax as it went directly into the boy's agape mouth. It was thrown with such force that not only did it enter the mouth, it lodged in the soft palate. The boy immediately began choking.
"As the students looked on in a mix of horror and celebration, Koslow calmly walked over and kicked the boy in the back of his neck [...] As a result of the kick, the boy hurled the blood orange and was able to breathe. However, the Los Angeles County District Attorney's Office, after a thorough review, said the kick 'was not designed to help the boy, but rather to inflict great bodily injury'. After a brief trial, Koslow was sent to the infamous Los Padrinos Juvenile Hall, in Downey. It was here, in one of America's most notorious juvenile facilities, that Jessica Koslow's career began."
The cell that Koslow was placed in had tiny barred windows, outside which grew trees laden with Meyer lemons and blood oranges, and brambles bearing raspberries and blackberries. Koslow, "with all her fury", smashed some Meyer lemon and blackberries together – inadvertently making her first jam, which she ate with the jailhouse bread.
Sqirl, which started off as a jam company, has since become much more than that – it's where all the health food-loving hipsters in LA's Silver Lake district congregate to consume the likes of vegan horchata, almond milk cappuccino and fresh-pressed turmeric tonic.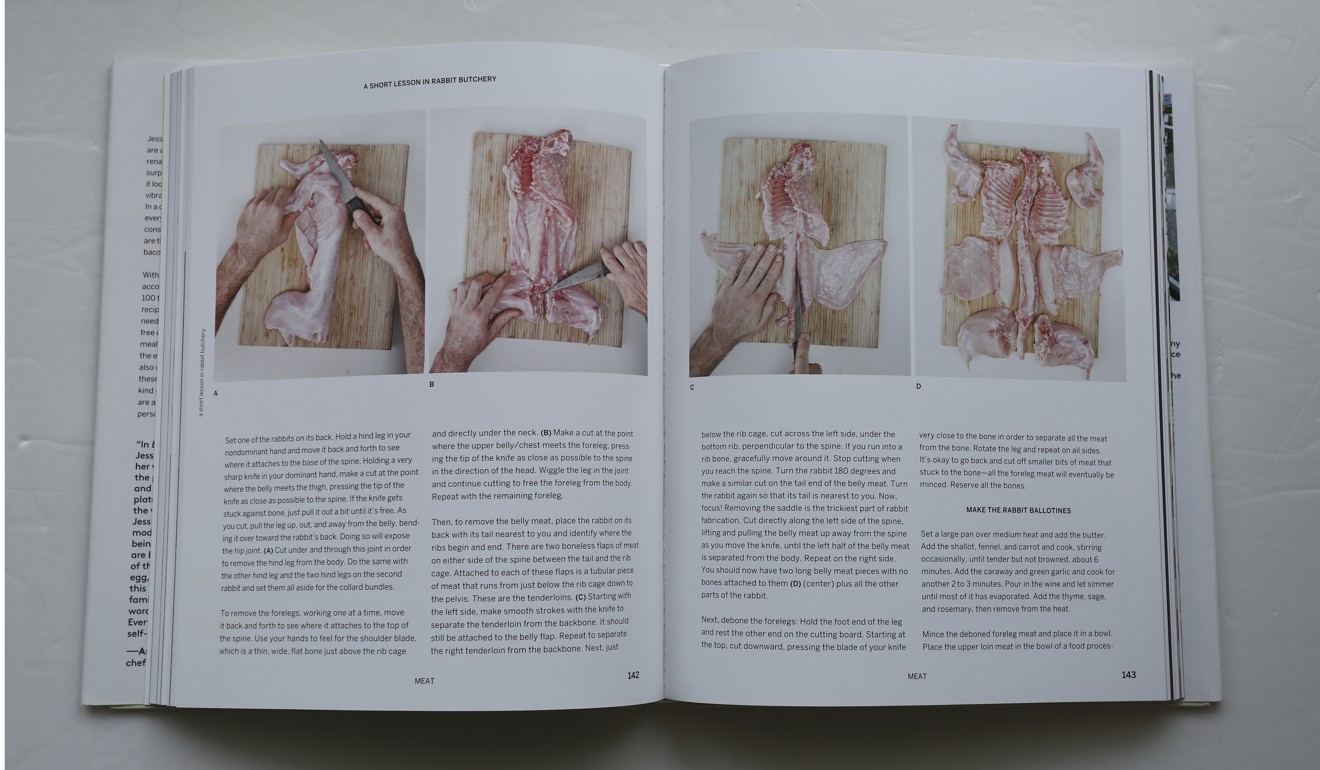 But the book, like the restaurant, goes far beyond what we might think of as hipster health food; if the food is healthy, it seems so more by accident. There's a short chapter on jams, of course, with inventive flavours such as raspberry cardamom; Shady Lady tomato and coriander; and strawberry rose geranium.
The Chinese cookbook you need: All Under Heaven by Carolyn Phillips
Other recipes include lamb merguez (she even gives a recipe for the sausages) with cranberry beans and slow-roasted tomatoes; Kokuho Rose fried brown rice with lemongrass, mint, cucumber and basil; avocado toast with pickled carrots, garlic cream and house spice mix; buckwheat pancake with cocoa nib pudding; chicken kofte on rosemary sprigs with garlic schmear and cabbage kumquat salad; braised duck legs with dill spatzle and sauerkraut; rabbit ballotine with collard bundles of rabbit confit in green garlic broth; seared polenta cake with seasonal vegetable medley; burnt brioche with house-made ricotta and seasonal jam; and lemon verbena peach pie.