Greece has an illustrious wine­making tradition that goes back 6,500 years. The Greeks used to dilute wine with sea water (it was called thalassitis, from thalassa, the Greek word for sea) and season it with honey and resin. And Ancient Greece created the role of the sommelier. Mihalis Boutaris, winemaker for Kir-Yianni, says, "The oinochooi [literally 'those who pour wine'] in modern Greece is still the term for the sommelier."
Wine was consumed at the symposium (from the Greek word for drinking together), during par­ties in which participants debated and victories were celebrated. The oinochooi's job was to ensure guests did not drink to excess, which he did by adjusting the concentration of the wine.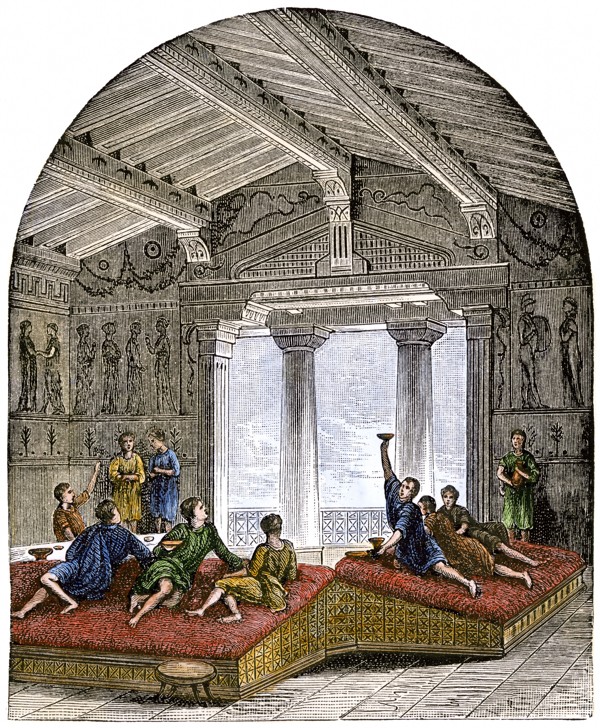 "Inspiration and eloquence were the objectives of the sympo­sium members, and the oinochooi had the responsibility to unleash the magical powers of wine to this end," says Boutaris.
Drinks were made up of two parts wine to five parts water or one part wine to three parts water. Dried fruit, toasted beans and chickpeas were served as snacks.
By the Roman era, Greek wines enjoyed a solid reputation. How­ever, during the Ottoman empire, from the 14th to 19th centuries, they went into decline. They hit rock bottom in 1821, with the Greek war of independence, when the Turks destroyed vine­yards during their retreat.
The phylloxera wine louse is back with a vengeance
The country's modern wine industry went through a rebirth in the 1970s. Today, 80 per cent of the wineries in Greece are less than 20 years old. There has been a rise of small producers who have been trained in modern winemaking methods, and they make high-quality wines. They have a treasure trove of 200 indigenous grape varieties to choose from, of which around 50 are used commer­cially. There has also been an increase in the planting of foreign varieties.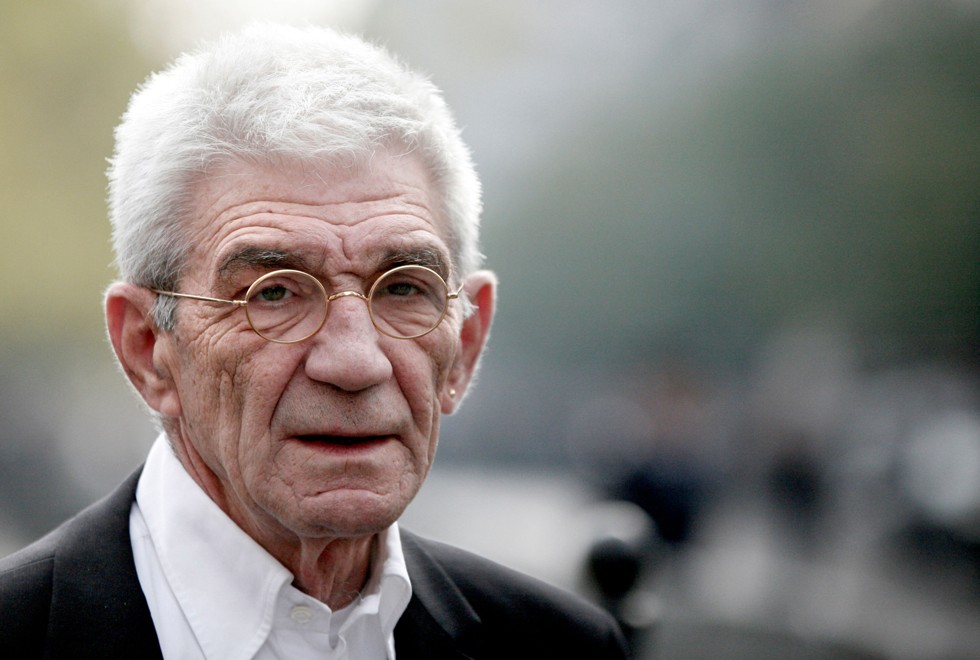 One of the best wineries to emerge is Kir-Yianni (which, prosaically, translates as Mr John), after its founder, Yiannis Boutaris, who established his winery in 1997. It produces about 50,000 cases of wine per year. His vineyards are situated in Macedonia, in north­west Greece, which produces a cool-climate style of wines that are elegant, floral and delicious.
Kir-Yianni Samaropetra 2015
This wine is from the Amyndeon appellation. Made from a blend equal parts sauvignon blanc and roditis. The latter grape gives structure and imparts fresh, crisp acidity. Wines are fermented at low temperatures in stainless-steel tanks, with a small amount of roditis fermented in new oak.
Fresh cut grass, gooseberry and herbal notes. Medium body, crisp acidity, a hint of saltiness on the end palate. A modern, approach­able and refreshing wine style. HK$168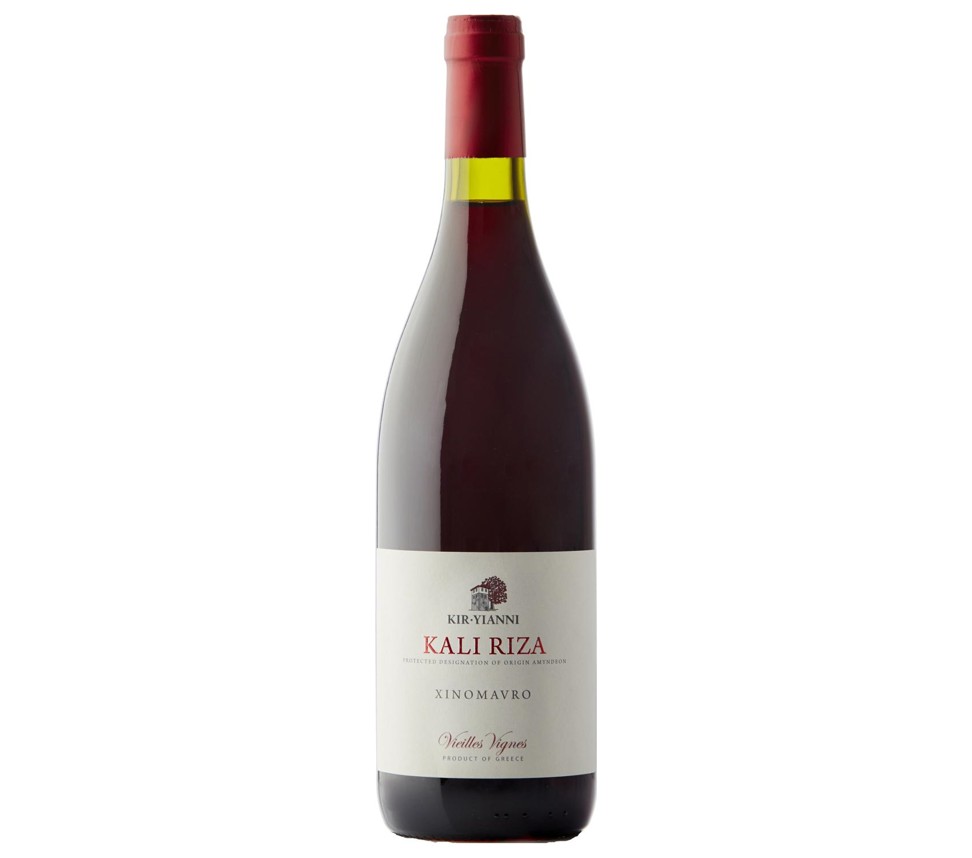 Kir-Yianni Kali Riza Vieilles Vignes 2014
Made from 60-year-old xinomavro vines. Xinomavro, meaning "acid and black", is a must-try variety. Tasted blind, the wines can be mistaken for nebbiolo wines from Piedmont, Italy. Wines have been aged in used French barrels for 14 months followed by another year's ageing in the bottle before release.
Black cherry, orange peel and floral notes. Lean on the palate with high acid and tight structure with good fruit intensity. HK$238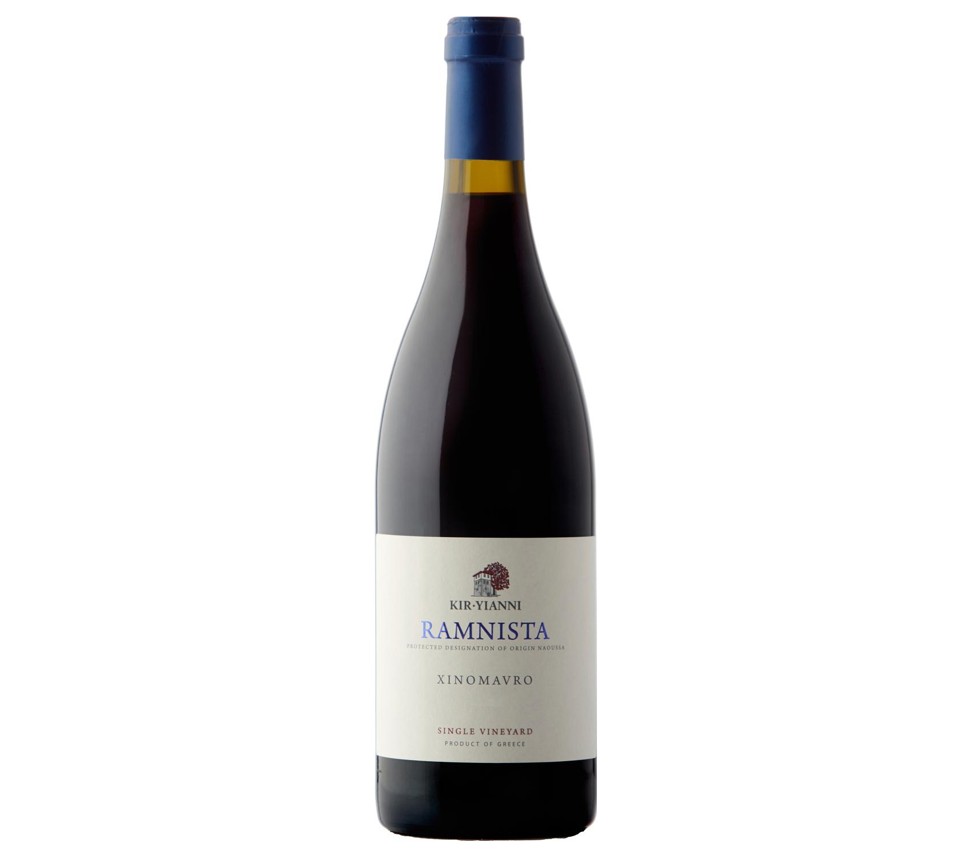 Kir-Yianni Ramnista 2012
From the Naoussa appellation, which is best known for xinomavro. Aged in French and American oak casks for 18 months, followed by six months in the bottle.
Earthy, savoury, leathery and dense black berry notes. Powerful and concentrated with plenty of tannins, high acid and finishing very long. Still quite tightly woven and needs more time to age and mature. HK$268
The wines are available from Watson's Wine (watsonswine.com)