For many of us, leaving home means missing the food we ate growing up and suddenly having to learn to cook, perhaps calling parents to ask for recipes and advice.
For Shu Han Lee, that moment came when she moved from Singapore to London at the age of 18, away from the food her mother, "the best cook I know", made for her and her sister.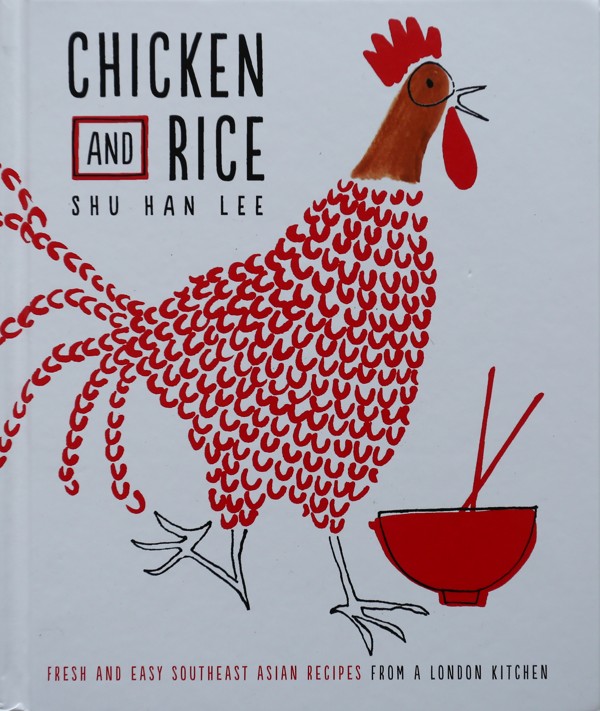 "I wish I could say I grew up pounding rempah (spice pastes) and throwing things into woks, but I didn't. Mum, like most Chinese mothers, preferred us to hit the books or the piano instead of getting our hands dirty in the kitchen. It was a rare treat and thrill to be allowed to help her peel hard-boiled eggs for tau yew bak (a dark soy sauce braise with pork and all sorts of goodies), or to tear dough for mee hoon kueh (handmade torn noodles) – usually as a reward for having finished our home­work early. So despite being born into such a great food culture, I had no idea how to cook. And to be honest, there was no need to before I moved to London. My first home-cooked meal consisted of rice that was both uncooked and mushy at the same time [...] spinach fried with fermented shrimp paste that sent my flatmates running out of the kitchen in seconds, and a fried egg [...] But I loved it. I sat there proudly chewing on the uncooked grains, googling 'Why does my rice not cook evenly?'
"I always think that everybody can cook if they really want to. For me, it was a mixture of desperation, greed and curiosity that got me excitedly researching recipes and playing in my kitchen. I would recipe-test something eight times until I got it right. Or I would Skype Mum and show her the clumps of fried bee hoon I had made and she would smile and tell me that I should soak the dried vermicelli in cold water instead of hot."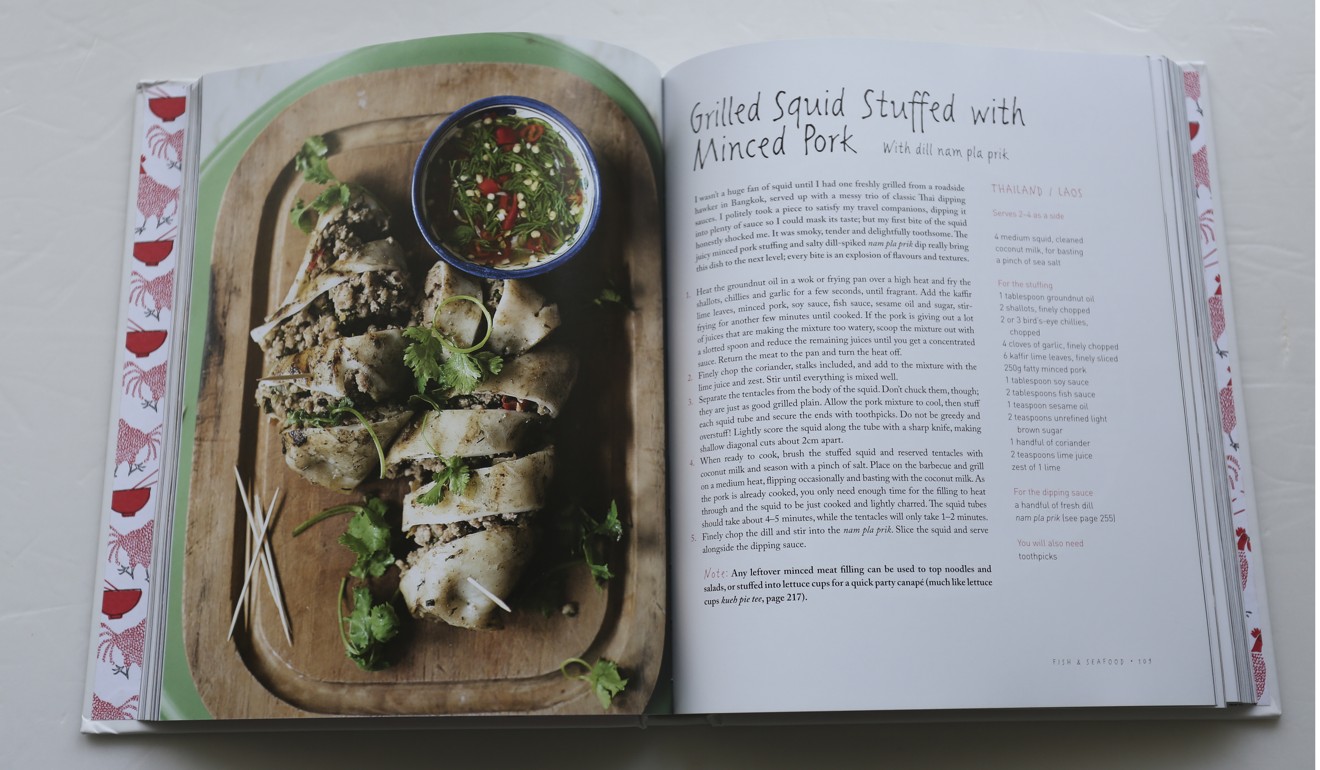 Living in London, Lee makes no apo­logy for substituting British ingredients for traditional Asian ones in her recipes.
"I try as much as possible to cook with the seasons, using British produce even when I'm cooking something Asian. It just makes a lot more sense to use fresh chard from the market in sambal (a rich Malaysian chilli paste) instead of trekking to Chinatown to buy water spinach flown all the way from Vietnam at three times the price. I don't know if this makes the dish inauthentic, but to me there is nothing more Asian than making do with the best ingredients you can get hold of, and combining them with the best flavours you can conjure.
"In fact, trying to find a dish that has no influences from other cultures would be ridiculous. Southeast Asian cuisine in its very essence is born out of the mix-and-match of food from different cultures."
Her recipes include stir-fried chicken livers; fried chicken wings marinated in fermented shrimp paste; Nyonya grilled quails; oyster omelette pancake; cold dressed tofu with spring onions and peanuts; home-made chick­pea tofu with fish sauce, lime and honey dressing; sambal roasted aubergines; kohlrabi som tum; crispy steamed pump­kin cakes; courgette and spring onion fritters; and coconut pandan sticky rice balls.