A trend of sorts among my fellow sommeliers is sourcing obscure wines and seeing if any­one can figure out what it is they've been poured. We have been stumped and surprised by odd – sometimes weird – bottles of wine.
We drop hints as to the wine's origin, with comments such as, "Can't you smell the flowers? There are ginger flowers, hibiscus blossoms and white roses," or, "If it's old world, don't you think it could be a little bit south of the Colares?", or even "Not even close, try further east of Budapest."
Healthy demand for rare drops makes wealthy wine collectors easy targets
These bottles are not always expensive, but they are rare in the sense that they're usually brought back from a trip abroad or, more often these days in Hong Kong, found in some tucked-away wine shop.
Most confusing to even experienced tasters are wines made from hybrid grapes. Usually, the result is some­thing that tastes familiar but with the palate-confusing flavours of both types of parent grape in the glass.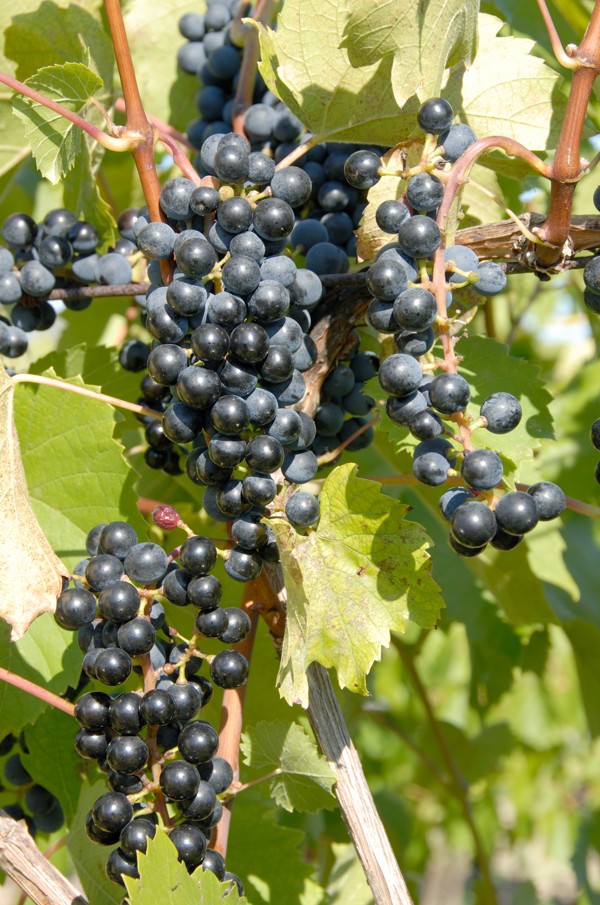 Baco noir is one such hybrid red-wine grape. It is a cross between folle blanche and an unknown variety of a North American wild indigenous grape.The hybrid is named after François Baco, who came up with the cross in 1898, when he was experimenting with viticultural techniques in southwest France, to see if he could find a "cure" for phylloxera.
What does baco noir taste like? It's similar to pinot noir, with its dark cherry and sour raspberry fruit, but a meatier version of it, with a gamey edge to the nose – wild duck, a bit of lavender and leather all mixed into a bottle.
These days, it's harder to find as it's not in vogue. Most winemakers find it easier to plant the more familiar pinot noir, so there are only a few pockets of baco noir vines, mostly in Ontario, Canada, where during the 1980s, winemakers were encouraged to plant a greater variety of the classic European grapes.
Is Hong Kong awash with fake wines? We seek expert knowledge
South Africa has its own signature hybrid – pinotage, which is a cross between pinot noir and cinsault (or cinsaut). This was the brainchild of Abraham Perold, who wanted to find a way for pinot noir to thrive in South Africa.
He had the idea of crossing the finicky grape with one that grew easily in South Africa. What he came up with in 1925 was at first considered a "frankengrape" because it was nothing like pinot noir or cinsault. The grape was very dark in colour and the wine it produced was very assertive, with firm tannins and strong flavours of dark plums, blackberries and smoke.
Two types of this wine can be polar opposites, depending on where they're grown. It can be light with a bit of tropical fruit and banana peel on the nose, with red rooibos tea and cherry, or full-on, high octane, smoky black fruit – plums, berries and dried cherries – that will have you thinking of pairing what's in your glass with your next barbecue.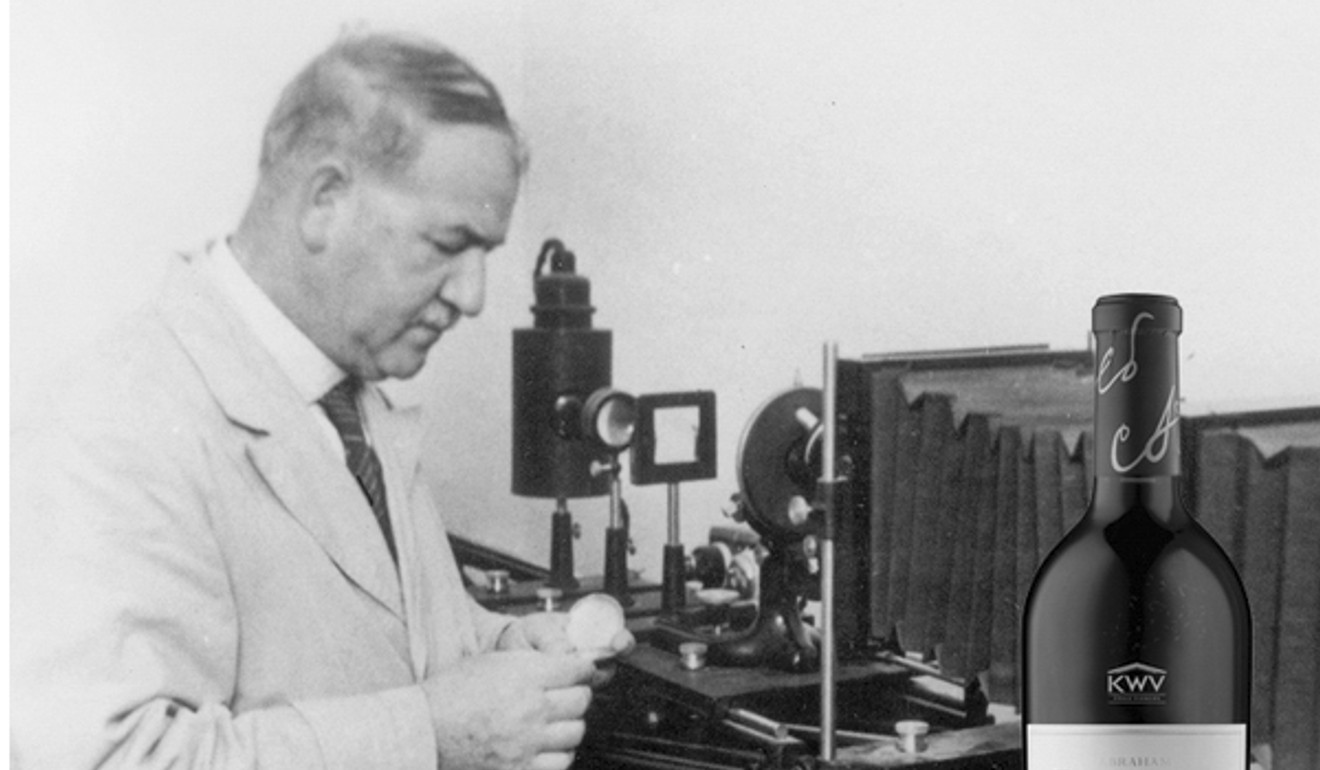 Then there are the grape combinations blended in the bottle that will have you scratching your head (and maybe tipping the contents of your glass out). I was given a sip of something that a South American winemaker was tinkering with – sauvignon blanc blended with gewürztraminer. He thought the wine would appeal to the Chinese consumer, with its high acidity, high aromatics and dizzying array of flavours.
While it was interesting, I couldn't take more than two sips. I was with a wine novice who enjoyed drinking and was keen to learn more. He promptly (and not very tactfully) said: "This is weird. Is there anything else to drink?"
From the mouths of wine babes, indeed.
Nellie Ming Lee is a food stylist and part-time sommelier studying with the Court of Master Sommeliers