With his imposing stature, ponytail and cigarette in hand, David Powell stands out in a crowded room.
Asked about the impact of smoking on his tasting abilities, the Australian winemaker, not one for political correctness, replies: "My palate has adjusted to the tobacco." And the quality of his wines supports this assertion.
Powell started in the wine business in 1992. Two years later, he established his own winery, Torbreck, named after a Scottish forest where he worked as a lumberjack. His first wine, RunRig, was an instant success, having received top points in critic Robert Parker's Wine Advocate.
Having lost control of Torbreck in 2013, Powell has just launched a new wine venture, Powell & Son, in South Australia, partnering with his elder son, Callum.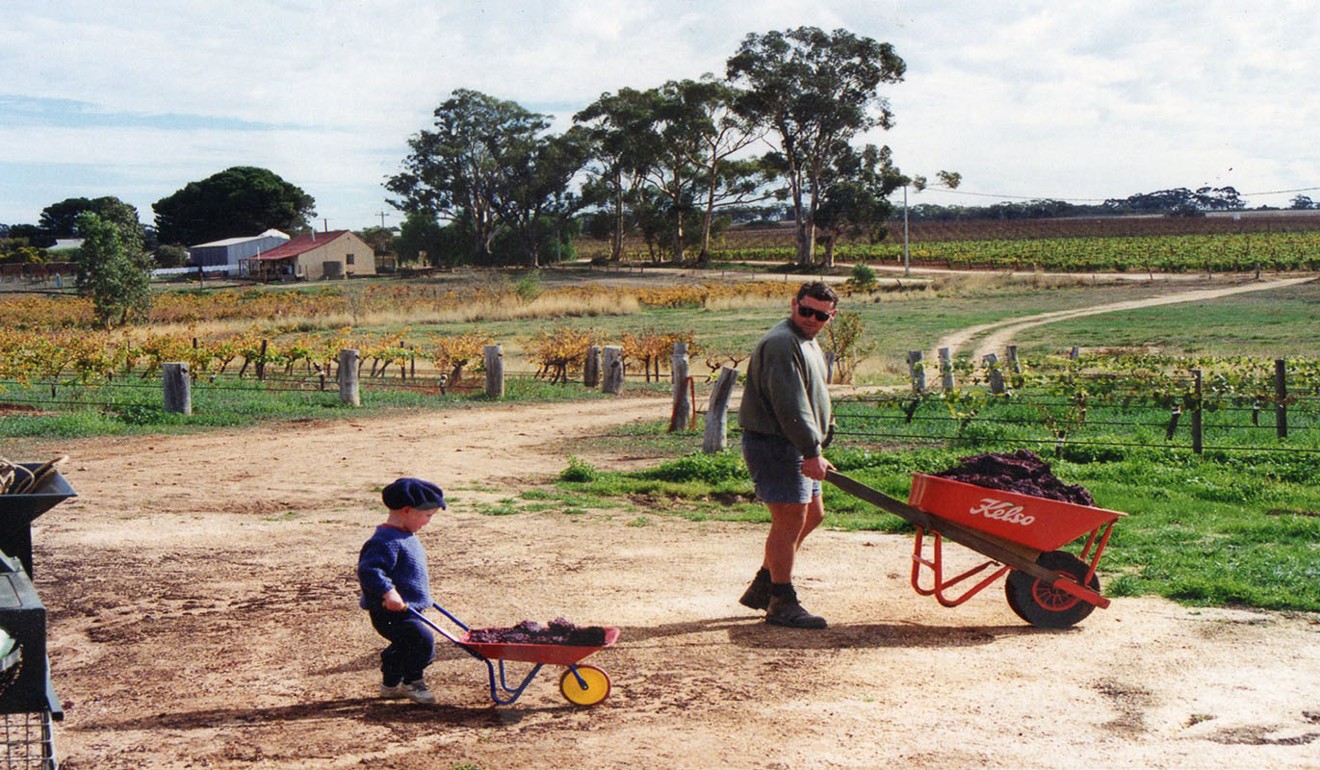 This time around Powell is doing things differently. Production is limited – about 12,000 cases – and the winemaker intends to keep it that way so they can "do everything on their own".
Callum, 23, worked at Jean-Louis Chave, one of the oldest estates in France's Rhône Valley. Father and son contribute two contrasting but complementary styles to the wine. Powell Snr brings power and concen­tration while Powell Jnr's hallmark is elegance and purity.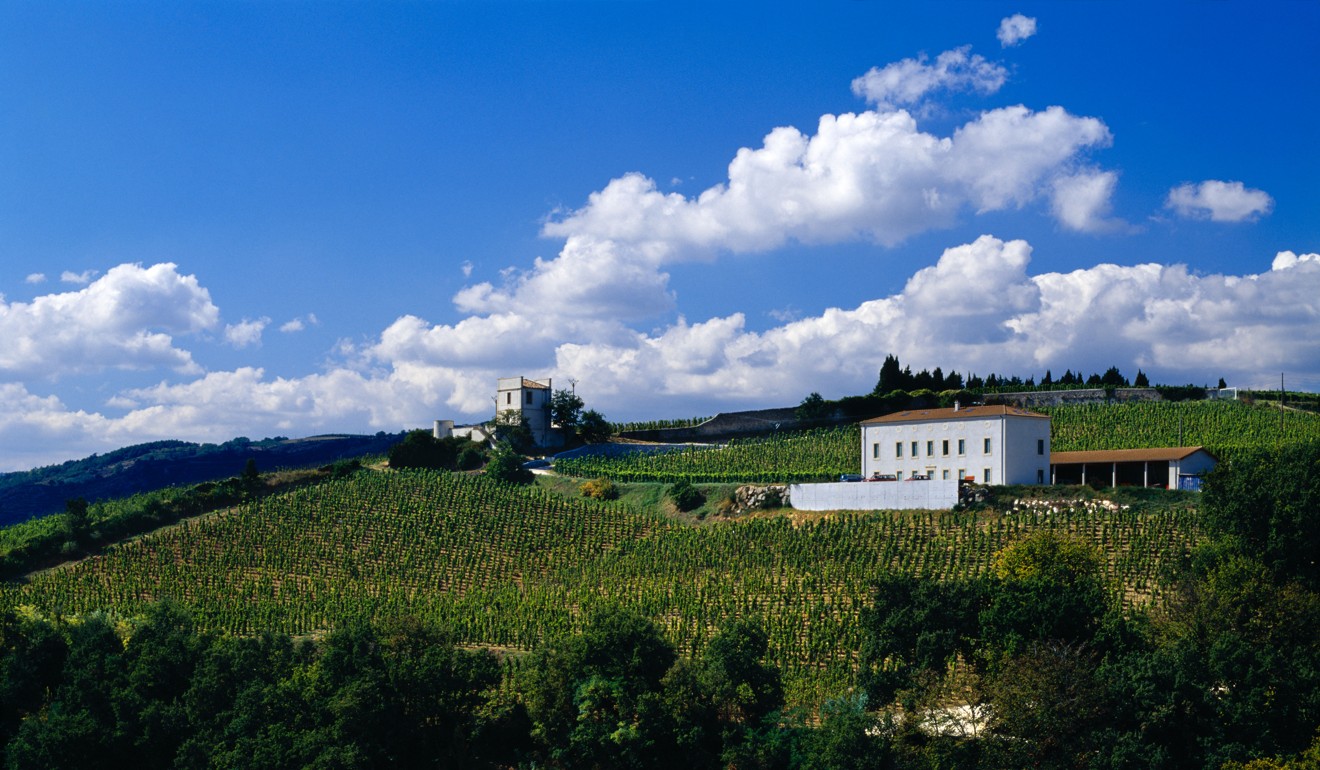 The wines are made with Eden Valley fruit, bringing a cool-climate vibrancy to them. Powell says the grapes are harvested earlier, adding freshness to the wine.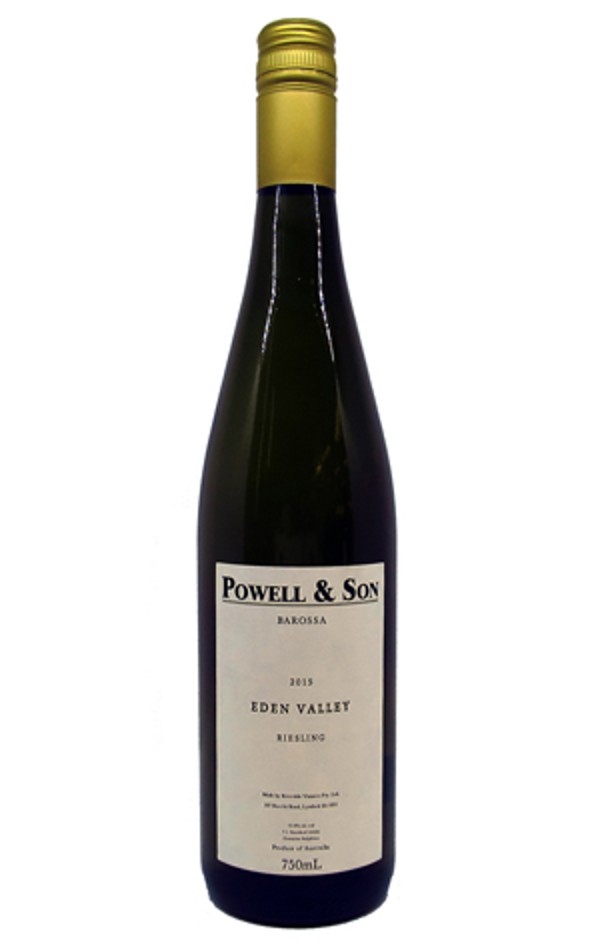 Powell & Son Eden Valley Riesling 2015
Fruit is sourced from 80-year-old vines in the Flaxman Valley, which stands at 450 metres.
There's more to Grosset wines than great Australian riesling
Perfumed and floral with intense lime. Vibrant, fresh acidity on the palate packed with fresh citrus fruits. A refreshing and delicious wine, perfect for the summer months. HK$258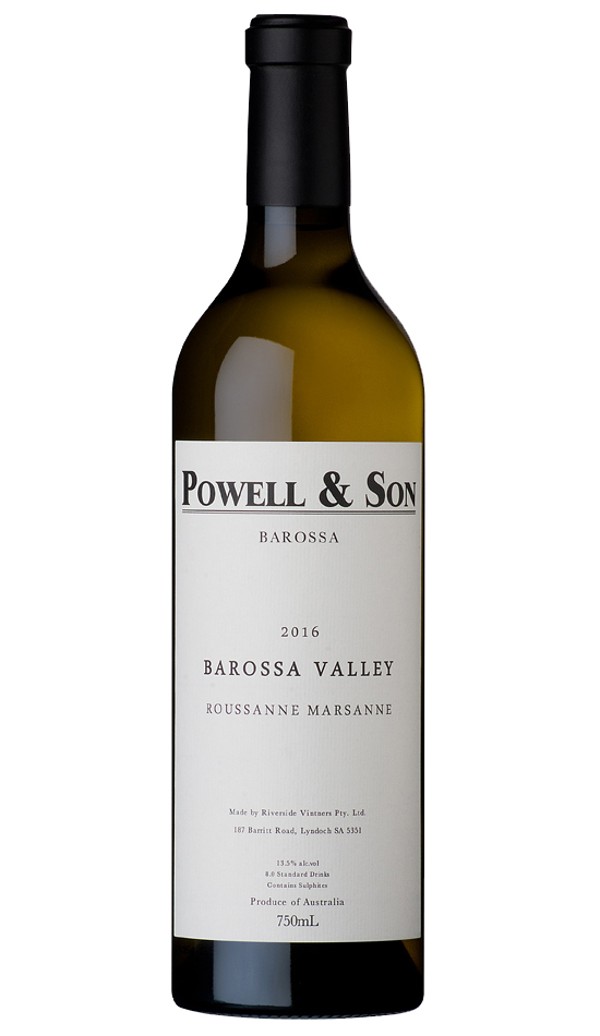 Powell & Son Barossa Valley Roussanne Marsanne 2016
Powell says this wine has been "inspired by the great Hermitage Blanc of Northern Rhône Valley" and that the "roussanne provides the aromatic fruit profile and balance with the marsanne adding palate structure and richness".
Three standout wines from Australia's Shaw + Smith
The roussanne has been fermented and aged in stain­less steel, to maintain acidity and floral elements. The marsanne is barrel fermented in 50 per cent new French oak. The wine is lees stirred, under­going malolactic fermentation (conversion from malic to lactic acid) before being matured in French oak. The two wines are blended before bottling.
A compote of apricot, peach and honeyed notes. On the palate is dried apricot fruit balanced with soft acidity, with a clean, crisp finish. HK$398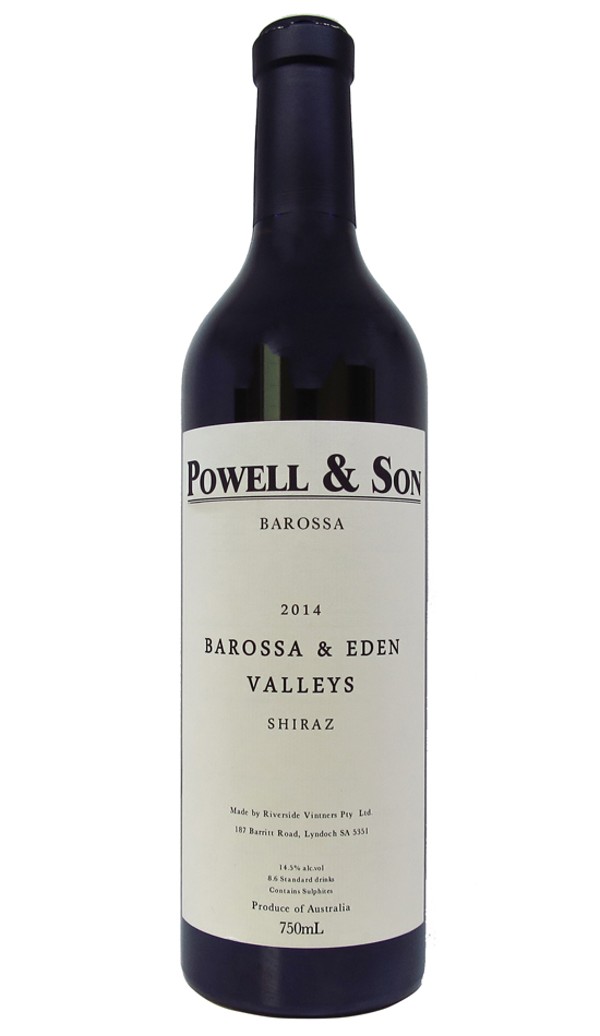 Powell & Son Barossa & Eden Valleys Shiraz 2014
One half of the shiraz is sourced from 40-year-old vines and the other from 60-year-old Barossa Valley vines. The fruit is fermented separately in concrete vats before spending 15 months in 4,500-litre French oak foudre.
How Australian wines breached the grape wall of China
Restrained black cherries and plums. Medium bodied with intense black fruit, fresh acidity and ripe, well-integrated tannins. Elegant and well made. HK$398
The wines are available from Kerry Wines