The Raffles Hotel has been a Singapore institution for 130 years. Synonymous with luxury, the property has survived war and other periods of upheaval, including the Lion City becoming an independent nation, in 1965.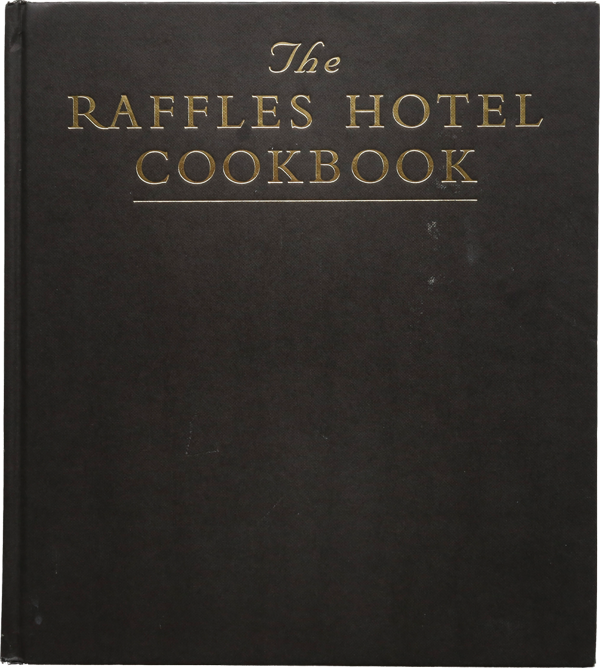 The Raffles Hotel Cookbook, published in 1994, recounts some of the country's history among the recipes. Gluttons might be jealous to hear the description of what one visitor enjoyed for breakfast at an unnamed hotel in the 1880s: "Beef-steaks and mutton chops, one or two well-made curries and rice, eggs and bacon, cold ham, boiled eggs, salads, vegetables and plenty of fresh fruit, washed down with bottled Bass, claret or Norwegian beer", while dinner in a private home consisted of "oxtail and bird's nest, the latter extremely good but perhaps too sweet for European liking; fish of several kinds, beef and mutton cooked in various ways, also pork cutlets, excellent cooked [...] pastry, cheese, and such fruits for dessert as no money could procure from Covent Garden. Fat juicy mangoes, delicate mangosteen, rambutan, bananas [...]"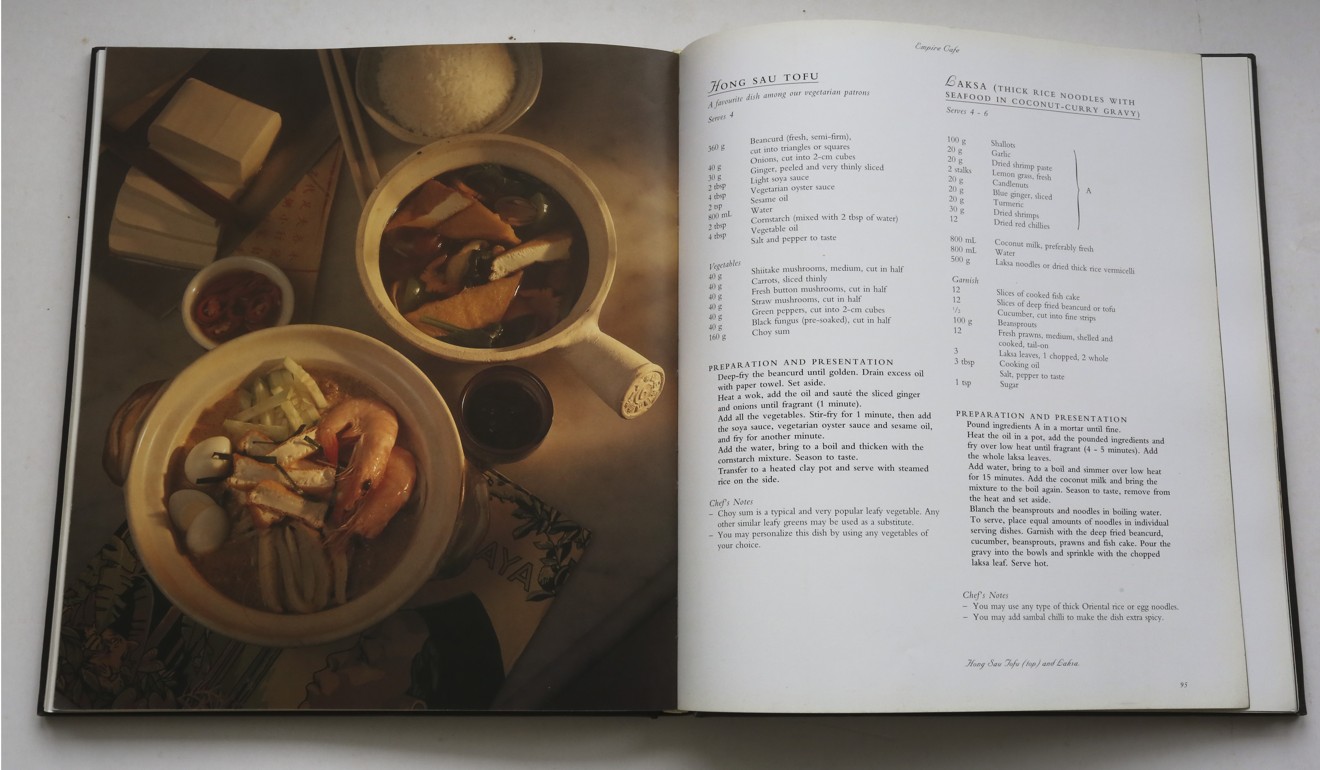 The hotel opened in 1887 with only 10 rooms and, two years later, was receiving praise for its cuisine – from English novelist Rudyard Kipling, no less. "Providence conducted me along a beach, in full view of five miles of shipping – five solid miles of masts and funnels – to a place called Raffles Hotel, where the food is as excellent as the rooms are bad. Let the traveller take note. Feed at the Raffles and sleep at the Hotel de L'Europe."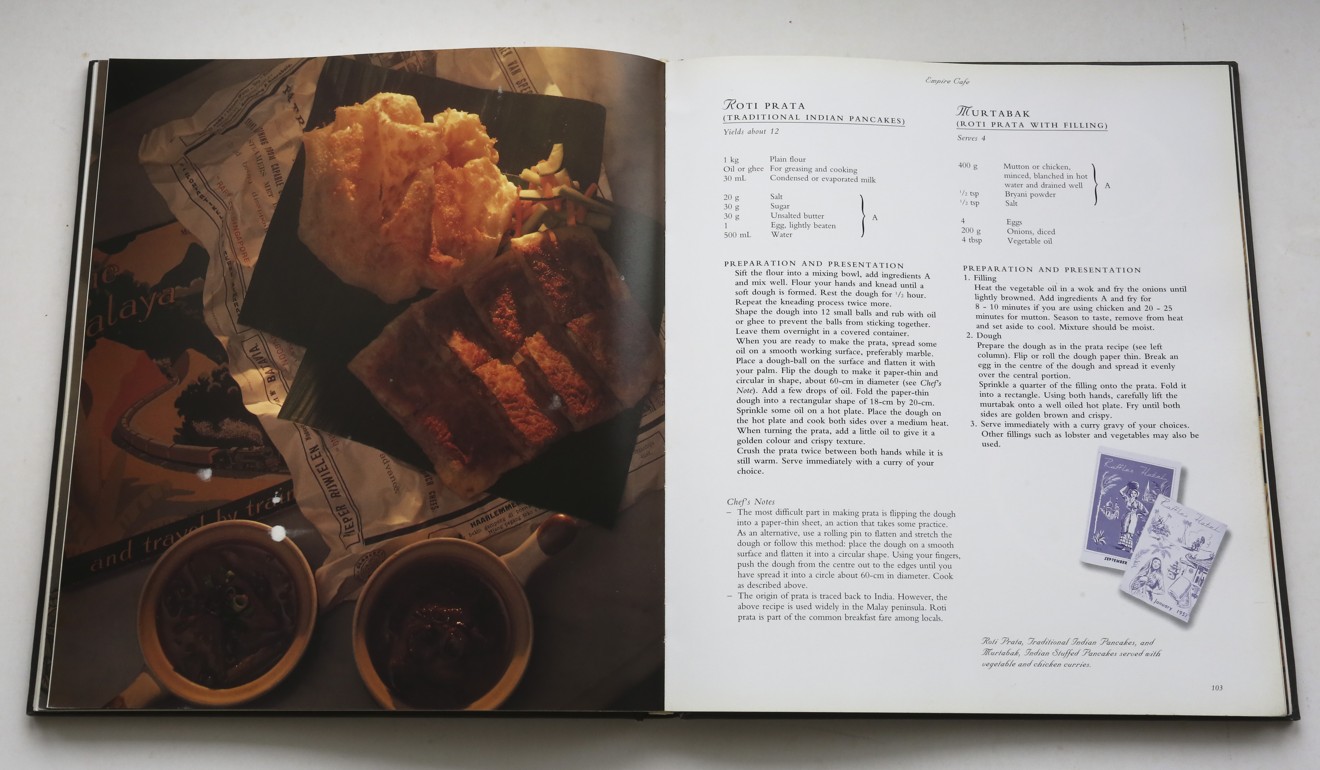 The cookbook reflects the multitude of cultures of which Singapore is composed. From the chapter on the Raffles Grill are European dishes of freshly smoked salmon with new potatoes and caviar sauce, and roasted quail with ragout of chanterelles, foie gras and baby vegetables; while the Tiffin Room serves up Indian cuisine, with mulligatawny soup, Bombay egg kurma and butter chicken. The Empire Cafe's offerings are more eclectic, and include fare that you might find at the hawker centres, such as Hainanese chicken rice, laksa and rojak. The chapter on the Empress Room has classic Cantonese dishes of braised abalone with sea cucumber, sautéed crystal prawns and double-boiled bird's nest with almonds.