In ancient Greek mythology, the Three Graces were goddesses who symbolised charm, grace and beauty. The wine world also has three Graces: Grace Family Vineyards, in Napa Valley, California; Grace Vineyard, in Shanxi province; and Grace Winery, in Yamanashi prefecture, Japan.
At the helm of Asia's Graces are two talented young women whose wines personify the attributes of the Greek goddesses.
The Japanese Grace is a family-owned winery established in 1923 and run by Shigekazu Misawa. His daughter, Ayana, who studied oenology in Bordeaux, France, is responsible for winemaking.
It is best known for white wines made from indigenous koshu grapes, which have won numerous accolades. At the Decanter Asia Wine Awards 2016, the Grace Gris de Koshu 2015 won a platinum medal and was named Best in Show. Also not to be overlooked are its elegant Bordeaux blends.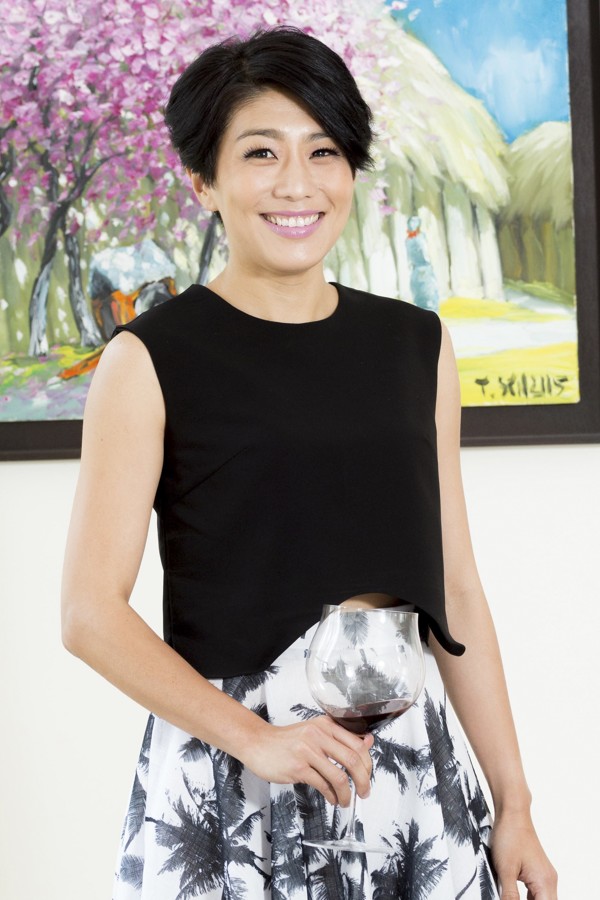 China's Grace was set up in 1997, in Taigu county, by Hong Kong businessman Chan Chun-keung as a family legacy. He is under no illusions. "Making high-quality wine is an arduous process that will take generations of effort and devotion," he says.
Taigu was selected for its ideal climate conditions – wide-ranging diurnal temperature and low rainfall – and free-draining soils, similar to those of Bordeaux.
In 2002, Chan's daughter, Judy, a graduate of the University of Michigan, took over the business. The winery already enjoys a great reputation in China, winning awards from Decanter and receiving critical acclaim from Master of Wine Jancis Robinson.
How Judy Chan went from novice to president of China's top winery, Grace Vineyard
To celebrate the winery's 20th anniversary this year, Judy took part in the Sahara Race, a seven-day, 250km footrace in the Namib Desert.
"My commitment is to lead Grace to be different in the next 20 years," she says.
GRAce Winery, Cuvée Misawa Rouge 2013, Yamanashi, Japan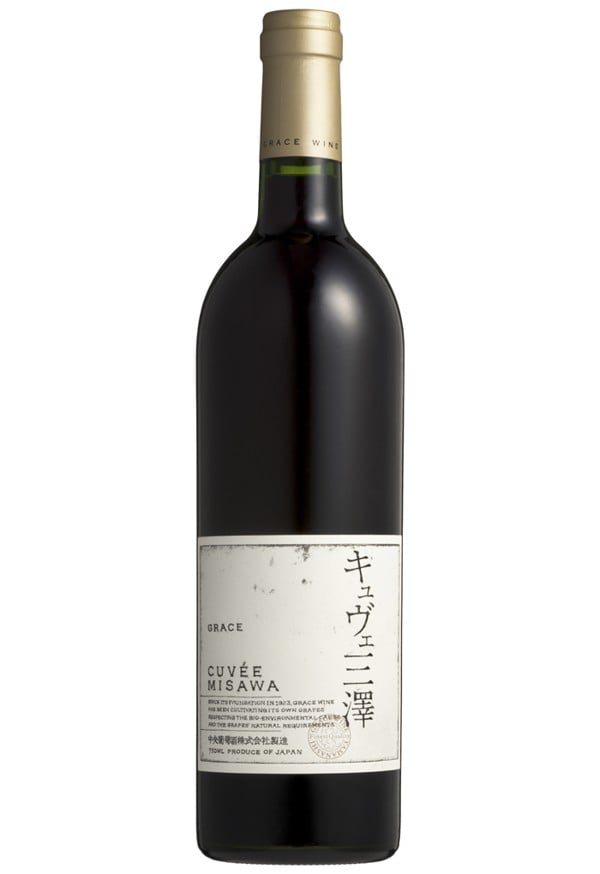 Grace Winery's flagship red is a blend of cabernet sauvignon, merlot, cabernet franc and petit verdot. Grapes are from Akeno-cho, Yamanashi.
Misawa believes that to make great wine, it is crucial to have maximum photo­synthesis and good drainage. Akeno has the most sunshine hours in Japan, with an average of about 1,600 hours a year, similar to Rheingau, in Germany.
Restrained black fruit, cedar and liquorice. Elegant with good fruit intensity, fine tannins and finishing long. Still youthful and will improve over the next five years. HK$598
Grace Vineyard Deep Blue 2012, Shanxi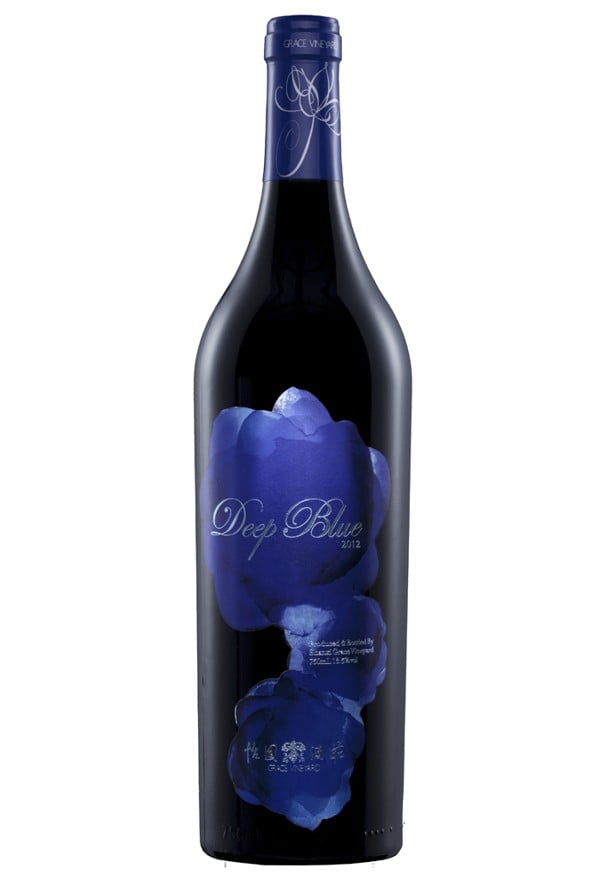 Deep Blue is named after the international bestselling business management book, Blue Ocean Strategy (2004) – the name also symbolises China's immense wine market, which is said to be as boundless as a deep blue ocean.
Grapes are sourced from vineyards in Shanxi and Ningxia. The wine is a blend of 68 per cent cabernet sauvignon, 22 per cent merlot and 10 per cent cabernet franc. It has been matured for 16 months in a mixture of new French barrels (62 per cent) and year-old barrels.
Ripe, forward blackberries. Medium body with a core of sweet fruit, soft tannins and balanced acid. An approachable, easy-drinking wine. Ready for drinking now. HK$348
Grace Vineyard Chairman's Reserve 2011
Named after Chan Chun-keung, this wine is a blend of 70 per cent cabernet sauvignon, 12 per cent merlot and 18 per cent cabernet franc, aged in new French oak barrels for 15 to 18 months.
Quite closed on the nose with hints of spice, oak and black fruit. Tight structure and powerful with good fruit intensity balanced by firm oak tannins. An elegant, old-world-style wine. HK$568
Grace Winery wines areavailable from winenthingshk.com and Grace Vineyard wines from pontiwinecellars.com.hk.