Like Julia Child and M.F.K. Fisher, Richard Olney was one of several Americans whomoved to France in the mid-20th century (in 1961, in Olney's case), fell in love with the food, learned to cook it and then wrote about the cuisine.
In the opening chapter of The French Menu Cookbook (first published in 1970), Olney makes plain his preference for the cuisine of his adopted country.
In the footsteps of food writer MFK Fisher on Provence culinary trail
He writes: "A menu composed of preparations that are not in themselves French may remain totally French in spirit, for it is the degree to which a menu is based on a sensuous and aesthetic concept that differentiates a French menu from all others. It may be served under the simplest and most intimate of circumstances, but its formal aspect is respected, and its composition – the interrelationships and the progression of courses and wines – is of the greatest importance.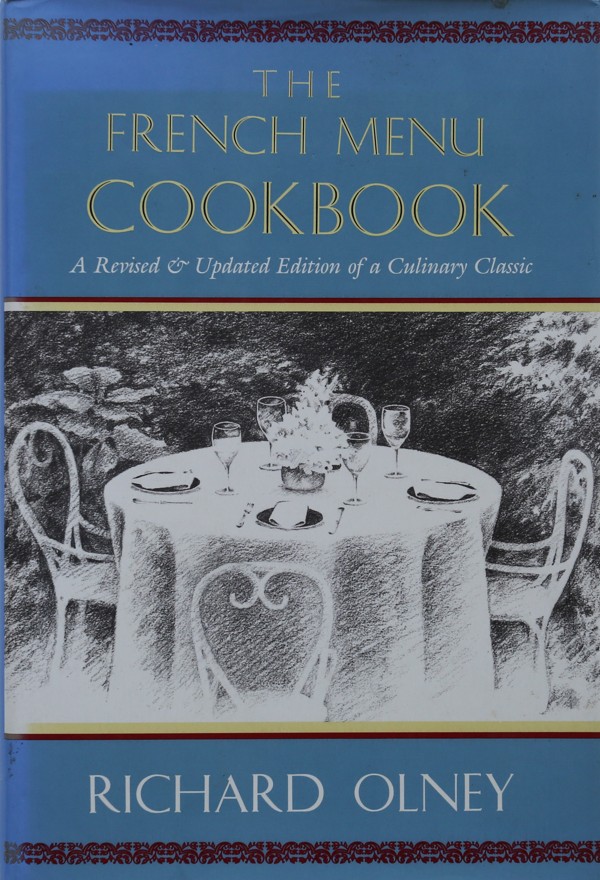 "Classical French cooking – that which from the beginning made France's reputation abroad – is naturally eclectic. It was, and is, created by men – professional chefs. It is refined and, in execution, often involved. In the hands of a loyal artisan it can be very good indeed; in the hands of a great chef it can be sublime."
Fortunately, this is a cookbook meant to be used at home, not in a professional kitchen with a brigade of skilled assistants, and Olney subscribes to the notion that simple can be good.
St Tropez: a history even richer than its jet-setting tourists
"A perfect menu can be many things – a plate of lentils with a boiled sausage, a green salad, a piece of cheese and a bottle of young Beaujolais – or nothing but a composed salad and any light young wine ... Essentially, the only thing to remember is that the palate should be kept fresh, teased, surprised, excited throughout the meal. The moment there is danger of fatigue, it must be astonished or soothed into greater anticipation until the moment of release and postprandial pleasures.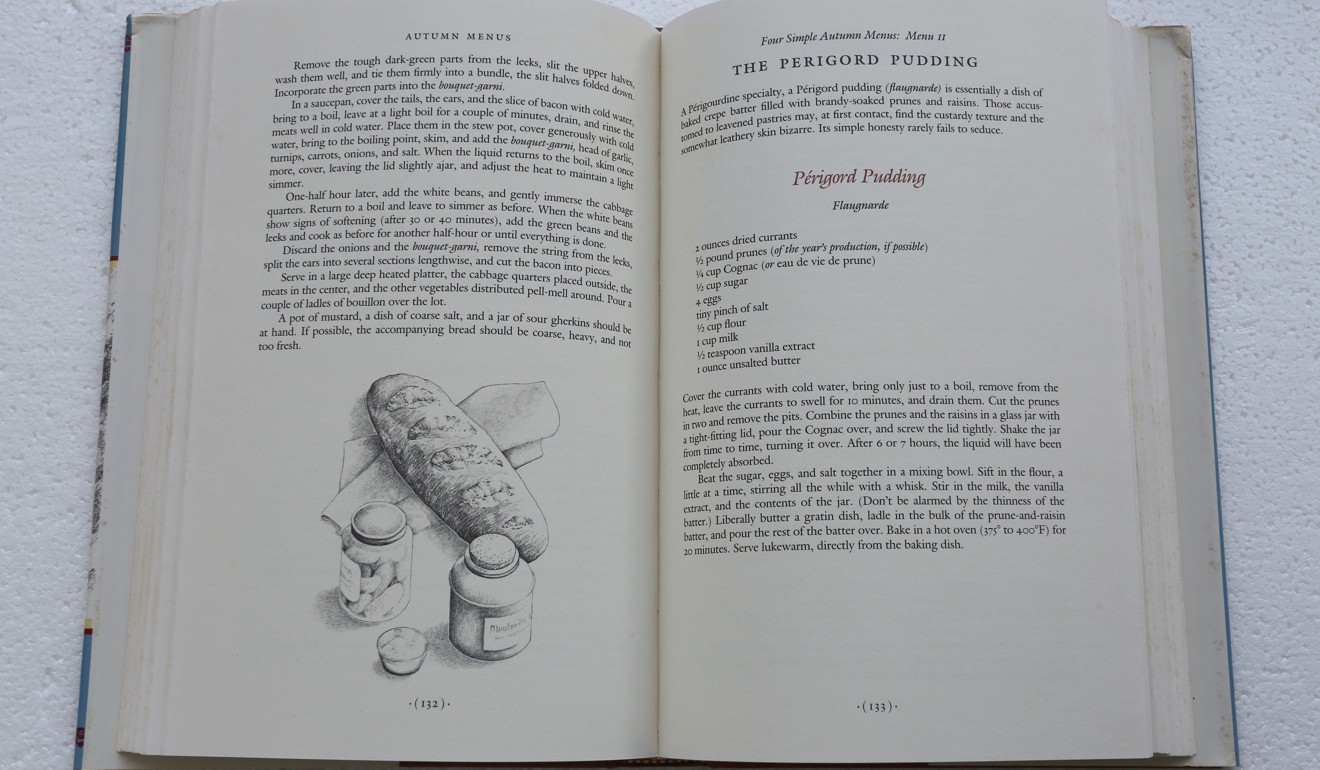 "In organising a menu, consider its presentation – the eye must be flattered as well as the palate. Don't serve tomato sauces on red plates or spinach on a green platter. Never serve a roast's garnish on the same platter; a roast is sufficiently handsome to be presented alone and, should it slip while being carved, artichoke bottoms and stuffed mushrooms should not be there to fly in all directions.
Julia Child spread her passion for French food
"Don't sprinkle large handfuls of parsley indiscriminately over everything. Don't follow one white-coloured sauce with another, or a gratin of fish by a gratin of meat, even though the underlying sauces may be very different. Rustic preparations are generally best, and look best, served directly from the earthenware vessels in which they were cooked. Elegant preparations should be elegantly presented."
The recipes are grouped by menus for different occasions and times of the year. For a simple autumn meal, Olney suggests a composed salad, boiled pig's tails and ears with vegetables and Perigord pudding; for spring, an equally modest menu of warm asparagus vinaigrette, calves' brains in red wine, cauliflower loaf and moulded apple pudding. A winter dinner party has seven courses, including cream of artichoke soup with hazelnuts, grilled fish with sea urchin purée, veal sweetbreads and macaroni timbale, and roast guinea fowl with bacon.