When did you know you wanted to be a chef? "When I finished elementary school, my father asked what I wanted to study to be and I replied a chef. He was surprised. At home, I saw how important it was when my mum and grandma cooked for the family. I understood this means hard work, that there is more than one person in the kitchen working to make guests happy.
"I don't know any work where you make people happier. The way I feel about it now is the same as when I was 14 years old. My parents accepted my decision and I went to culinary school. The first steps were very hard. I was lucky to meet people who helped me have confidence in myself."
Ferran Adrià: a man with a very big plan
What did you gain from working for one of the world's best chefs, Ferran Adrià, at elBulli? "Good memories. After 20 years, we have a very good relationship; he's very special to me. Ferran is no different from other chefs – they are all generous. Working for him was an experience that made me think and reflect because it was about the work he asked of you, and the physical energy you gave back.
"When you are the chef, you need to make your own cooking style that makes you happy or happier every day. When I finished at elBulli after one season in 1997, I was a chef in a restaurant, starting my professional career. The things I learned at elBulli I made my own.
"Ferran showed me how to think, to not be scared, to work hard, fight and be happy cooking. At that time, he wasn't as famous; he was building what people know now."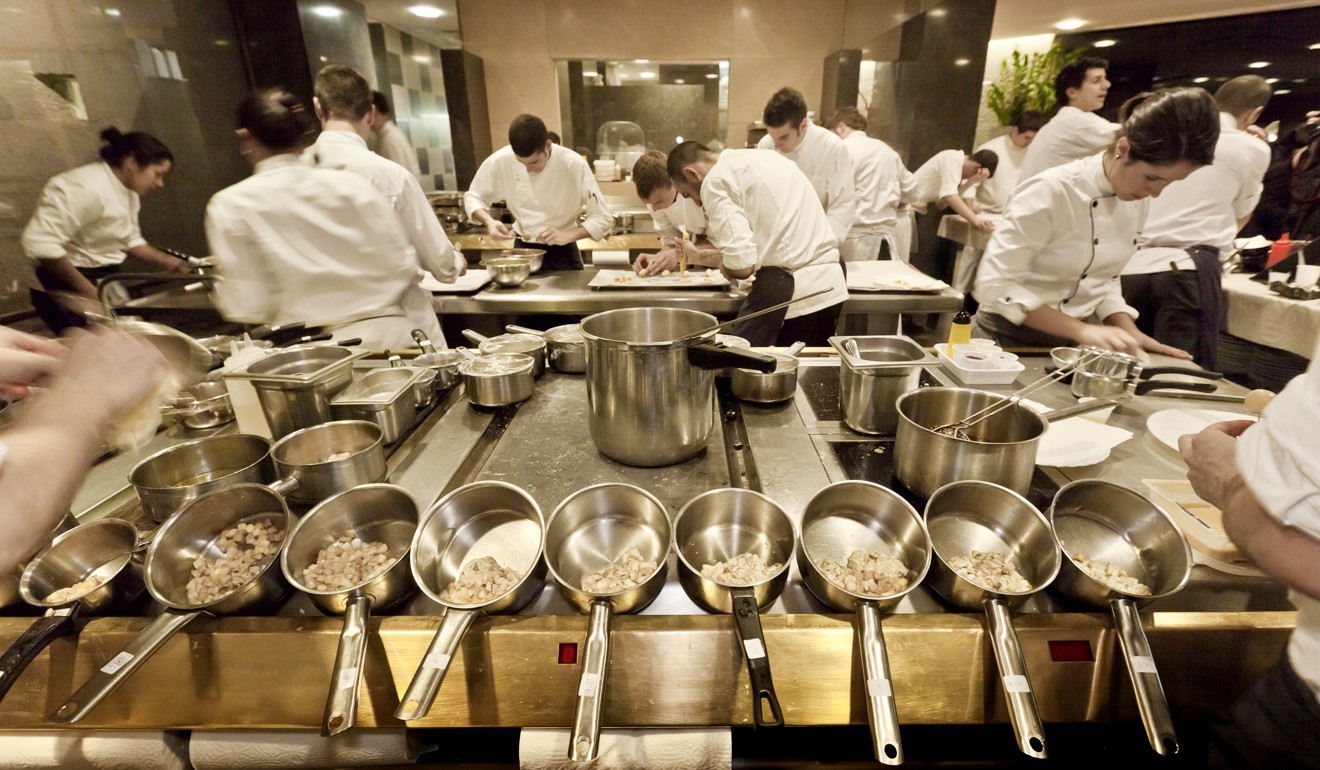 Tell us about your motorbike accident. "On August 15, 2000, I was riding my motorcycle around a bend, past a car, and narrowly missed an oncoming car. Then I hit a pothole in the road and flew into a tree. I was in a coma for 21 days. I was lucky to wake up. I was 20 years old and I wanted to go back to the kitchen.
"I decided to enter a young chefs competition, a special event in Spain. I was bandaged up and didn't look good, but somehow I won the competition – I can't even explain how I did it. That helped me start again, cook again, be happy again.
Hong Kong spring menu specials: Michelin chefs team up, plus regional Cantonese and Italian fare
"I went to the hospital for a check-up and the doctor looked at me, very angry. He had a newspaper in his hands with an article about me winning the competition. He said, 'You cannot work.' I told him, I know what I did was wrong, but I'm happy. Emotionally I was very strong.
"I told the doctor that during the competition my taste and smell were not the same. He said the accident may have impacted my olfactory system. One way to fix it was medicine, but I would be prone to depression and other side effects. The other was to ... be strong.
"I started relearning flavour and smell. It was like being born again. I became very sensitive to smell and taste. It changed me a lot – I'm now more careful, reflective, less scared, stronger and fight with more energy."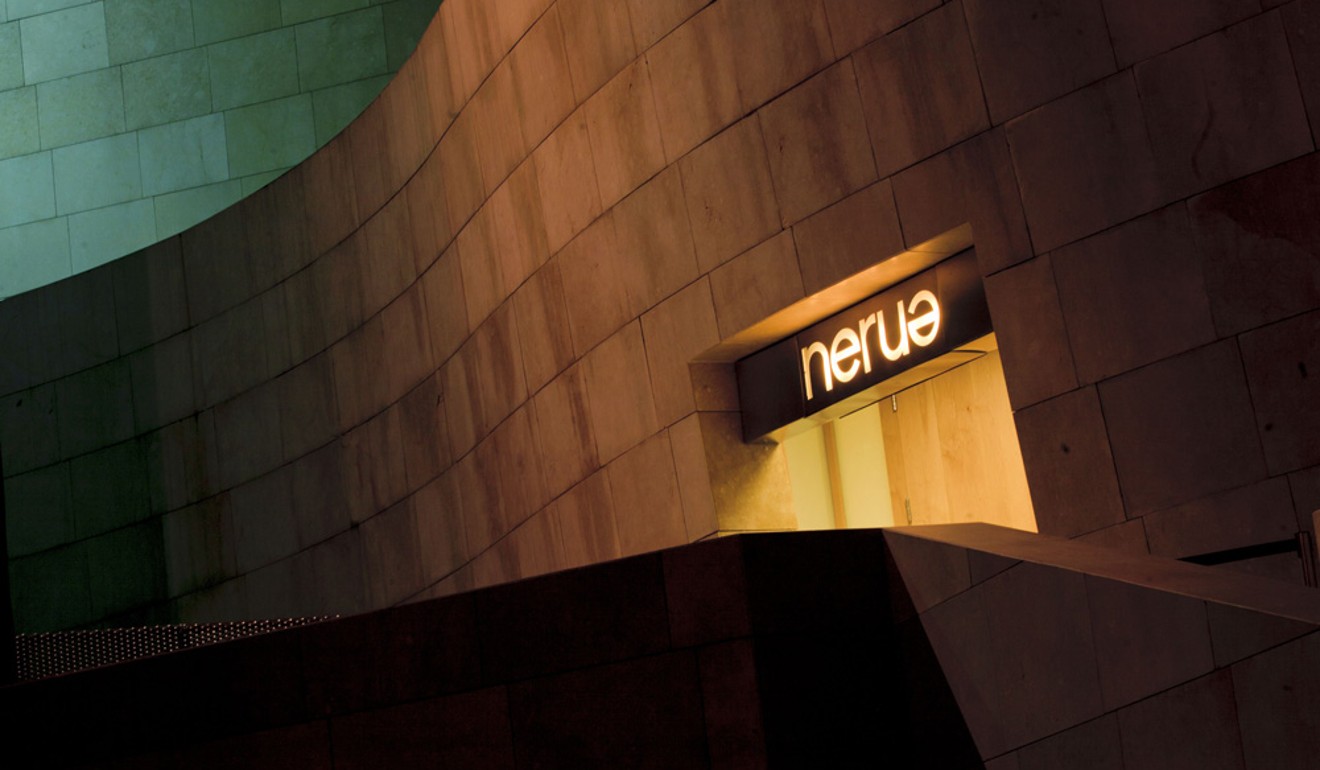 You are known for researching ingredients. Why do you do that? "I felt I needed to better understand what I was working with. We work with so many products, some are common, but we don't know everything about them. I started the research in a chaotic way, but eventually became more efficient.
"We look at products [within] a 15km radius from our restaurant. We study the anthropology, science and senses. With that we create new concepts, techniques and introduce quality levels for waiters and sommeliers. They need to understand the idea [behind the dish] and what it is saying or meaning.
"We have three menus: spring, summer, autumn/winter. We're working on the 2018 menu – it takes a year to make it happen."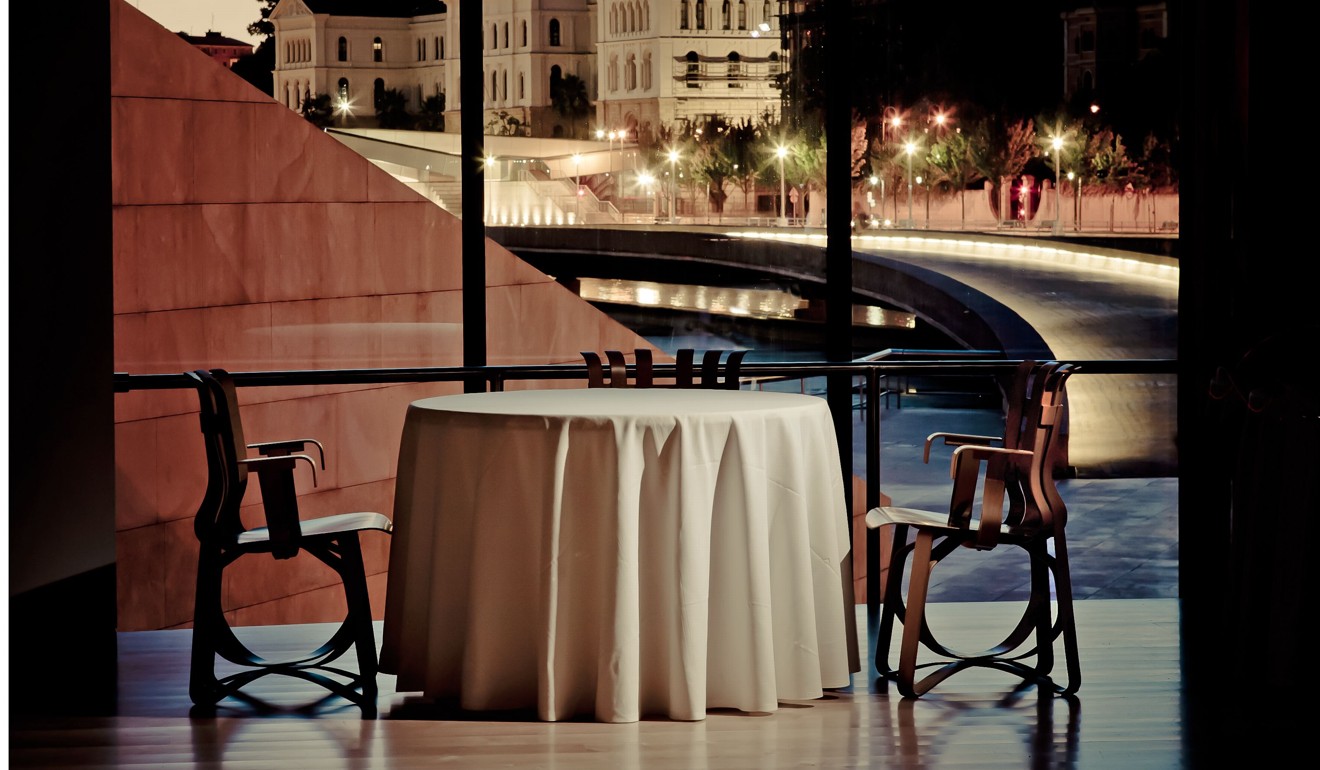 What do you do when you're not working? "I like to be with my wife, friends and family; to give time to people who are important in my life. I also have time for myself, where I appreciate nature, the mountains. But it's hard to be away from the kitchen; the chef's life is a way of life. We are like old-fashioned rockers. Music is their way of life. For us the music is the kitchen."