When it comes to Mosel riesling, third-generation winemaker Nik Weis, of German winery St Urbans-Hof, says the grape variety plays second fiddle.
"I do not make riesling," he says. "I am making Mosel. Riesling is but the vehicle."
Weis' vineyards cling precariously to the steep slopes of the Mosel Valley, in the west of Germany. The region's slate soils are rich in calcium and potassium, which, he says, add a savoury element to the wine.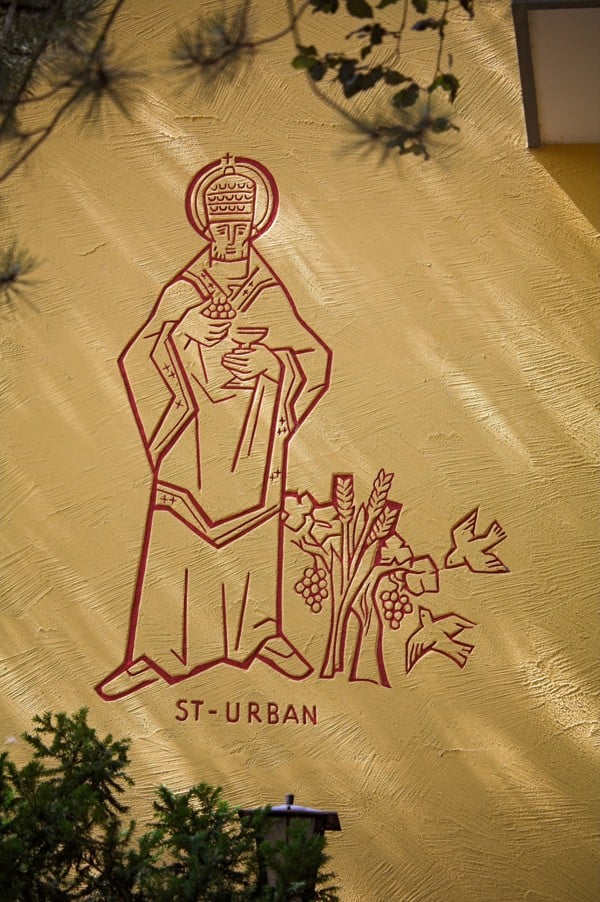 Viticulture in the valley extends back to the Romans, who introduced vines and the area's heart-shaped, single-post trellising system. No wires are used, which makes the vines easier to prune and gives the grapes maximum sun exposure. Vines are closely planted at one per square metre, or about 10,000 vines per hectare. Weis says this dense planting leads to low grape yield, owing to competition for water and nutrients. This produces more concentrated fruit and powerful wines.
'The winery was my playground': German winemaker Nik Weis, of St Urbans-Hof
Weis argues that the most important work takes place in the vineyard; in the cellar, he says, "You only lose quality."
The winery takes a minimalist approach to winemaking to express the purity of the fruit. Primary fermenta­tion is in stainless steel, or traditional fuder (1,000-litre oak) barrels. The used wood allows aeration without imparting oak flavours to the wine. Fermentation starts naturally using indigenous yeast.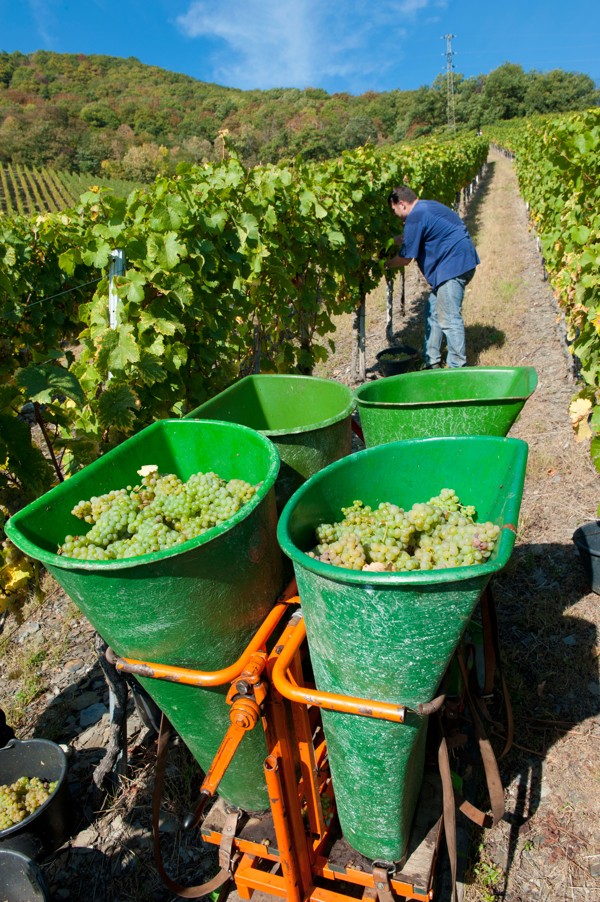 Riesling has low alcohol levels, averaging about 8.5 per cent, which means "you can drink two bottles and not be drunk or have a headache", Weis says. He also believes the soil's high mineral content adds saltiness, giving another dimension to the wine.
One aspect often overlooked is riesling's ability to age. Young wines are attractive with their fresh, delicate floral and primary fruit. For Mosel riesling to reach its full potential, however, a lot of patience is required.
Why wine lovers need to rethink German rieslings – they're not all sweetness and light
"Mosel is the white version of Bordeaux," Weis says. "Mosel needs time to age. Great wine is emotionally moving and has lots of complexity. Sweetness gives the wine more complexity. Sugar is like salt in soup. Natural residual sugar is key to making great wines."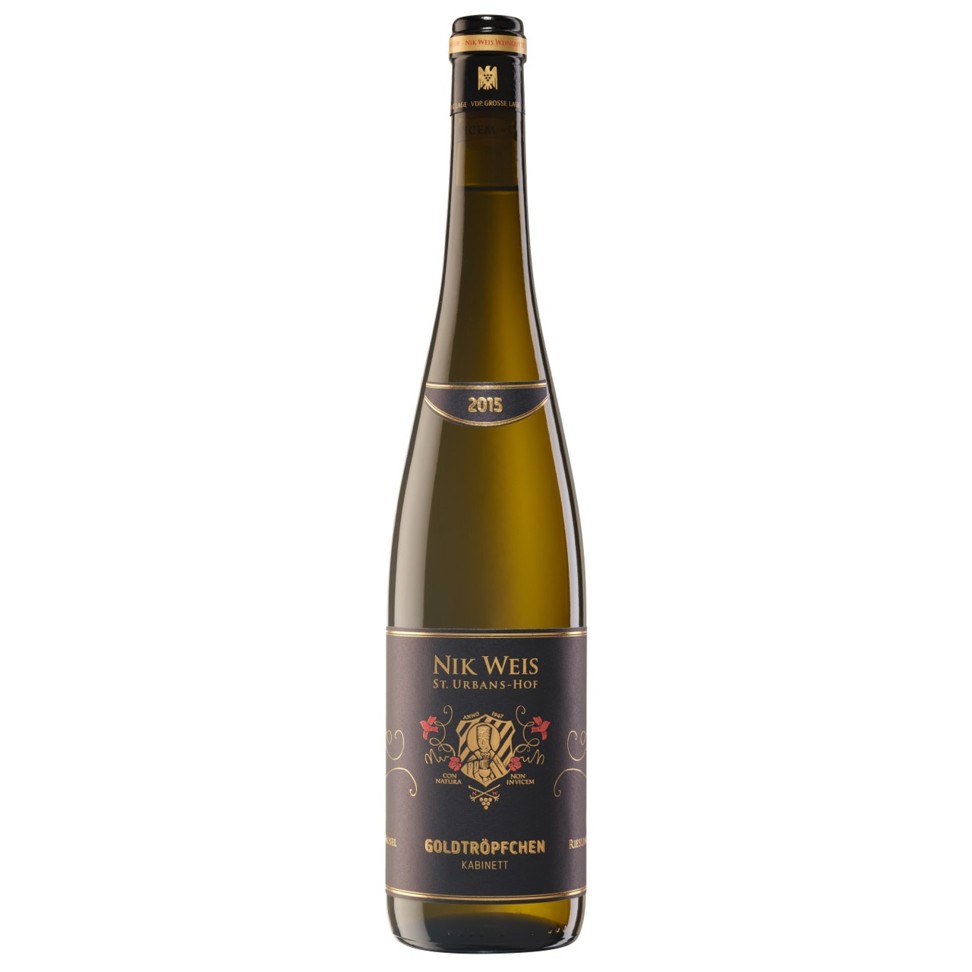 St Urbans-Hof Piesporter Goldtröpfchen Riesling Kabinett 2015
In Germany, quality standards are based on grape-sugar levels at the time of harvest. Kabinett wines are lighter in style and can be dry to off-dry.
Notes of tropical fruit salad, apples, honey. Off-dry, balanced. A delicious, easy-drinking wine. HK$245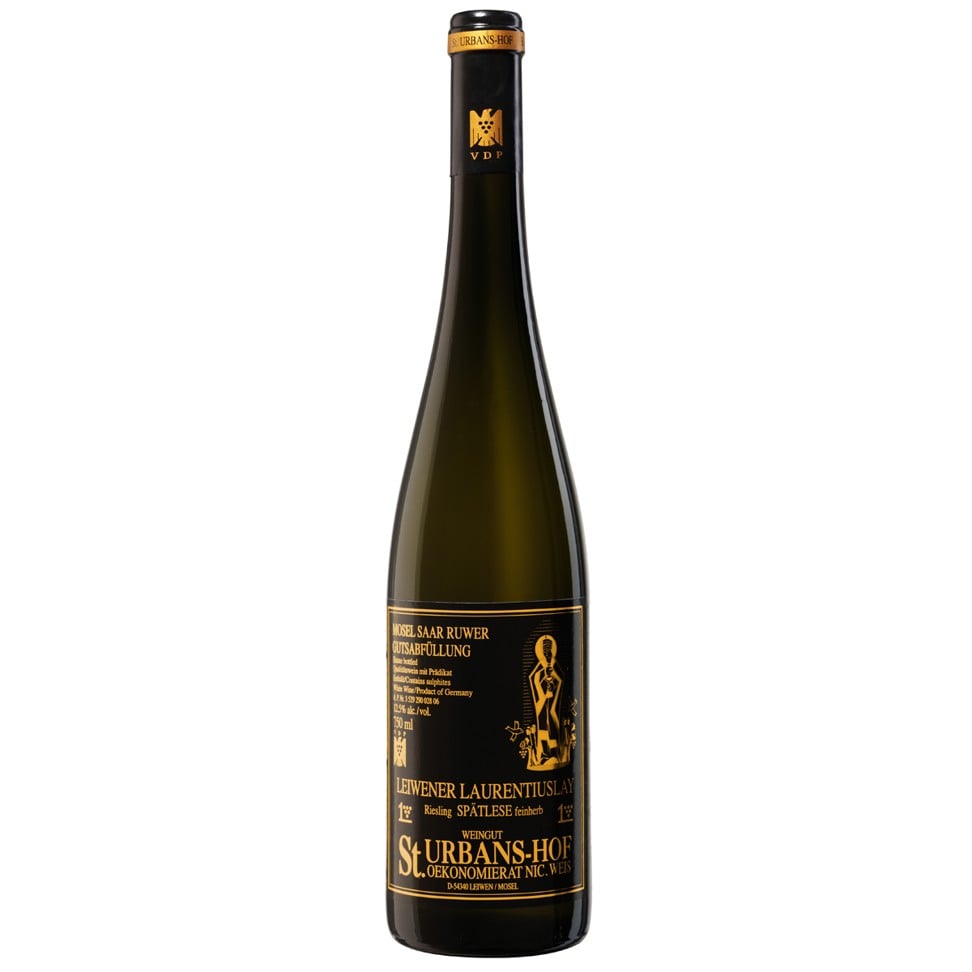 St Urbans-Hof Leiwener Laurentiuslay Riesling Spätlese 2007
Spätlese means "late harvest" and the grapes are picked 10 days later than kabinett grapes. Weis describes it as "a sweet wine but not sweet. The saltiness gives it flavour like a long drink."
The Leiwener Laurentiuslay vineyard is dry, which, Weis says, produces wines that are "powerful with warmth", akin to an Alsace riesling but with a "tarry, petrol character".
Marmalade, kumquat, honeyed notes. On the palate, it's lean and elegant with high acidity and slight bitterness on the finish. Complex and satisfying. HK$420
St Urbans-Hof Leiwener Laurentiuslay Riesling Auslese 2010
The grapes for auslese wines are picked even later than for spätlese, and the fruit may have the fungus botrytis, giving the wine an even higher concentration of sugar.
Orange peel, cinnamon, honeyed, petrol notes. Full, concentrated and powerful with great fruit intensity; it's balanced, sweet and finishing long. A wine with flavours reminiscent of a Christmas pudding. HK$430
The wines are available from kerrywines.com.