How did you come to study chemistry and food technology? "My father wanted me to become a doctor, but it was not my passion. Studying medicine takes a long time and I wanted to party and socialise with friends. Also I didn't like the smell of medicine because it is acidic and bitter. In food technology, I love using my nose and palate for sensory analysis."
What was your first job? "I married a Guatemalan and moved there from Nicaragua, where I'm from. In Guatemala, I worked in a brewery but didn't like it because beer has a bitter taste. Then I saw a newspaper ad for quality control at Zacapa, so I applied and got the job – and a divorce. At the time I only knew a bit about rum. In Nicaragua, people drink more rum than beer."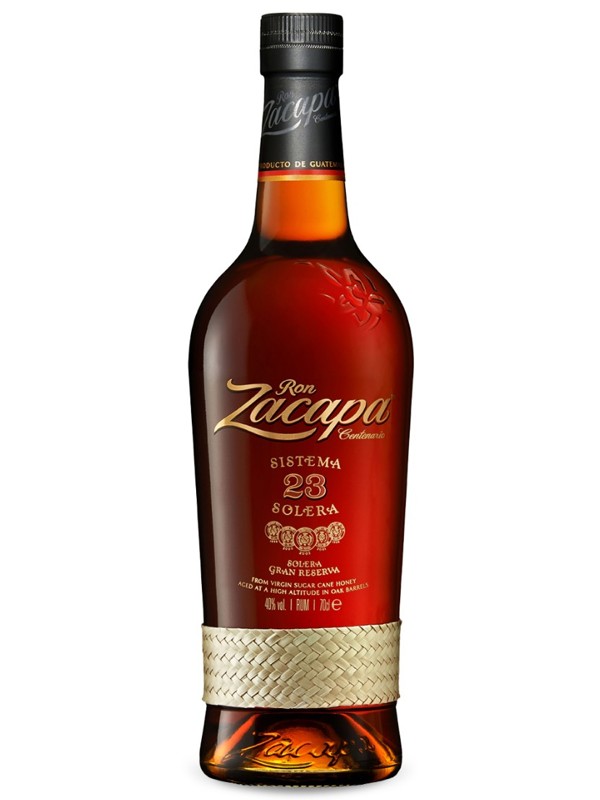 What was it like being the first and only woman in the rum distillery? "The men were terrible! It was challenging for me. Many of the people in quality control didn't have a lot of responsibility, and the team was all men and they were mostly older. They would look at me and ask, 'What can this girl teach us?'"
Why did you stick it out?"I knew how I could make things better. I improved every aspect, from quality control and managing the fermentation process to the maturation and ageing process.
"When I was in charge of quality control, I would take batches of rum coming out of distillation and do nosing, sampling and tasting. I would confirm the flavours and aroma portfolio and determine if it was at a peak level or not. After that I was involved in the blending process."
A beginner's guide to rum, and its journey from slavers' tot to spirit to savour
How can you tell what the rum will taste like from the smell? "When I was very young, if I didn't like the smell of the food, I preferred not to eat it, so my mother thought I was a picky eater. When you are nosing, you have a database in your mind of aromas and flavours. It's the same as perfume.
"I sample the initial flavours and I can tell how they will mature. Then I mix them together like a painting – each of the barrels has a different 'hue'. It's much like a painter creating a work of art."
What makes a good blen­der? "You need the technical experience, a very strong olfactory system and passion. It's a complicated job that requires a lot of dedication and time. If you don't love what you're doing it's difficult to be successful. My life is rum and Ron Zacapa is my child."
Hong Kong's new wave of cocktail bartenders mix it up a little differently
How has Zacapa the company changed since you've been there? "It's still an industry dominated by men. But today, we have more women working at Ron Zacapa, from distillery to the laboratory, blending, marketing and sales, mostly because of me."
Why did you move the distillery to Quetzaltenango, in Guatemala, 2,300 metres above sea level? "Most rums are aged at sea level, which is warm. At a high altitude, it's much cooler and there is less oxygen entering the barrels, so you can control the level of evaporation. That way you can control the speed of maturation and have a more balanced aroma and flavour."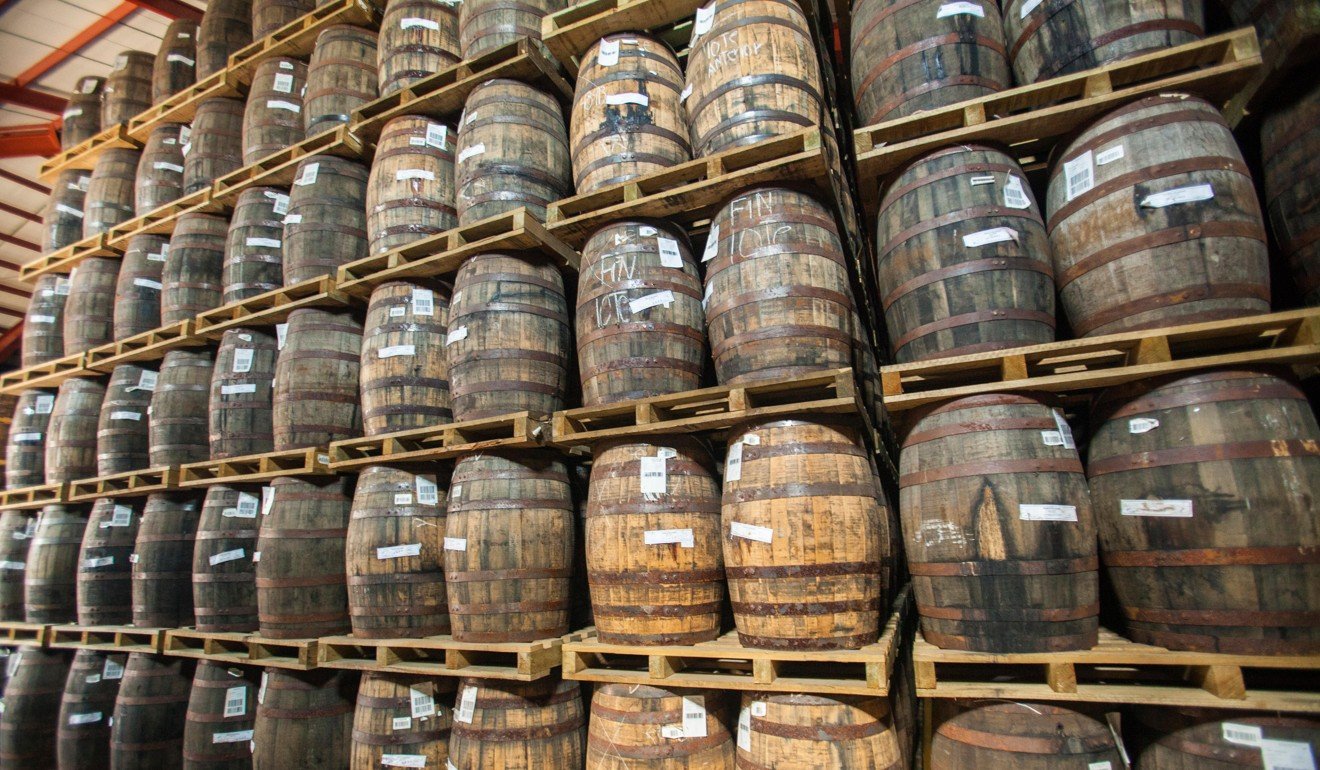 What is the best way to enjoy rum? "Rum has traditionally been mixed in drinks. But with Zacapa and other high-end rums, I like to drink it neat, though I also have it with tonic water, coconut water, ginger beer or with a lemon twist.
"I also cook with Zacapa, to make marinades, sauces and chutney. To marinate tuna, I use a Zacapa 23 reduction and add soy sauce, sesame oil, a little ginger and honey, and then grill the tuna."
Mug shots: a look inside the spirited world of liqueur coffees
How do you keep your palate and nose in good shape? "I don't smoke, I don't eat or drink things with artificial flavours, or that are too acidic or spicy. I drink lots of green tea, to cleanse my palate when doing a lot of tastings.
"I don't evaluate rum until two hours after I eat, or two hours after brushing my teeth. I also don't wear perfume or any skincare with fragrance. I love eating every type of cuisine, even Indian and Thai – I just make sure it doesn't have too much heat."
How much longer are you going to continue doing this? "When I retire from Zacapa, I'm going to keep working. My dream is to open a bed and breakfast so I can cook and make cocktails for guests."
Winemaking: the art of blending grapes to make great wine, and why there's GSM, but no MSG
What do you do when you're not working? "I have been painting in oil and watercolours for almost 30 years, even learning how to paint Chinese watercolours with bamboo brushes. I like dancing, yoga and Pilates, and write poetry, too. There's a saying that there is poetry and craziness in all of us."
Lorena Vazquez was in Hong Kong to conduct a masterclass at Duddell's, 1 Duddell Street, Central.