Master of wine Tim Atkin has exuberantly described South Africa as "the most exciting wine producing country on the planet". He says an essential factor behind the country's success is "youthful talent, coupled with enthusiasm and the desire to work together to promote South Africa".
Asked who the country's hottest winemakers are, Atkin highlights three of special note.
Johan Meyer, better known as "Stompie", is among the most accomplished of the new wave of Swartland-based producers, and has spoken of his desire "to make honest, clean natural wines showing the terroir rather than a style". The JH Meyer Signature vineyards are farmed organically and harvesting takes place over three tris (passages). Other than sulphur dioxide at bottling, no additives are used.
Pieter Walser, founder of BLANKbottle, meanwhile, asks that consumers "judge my wines on what's in the bottle, not the varietal on the label". He says his aim when starting out was "to create an honest wine brand that has no limitations when it came to style, vintage, area or cultivars to break down any preconceived expectations".
Travel: Richard Branson's South African winery and boutique hotel Mont Rochelle
BLANKbottle is constantly evolving as Walser experiments with new blends and styles, always aiming to deliver "something for someone with an open mind and an adventurous heart".
Thirdly, brothers Andrew and Peter-Allan Finlayson established Crystallum in 2007 with a desire to produce "classic wines in a new-world context that reflect a traditional, age-old way of working coupled with the new-world vineyard which we source our fruit from".
South Africa's Cape provinces, a monster motorbike and a few close calls with the wildlife
Crystallum has built an enviable reputation for its elegant, pristine, cool-climate style of pinot noir.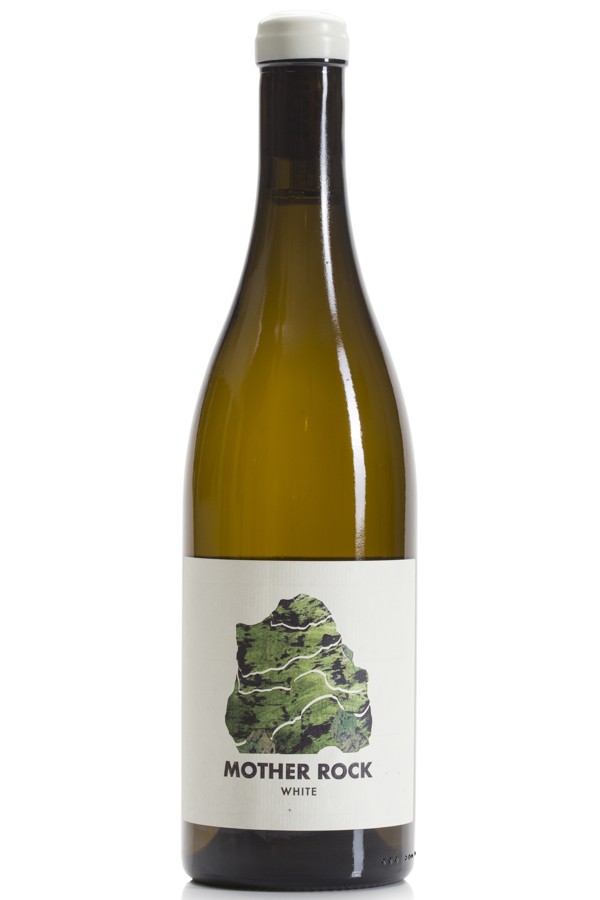 Mother Rock White 2016, Swartland
Meyer sources grapes from bush vines at five sites in the Swartland. Vines are dry farmed, meaning no irrigation. Chenin blanc makes up 61 per cent of the blend, with the remainder comprising viognier, grenache blanc, semillon and harslevelu.
Fermentation takes place with indigenous yeast, half in stainless steel and half in used 300-litre barrels. Aged for 12 months on gross lees and blended without fining or filtering.
Apple, floral, apricot notes. Quite complex on the palate with intense fruit and some creamy character supported by crisp acidity. A delicate and refreshing wine. HK$200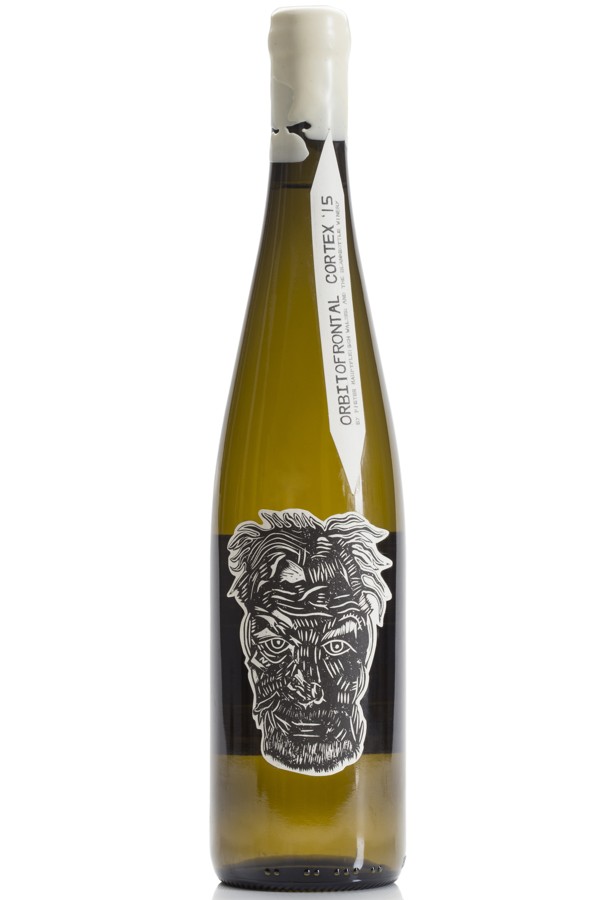 BLANKbottle Orbitofrontal Cortex 2015
Walser calls this "the best white blend from my cellar, according to my conscious mind" (the wine, after all, is named for the part of the human brain where conscious decisions are made).
A blend of Piekenierskloof grenache blanc, Swartland clairette and fernão pires, Elgin semillon and Voor Paardeberg verdelho.
Restrained citrus, grapefruit and mineral notes. Round on the palate, with balanced acidity and a slight bitter edge on the finish. Elegant and complex. HK$220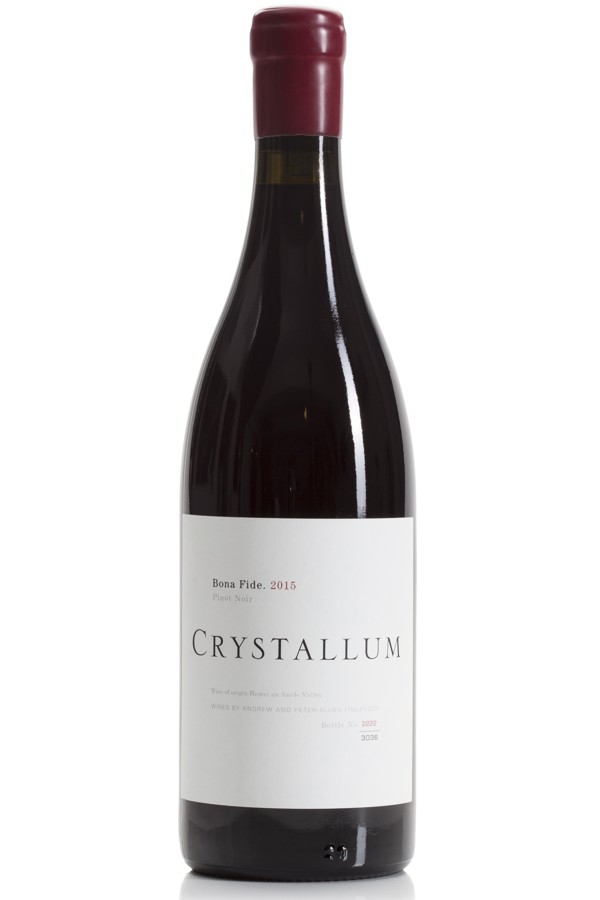 Crystallum Bona Fide Pinot Noir 2015, Hemel en Aarde
Only 3,036 bottles produced in 2015. Grapes are from a single vineyard in the Hemel en Aarde Valley ward of Walker Bay. Fermentation from indigenous yeast. Fifty per cent whole bunch, the rest de-stemmed. Aged in 20 per cent new French oak for 11 months.
Intensely perfumed cherry and raspberry notes. Elegant with a core of ripe fruit, framed by crisp acidity and finishing very long. Very pure, juicy and delicious. HK$380
The wines are available from bottleshock.com.hk