Like Japan, Italy and every other country that boasts a highly evolved gastronomic culture, France is big on regional specialities. Mention Caen to a Franco­phile foodie and what will come to mind is tripes à la mode de Caen.
The com­mune of Meaux, meanwhile, is known for brie cheese, while Troyes is famed for andouillette (a pungent sausage made almost entirely of intestines), Lorraine for its quiche, Alsace for choucroute and tarte flambée, and Bresse for poultry.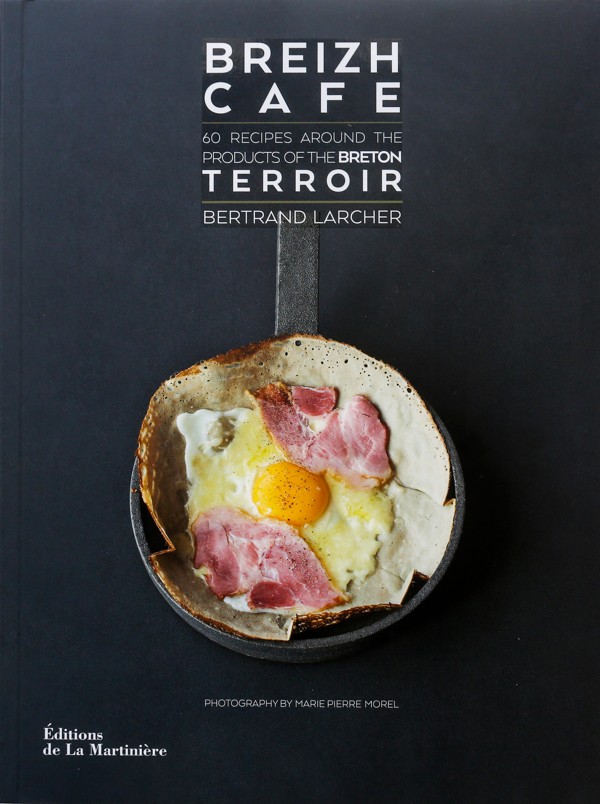 So when friends and I travelled to Brittany in nothwest France last month, we had a checklist of dishes we've eaten elsewhere, but which we had to try at "the source": salted butter, oysters, crabs and lobsters, kouign amann (a laminated pastry that's made up of almost-equal parts sugar, flour and butter), far Breton (a rich, dense flan), moules-frites washed down with local cider, and crepes and galettes.
For the latter, there was one place that topped the list: Breizh Cafe, in Cancale. This was the original restaurant of what has expanded into a chain by Bertrand Larcher. The chef is probably as famous in Japan as in France; in 1995, he followed a young lady, Yuko, whom he met in Geneva, back to her home in Tokyo, and, seeing a dearth of Breton creperies in Japan, opened several that were the precursers to Breizh Cafe.
The American Boulangerie, a cookbook for home bakers
Larcher was born on a farm in Brittany and, in his introduction, he writes: "From my earliest childhood, I was raised on the excellent fresh farm products of my own region, which not only made me extremely fussy about product quality as an adult, but also inspired [in] me an immense respect for the men and women who work on these farms [...] Year after year, living close to them, getting to know them, seeing them at work only deepened my admiration for them. It also proved a great incentive for me to create and develop Breizh Cafe, which should not only be seen as a chain of Breton creperies, but above all as a display shelf, a communications centre for all those excellent products and producers. Breizh Cafe is not just a restaurant – it is really a place for sharing knowledge [...]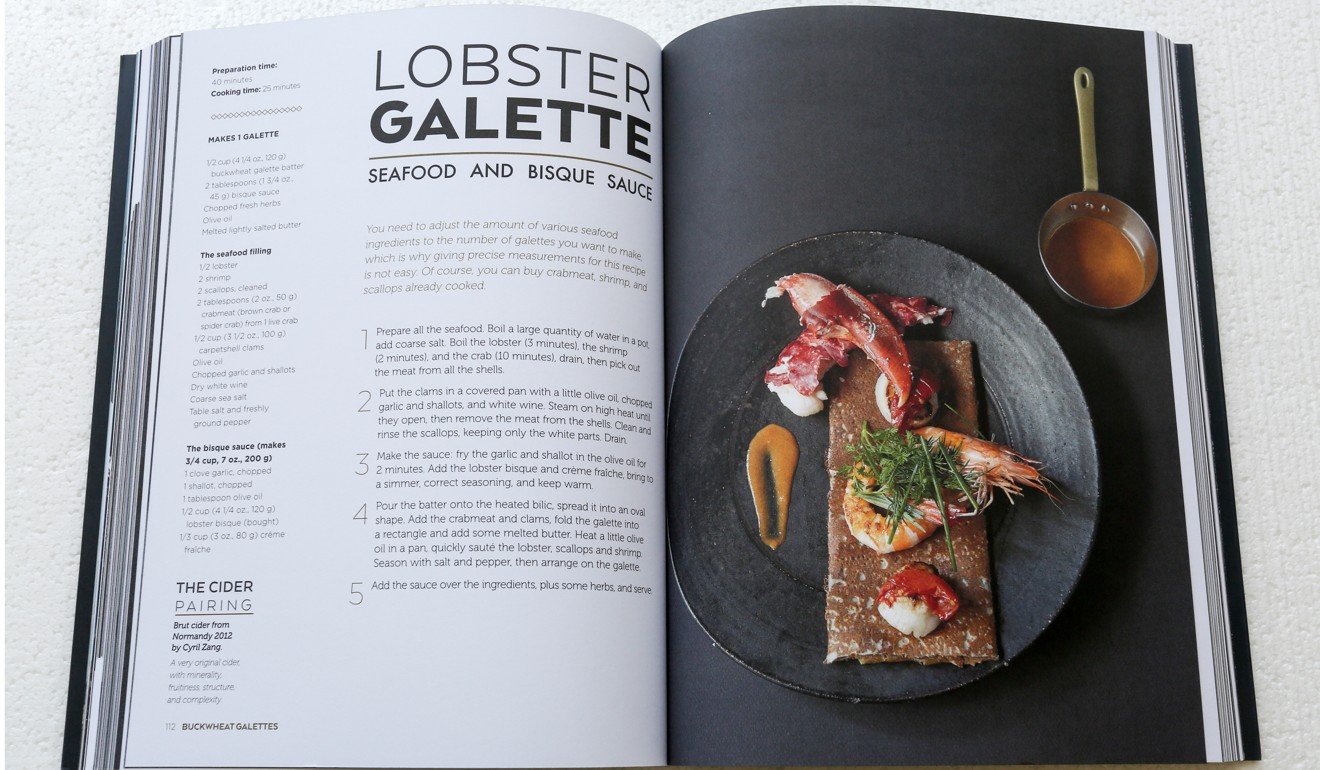 "This was one of Breizh Cafe's [...] basic goals. The second goal is also related to the sharing of knowledge: modestly aimed at building a bridge between Breton and Japanese cultures. Indeed, the chances of destiny have allowed me to grow very familiar with Japan and its culture. What is at work there is not culinary fusion but the studied process of two traditional cuisines being brought together through whatever makes them mutually compatible: buckwheat is eaten in Japan, it is also eaten in Brittany. Japan is an archipelago, with the presence of the sea nearly everywhere and seafood playing a prominent role in the local food cultures; the peninsula of Brittany is not different, with its long, deeply indented coastline. So, through our crepes and our galettes, on which I like to combine Breton and Japanese ingredients; also through La Table de Breizh Cafe – the 100% Japanese restaurant upstairs from the Cancale branch of Breizh Cafe – I try to achieve this meeting of cultures."
Recipe book: Martha Stewart's Pies & Tarts- beautiful food... and fantastic furniture
Although the word "crepe" is sometimes used to refer to both savoury and sweet versions, "galette" is correct for the former, which has a buckwheat flour base instead of the wheat-flour batter used for most dessert pancakes.
While there are a few recipes in the book that show a Japanese influence (Larcher uses yuzu sauce, rather than orange, for the crepe Suzette), most proudly show off French produce. There are recipes for Bordier butter galette; andouille galette; "la Cancalaise" galette with smoked herring, avruga and Saint-Malo potatoes; langoustines galette with fennel, orange and ginger; oyster galette with smoked bacon and fresh peas; lemon crepe; and apple galette with salted butter caramel.