Tuck into a plate of nasi goreng on Bali's northern coast, and the fried rice will often be dotted with small ruby cubes of cured sausage. Those familiar with Chinese sausages will find the Indonesian version to be similar.
The Indonesian sausages are called lapciong, and their Chinese cousins lap cheung in Canto­nese, and la chang in Putonghua. It is not just the name that's similar, though – lapciong has a distinctive sweetness, just like lap cheung.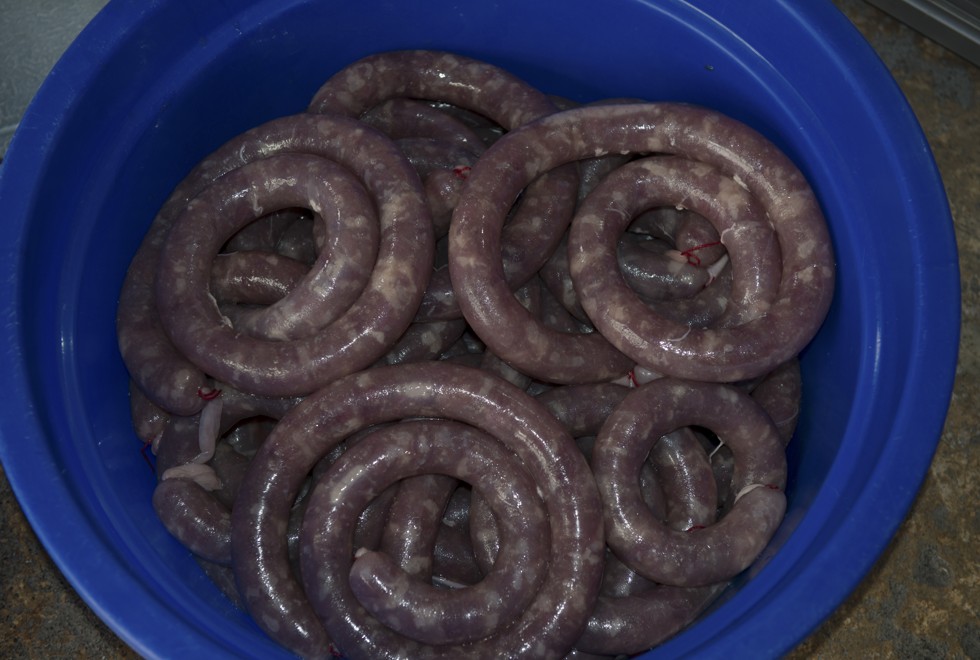 Chinese-influenced food is common in northern Bali, says Antoine Audran, culinary director of Potato Head Group, the company behind Indonesian restaurant Kaum, which has branches in Hong Kong and Seminyak, southern Bali. The northern port town of Singaraja was the island's main point of entry, and saw traders and visitors from places like the Middle East, India and China pass through up until 1966, when international flights began landing in Kuta, in the island's south.
An insider's guide to Bali luxury – where to rest, eat and shop
The history of Chinese people in northern Bali goes as far back as the 12th century, when Balinese King Jayapangus was said to have married a Chinese woman. She is often referred to in Balinese folk tales as a "Chinese princess", although her heritage is unclear.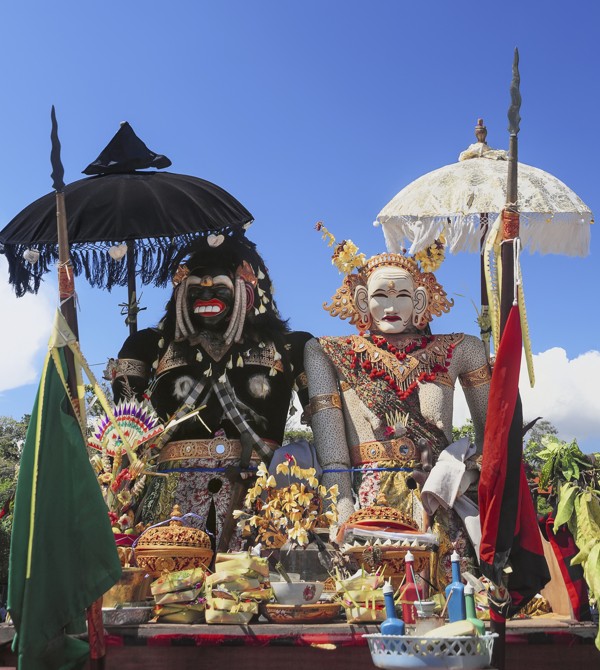 Their kingdom, located in what is now Kintamani, a village in the north, was called Balikang, made up of the words Bali and Kang, the princess' Chinese family name. A temple built by Jayapangus, Pura Dalem Balingkang, still stands in the area.
Restaurant review: Kaum in Sai Ying Pun – Bali import brings authentic tastes of the island of the gods
The Chinese population in northern Bali grew rapidly in the 17th and 18th centuries, when Indonesia became a Dutch colony. The Dutch East India Company brought workers to Indonesia from southern China, in parti­cular from Guangdong and Fujian provinces.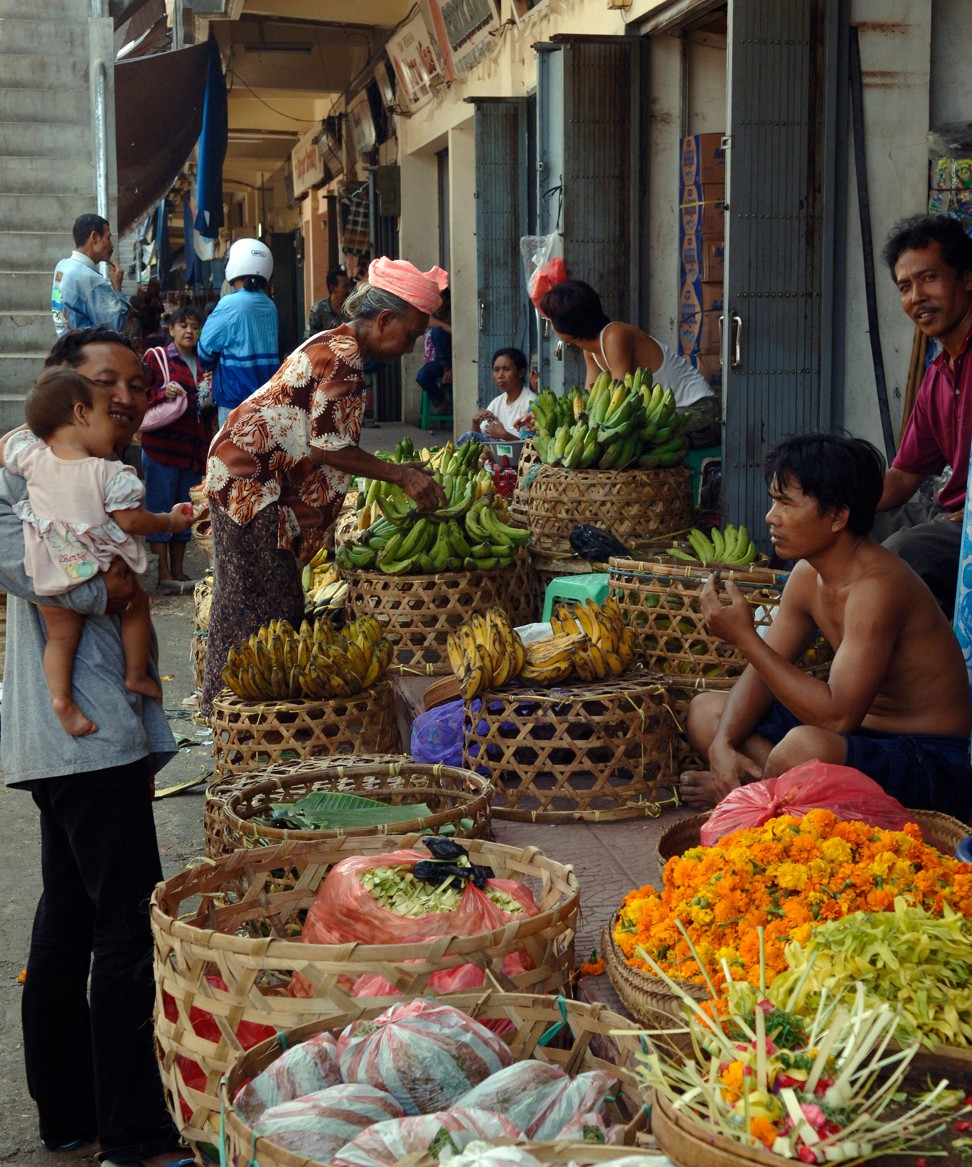 Audran says: "Iconic dishes [in northern Bali] with Chinese influences are lobak – slowly braised pork offal or belly simmered with a thick gravy made from kecap manis [sweet soy sauce], tauco [fermented soy bean paste], star anise, vinegar, ginger and garlic; siobak – crispy pork belly simmered with the same thick gravy; and Singaraja Chinese sausage, lapciong."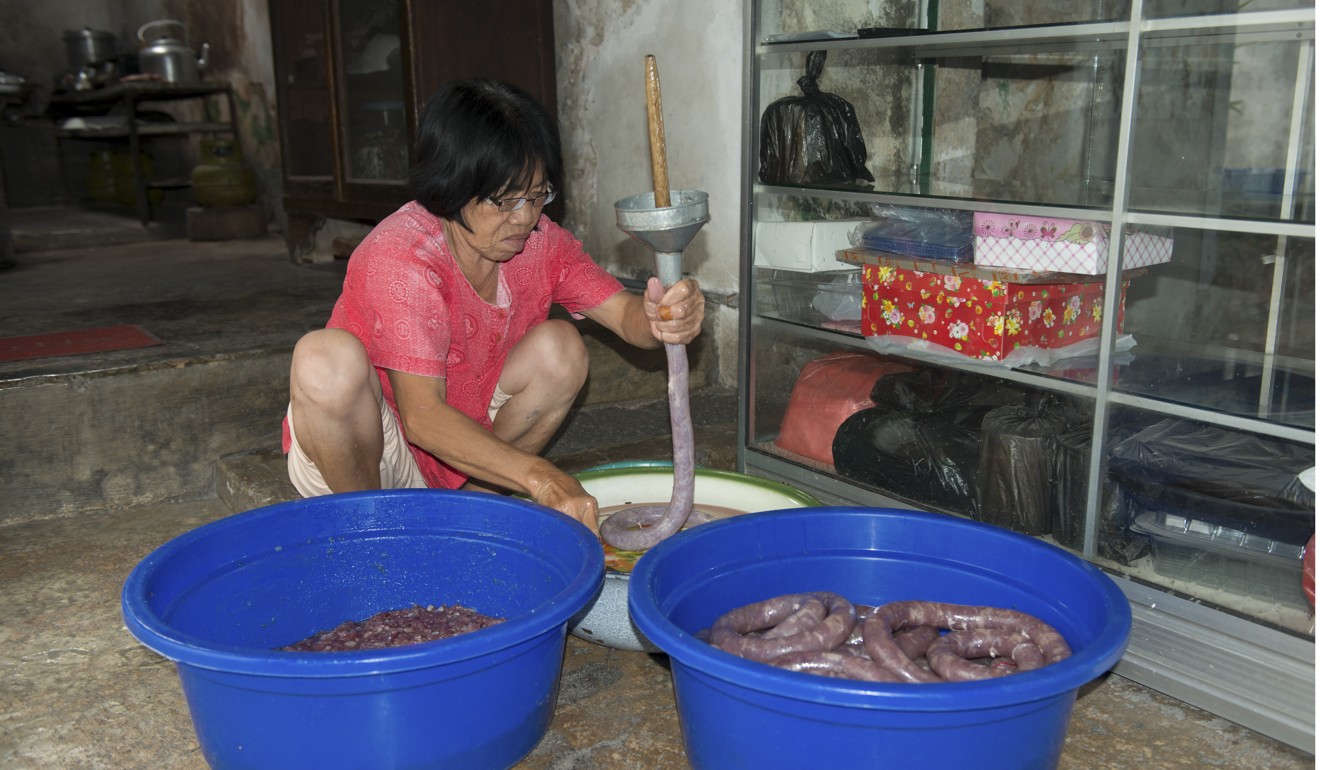 Lapciong is usually made with fresh pork mixed with sugar, salt and spices, whereas lap cheung is made with pork that is first blanched, then mixed with sugar, salt, soy sauce and rose liquor, a fragrant rice wine. Both are left to dry and cure for about 10 days.
Audran and Lisa Virgiano, Kaum's brand director and an Indonesian food scholar, visited lapciong makers in Singaraja who, Audran says, "are Chinese descendants who have settled in northern Bali for more than three generations".
"Most Chinese descendants in Bali [have blended] in with the locals and speak Balinese," he adds.