What was your childhood like? "We had three generations living under the same roof in Strasbourg in Alsace, France. Our family was in the coal business and growing up was like being in a mini restaurant because we were a family of 12 and we had workers, so every day for lunch we had 30 people and 20 people for dinner. There were big pots on the stove and my mother and grandmother started cooking in the morning. They made one-pot meals like pickled cabbage sauerkraut and pork, roast chicken, lots of potatoes.
"My bedroom was above the kitchen and I could smell what they were cooking. I learned that you had to be timely – lunch was at 12:30pm and if you showed up at 12:45pm there wasn't much food left.
"When I was young, I would organise my siblings' and cousins' birthday parties. I didn't cook but I did the music and lighting. I was the entertainer. I liked to please and entertain people."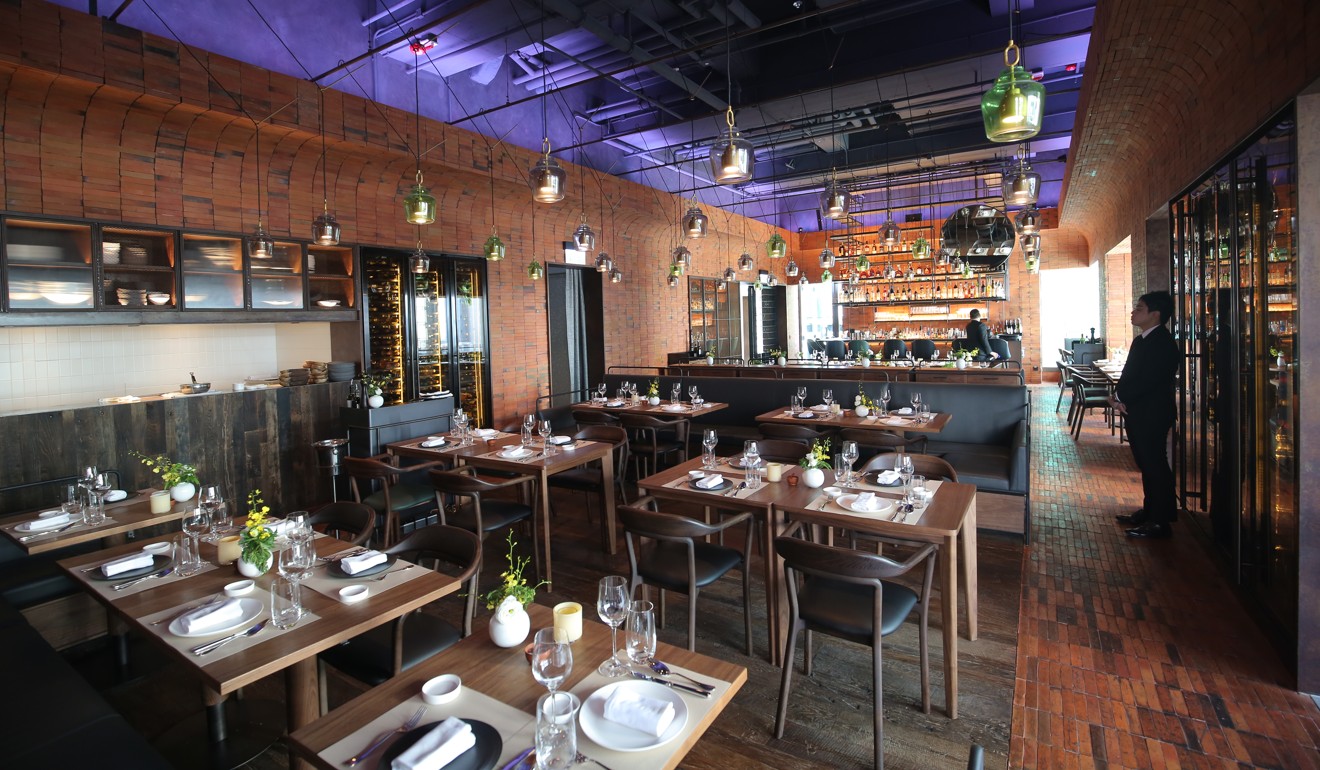 How did you get into cooking? "I was the oldest son and was expected to go into the family business. When I was 15 years old, I was sent to engineering school but I hated it. After six months, the school threw me out and my father was upset. He didn't know what to do with me, but maybe he felt bad for me.
Restaurant review: Mercato in Lan Kwai Fong – simply superb
"On my 16th birthday he took us to Auberge de l'Ill [a three-Michelin-star restaurant in Alsace]. We rarely went to restaurants because there were so many of us. When I walked in I didn't know that food was a business. I thought, 'This is some­thing I can learn because I like entertaining,' and this was the biggest stage I'd ever been on.
"The chef came to the table to greet us and my father jokingly asked if there was a job for me to wash dishes. The chef replied he was looking for an apprentice, so I started soon after. I started in a three-star Michelin restaurant and never washed dishes."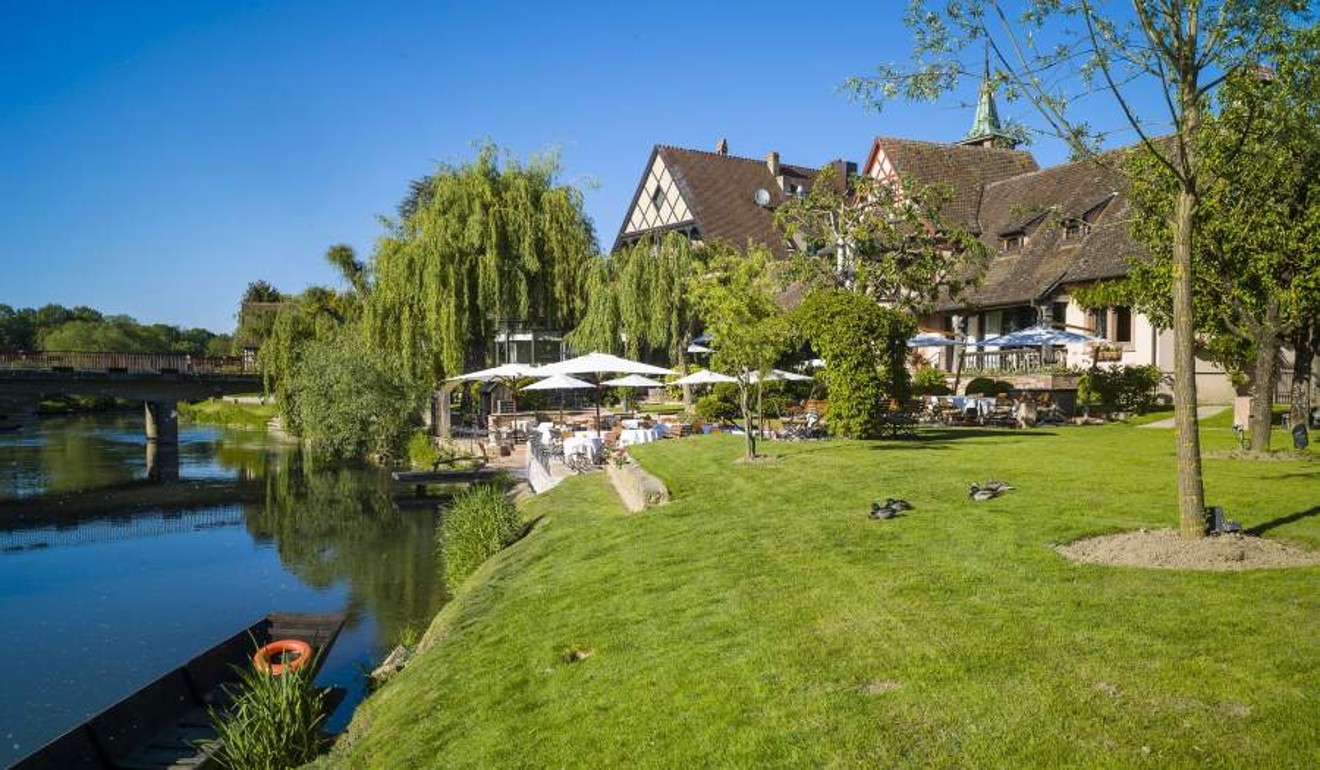 What was it like starting from scratch? "I didn't know how to cook because I had never helped my mother, but I picked up a passion for the restau­rant busi­ness. It was hard in the beginning because my friends were still in school and they had a lot of free time but I had to work until midnight.
Chef Talk: Jean-Georges Vongerichten
"When you're 16, the only thing you want is to be independent. I lived at the restaurant for five-and-a-half days [each week] and went home for a day and a half. The time flew because I was interested in learning every­thing, though I missed my friends and family."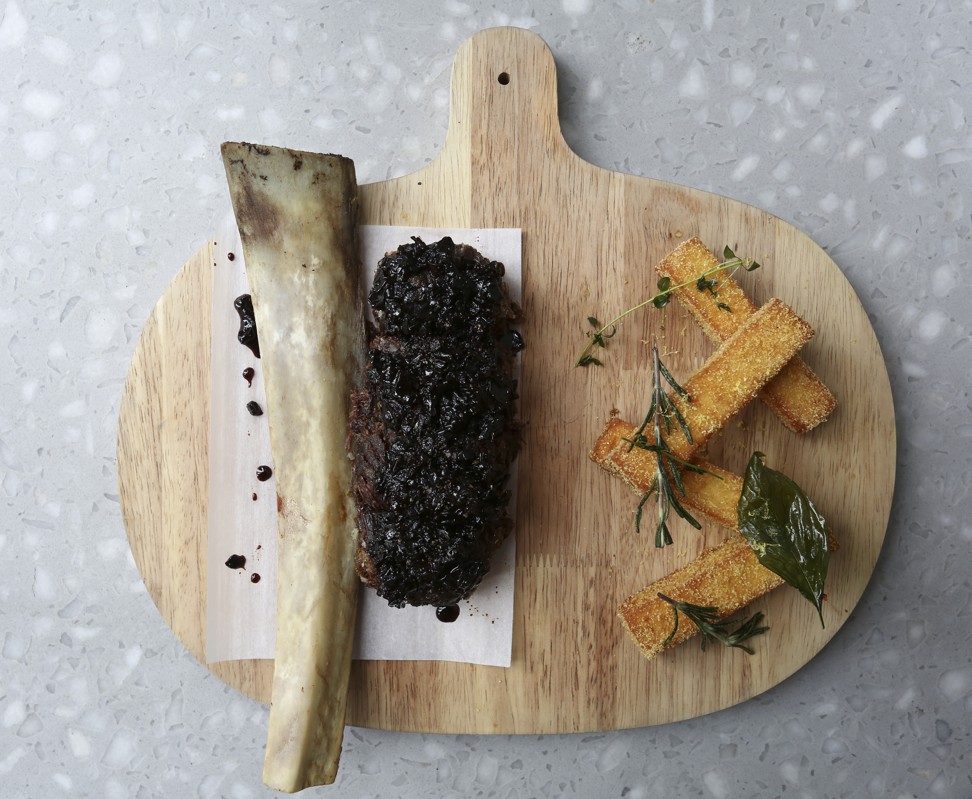 You apprenticed in many restau­rants. What did you learn? "People say French food is heavy, with cream and butter, but it's not – it's like Italian food. In the south of France, they use tomato, olive oil, basil and Mediterranean flavours. There's no butter and cream in sauerkraut, or in bouillabaisse and cassoulet."
Book: Jean-Georges- Cooking at Home with a Four-Star
What brought you to Asia? "In 1980, chef Louis Outhier was consulting for the Oriental Hotel in Bangkok [before it became the Mandarin Oriental, Bangkok] and he sent me there as a chef. I was 23 years old and in Asia for the first time. I'd only cooked for seven years and had never been a sous chef, only a line cook promoted to chef. I had never run a kitchen before, but he said, 'It's OK, you know how to cook my food.'
"I stayed for two years, then went to the Mandarin Oriental, Singapore, and then, in 1983, to Pierrot at the Mandarin Oriental, Hong Kong. It was amazing."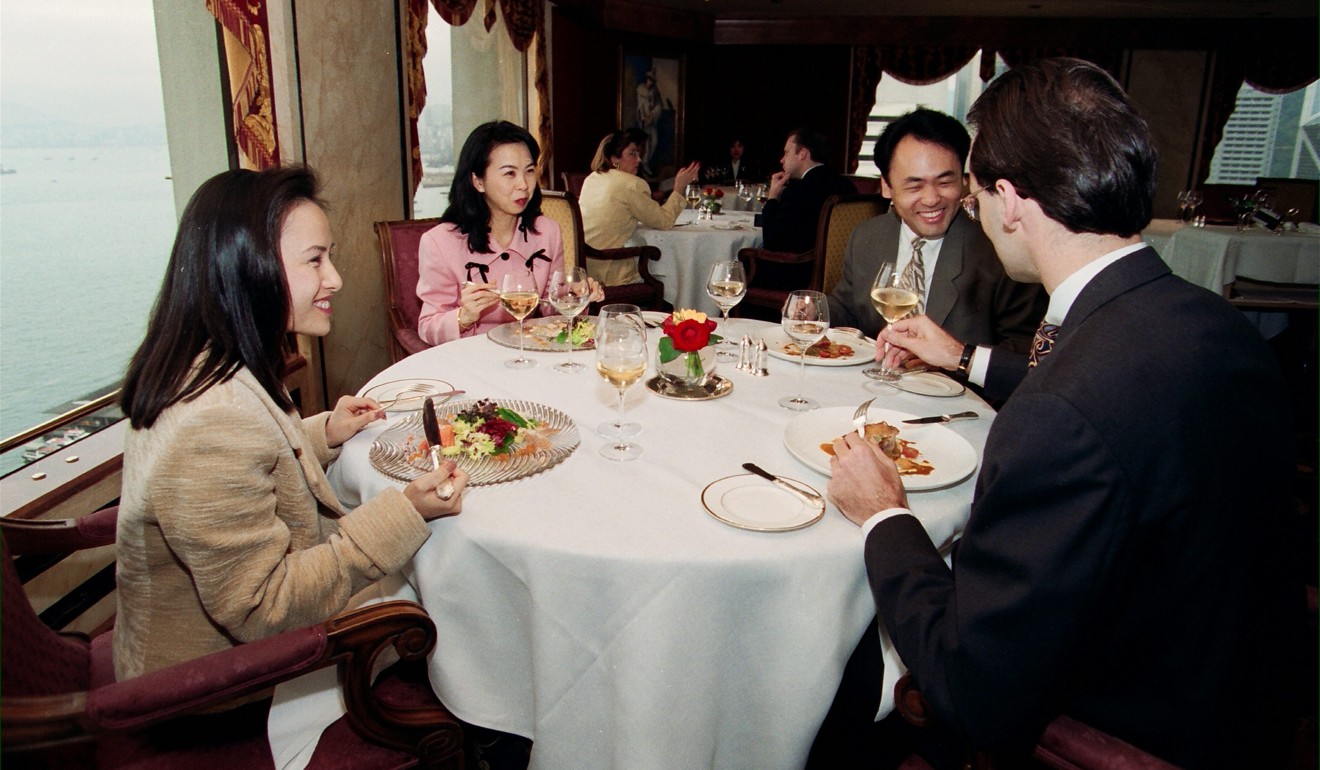 What do you think of young chefs today? "When I started cooking, 43 years ago, there was no internet. To learn about food I had to buy books, travel and research. Today you can go online and get the recipe and watch the video. I only started cooking my own food when I was 29 years old. Chefs now learn in about three years. They are more creative in that they have no boundaries, no classic background."
I feel like in the 80s, 90s and noughties, people were eating so much steak with two string beans, and now we're going back to a more balanced diet
Why did you open your vegeta­rian/vegan restaurant, abcV, in New York? "Vegetarian food is a game changer for me. Seven years ago, we opened ABC Kitchen in New York, where 70 per cent of dishes are vegetarian, such as mushroom pizza, salads, roast carrots and cauliflower.
"After a while I thought, 'Wow, this is so popular. We have 1,000 people every day for lunch and dinner.' I feel like in the '80s, '90s and noughties, people were eating so much steak with two string beans, and now we're going back to a more balanced diet. I eat breakfast at abcV every day.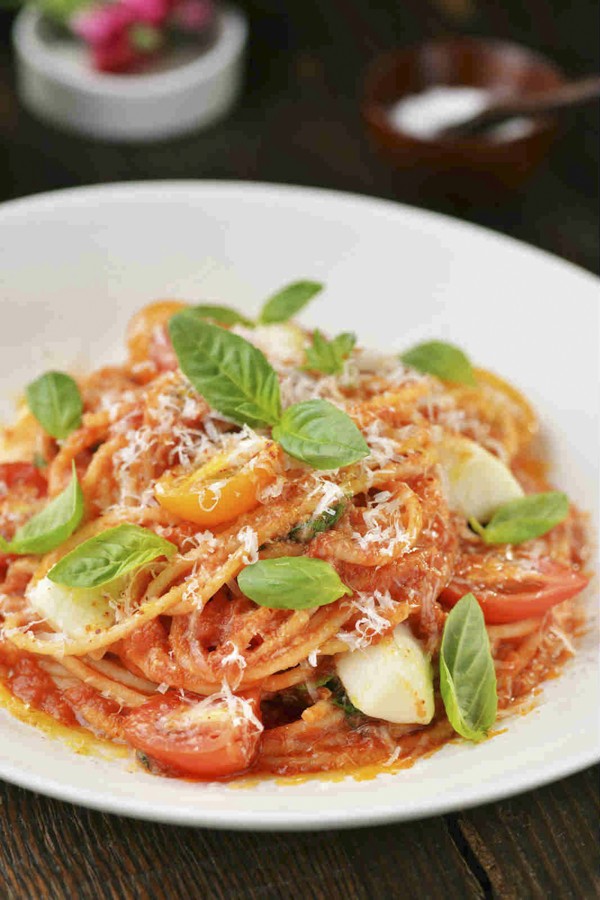 "Food groups are very limited. For meat you have beef, veal, pork, lamb, then venison and the organs. For birds, you have chicken, duck, quail, squab, phea­sant. Every continent has different fish, and then shellfish, crab, grouper, squid. So maybe there are 30 kinds of things.
"When it comes to plants, vegetables and herbs there are 50,000 kinds. For me, it's more exciting – so many more combinations. We have to make sure it tastes good so you don't miss the 24oz steak [laughs]."
How often do you get together with your family? "My children are in New York. My son is 35 and has two kids, and I have a daughter who is 30 and another who is 17. If we are not travelling, we get together for Sunday dinner. If you don't show up, you better have a good excuse. For two hours it's family time. I don't cook – we eat somewhere; I want to be focused. I want to follow the tradition of how I grew up: three generations at the table. I forced them in the beginning and they didn't like it, but now when I'm not in town they miss it."