Widely known as Mr Chenin Blanc, Ken Forrester is a charis­matic and tireless ambassador for South Africa's unofficial national grape, and his drive and determination have increased international exposure for this underrated variety.
Forrester's foray into the industry began in 1993, when he purchased the Scholtzenhof winery, which, having been estab­lish­ed in 1689, is one of the oldest Cape wineries. Producing wines under his own Ken Forrester label, he has built a reputation for outstanding chenin blanc and Southern Rhone-style red wines.
Chenin blanc's spiritual home is the Loire Valley, in France. Today, however, 50 per cent of the chenin blanc produced in the world is from South Africa, where it accounts for 17 per cent of grape production. It's versatile and produces everything from fresh and fruity wines and sparkling tipples to seriously rich and luscious dessert wines with several decades of ageing potential.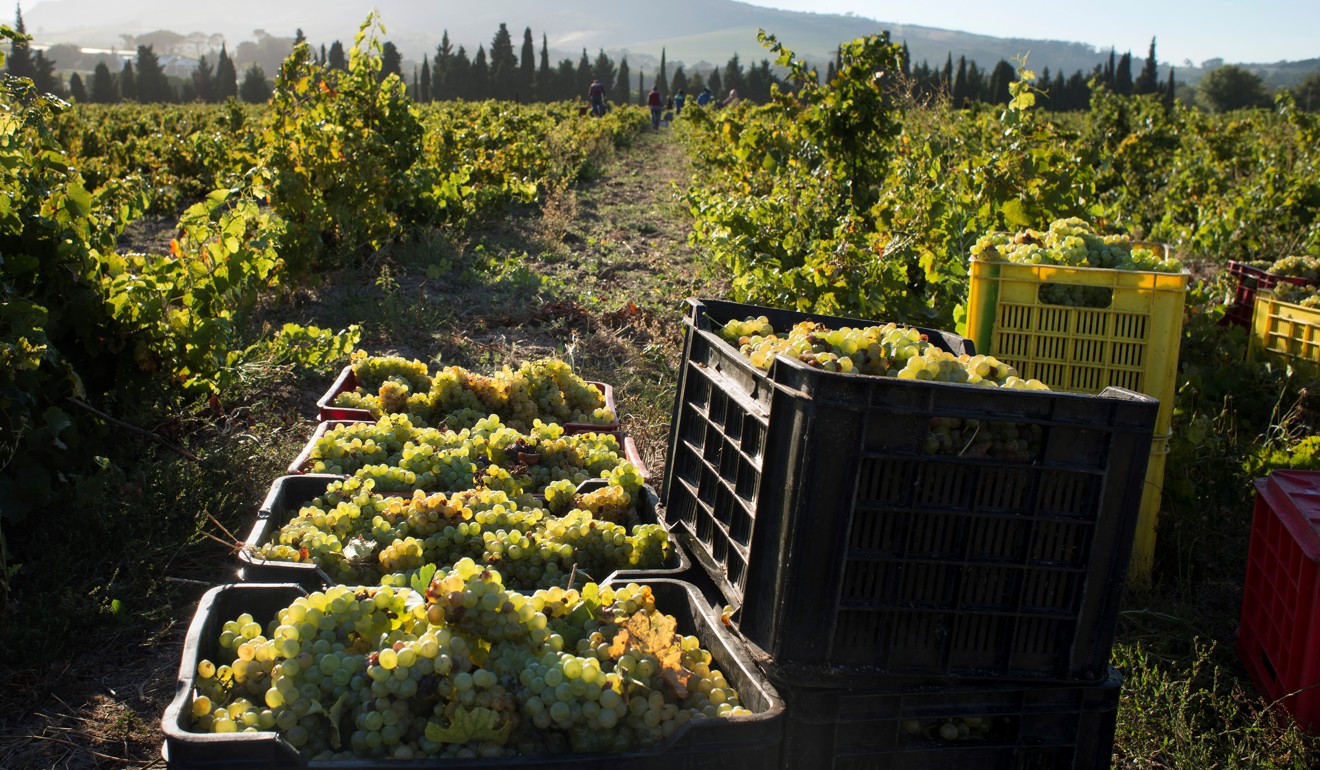 While most chenin blanc is light and made for immediate consumption, there is also a trend to produce serious wines with depth, complexity and the ability to age. According to the Ken Forrester Vineyards website, "The most intensely flavoured chenin blanc wines come from older vines that have been carefully managed for balanced yields."
The winemaker describes the grape as "a very responsive variety – it will give birth in the bottle to what the winemaker has put into the vineyard and in the cellar".
Forrester believes syrah is the red variety with the best potential in South Africa. Wine writer Tim James echoes this belief and has remarked on the "extraordinary rise in the quality of [the country's] shiraz in the last five to 10 years".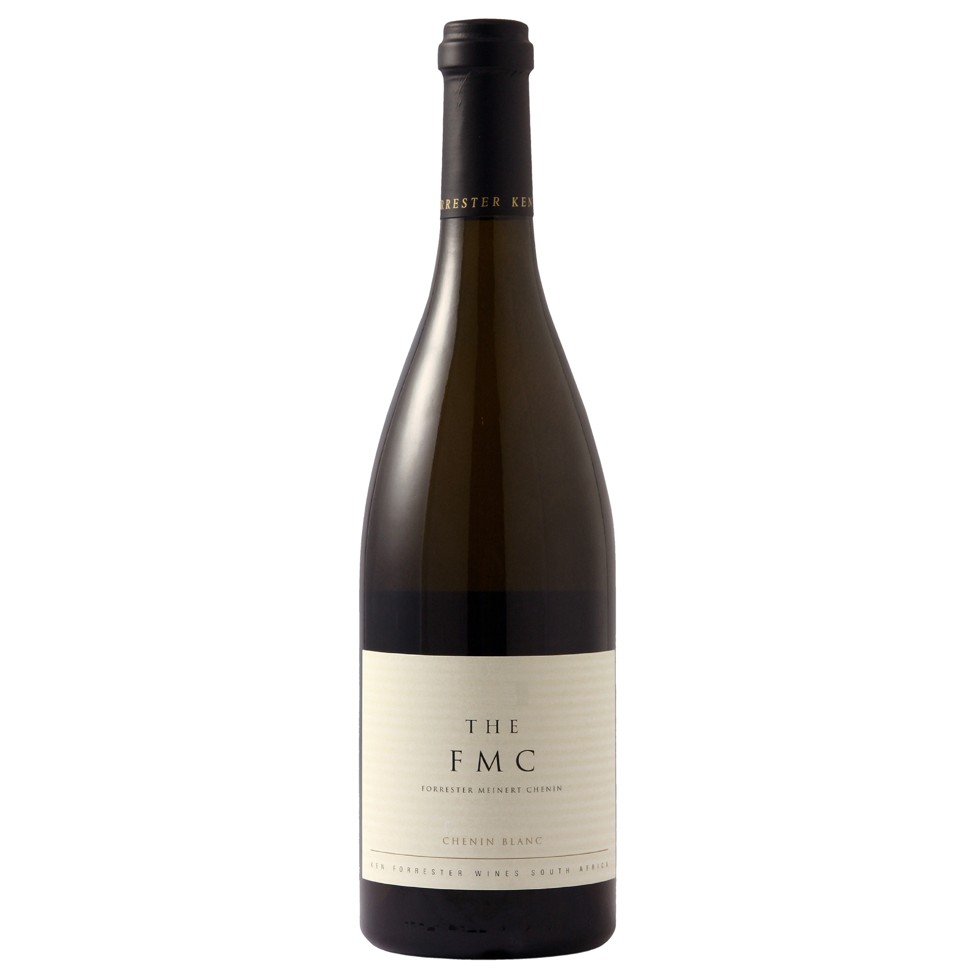 Ken Forrester Vineyards The FMC 2014
FMC stands for Forrester Meinert Chenin. Grapes are sourced from low-yielding bush vines planted in 1974 and may have some botrytis, adding to higher fruit concentration and giving complex­ity. Fermentation takes place using indigenous yeast in new French oak 400-litre barrels. The wine is matured for 12 months in barrel.
Honeyed, apricot and citrus notes. Quite round, with lush fruit character framed by crisp acidity and finishing very long. HK$508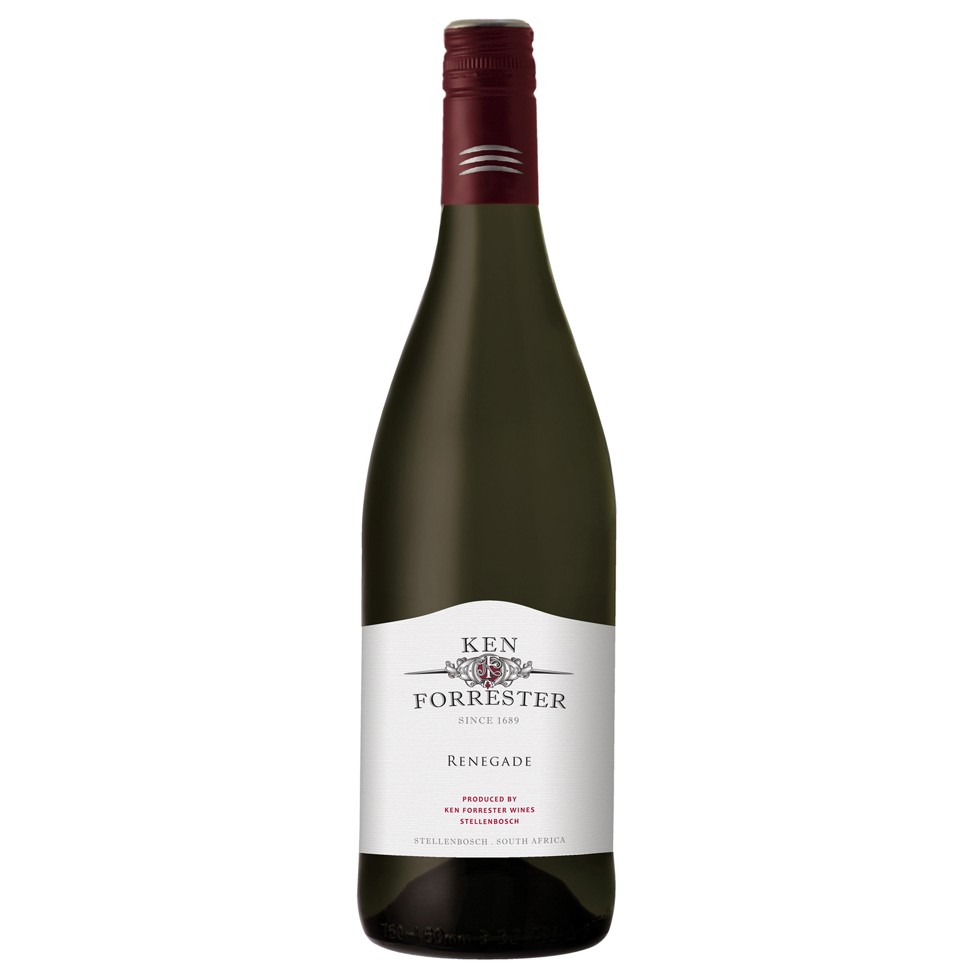 Ken Forrester Vineyards Renegade 2012
A blend of 49 per cent shiraz, 16 per cent mourvedre and 35 per cent grenache. Described on the winery's website as one of the first South African Rhone blends displaying "Old World restraint with New World fruit". Fermentation with gentle extrac­tion by remontage (pumping over). The wine is pressed and racked into used French barrels and matured for 18 months.
Bright cherry and spicy notes. Medium bodied, with attrac­tive fruit notes. Well balanced with ripe tannins. An approachable ready-to-drink wine style. HK$133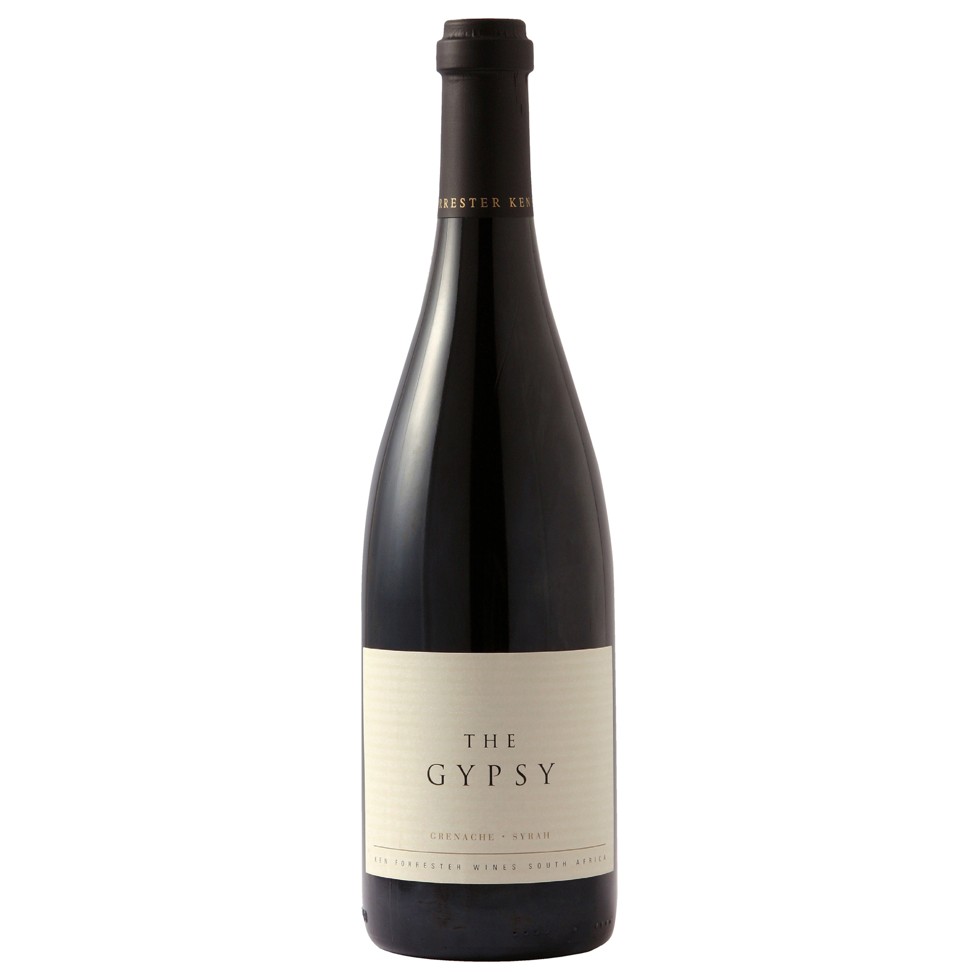 Ken Forrester Vineyards The Gypsy 2012
A blend of 53 per cent grenache, 41 per cent syrah and 6 per cent mourvedre. Fruit sourced from low-yielding 58-year-old grenache vines and 18-year-old syrah vines. Each variety fermented separately. The best selected, blended and matured in French oak for 24 months.
Rich ripe black cherry and plums. Concentrated and elegant, with intense fruit, some earthy, complex notes, ripe tannins and finishing long. An old-world-style wine reminiscent of a Châteauneuf-du-Pape. HK$498
The wines are available at kerrywines.com.