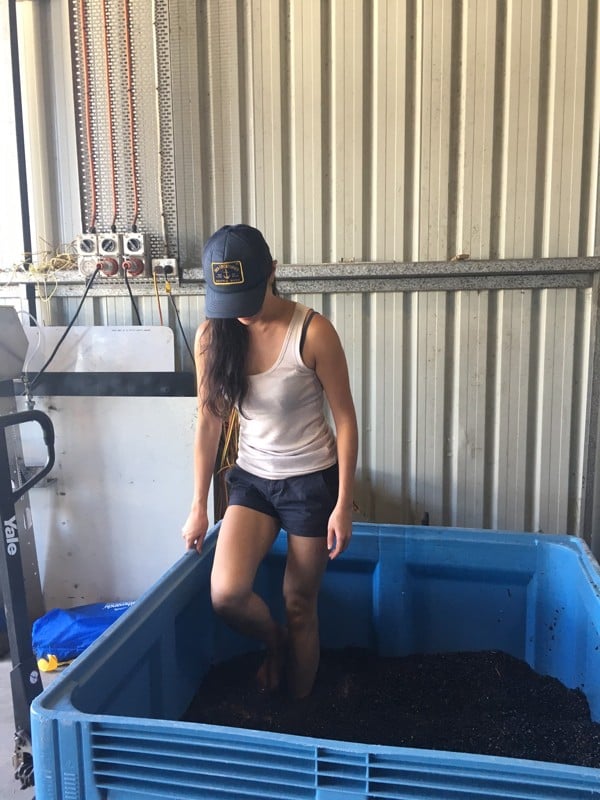 California is at the cutting edge of the entertainment and technology industries. The state is just as innovative when it comes to winemaking. Unhampered by the regulatory restrictions of the Old World, Californian producers enjoy freedom to experiment. "California is always trying to do something different," says Yvonne Cheung, director of wine for Swire Hotels.
Nature also plays a crucial role: the enviable climate for which California is renowned means almost all grape varieties can be grown there.
Here are three wines that exhibit audacious Californian style.
Schramsberg Blanc de Blancs 2013, North Coast
Schramsberg was established on Diamond Mountain in 1862 by German immigrant Jacob Schram. It was bought by Jack and Jamie Davies in 1965, and is now being run by the second generation of the Davies family.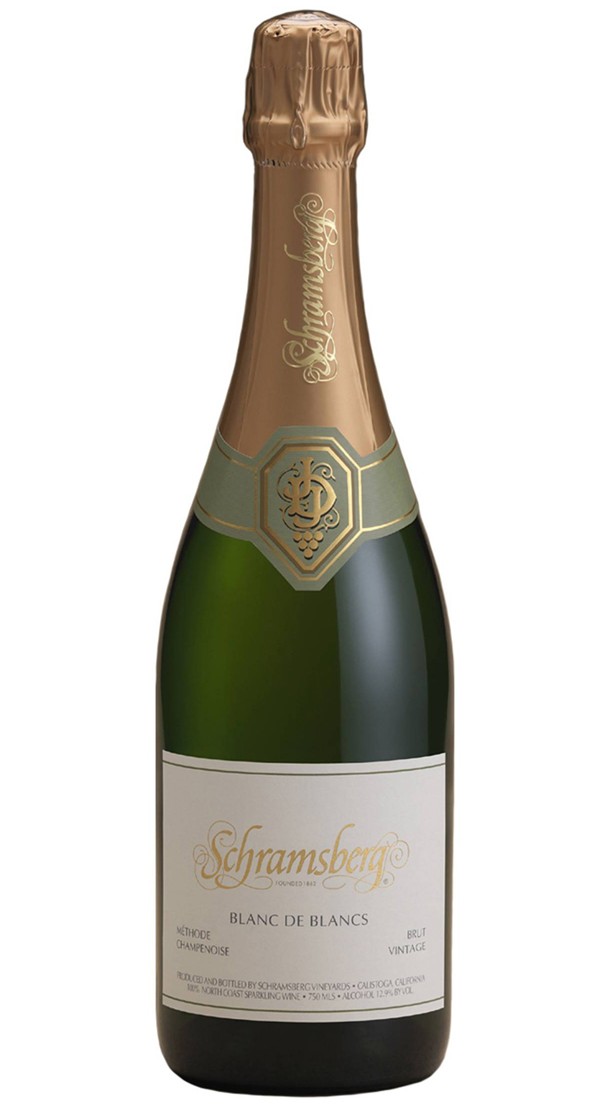 The estate's iconic Blanc de Blancs sparkling wine received world attention in 1972, when United States President Richard Nixon used it for his "toast to peace" with Chinese Premier Zhou Enlai in Beijing.
The wine is made entirely from chardonnay, with 21 per cent fermented in barrels. Aged on yeast lees for two years before release.
Vibrant tropical fruits with pineapple, peaches and citrus. Quite round on the palate with soft acidity, framed with succulent fruit. Balanced and finishing long. An approachable, ready-to-drink sparkling wine.
HK$445 from Golden Gate Wine.
Spottswoode Sauvignon Blanc 2014, Napa/Sonoma Counties
Spottswoode is a family-owned business, and founder Mary Novak, who died last year at the age of 84, was one of the first women to run a sizeable Napa winery.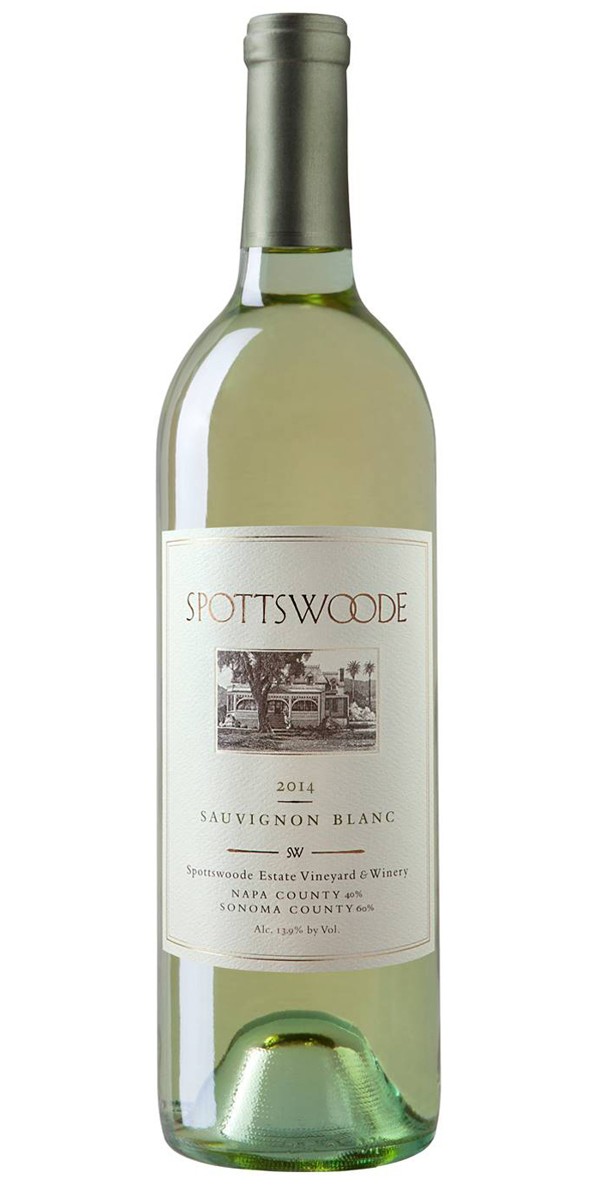 Having worked alongside their mother for 20 years, daughters Beth and Lindy now serve as the estate's chief executive and marketing director, respectively. The vineyards have been certified as organic since 1992.
A blend of 73 per cent sauvignon blanc and 27 per cent sauvignon musqué, a mutation of the parent grape.
Sixty per cent of the wine is fermented in stainless-steel barrels, 35 per cent in French oak, of which 15 per cent is new, and the remaining 5 per cent in concrete vats.
Intense grapefruit and guava. Medium bodied, elegant with crisp acidity and perfect balance. This is
a "serious" sauvignon blanc, with complex flavours that you will not tire of after a few glasses.
HK$298 from Nathan Fine Wine Wines (tel: 2321 1169).
Au Bon Climat Bien Nacido Vineyard Chardonnay 2012, Santa Maria Valley
Jim Clendenen is a larger-than-life personality known as California's "wildman of wine". Now a grandfather, Clendenen is still full of energy. His wines are Old World in style – understated, elegant and discreet.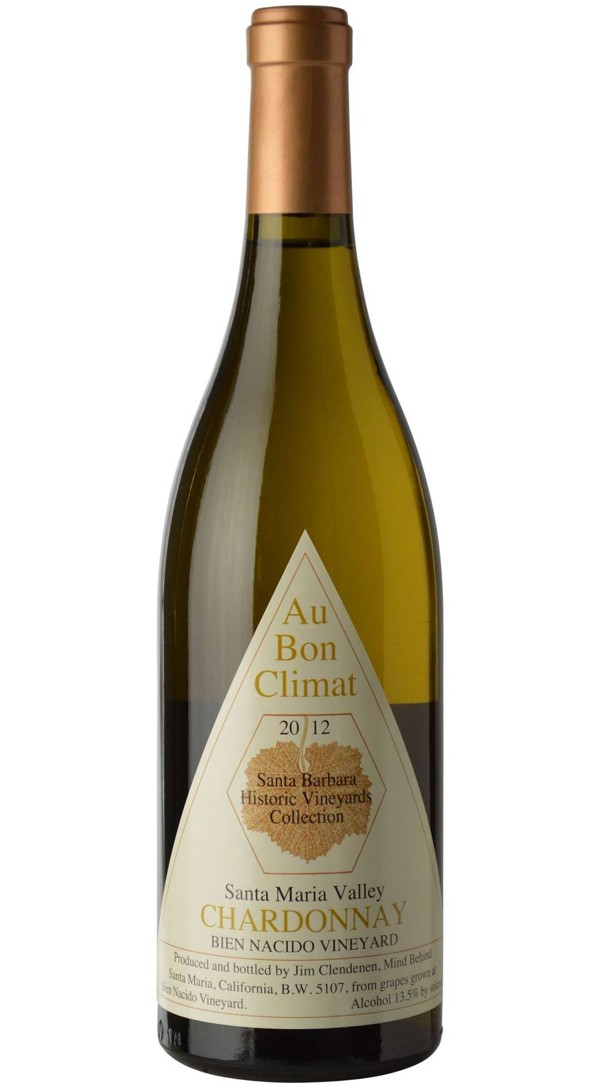 Fruit is sourced from Bien Nacido vine­yards at the northern end of the Santa Barbara Valley. Maritime influences – with morning fog and cool afternoons – extend the growing season. Quality is increased as grapes develop a full spectrum of flavour and reach optimum ripeness.
The fruit is hand harvested with whole clusters pressed to decrease tannin extraction from skins before being 100 per cent barrel fermented, and aged for 18 monthsin new French barrels. The wine is not filtered before bottling.
Smoky, buttery with citrus and some mineral notes on the palate. Fuller bodied, complex with fresh acidity and a creamy long finish. This is a cooler climate chardonnay more Burgundian than Californian in style.
HK$260 from Berry Bros & Rudd.