Tell us about your childhood. "I'm from Bosnia and lived there until I was 18 years old. It was a socialist country, a soft version of communism, and part of the Eastern European bloc. It was a safe environment until 1991, when Yugoslavia broke up. My father saw the situation was not good and wanted me to go, otherwise I would have been drafted. My parents didn't want to leave, so my younger sister and I went to Croatia, then Germany and Italy for a total of five years. When I was in Croatia, I went to the University of Zagreb, to study economics for four years.
"When the war ended, in 1996, I had to either go back to Bosnia or emigrate. We had relatives in New York, and my sister went with me. My mother still thinks I should return to Croatia. One day, maybe."
What was New York like? "It was exciting and intimidating. When I crossed the bridge from Brooklyn to Manhattan, I felt miserable. 'How do I fit in here? What am I doing here?' I was 24 at the time, and willing to do anything."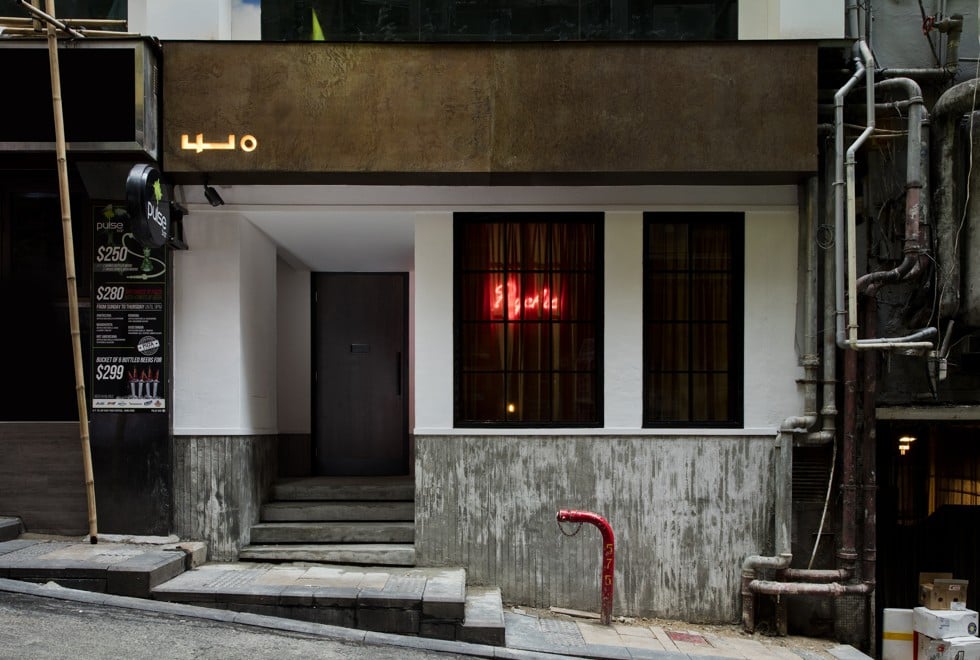 What work did you find? "I was a dishwasher for a camp for overweight Jewish kids. It was in the Catskill Mountains [in southeastern New York state]. The parents would visit their kids every Sunday and secretly give them candy, which didn't help them lose weight. In another job, I installed air-conditioners on the Upper East Side. It was the most physically demanding job because I had to do all the heavy lifting. I was more buff then. But I wanted to work in a restaurant, so that I could go back to college. So I started out as a bus boy and then bathroom attendant. That was interesting because it was the best paying job, and for not doing much except dealing with crackheads."
I ended up working at the bar full-time, at school part-time, and had a full-time girlfriend. One of them had to go
How did you get into bartending? "My best friend worked at Pravda, in SoHo – it was New York's most prominent cocktail bar in 1998. I started working there Monday nights, just one day a week, though I knew nothing about bartending. I met him three or four times at his home to learn how to mix drinks. On my first shift, I screwed up opening a wine bottle and was the laughing stock of the bar crew. Then I started showing up two hours before my shift, to scan the scene and get the feel of the place.
The next hip Lan Kwai Fong hangout – first impressions of Employees Only, a New York import
"Bartend­ing is one of the best-paid blue-collar jobs, and I really wanted it. I could work three or four nights a week, which meant I could go to school. After two years, I got more sucked into it and more negligent with my studies, which were in film editing. I ended up working at the bar full-time, at school part-time, and had a full-time girlfriend. One of them had to go."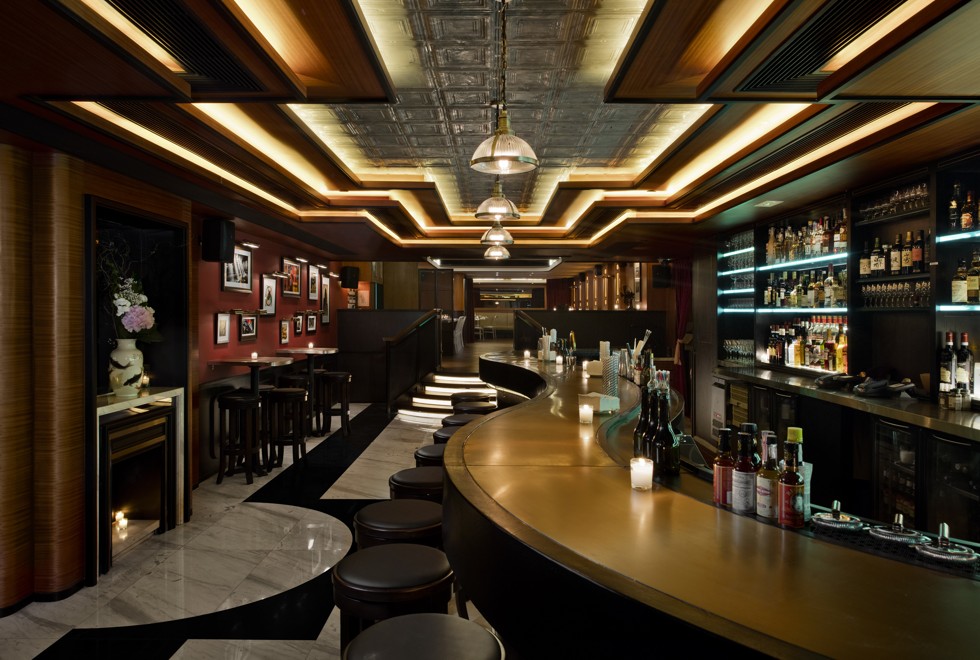 What do you like about bartending? "Bartending is very fast paced, it's instant gratification, you get something back right away. It took me five years to get a good grasp of the business."
How did Employees Only in New York come about? "My roommates were Jason Kosmas and Dushan Zaric [co-founders of Employees Only] and we'd host parties every Sunday for 12 people, making dinner and cocktails. After a while, we started toying with the idea of maybe doing this full-time. It was a long idea: 2½ years from idea to fruition. A lot of it was learning how much we didn't know – how to get a liquor licence, raise the money, find the right location. It can be taxing and dispiriting. Dushan was the most motivated."
Bar review: Employees Only in Lan Kwai Fong – professional staff and bags of character
How did you come up with the name? "We knew we wanted to target industry people. We saw a space in Tribeca with a low-key entrance. The door pushed open to the bar, like a speakeasy, and Jason saw a sign that read, 'Employees Only', and we thought, 'That's it!' We brought in two other partners, Billy Gilroy and Henry LaFargue. Henry was my bar mentor and had worked at many places. He's a colourful character from New Orleans. We free poured during the 1990s – that was the standard thing. The jigger [measuring device] came later. Free pour is a time saver – it makes you more flexible."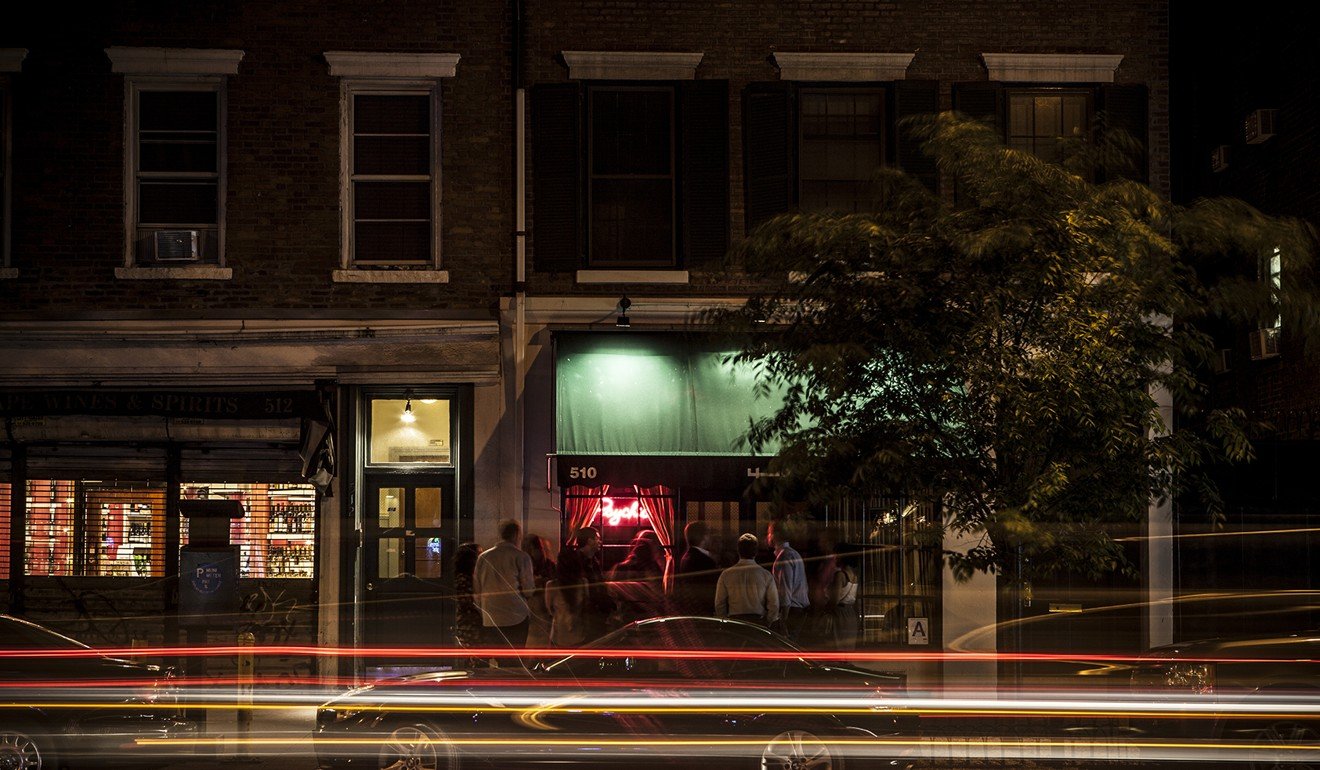 Tell us about the opening day. "We finally opened in December 2004 and it was surreal, like a cliché: my American dream come true. My father flew in for the opening and I still remember the look of deep pride on his face. But my mom still wants me to get a diploma."
Hong Kong's new wave of cocktail bartenders mix it up a little differently
You opened in Hong Kong exactly a year after launching in Singapore. "Hong Kong came much sooner than I expected. We scouted locations in Singapore for four years. We wanted something old and gritty. I came here on a scouting trip to figure out the area. An agent said, 'I have the place for you [in Lan Kwai Fong],' and when I walked in I was blown away. I was never so sure in my life."