It isn't easy describing Israeli cuisine to people who haven't visited the country. If you mention foods you ate at traditional shops – falafel, hummus, labneh, tzatziki – they'll say they are Middle Eastern; if you speak of dishes you tried at modern restaurants – burgers, pizza, sashimi – they'll insist what you had was American, Italian or Japanese.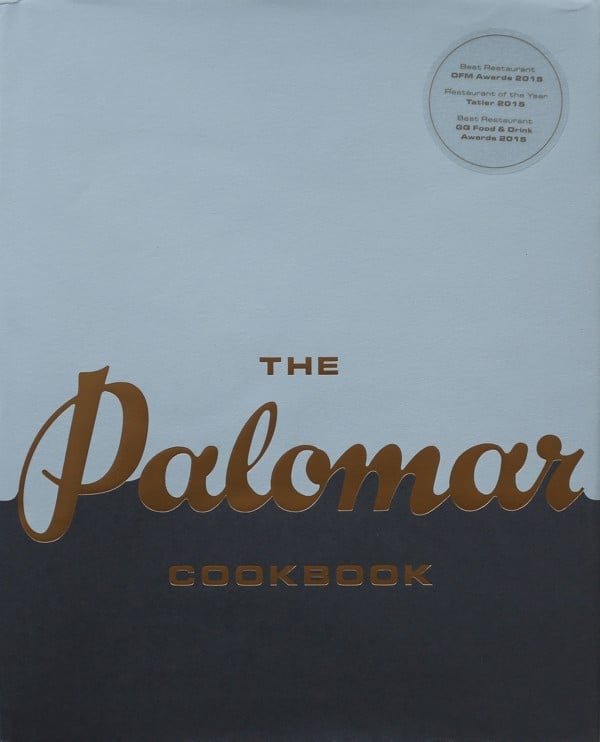 It seems natural that Israeli food would be diverse because the State of Israel is made up of immigrants from all over the world while Jewish cuisine (not necessarily the same as Israeli cuisine) was influenced by whatever countries the people came from or lived in.
Book: Encyclopedia of Jewish Food
In the introduction to The Palomar Cookbook, Layo Paskin writes about what influences him and the other founders of award-winning modern Israeli restaurant The Palomar, in London: "In this house, we're all mongrels, second- and third-generation immigrants who have adopted London and are united by our passion for food: food as the essence of our identities, our culture, our everyday lives and our celebrations.
"We cherish the recipes of generations hailing from Southern Europe, North Africa, the Near East and the Levant, and blend these flavours of home and history with the distinctive verve and vibrancy of modern cooking. For all of us, food tells stories, of where we are from and where we're going, and the narrative begins fortuitously at our grandmothers' heels.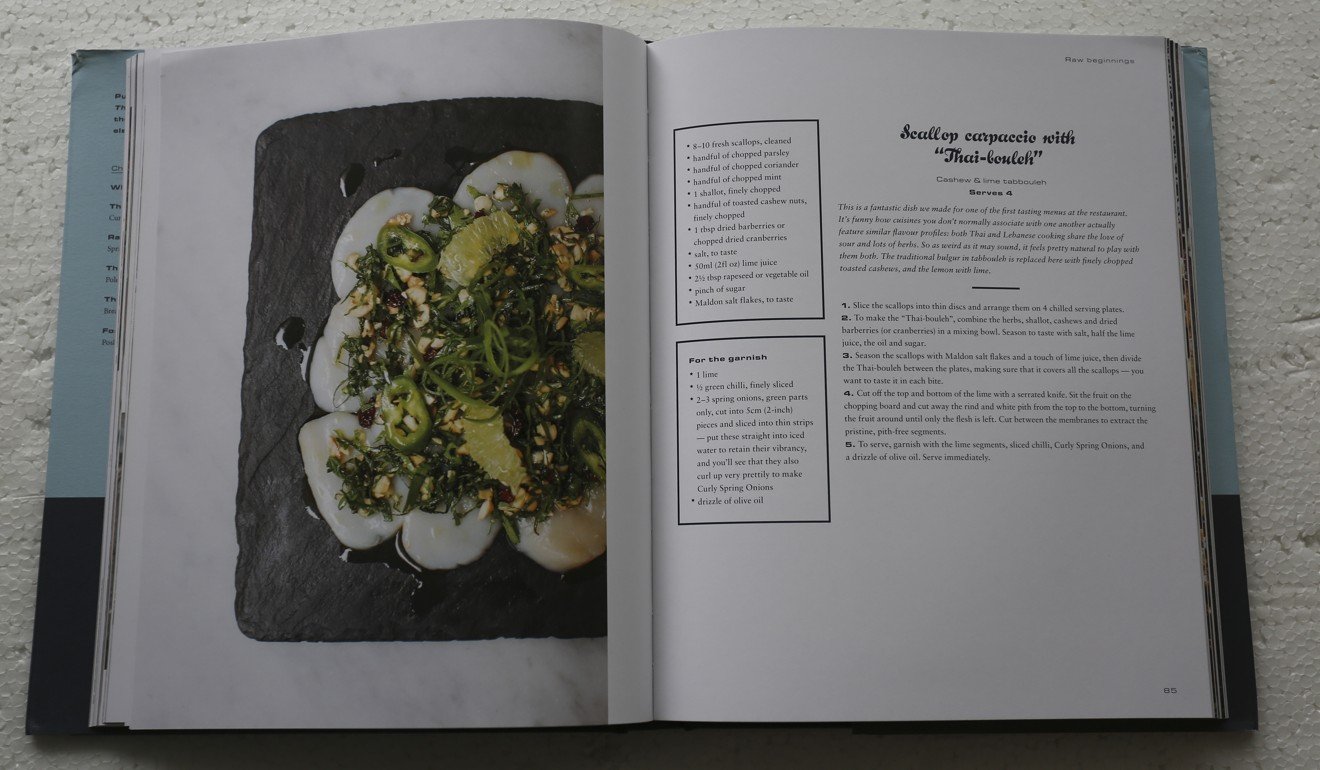 "So we start at home, watching and learn­ing from the way our families adapt to new communities by combining the funda­mentals of their own culture with the best of what they encounter. We have applied this adaptable, acquisitive approach to the innovation and energy of our restaurant. With this cookbook we come very naturally full circle back to the home.
"We were deter­mined that our book should be brimming with recipes that not only reflect The Palomar restaurant experience but that are easy, fun, quick and simple to create, always beautiful to look at and utterly delicious to eat. What has brought such pleasure in the restaur­ant is our play on associ­ations and memories, our rootedness in land and history and our encounters with the new and modern."
Book: Plenty More by Yotam Ottolenghi
The recipes in the book are as diverse as dishes on menus in Israel. Yes, there's the traditional (falafel, tzatziki, babaganoush, shakshuka), but also the unexpected: cured mackerel fricassee; scallop tartare with Middle Eastern gazpa­cho; mussels hamusta (a tart vegetable soup); onglet and latkes; pork belly with ras el hanout, dried fruits and Israeli couscous; pulled lamb shoulder kubaneh burger; veal brains with peppers and chickpeas; bad Jew's kreplach (the dumplings contain pork); Stilton cheesecake; tahini ice cream; and reverse earl grey chocolate fondue.