So, is Brae your dream restaurant? "This is certainly the way I want to work. My dream, of course, is not to work, but I intend to surround myself with the environ­ment to work in a way I see fit for my staff and me, and the restaurant. It's an interesting experience for those who come to Brae. It's not just a traditional restaurant – I have 30 acres [12 hectares] of land where we grow vegetables and fruits and raise chickens. It's pleasurable to work that way and requires daily interaction."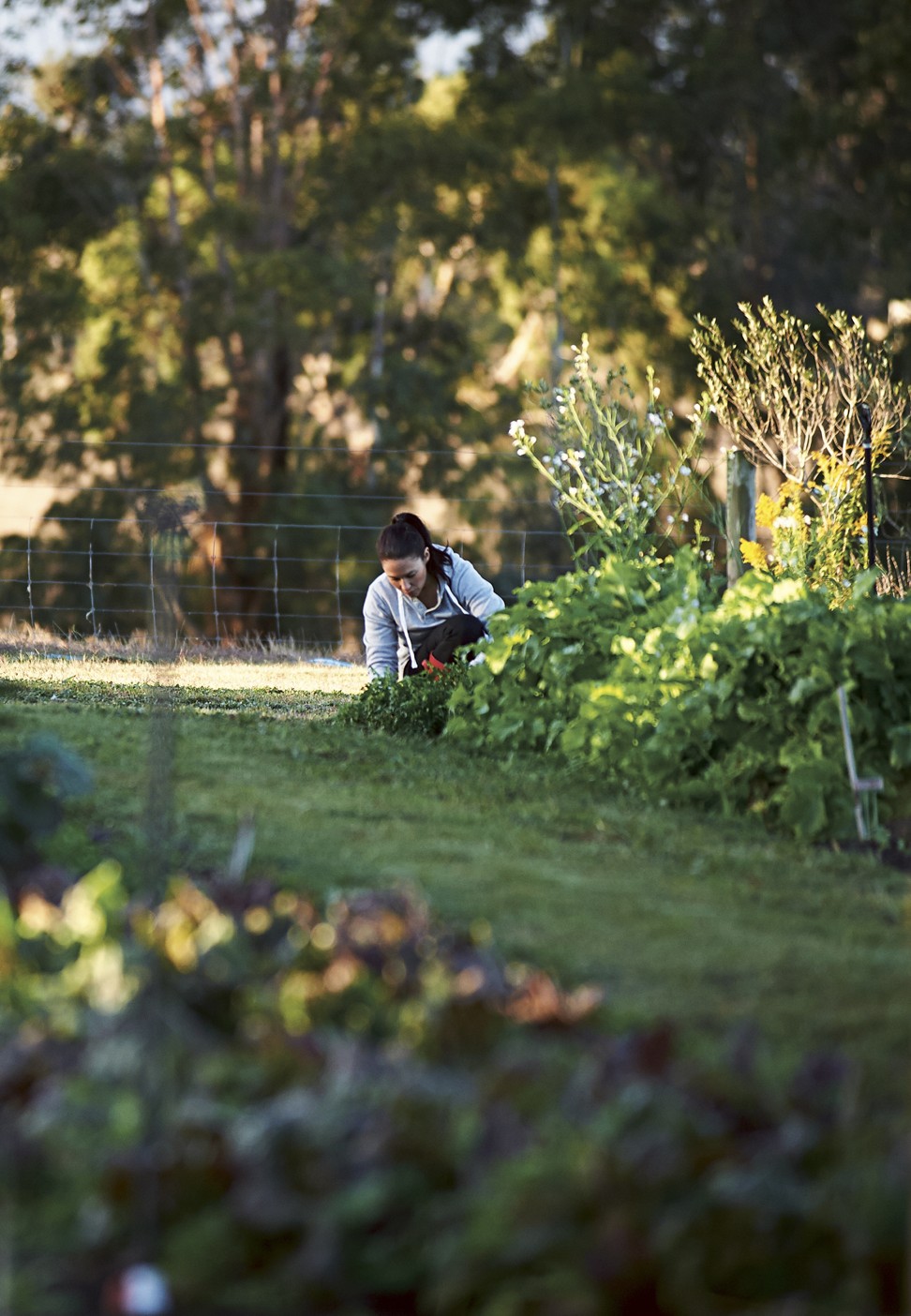 How do you decide what to grow on your farm? "We grow food we want to cook with. Each year we have less variety and more quantity and quality. Last year to May, roughly 90 per cent of our fruits and vegetables came from our farm."
What's it like being at Brae? "Many people take walks on the property before or after their meal. We're grilling, work­ing in the garden, that's what makes it a nice place to go to. Guests have the feeling of being on a farm, and it's welcom­ing and leisurely. We have six rooms on the property and the guests are the only ones there when we leave for the day – I live two minutes away; the guests feel trusted [with the property]. People feel connected to my place, they feel grounded."
Why is seasonality so important to you? "When you eat warm strawberries in the sunshine, it translates in the body. I try to play with those things. I don't put many things in the refrigerator like you have to in Hong Kong. Food hardens up in the fridge and loses textural interest. At 6pm we pick the strawberries and serve them at 7pm. Sometimes we are audacious and serve just strawberries [without anything else]. This is the result of care in the garden three years earlier. We also have fresh pistachios and figs.
Book shows you how to cook like Australian chef Dan Hunter of Brae
"People don't know how to grow things any more because they live in the city, and don't know the care that goes into it.
"We also buy wheat and mill it, then make our bread in a wood-fired oven, and churn our own butter. When you eat something, it hits your palate and memory. These are staples we take seriously in the dining experience."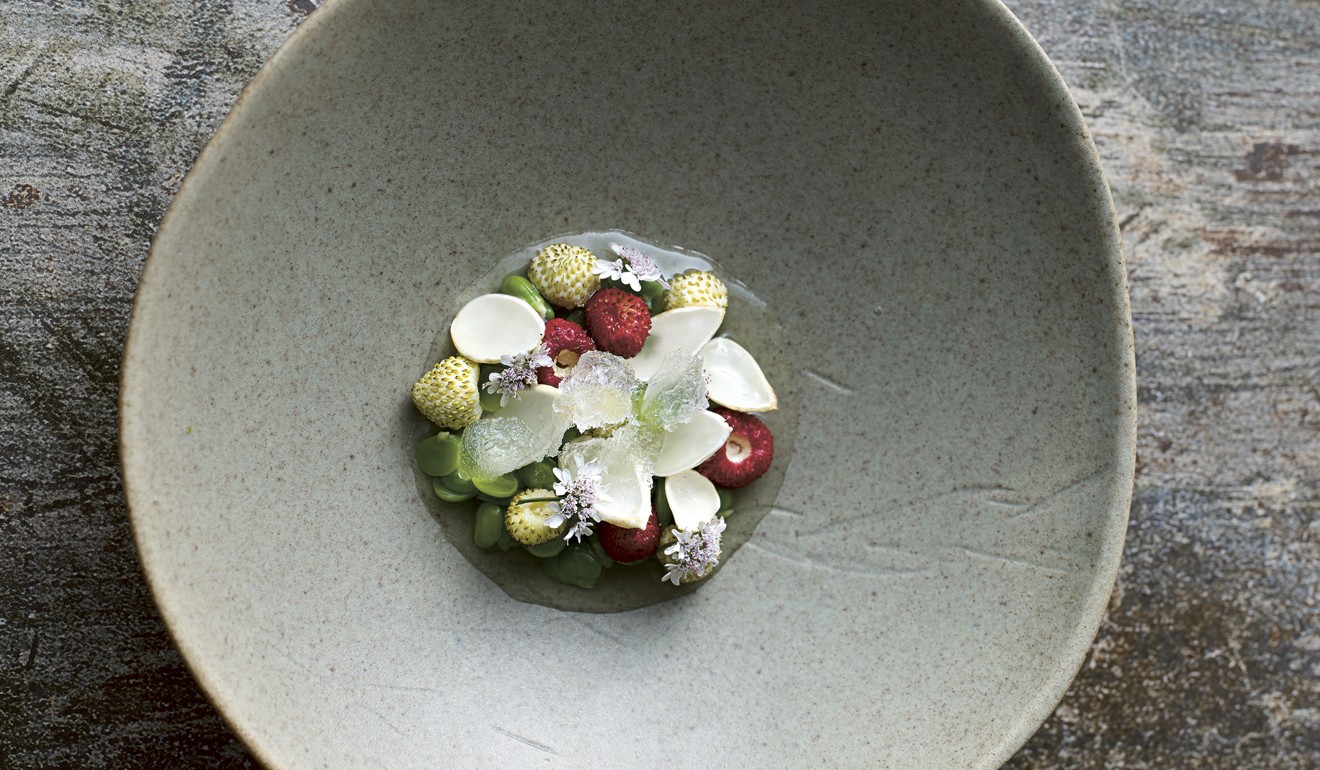 How did you become a chef? "I've been a chef for over 20 years. Does anyone know what they want to do at 18? In high school they tell you what to do when you grow up, you go to university, then hate what you study. I wasn't academically oriented so I went travelling instead.
Gaggan wins top spot (again) on Asia's 50 Best Restaurants list
"I went to India for four months when I was 21 years old, in 1994. It was shocking in a sense, as it was my first time out of Australia. It was culture shock but it also made me want to see other places. Another interesting place was Mexico, where I went four years later with my girlfriend [now wife]. In Mexico, events in the calendar are based around food. Their whole culture is related to food – it's part of the social fabric.
"I had worked in kitchens before, to save money for travelling, and decided to pursue cooking professionally. I did more travelling outside of Australia. In the UK, I worked in London and Bath – where I worked at a pub and in Kensington I cooked in an old folks' home where they had beautiful peas but I had to purée them. [I also spent] six months in Central America, including Honduras and Guatemala."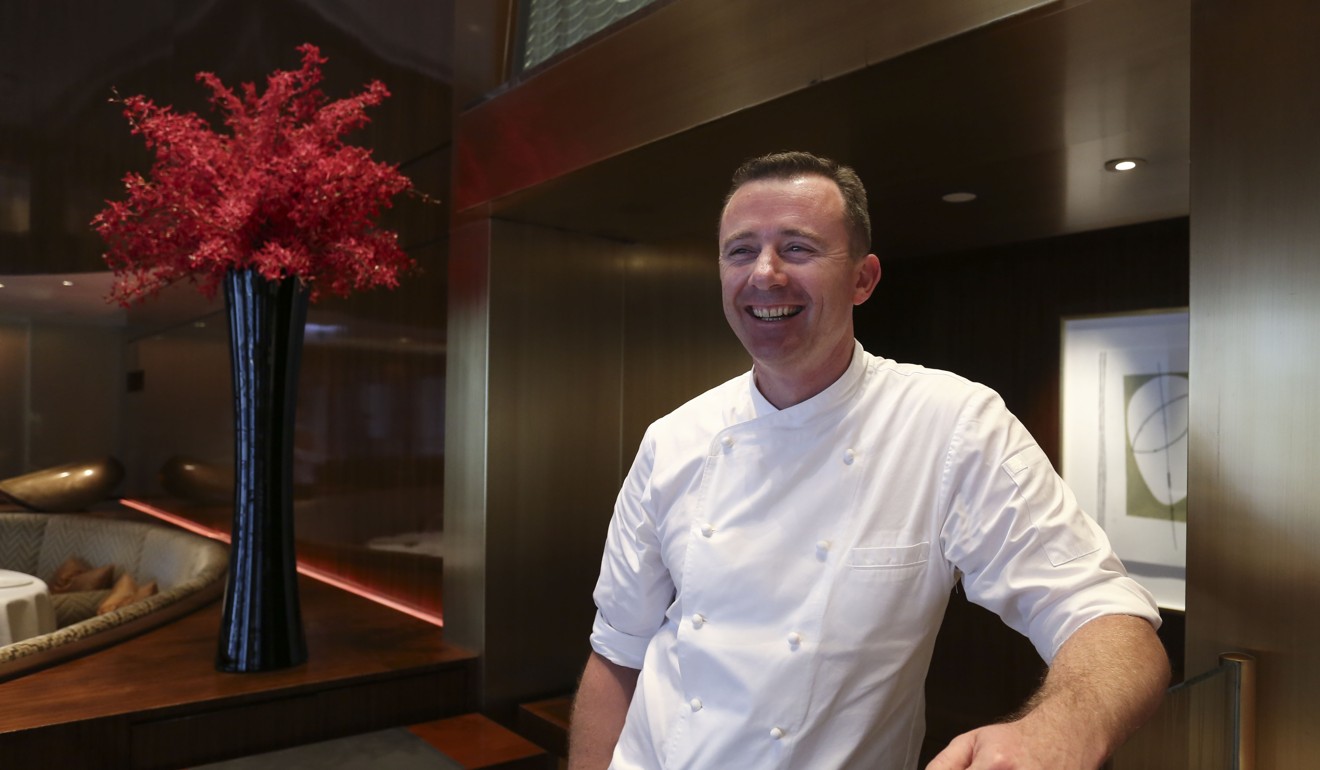 You went to Spain to learn Spanish. Are you fluent? "I can understand it. I worked at [the two-Michelin-star] Mugaritz restaurant [in San Sebastian], which was scary at the start because I didn't know much Spanish and I just had to get on with it. It was an opportunity that gave me self-confidence. I became head chef, when the restaurant was No 10 on the World's 50 Best Restaurants, in 2006. Mugaritz is a place of ideas, where everything to a degree is valid. We were encouraged to follow and look into ideas, set our own standards and agendas."
Tell us about your book, Brae: Recipes and Stories from the Restaurant. "I spent two years writing it, and my friend Colin Page photographing the dishes and the restaurant. We finished in December last year. It's a personal project, quite raw and honest, which is what the whole business is at times."
Hong Kong's top restaurants: Amber – modern French turns out to be nine courses of Japanese delights
What do you do when you're not working? "I have a daughter, Ivy, who is 6½. She likes broccoli today but hates it tomorrow. I like to spend time close to the beach. I like art and music, cooking at home, building Lego with Ivy. I try to stay fit and healthy; I need to be healthy. I could stay up all night going clubbing in my 20s, but not in my 40s."
Dan Hunter was in Hong Kong as guest chef for a four-hands dinner at Amber, The Landmark Mandarin Oriental, Central.
How to get there
Cathay Pacific, Virgin Australia and Qantas fly between Hong Kong and Melbourne. Brae is a 90-minute drive from the city.