Most chefs have vivid food memories from their childhood that helped put them on the path to their chosen profession. For Tim Siadatan, of London restaurant Trullo, it was a tomato, eaten when he was 13 while on holiday with his family in Le Marche, Italy.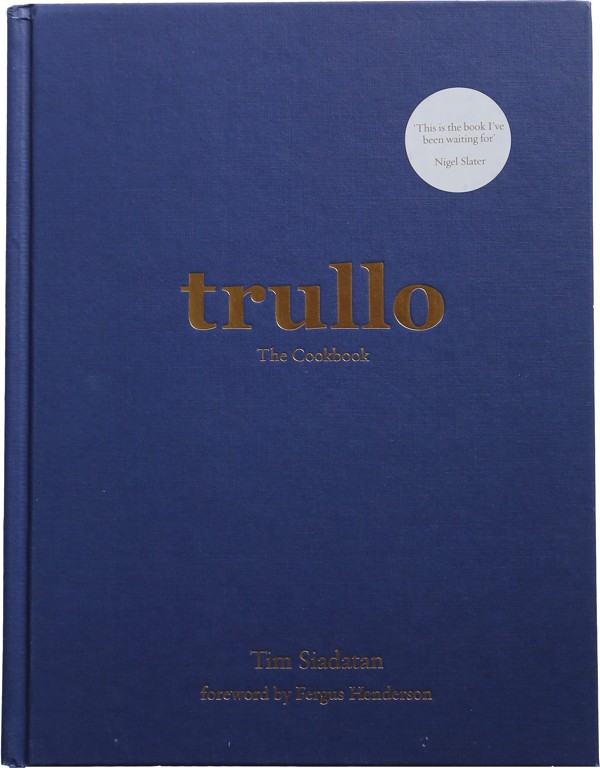 As he writes in the introduction: "My mother had rented a farmhouse up in some sunflower fields and one day the farmer who owned the land came down in his little tractor with a glut of tomatoes. They were ginormous, pulsating; you know the ones, they sing to you. He gave them to us as a gift, along with some olive oil from his grove. Mum would make mid-afternoon snackettes and one day she just sliced tomatoes and left them in the sun for a bit with some oil and salt [...] I remember eating them for the first time; they're still to this day one of the best things I've ever tasted. It was almost a spiritual moment. That was the beginning, those tomatoes; that was when I fell in love."
Cookbook: Jamie Oliver's Super Food – Family Classics
His next revelation came when he was 17 and training at Jamie Oliver's Fifteen restaurant, in London. "While I was at Fifteen, my sous-chef Derek Dammann (one of the best chefs I've ever met) kept banging on about this restaurant called St John and how I had to go and eat this dish of roast bone marrow with parsley salad and toast. Eventually I went and sat at the bar; I remember feeling quite nervous but excited at the same time [...] That first mouthful – god daaamn! The balance of fatty marrow married with capers, sharp raw shallot, earthy parsley and acidic lemon dressing, all riding on crunchy toasted sourdough – it was magic. I was instantly hooked and knew that I needed to work at this place and learn their skills. So I asked if [I] could do work experience on my days off from Fifteen and thankfully they said yes."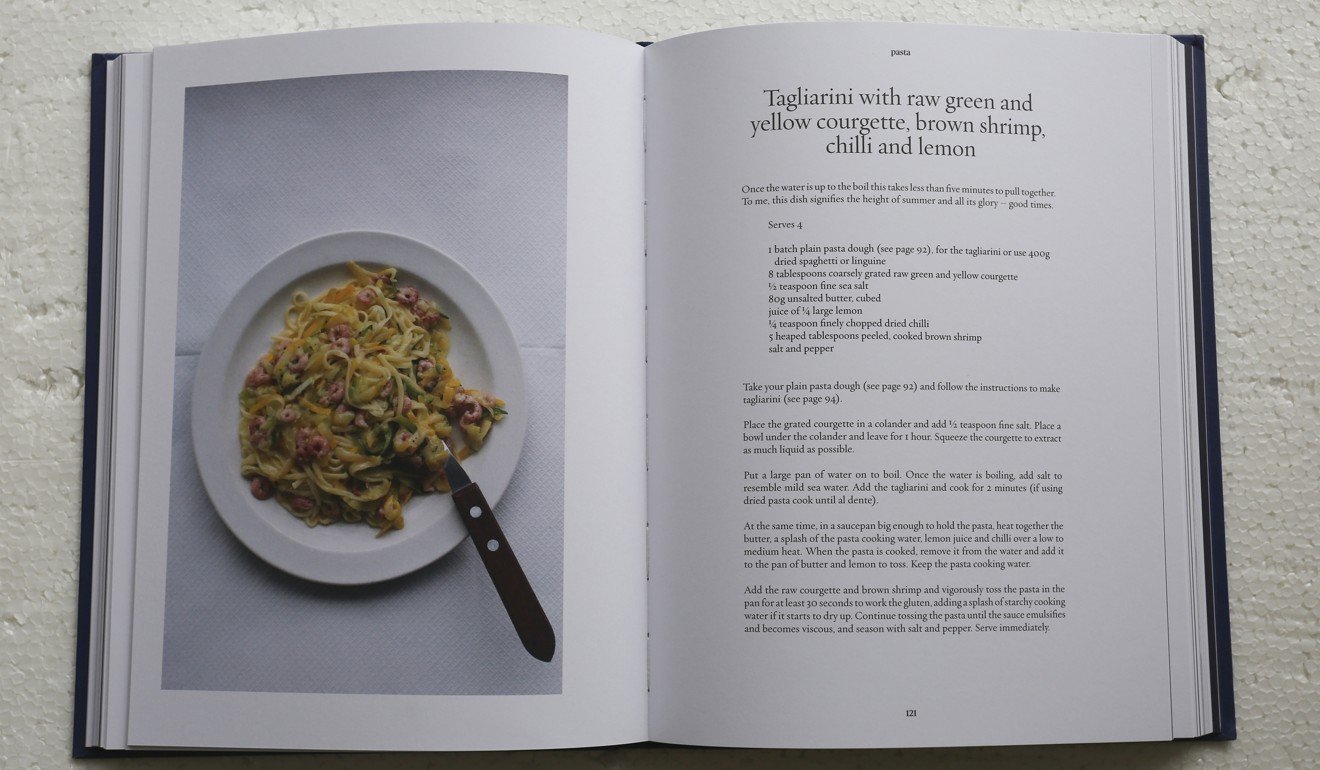 Siadatan credits his time at St John – working with chef Fergus Henderson (who wrote the fore­word to Trullo: The Cookbook) – as being important to his culinary education, along with other London restaurants he worked at, including Moro and The River Cafe.
Book: The Complete Nose to Tail - A Kind of British Cooking
Henderson's "nose to tail" philosophy is reflected in the cookbook, with dishes such as pig's ear with anchovy; grilled ox heart with baked borlotti beans and salsa rossa; ravioli of calf's brain with sage butter; and tagliatelle with sweetbread, peas and mascarpone. Even if you don't like offal, the book will still appeal, with recipes for pici cacio e pepe; pappardelle with fennel sausage ragu; steamed and grilled chicken legs; whole baked turbot with poached leeks and aioli; chopped beef fillet with anchovy, parmesan and melted gruyere; cannellini beans and king cabbage with panetta; upside-down blood orange cake; and salted caramel ice cream.