I spent more time than I care to admit searching for clues about who wrote the introduction to this cook­book. I assumed it was the names printed on the cover, but the introduction wasn't signed, and the person (or persons) who wrote it was (or were) using the third person, and referred to each of the authors by name in one paragraph: how "Hugh [Amano] was freaking out", "Abe [Abraham Conlon] was bringing in wok burners" and "Adrienne [Lo] was trying to rein in obscene spending required just to get a new restaurant off the ground". But then comes: "What were we thinking?"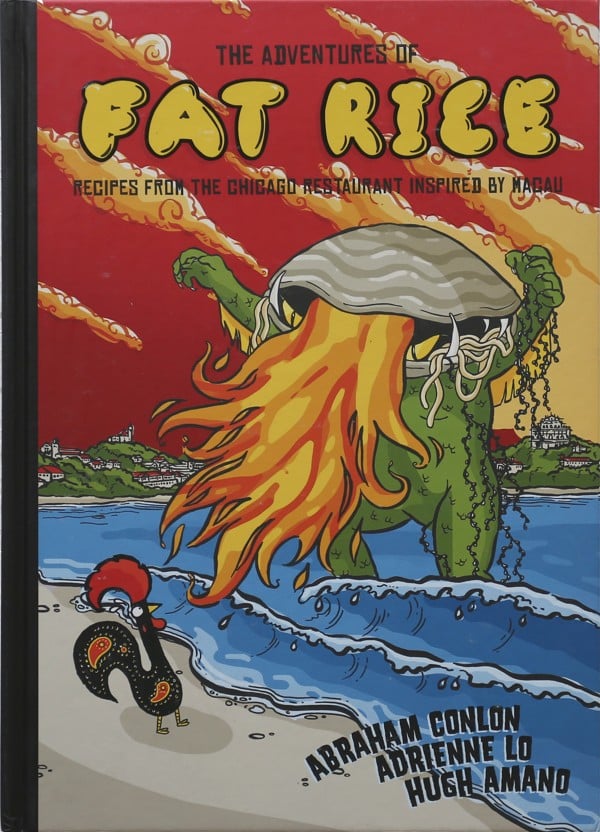 I guess it was written collectively.
The three tentatively explored Macanese cuisine even before they tasted it, cooking some of the dishes at their "illegally operated, dis­guised-as-an-antique-store speak­easy restaurant" in Chicago. "But", as they admit, "we knew we just had to get to Macau one day, to taste these dishes in their birthplace".
On a trip to Asia in 2011, they had only 36 hours to explore the former Portuguese col­ony. "Nothing could have prepared us for its eerie, fantastical melange of cultures: towering, shiny casinos alongside drab, ageing colonial architecture; fair-skinned Asians speaking Portuguese while eating brothy noodles with chopsticks, as well as mainland Chinese tourists eating baked spaghetti dishes with forks; olive oil-rich bacalhau (Portuguese salt cod) on the same menu as steamed fish with ginger and scallion; the scent of curry and soy sauce mingling with that of freshly baked bread and strong coffee."
Traditional Macanese Recipes, with a soupçon of history
Unsated after eating Portuguese egg tarts, pork chop buns, grilled sardines and suckling pig, they set off in search of a restaurant they'd read about in a Lonely Planet guidebook. They found Riquexo Cafe, presided over by Dona Aida de Jesus, and tried "many new things that we didn't see on the tourist food streets of Taipa [...] This was hearty and subtle, nour­ish­ing and natural." So intrigued were they by Macanese cuisine, that de Jesus presented them with a book, Macanese Cooking: A Journey Across Generations (2004), by Cecilia Jorge.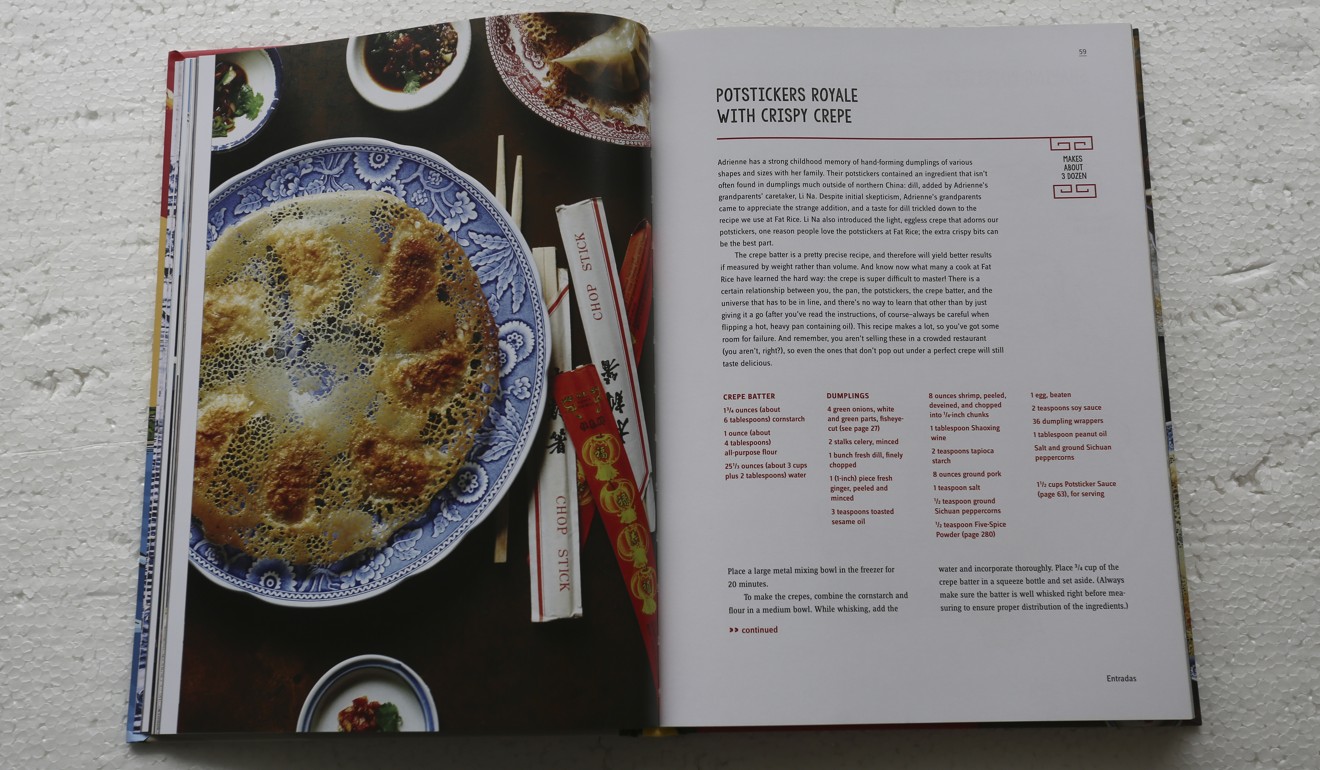 A year later, in Chicago, they were trying to decide what to serve at the restaurant they were in the middle of building. "We looked through book after book in our library and found ourselves gravitating toward the Macanese book that Dona Aida had presented us in Macau the previous year. We saw the hearty, rustic, shareable dishes; intriguing Asian and Indian elements; a clear reflection of our cultures and interests," and they opened Fat Rice, named after the dish of arroz gordo.
We tell you where to find good quality, affordable eateries in Macau
So, what would you expect in a book about Macanese food? African chicken? It's here. Salt cod dishes? They're here, too. Minchi (Macanese minced meat hash)? Of course! No egg tarts, unfortunately. But there are recipes for smothered and roasted turmeric pork shoulder; Macanese meat loaf; XO daikon cake; stir-fried greens with green papaya, mushroom and mackerel pickle; rice vermicelli soup with prawns; potstickers royale with crispy crepe; Portuguese chicken curry; duck cooked in blood; serradura; and sweet potato batatada.