With a filmmaking career spanning five decades, Francis Ford Coppola is best known as the six-time Oscar-winning director, writer and producer behind such films as The Godfather (1972). Less well known is that he has been in the wine business for 40 years.
Coppola's wine journey began in 1975, when he acquired a segment of the Inglenook estate in California's Napa Valley. Founded in the 19th century by Gustave Niebaum, Coppola spent the next four decades restoring the estate to its former glory.
To realise his dream of making the highest quality, long-finishing wines, Coppola turned to Bordeaux for inspiration and entrusted the mammoth task to Philippe Bascaules, managing director at renowned first-growth Bordeaux winery Château Margaux.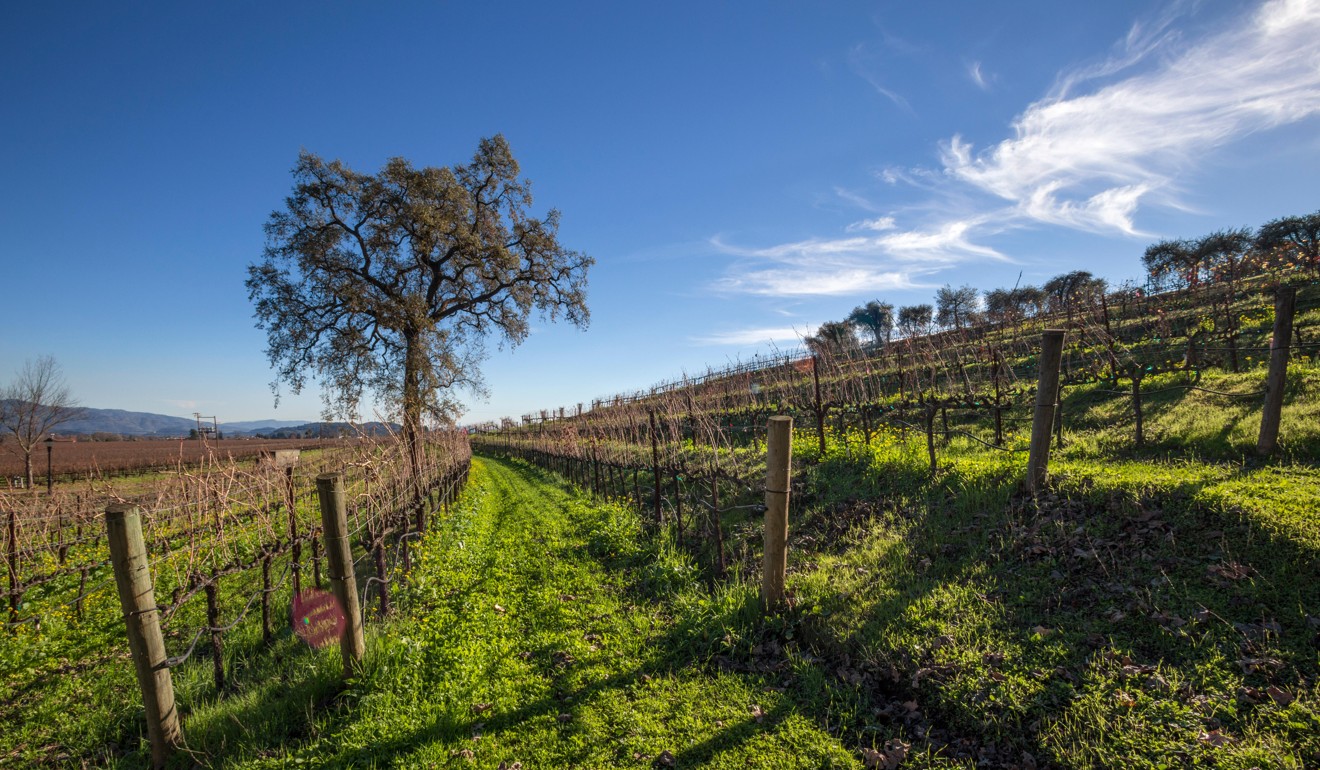 In Napa Valley, Bascaules, who believes that complexity is derived from the quality of the soil, set out to increase the quality of the grapes. Harvests start earlier because, according to Bascaules, doing so maintains the characteristics and flavours of the grape.
In the cellar, Bascaules' winemaking aims to preserve the quality of the fruit and he manages the tannins by using a gentler extraction method and lowering fermentation temperatures. The result is a less concentrated wine with more complexity and freshness.
Coppola has always made films he believes in, even if it means going against convention. He applies the same principles to wine­making. The change in Inglenook's style goes against the concen­trated fruit-bomb styles that are popular in California, and which score highly with some wine critics.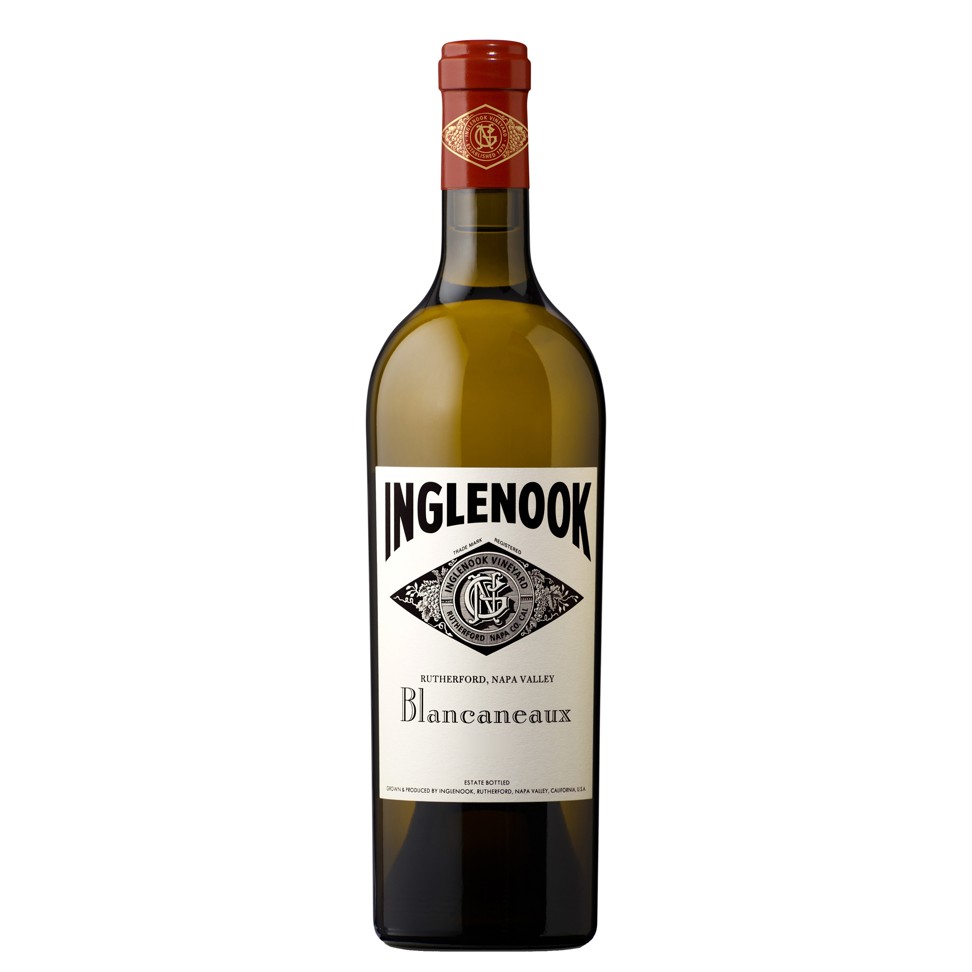 Inglenook Blancaneaux 2014
A white Rhône style that was first made in 1999. A blend of 56 per cent viognier, 22 per cent roussanne and 22 per cent marsanne. The wine is made from a high percentage of first-pressed juice and fermented at cool temperatures in stainless steel, to retain fruit vibrancy. The wine spends time on lees, to improve the mouthfeel, and no wood is used.
Highly perfumed floral, apricot and peach flavours. Quite round on palate with refreshing acidity, vibrant fruit and finishing with a creamy, long finish. HK$650 (US$83)
Inglenook Edizione Pennino Zinfandel 2013
The wine label is a homage to Coppola's maternal grandfather, Francesco Pennino, and his music-publishing business. Look on the cork and you will find the name of a Pennino song title.
A blend of 93 per cent zinfandel, 4 per cent primitivo, 3 per cent petite sirah. Aged for 18 months in 50 per cent French oak and 50 per cent American oak of which 25 per cent is new.
Ripe summer pudding fruit with raspberries, redcurrants and strawberries. Medium body, elegant with fresh acidity, a touch of vanilla enveloped by some firm, well-integrated oak tannins. HK$525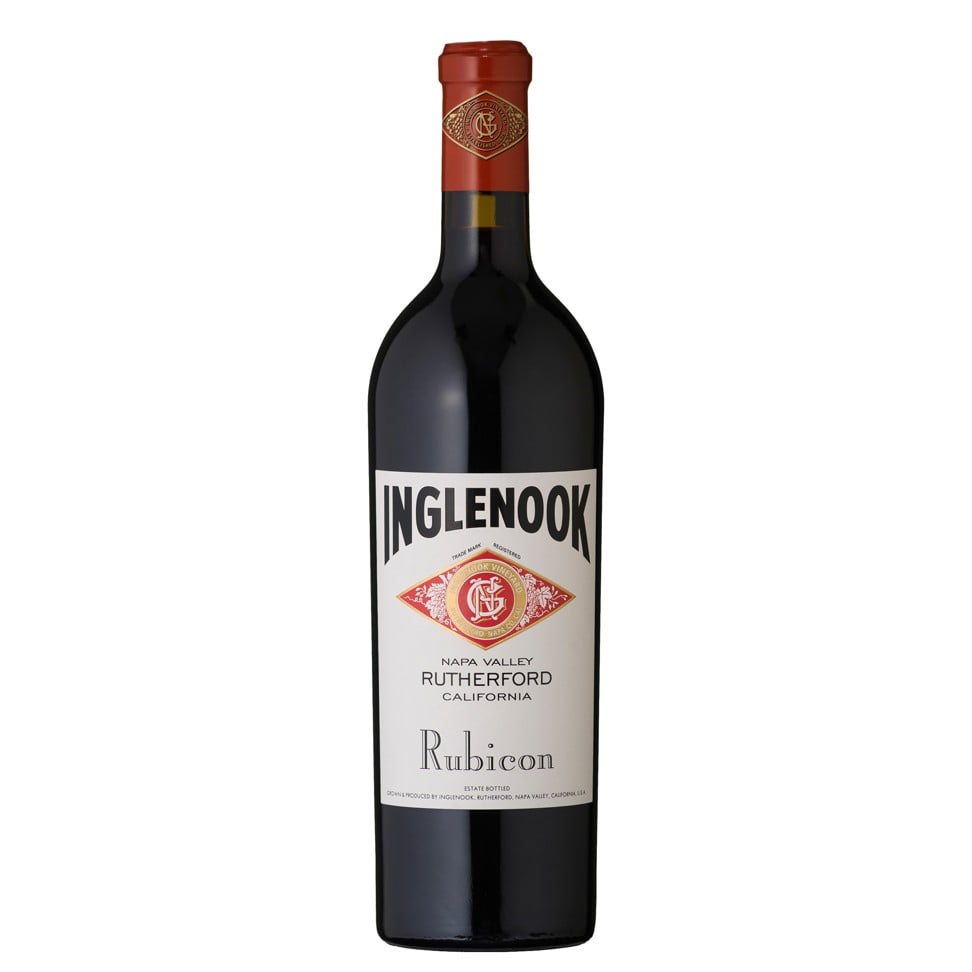 Inglenook Rubicon 2012
Rubicon is the estate's top wine. The name refers to Julius Caesar's crossing of the River Rubicon and signifies the moment of no return. A Bordeaux-style wine made from 86 per cent cabernet sauvignon,
9 per cent petit verdot, 4 per cent cabernet franc and 1 per cent mer­lot. Aged for 18 months in French oak, 75 per cent of which is new.
Restrained dense black fruit, licorice, with some spicy notes. Elegant, tightly woven structure with high fruit intensity, firm underling tannins. Finishing very long. Still very youthful and can keep at least a decade. HK$1,980
The wines are available from Watson's Wine (watsonswine.com).