It's tempting to assume that the price of a wine is an indication of its quality. There are instances when this is true, of course, but it's not always so.
For the big brands, wine is like any other business; labour contributes greatly to the cost. In the vineyard, staff tend the vines and pick the grapes; at the winery or chateau, the winemaker and his employees look after the tanks, barrels and other equipment. Even before a wine is in the bottle the owners will ask the key question: "How much should it be sold for?"
Its label tells much of the story behind a wine – what it is, where it's from and the other information that is legally required. But it's the name in bold on the label that plays the largest part in determining the price. Well-known Cloudy Bay, from Marlborough, in New Zealand, for example, has more cachet than the "bays" that have tried to copy its style; Oyster Bay and Monkey Bay are two that come to mind, and they are considerably cheaper.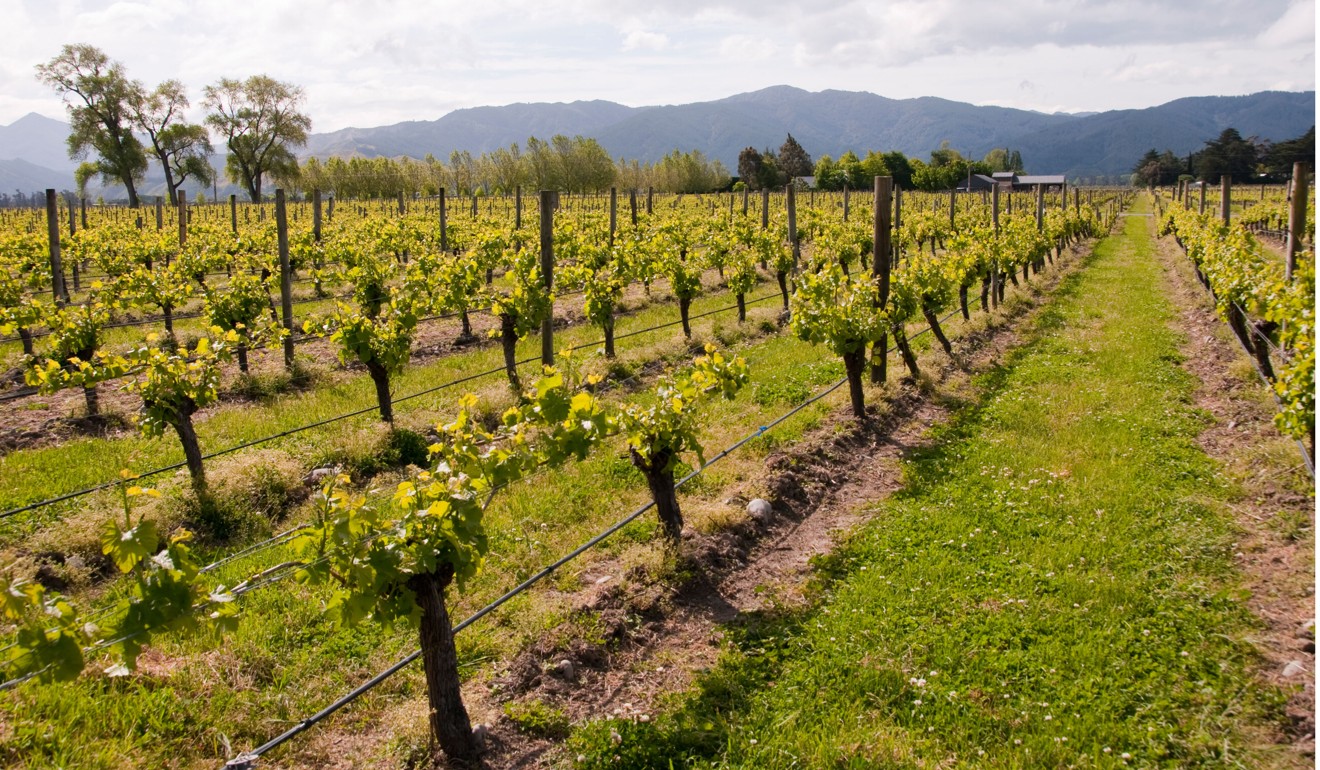 The differential is deserved. Tasting the original next to Oyster Bay is telling – there's no mistaking that Cloudy Bay is more flavourful, with its zingy pink grapefruit and intense cut-grass influences, whereas Oyster Bay has some of these components but without the intensity and complexity.
In Bordeaux, France, the quality of first-growths is unquestioned, with a vast history of knowledge and skill behind each chateau. There's a sense of place, certain grapes being grown on plots that are demonstrably optimal. And, of course, all grapes of the same variety are not the same – older vines are better than younger vines. I call this "wine wisdom": the longer the vines have been in place, the better they express themselves in the grapes they produce.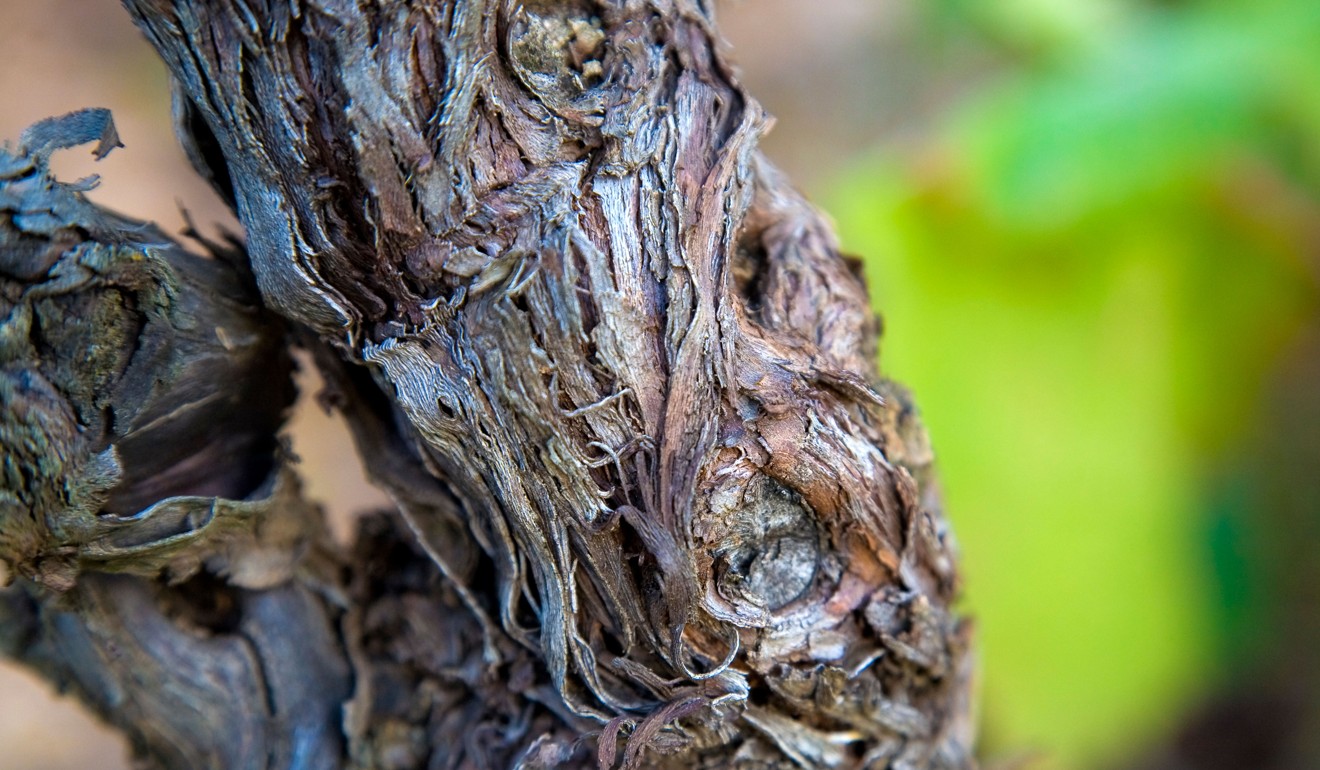 Many of these top chateaux produce bottles that are much cheaper than the wines they are known for. Nevertheless, so-called second wines, which come from the younger vines, are made by the same team that produces the "name" wine.
Chateau Lynch Bages is a popular fifth growth from the Pauillac region of Bordeaux that is made by Jean-Michel Cazes, who also produces the much cheaper Haut-Bages Averous and Echo de Lynch Bages.
Cazes produces those "lesser" wines with care, because he sees them as a way of introducing drinkers to the chateau.
Nellie Ming Lee is a food stylist and part-time sommelier studying with the Court of Master Sommeliers.