What's Hawkr about? "[Investor] Jake Astor and [restaurateur] Ivan Pun approached me. Ivan, who is based in Myanmar, has restaurants in Southeast Asia and wanted to do something in Hong Kong. It's a great concept for me because I worked at One Island East [in Quarry Bay] for five years and in Central so I know what it's like to try to find good lunch options that aren't too expensive, that are tasty, fresh and fast."
What are your childhood memories of food? "I was born in Virginia, and lived in Los Angeles, Boston, Ohio and Toronto. My dad was a doctor and did his residency all over. My parents are Korean and my mother almost always cooked Korean unless she was experi­menting with other cuisines.
In Hong Kong, city of 14,000 restaurants, pop-up dinners thrive as world's top chefs lure foodies eager for new tastes
"She was a huge foodie. When we travelled we always tried to find the most delicious, say, crab, that kind of thing. I started cooking by helping my mom in the kitchen. I would pick the tails off bean sprouts and wash and cut many vegetables for banchan [Korean side dishes]."
What was the first thing you cooked on your own? "I was around eight years old and was at a friend's house for New Year's Eve, for a slumber party. I decided I would cook them breakfast and basically destroyed their kitchen making pancakes and eggs. They came down on New Year's Day and they were like, 'Wow! What happened to our kitchen?' I just remember their faces."
Favourite Hong Kong restaurants of Ivan Pun, Myanmar-based restaurateur
How has your family influenced your cooking? "My mom passed away 15 years ago. I learned a lot from her. One of my most treasured possessions is her book of recipes. She was from a family of amazing cooks. My aunt and uncle visit me every year and they bring all kinds of kimchi, radishes and cabbage, and fish sauce that her aunt makes."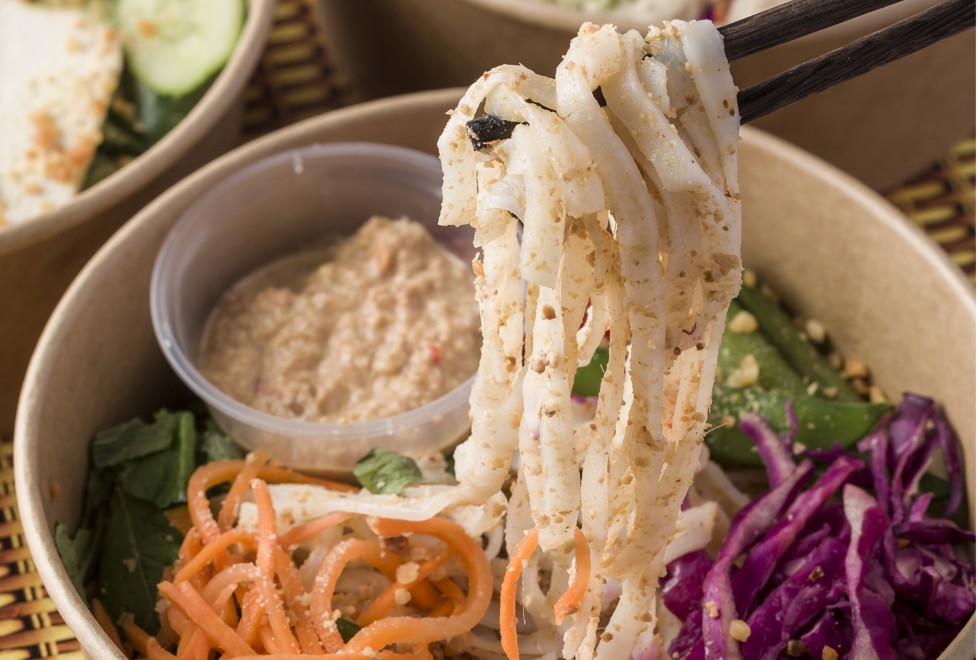 Did you take cooking lessons? "I had moments wondering if I should go to cooking school but I was a lawyer. Cooking was always a part of my life; when I would travel I would take cooking classes. Every now and then I would have a dream about going professional, but it didn't seem practical."
Hong Kong's May Chow, voted Asia's best female chef, talks about her culinary journey
When did you decide to take the leap? "I came to Hong Kong in 2010 and always had dinner parties, inviting a lot of people in the food and beverage industry. In 2013-2014, a few friends said I should do something professionally with my cooking.
I had moments wondering if I should go to cooking school but I was a lawyer
"The first event I did was with Nana [Chan], at Teakha. She held cooking classes so I taught one on kimchi and it was fun. The PMQ night market opened in May 2014 and one of my friends emailed me the application form. I said, 'I have a full-time job as a corporate lawyer and don't have time for this.' I talked about it with some friends and they said they would help me do it.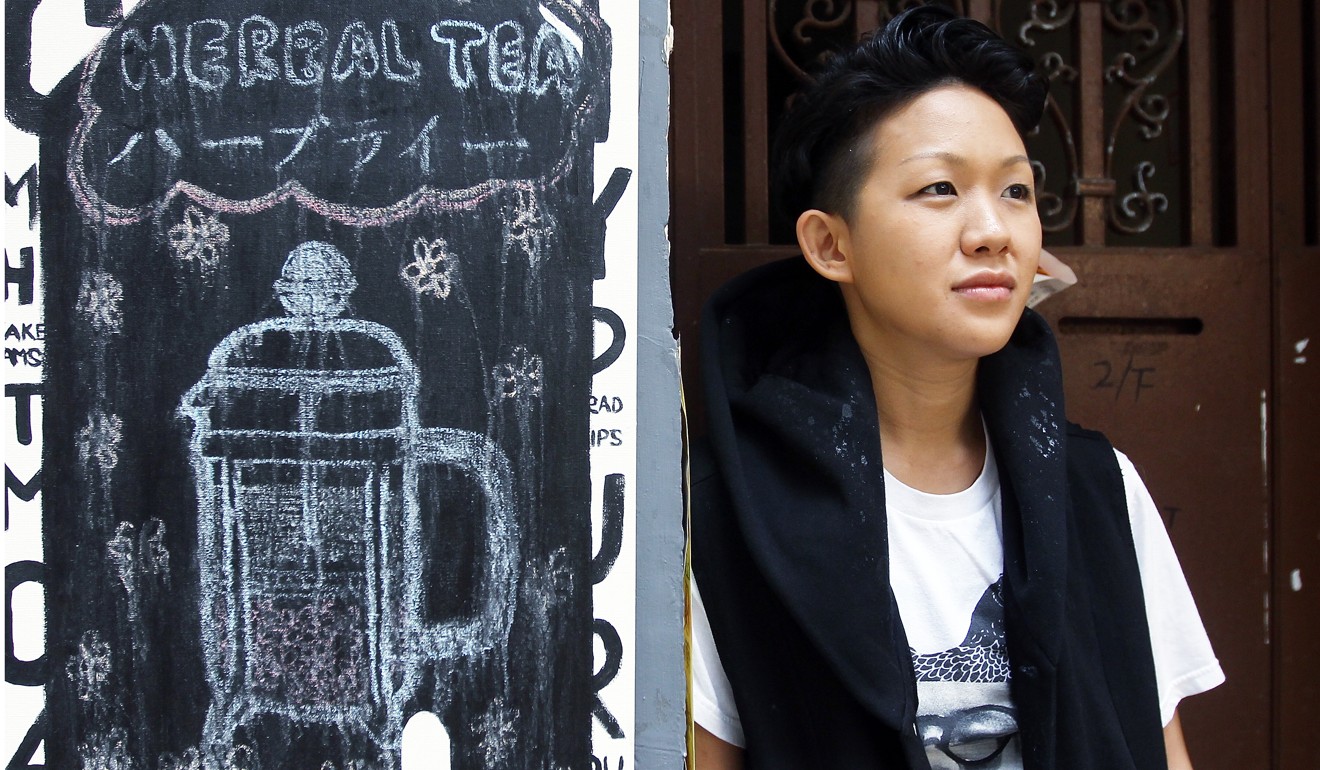 How did you get started? "[Little Bao chef-owner] May Chow had started off making her baos at Tong Chong Street Market, so she helped me get organised. So many friends came and volunteered to help me make Korean tacos. I had so much fun making the food, talking to people, and [Ho Lee Fook chef] Jowett Yupelle and [former Viet Kitchen chef-owner] Peter Cuong Franklin came out, too.
Interview: Peter Cuong Franklin of Viet Kitchen on his mum's cooking
"Then I did a pop-up at Chai Wan Mei, an offshoot of Art Basel, where Serge et Le Phoque served dessert and I served Korean tacos. Charles Pelletier, of Serge et Le Phoque, and I had drinks and he said, 'Do you want to do a pop-up in our restaurant?' I thought he was drunk and wasn't serious, but the next day he texted me about it. I ended up doing eight months of pop-ups when it was just meant to be a one-off."
How did you balance your work as a lawyer and doing pop-ups? "It just exploded even though I was still working full time. My boss at Merrill Lynch is a huge foodie and he was super supportive. But after a while I had to keep turning down opportunities because of my full-time job.
"I was so busy that I wasn't sleeping, I wasn't seeing my friends. It took a toll and I realised I couldn't do both the way I wanted to do them. I talked to my boss about it and he was really sweet, but ultimately the role I had at work couldn't be part-time so, in October, I left ."