In 1999, British rock star Sting met Duke Simone Vincenzo Velluti Zati di San Clemente and fell in love with his crumbling Tuscan estate, Il Palagio. Then, having bought the 350-hectare property, the singer set about restoring it to its original grandeur.
At a tasting at The Upper House, in Admiralty, earlier this year, the singer reminisced that, at the time, he "loved the house first and the vineyard was secondary", adding that he had bought the estate "for two to three songs".
What Sting, the Trumps and Hong Kong stars Carina Lau and Bernice Liu all have in common
During that first meeting with the duke, Sting was served a wine that he believed was from the Il Palagio vineyard, only later discovering it was, in fact, a Bordeaux.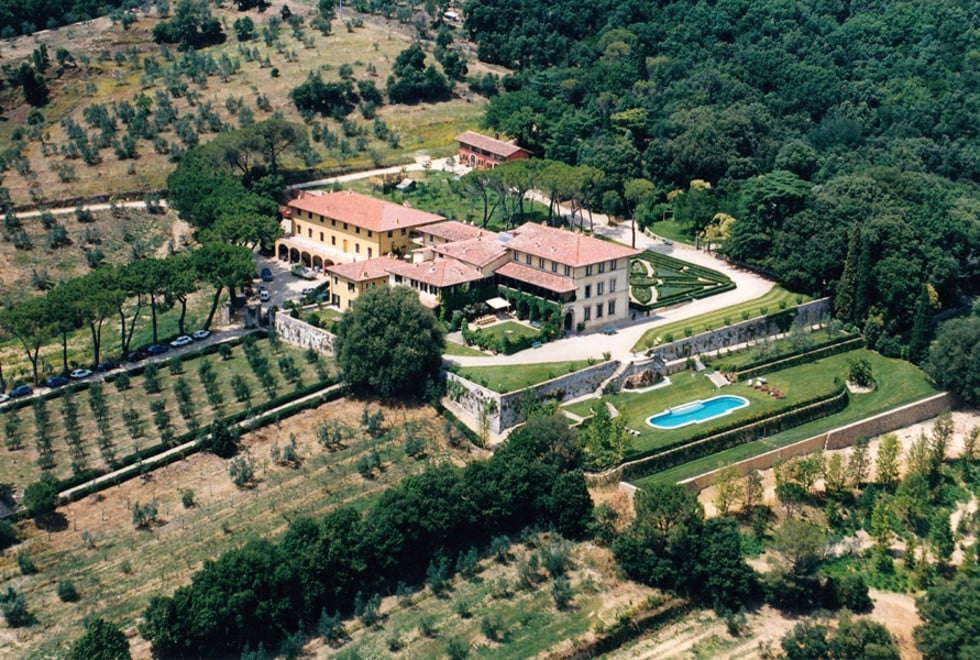 The wine from his newly bought estate, the singer recalled, was not good, and he initiated major changes in the vineyard and cellar. The former Police frontman felt he "could do something unique" and aimed to make what he called "a signature wine which had a good beginning, middle and end".
Three wines from Francis Ford Coppola's Napa Valley estate
"We wanted the wine to reflect the magic of the place, because, you know, I make records here and it's an inspiring place," Sting said. "The only missing piece of the jigsaw was wine."
Even with his hectic travel schedule, Sting said, he always found time to spend at Il Palagio, which he considered his sanctuary and home.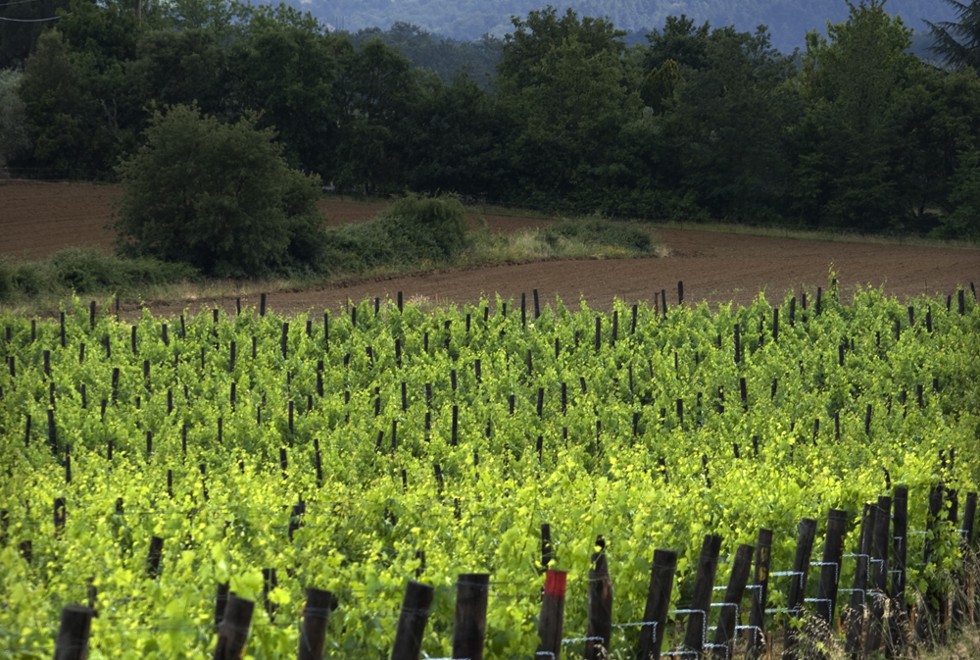 When asked whether he was expecting to profit from the investment, he jokingly remarked, "I am not that naive, but I hope it will pay for itself … It is music that pays the rent."
With his two Bordeaux wine estates, oil baron Alejandro Bulgheroni is taking his time to get things just right
Il Palagio's vine­yards are farmed biodynamically, which, Sting said, "has bought the land back to life and made the vineyards blossom".
The wine styles are fruit forward, pure and uncomplicated. They are modern, well made and have received rave reviews from publications such as Wine Spectator. Many are named after Sting's songs.
Il Palagio When We Dance 2015
Made from 95 per cent sangiovese with canaiolo and colorino making up the remaining blend. Fermentation in stainless-steel tanks with further ageing for six months. No oak influence.
Red fruit with black cherry aromatics. Medium-bodied with light simple fruits. Well balanced. A simple, good-quality, everyday drinking wine. HK$99/US$13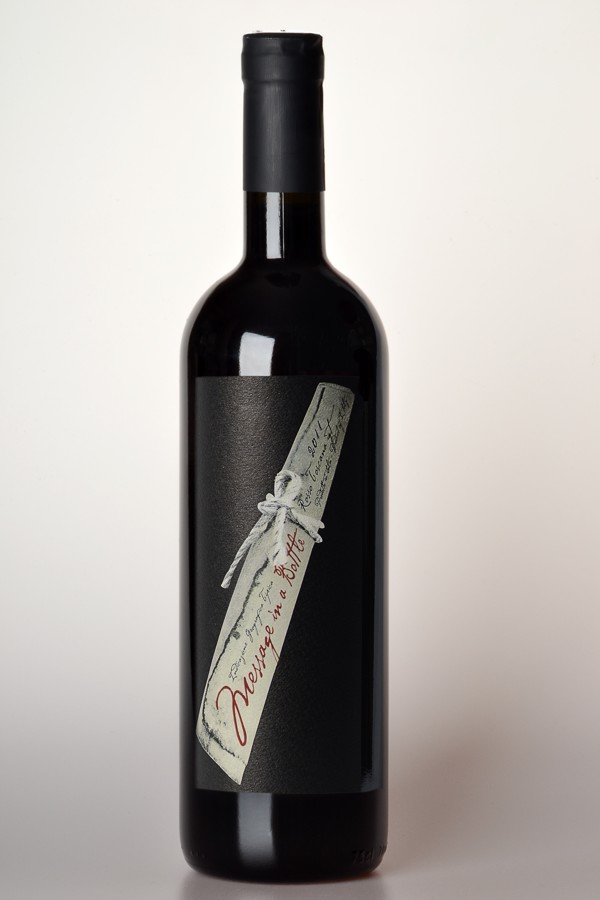 Il Palagio Message in a Bottle 2015
A blend of 70 per cent sangiovese, 15 per cent syrah and 15 per cent merlot. Fermentation in stainless steel and aged in French oak for 12 months.
Ripe juicy plums, black fruit and sour cherries. Rounder body with soft ripe fruit, balanced acids and well-integrated soft tannins. Medium length in finish. An approachable, simple wine that is drinking well now. HK$129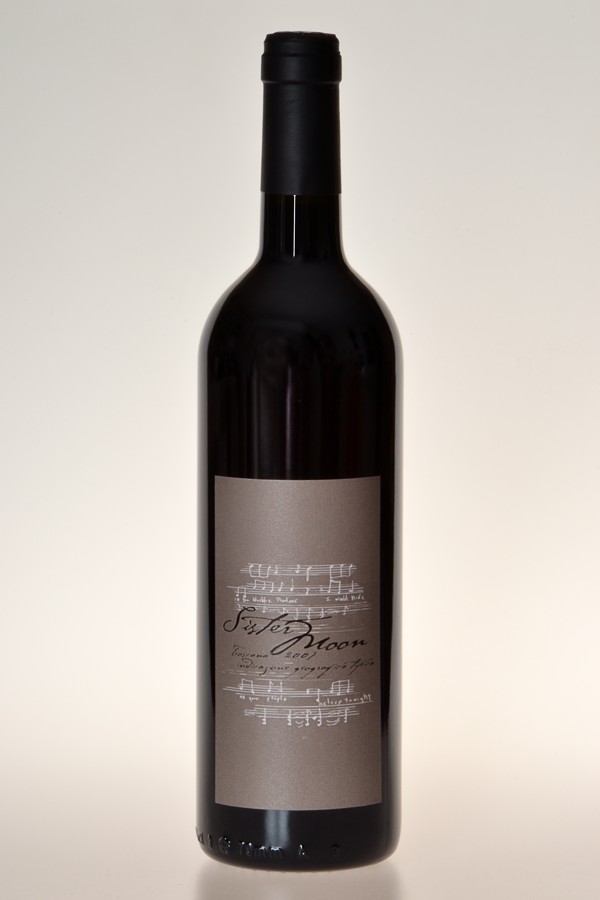 Il Palagio Sister Moon 2014
Blend of 40 per cent sangiovese, 30 per cent merlot and 30 per cent cabernet sauvignon.
Fermentation in stainless-steel tanks followed by 24 months of ageing in new French barrels.
Black cherries, licorice with savoury, spice notes and some pepper. Full bodied and elegant with vibrant fruit, crisp acidity and discreet oak tannins in the background. Finishing very long. HK$349
The wines are available at Wellcome supermarkets.