In cuisine, as with fashion, the phrase "what's old is new again" is applicable only if enough time has passed. I have older cookbooks on my shelves that would work if taken into modern kitchens: they advocate foraging for ingredients, preserving fruit, vegetables and meats, and give advice on making sausage and charcuterie.
Probably not enough time has passed to make the recipes in The Peninsula Group Recipe Book(1981) fashionable again. But it's still interesting to see what people ate at fine-dining restaurants back then.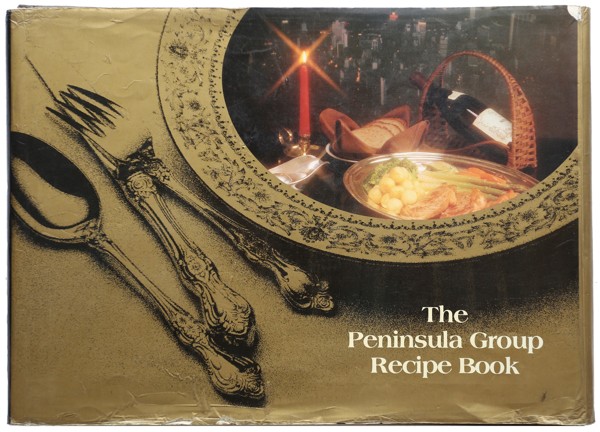 Much of it, it seems, was classic French – when copious amounts of cream, brown sauce and fine wines (such as Dom Perignon) were used in recipes. They include lobster with sherry sauce; medallions of veal with truffles; pomfret fillets with Tokay wine; pigeon breasts with champagne sauce; duck with orange sauce; roast beef tender­loin with assorted mushrooms; frogs' legs soup; chicken breasts with hazelnut sauce; and crayfish in red wine sauce.
At the other extreme are the super-simple dishes that don't sound especially appetising, such as the one for Lyoner baskets. It calls for sliced Lyoner sausage, pan-fried so the pieces "curve themselves into the shape of a basket". The baskets are then filled with tinned peas cooked with wine, onion and butter. The brewmaster's platter calls for ham, salami, meat loaf and cheese, to be put on a plate with vegetables and a hard-boiled egg, then we're instructed to "serve with brown or white farmer's bread". As if we need a recipe (with precise amounts) for a meat and cheese platter. A variation on this is the sausage and cheese salad, which is (you guessed it!) sausage and cheese in a bowl, topped with French dressing.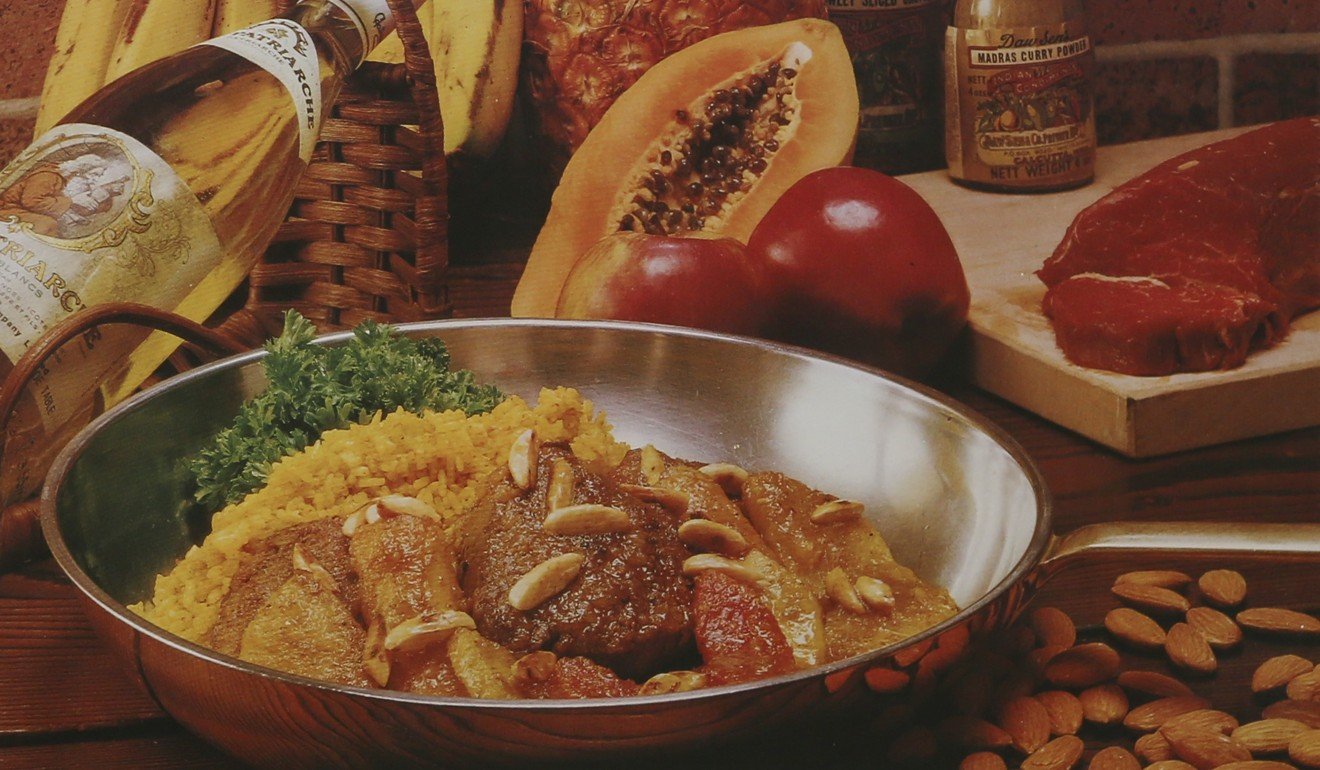 Because the Hong Kong and Shanghai Hotels group is based in Hong Kong, there are plenty of recipes that reflect the city's multi­cultural influences, such as chicken curry; chilli shrimps; gulyas (Hungarian meat stew); sweetcorn and crabmeat soup; "Oriental rice dish"; chicken and pork adobo with coconut milk; satay; and beef chow mien.