Stellenbosch is a town in South Africa's Western Cape province. Boasting a Mediterranean climate, its winemaking history dates back to the 17th century, and the area is currently home to about 170 producers. Two of the best family-owned wineries are Kanonkop and Stellenrust and both produce high-quality wines that are good value and worth seeking out.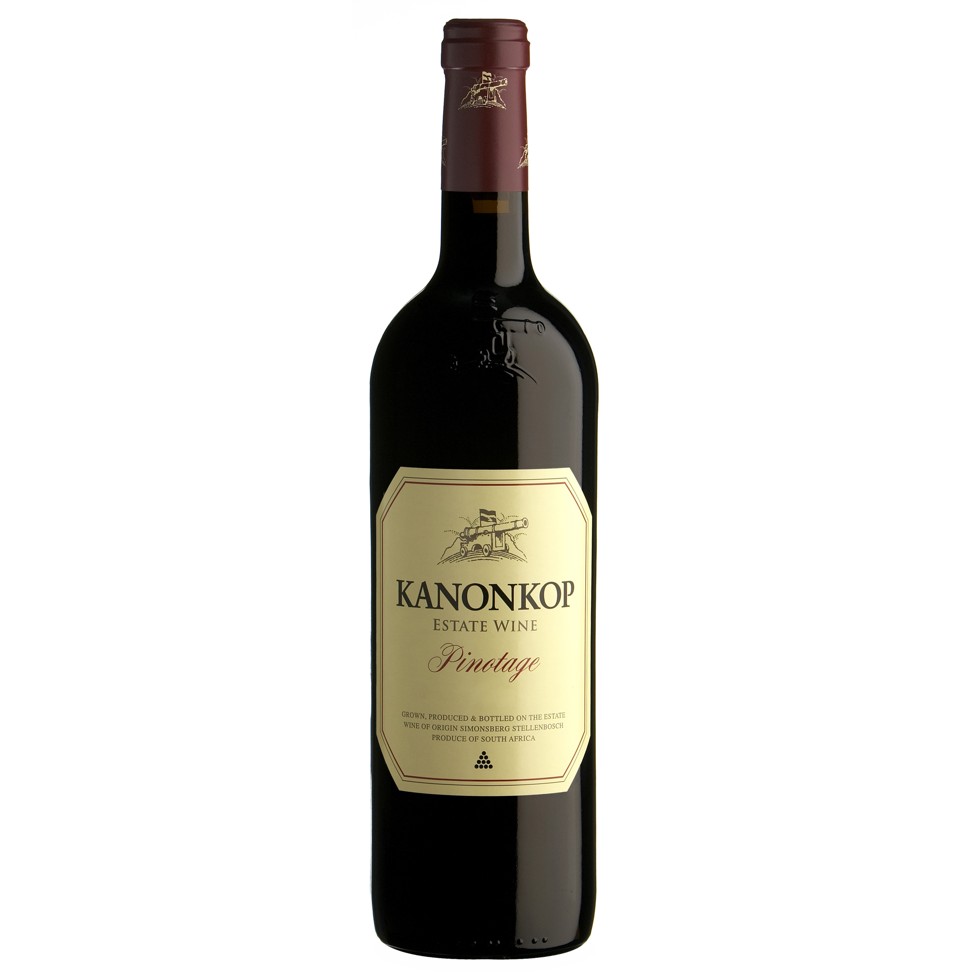 Kanonkop Pinotage 2014, Stellenbosch
With more than 40 years of family history, Kanonkop Wine Estate is now run by Paul and Johann Krige. An intimidating sign in its tasting room reads: "Pinotage is the juice extracted from women's tongues and lions' hearts. After having a sufficient quantity, one can talk forever and fight the devil."
A grape closely identified with South Africa, pinotage is a cross between pinot noir and cinsaut. The variety has endured a bad reputation for producing poorly made wines with burnt rubber aromas and overtly earthy tones. Kanonkop's pinotage, however, is a quality tipple with intense fruit and ageing potential.
Three outstanding wines from South Africa, 'most exciting' winemaking country in the world
Fruit is sourced from 62-year-old bush vines. Johann Krige believes these vines, which are low yielding and have deep root systems, add to the concentration of the fruit. The cool climate on the lower slopes of the Simonsberg mountains allows for a long ripening season and optimum fruit.
Wines are fermented in open concrete fermenters and further matured for 18 months in 75 per cent new French barrels and 25 per cent used barrels.
Ripe juicy blackberries, cherries and spices. Medium bodied, high fruit intensity framed by well-integrated oak tannins. Drinking well now but has the depth and fruit concentration to age for another decade or more. HK$280 (US$36)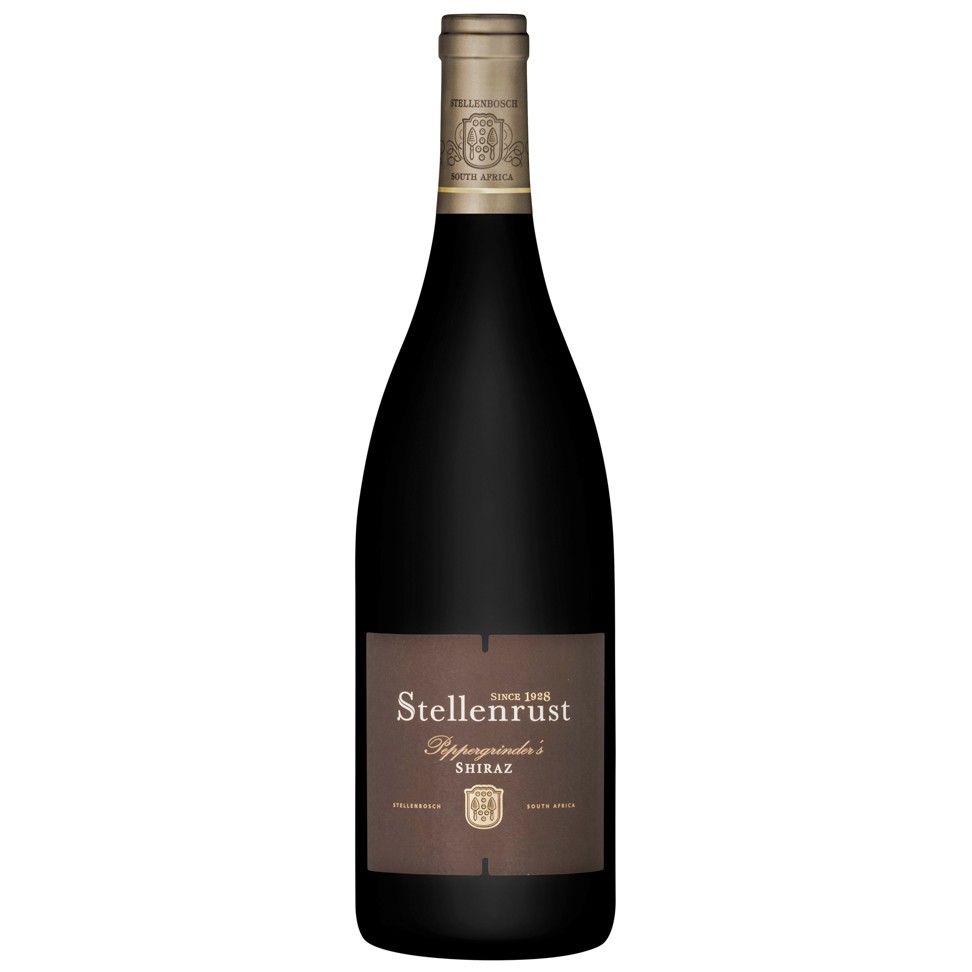 Stellenrust Peppergrinder's Shiraz 2011, Stellenbosch
Established in 1928, Stellenrust Wine Estate is one of South Africa's largest family-owned wineries, with 400 hectares of vineyards. Half are in Stellenbosch's "golden triangle", half in Bottelary Hills (two top wine-growing areas), with a cool climate with maritime influences.
Fruit is sourced from a single vineyard planted in 1952. The wine is aged for 20 to 24 months, 95 per cent in French oak and 5 per cent in American oak.
Dense black fruit, licorice, black pepper and spicy notes. Medium body, with ripe tannins. Quite elegant with a good core of fruit. An approachable, easy drinking style. HK$185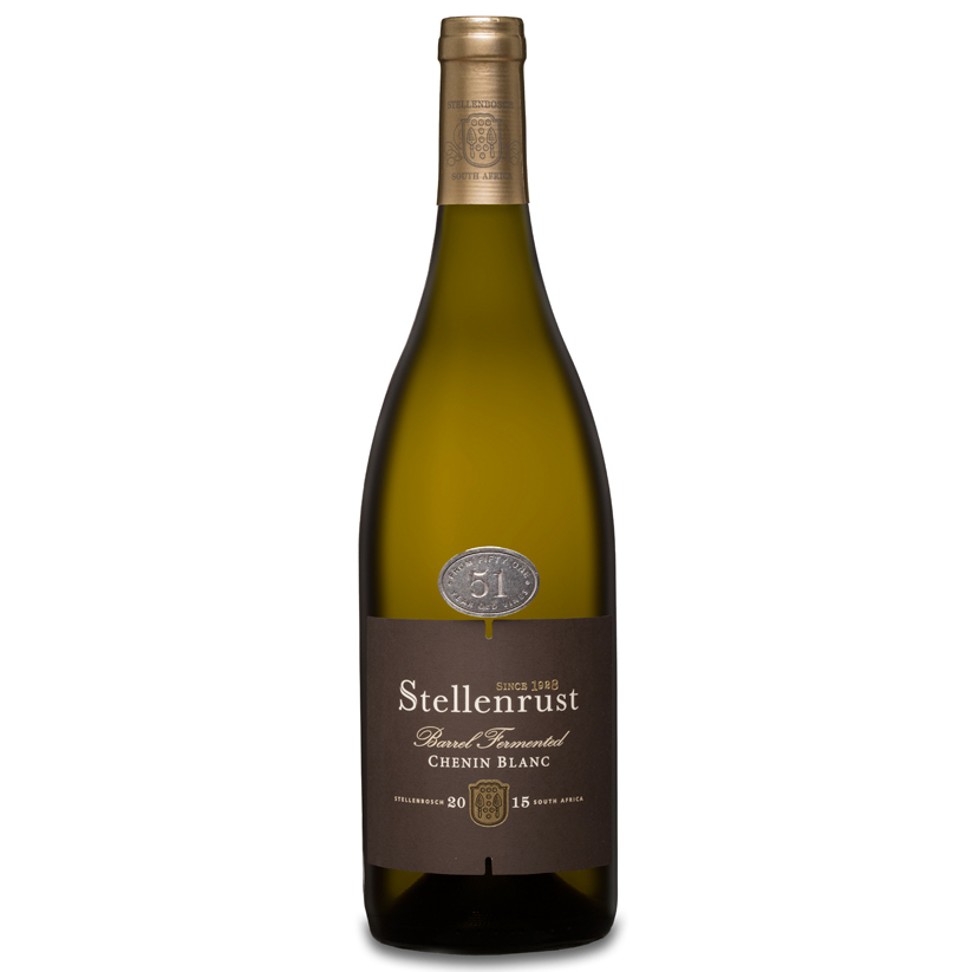 Stellenrust Barrel Fermented Chenin Blanc 2015, Stellenbosch
Most chenin blanc is made in a fruity, easy-going drinking style. This wine, however, is more complex, with multi-layered flavours and texture. Each bottle is labelled with a number marking the age of the vineyards – the 2015 vintage is made from 51-year-old vines. The partially shrivelled berries have high sugar concentration, giving the wine added flavour. Wine is fermented in barrels over eight months, with an extra month on lees and further ageing for nine months in 90 per cent French oak and 10 per cent Hungarian oak.
Mr Chenin Blanc and three of his must-try South African wines
Peachy, smoky, nutty and complex. Rich, full bodied, with crisp acidity and great fruit intensity, framed by crisp vibrant acidity. Creamy and long finish. HK$191
Kanonkop is available from winenthingshk.com; Stellenrust from www.kedingtonwines.com.