Salvatore Ferragamo, a third-generation member of the celebrated Italian fashion family, was recently in Hong Kong to promote Il Borro wines. His father, Ferruccio, acquired the dilapidated Tuscan wine estate – containing its own medieval village – in 1993, and the family turned the 700-hectare property into a functioning wine business and five-star hotel.
Somebody was needed to manage the new businesses, and Ferragamo was chosen. He is involved in all aspects of the winery.
"It is fantastic seeing the rebirth of the property and starting from zero," he says, adding that the wine business is "fragmented and about personal relationships. It takes time and is a long-term investment".
Despite there being differences, Ferragamo believes wine­making and the luxury fashion business also share similarities.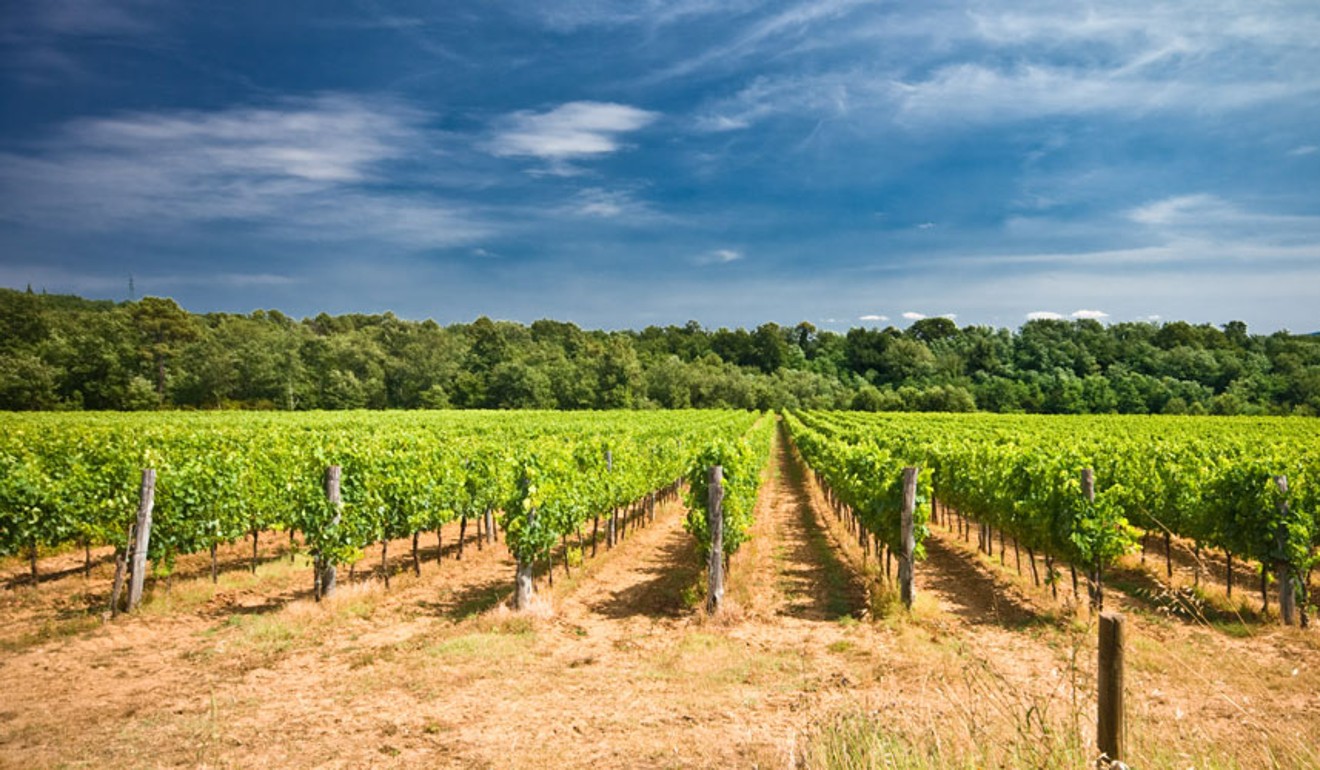 "It is detail-oriented," he says of winemaking. "Like fashion, there are trends, and now we are moving away from oaky wines. It is exciting."
His top priority is quality, and the vineyard embraces the French concept of terroir by showcasing the character of specific sites and soils.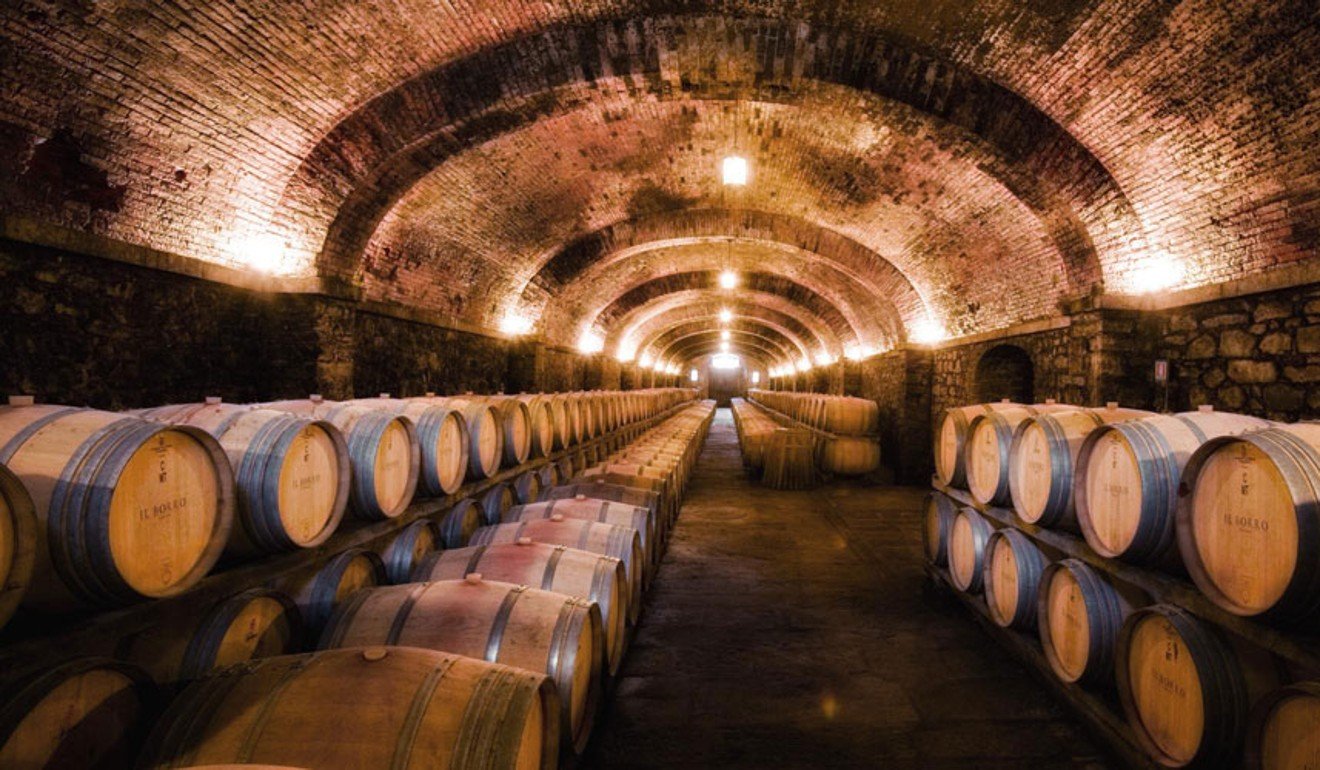 "It is a mistake to plant [native Italian grape] sangiovese every­­where," Ferragamo says. Instead, he has planted inter­nationally grown grapes such as chardonnay, cabernet sauvignon, merlot and syrah in soils appropriate to each type.
"It is like the Right Bank and Left Bank in Bordeaux," he points out, and a choice must be made with grape varieties; for example, he has planted merlot in clay soils.
The vineyard was organically certified in 2015.
Surprisingly, Il Borro does not leverage the fashion brand's name: there is no mention of the family on the wine label.
"The goal is for the consumer to enjoy the wine without the Ferragamo name," he says. "It keeps an element of integrity."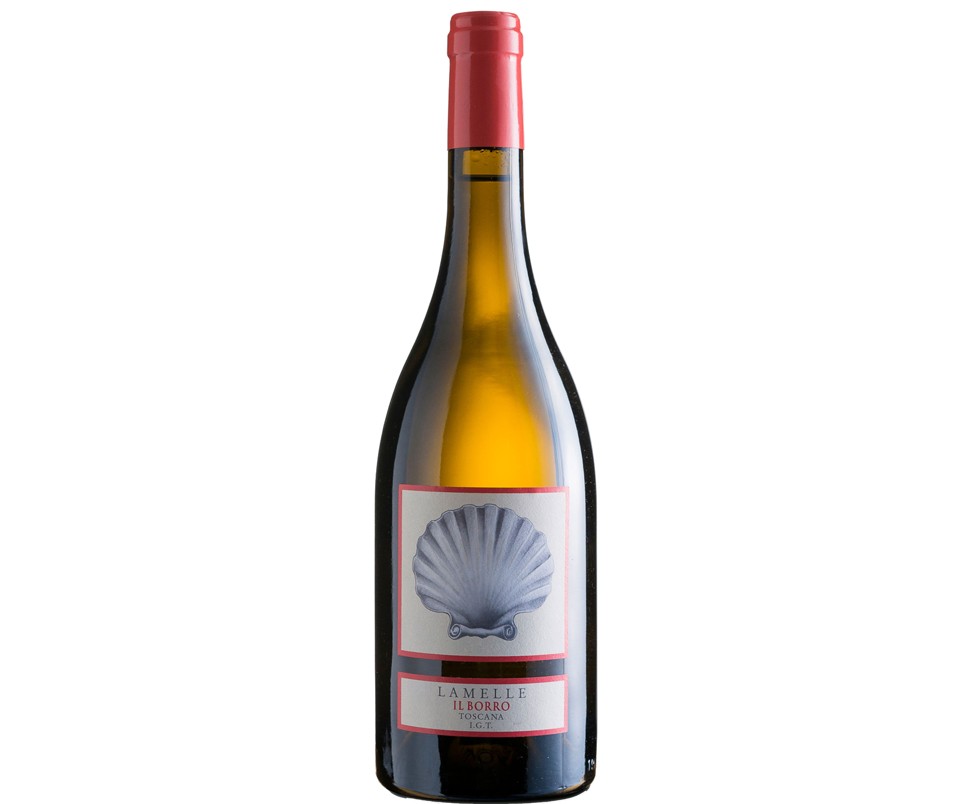 Il Borro Lamelle IGT Toscana Bianco 2015
Made entirely from chardonnay and fermented 50 per cent in new French casks and 50 per cent in stainless steel. After blend­ing, the wine is matured for two months in barrels, and bottle-aged for two months before release. Restrained, floral, citrus, apple notes. Medium-bodied, mineral notes, crisp acidity with no overt oak influence. A pure and elegant wine. HK$188/US$24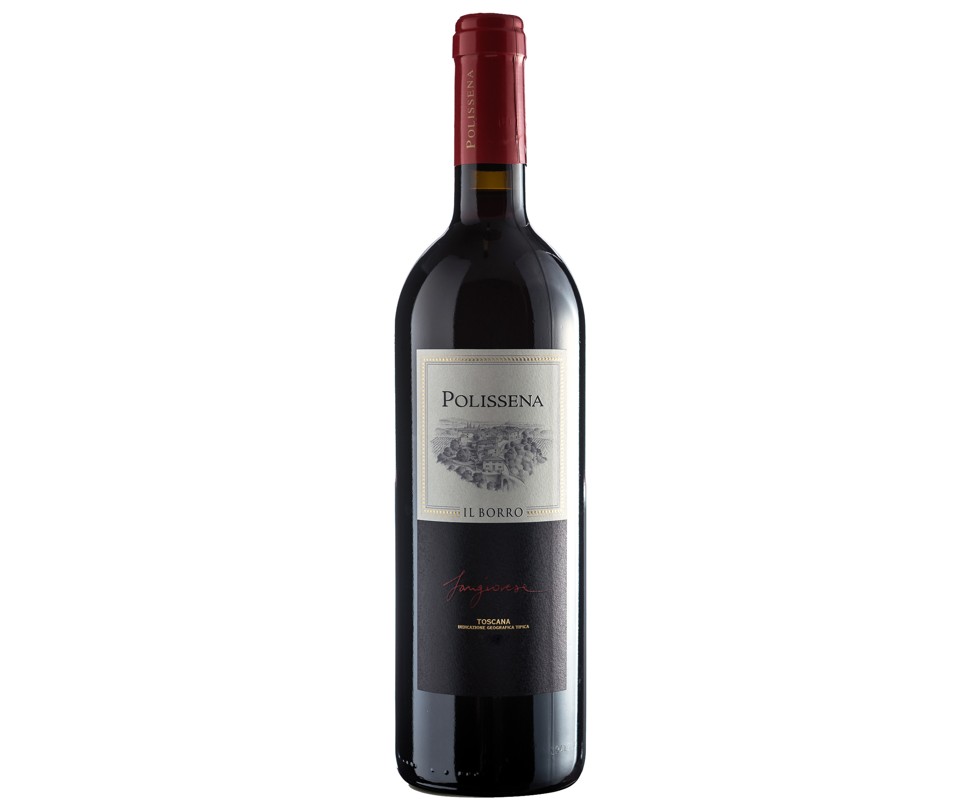 Il Borro Polissena IGT Toscana Rosso 2013
Made from 100 per cent sangiovese sourced from a high-altitude vineyard at 350 metres. Fermentation in stainless-steel tanks and aged in casks for 12 months. Further aged for seven months in stainless-steel vats and in bottles. Red cherries with earthy, spicy, tobacco notes. Medium body with vibrant acidity, round tannins with a clean finish. A wine showing sangiovese at its best with fruit purity. HK$248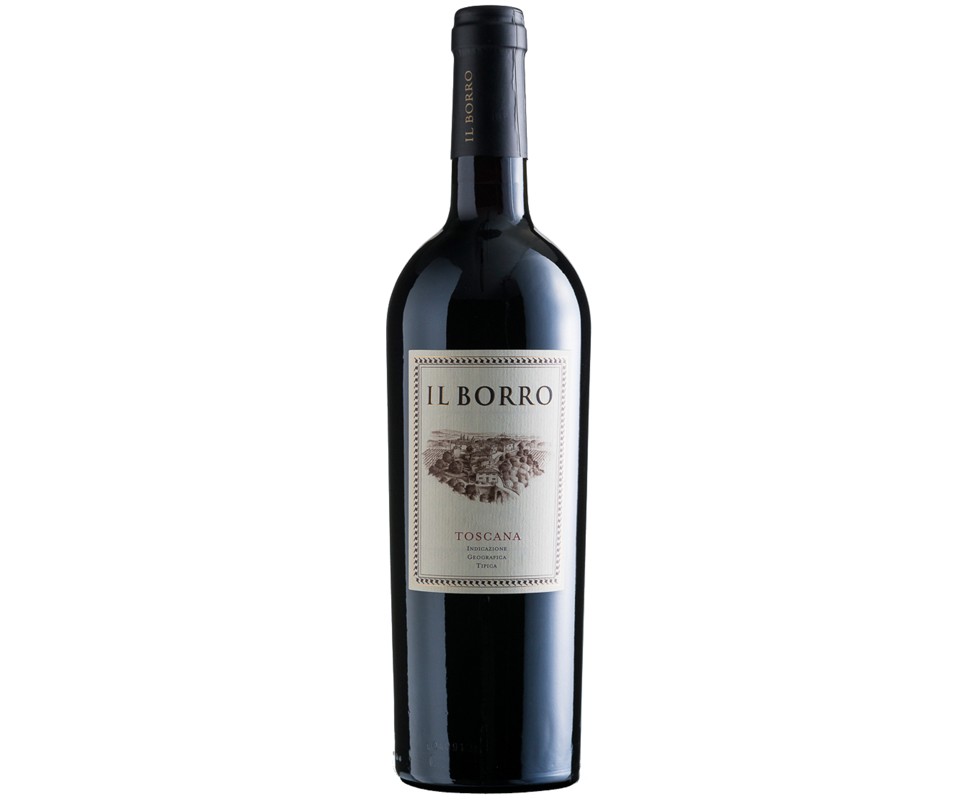 Il Borro IGT Toscana Rosso 2013
A blend of 50 per cent merlot, 35 per cent cabernet sauvignon, 10 per cent syrah and 5 per cent petit verdot. Fermented in stain­less steel with 18 months ageing in barriques, followed by eight months in bottles before release. Ripe black cherries with a plummy nose. Rich, full, concentrated. Well-balanced and integrated tannins with fruit. A modern, classy and polished wine. HK$468
Available from Watson's Wine