The wine that put Canada on the map – ice wine – is also made in Europe, primarily in Germany, where it known as eiswein. Rare and expensive, these wines are usually sold in small, slender bottles.
The production of ice wine is different from that of other sweet wines, which get their concentration from botrytis, or "noble rot", the result of leaving grapes on the vines to shrivel and acquire mouldiness. For ice wines, instead of being picked when ripe the grapes are left on the vines. Through an Indian summer – an extended growing season that is not too rainy – the winemaker waits for winter to come. The vines are covered in sheer netting to catch the sun's rays while protecting the succulent fruit from birds and wildlife.
Mother Nature takes its course, with wintry blasts freezing the grapes, reducing the sugar inside them to a syrupy consistency with fruit notes that are, surprisingly, not cloying and have a well-balanced acidity. The wines are also not high in alcohol, ranging from 7 per cent to 12 per cent – low when compared with port.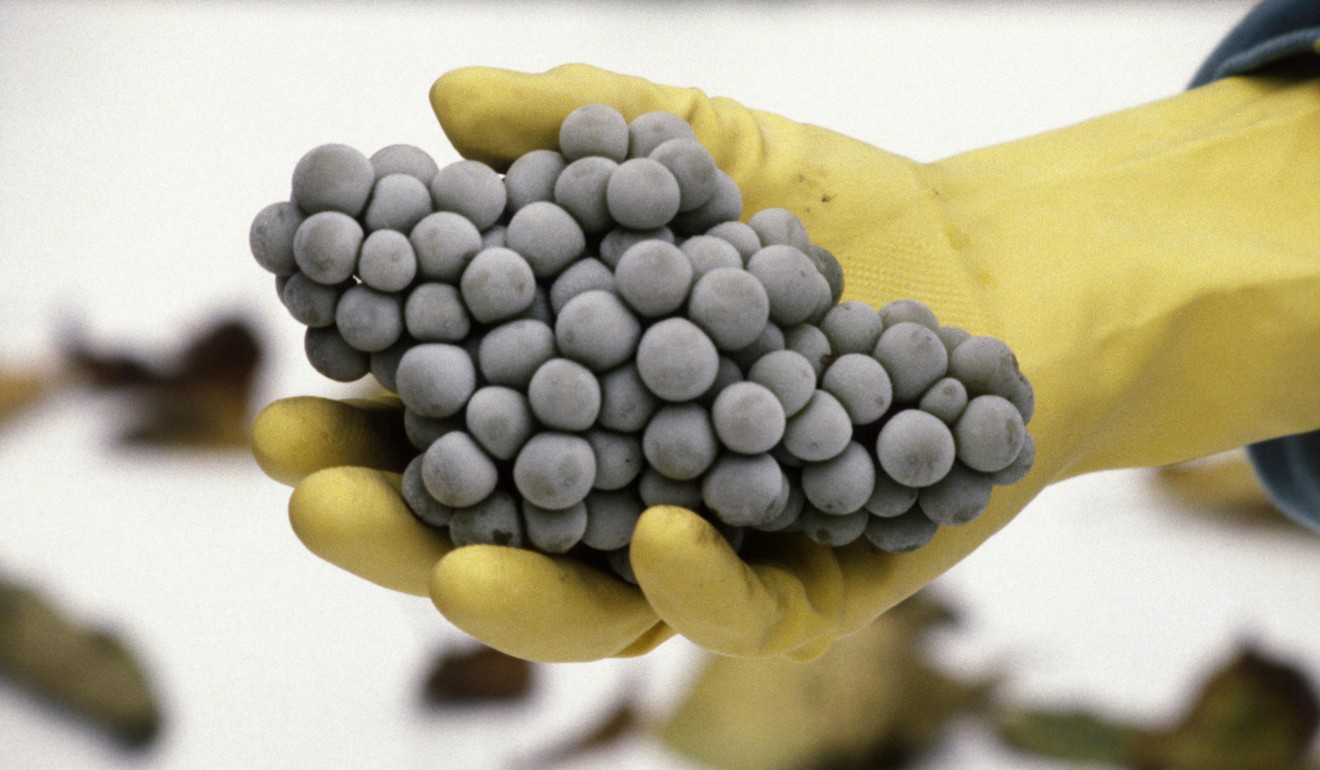 In Canada, the grapes used for ice wines can be white or red, and are from the more aromatic part of the spectrum, vidal blanc, riesling, gewurztraminer and cabernet franc being the most popular varietals. Germany typically makes its eiswein from riesling.
Why wine lovers need to rethink German rieslings – they're not all sweetness and light
Harvesting is a daunting task, as the grapes – the few that are left on the vine by this point in December and January – must be picked by hand in their frozen state (-8 degrees Celsius for Canada, -7 degrees in Germany) during a continuous cold spell of at least 10 days. Picking the grapes and then freezing them in a deep freezer – allowed in some countries – is a no-no in Canada and Germany.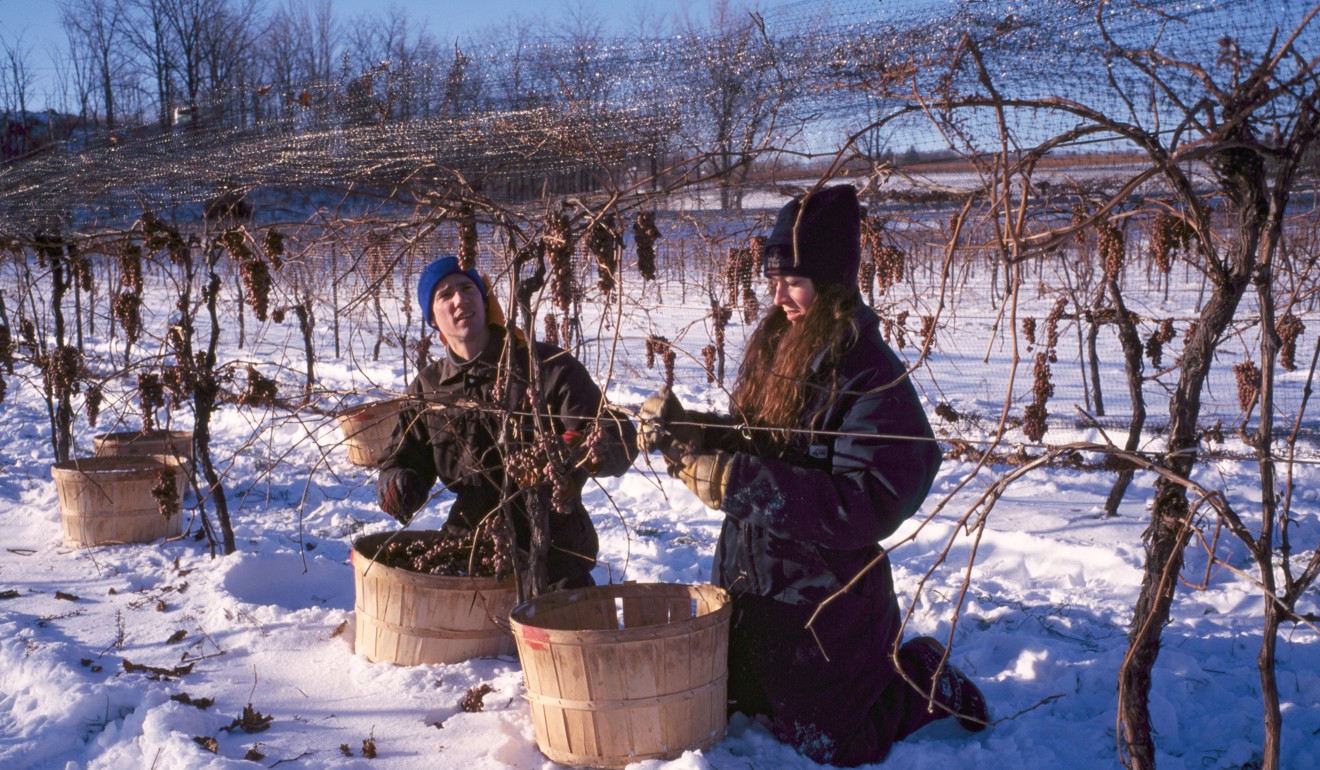 In Canada, the grapes must have a minimum sugar level of 35 degrees Brix; the requirement is slightly lower in Germany (which uses a different scale). In both countries, the grapes are pressed while frozen and each grape yields just one or two drops.
Looking beyond Canada's famous ice wines
Grapes at 35 degrees Brix will make a scrumptious ice wine with an alcohol content of about 12 per cent and some 75 to 100 grams of residual sugar per 100ml glass.
Fermentation is very slow for these high-sugar wines, taking several months.

Ice wine/eiswein is lushly sweet; I would describe it as rich, honeyed raisins with a bit of lemon curd that finishes with a pleasant tanginess.
Notable Canadian examples are Inniskillin's Vidal Icewine – it is lightly oaked (this is unusual), which gives a nice hint of vanilla and maple – and Peller Estates' ice wine, made from cabernet franc. You would expect the latter to have a more reddish hue, like a still wine made from the same grape, but instead it has a warm tawniness that shows off an unctuous combination of ripe apricots and red plums, and which is pleasantly sweet with subtle tannins.
Last year, I enjoyed an eiswein with friends. The bottle – from Weingut Louis Guntrum in Nierstein, Rheinhessen – had a picture of a penguin on the label, which we all found entertaining because penguins aren't found in Germany (except in zoos). Sadly, as the label was torn, we couldn't decipher its age, although my friend estimated it to be about 12 years.
Although the label made us laugh, the contents of the bottle did not. This was serious stuff, everything one would expect in a delicious eiswein.
Nellie Ming Lee is a food stylist and part-time sommelier studying with the Court of Master Sommeliers.