Be warned, don't read this book on an empty stomach. Those of us who live in Hong Kong are fortunate, though, because if we do work up an appetite by looking at the photos and reading these tempting recipes, we don't have to travel far to satisfy our cravings.
Hong Kong Diner (2017) successfully captures the spirit of Hong Kong: the underlying grittiness that you can still find despite the govern­ment's efforts to erase the past and make the city all bright and shiny.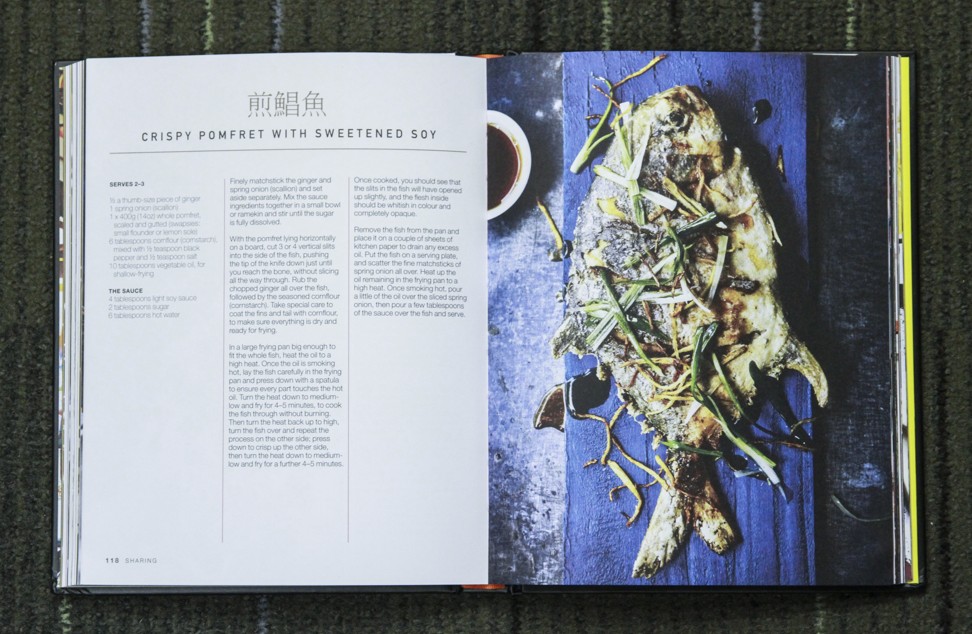 British-born author Jeremy Pang writes in the intro: "Food, to someone with Chinese heritage, is both a source of happiness and a tool which we use to build relationships and trust with others. My own truest and deepest friendships always seem to start over a large table filled with food to be shared.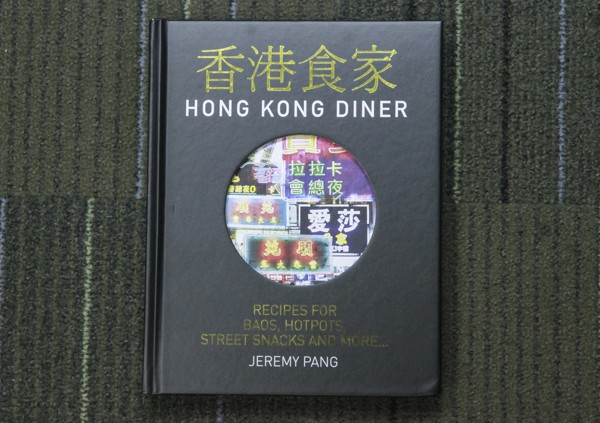 "Hong Kong is famous for its metropolis status: it is home to some of the world's tallest buildings and sky-high restaurants, serving some of the best food out there. The city is constantly in flux, changing, pushing the boundaries of modernity. But I believe that what lies at the heart of this shiny, small, but infinitely layered city is the epitome of Chinese comfort food: the Hong Kong diner [...]
"This seeming juxtaposition of ever-changing and evolving city, continuing to build its towers higher and higher, block by block, but at the same time housing the never-changing street-food culture; the same queues wrapped around local favourites, bypassing the trendy for the steadfast staples decade upon decade – from peanut butter French toast, used to mop up lashings of condensed milk, to a bowl of beef brisket noodle soup at any time of the day – this is the real beating heart of this fair city.
"In my view, Hong Kong diner food should be considered some of the best of world cuisine."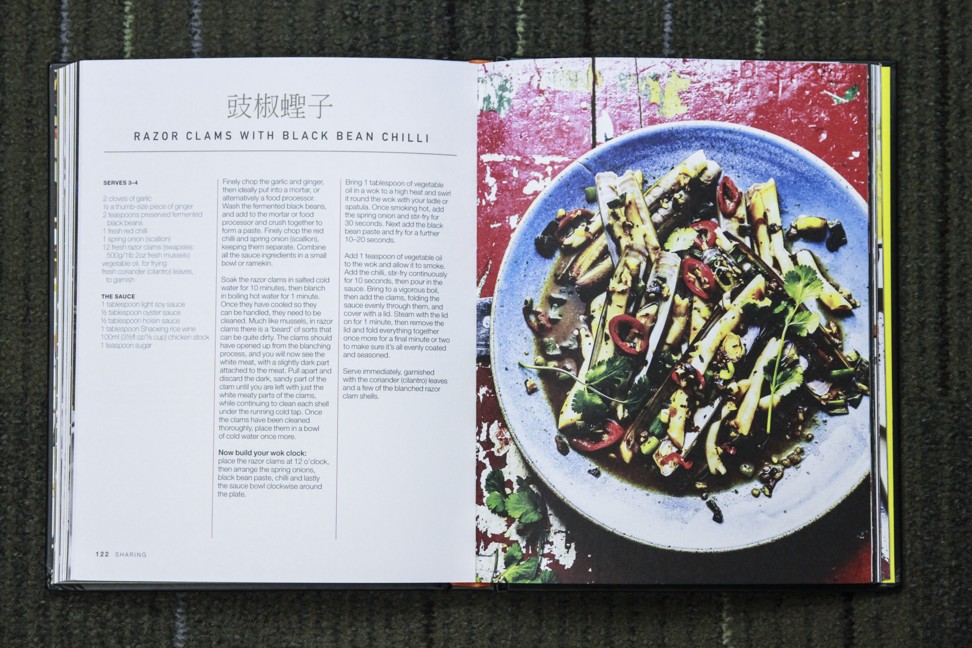 Pang, who has a cooking school (School of Wok) in London, gives recipes for classics such as curried fish balls; stuffed chillies and aubergine sticks; macaroni soup with spam and egg; steamed chicken with shiitake and enoki; claypot rice with Chinese sausage and salted egg; pak choi and kale dumplings; cart noodles; fragrant aubergine with minced pork; soy-poached chicken with sesame sha cha dipping sauce; steamed egg with silken tofu and century egg; milk tea; and mango and pomelo sago.