What drew you to the wine business? "Originally, I wanted to be in advertising. My dad was an advertising manager and in high school I did some work at a firm and found it creative, energetic and dynamic. Later, I interned with an agency in Melbourne.
"My girlfriend at the time had moved to Queensland, so my friends and I drove up on a month-long trip to see her. Along the way, I realised I didn't want to live in the city but in the country, so I went back to Melbourne and started studying agri­culture, to learn to be a farmer."
What was the attraction of wine? "With wine, no one sees the grapes. Consumers get a glass of wine, and love the aromas and flavours – it's nothing about what it looks like. I was a pretty scruffy guy. I had dreadlocks and a big beard. That 'don't judge a book by its cover' really sat well with me then, and it sits well with me now."
The winemaker's responsibility is to keep replicating that first-time experi­ence, which we call 'the eyebrow moment': when [a drinker] smells it and their eyebrows go up and they say, 'What is this?'
What was the bottle that clinched it? "It was 23 years ago, during my second year at university. The guys a year above me had done some industry placement and brought back a bottle of wine from a region about an hour and a half from the university. I wasn't a wine drinker then, but when I tasted it … I literally remember the place, the time, the wine, the people around me, the whole thing. This light bulb went on in my head, and that was it.
"It was a cabernet sauvignon from a winery called Mitchelton [in Nagambie, in the Australian state of Victoria]. Two months ago, I had the same bottle of wine, the same vintage. It tasted quite different but still had the same characteristics."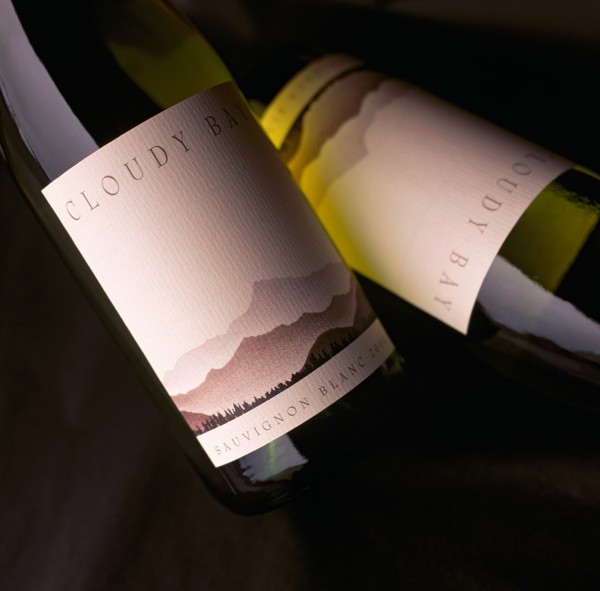 Consumers adore Cloudy Bay. What's its secret? "I meet a lot of consumers who can recount the first time they tried it. The winemaker's responsibility is to keep replicating that first-time experi­ence, which we call 'the eyebrow moment': when [a drinker] smells it and their eyebrows go up and they say, 'What is this?'
"We plant the vineyards on the right soils, manage them well, and make the wine with concentration and depth to create the big explosion of aromas and flavour intensity. It's also about care, attention and detailed work, with a singular quality focus in the whole process, from the vineyard to the winemaking."
How is climate change affecting the winery? "Climate change is certainly having an impact, but it's more subtle in New Zealand because we are an island nation surrounded by ocean. One major impact for us will be climate variability – the change in seasons.
"We are thinking more about lower rainfall and more impacts from El Nino; we are trying to adapt to the changing environ­ment. In the long term, if there is a lot of warming, there is talk in some wine regions about having to change grape varieties because some will no longer be suitable. Wine regions in England were unthinkable 50 years ago."
Pinot grigio to take sauvignon blanc's 'great white' mantle
Your job requires travel. What cities excite you the most? "I love Tokyo. I love the food and the culture is fascinating. It's very rigid, very respectful, but also playful and they like to party outside work hours. I've just spent five days in Korea – it's the country in Asia I know the least about. Seoul is going to be my new Tokyo – the food is fantastic, with interesting culture, fun people – I had a great time. They don't mind partying, either, but they drink a lot of soju, not a lot of wine.
"I was born and raised in Melbourne, so I love going back there, and it's a food city. Although it is where I grew up and have friends and family, I don't think I'll move back."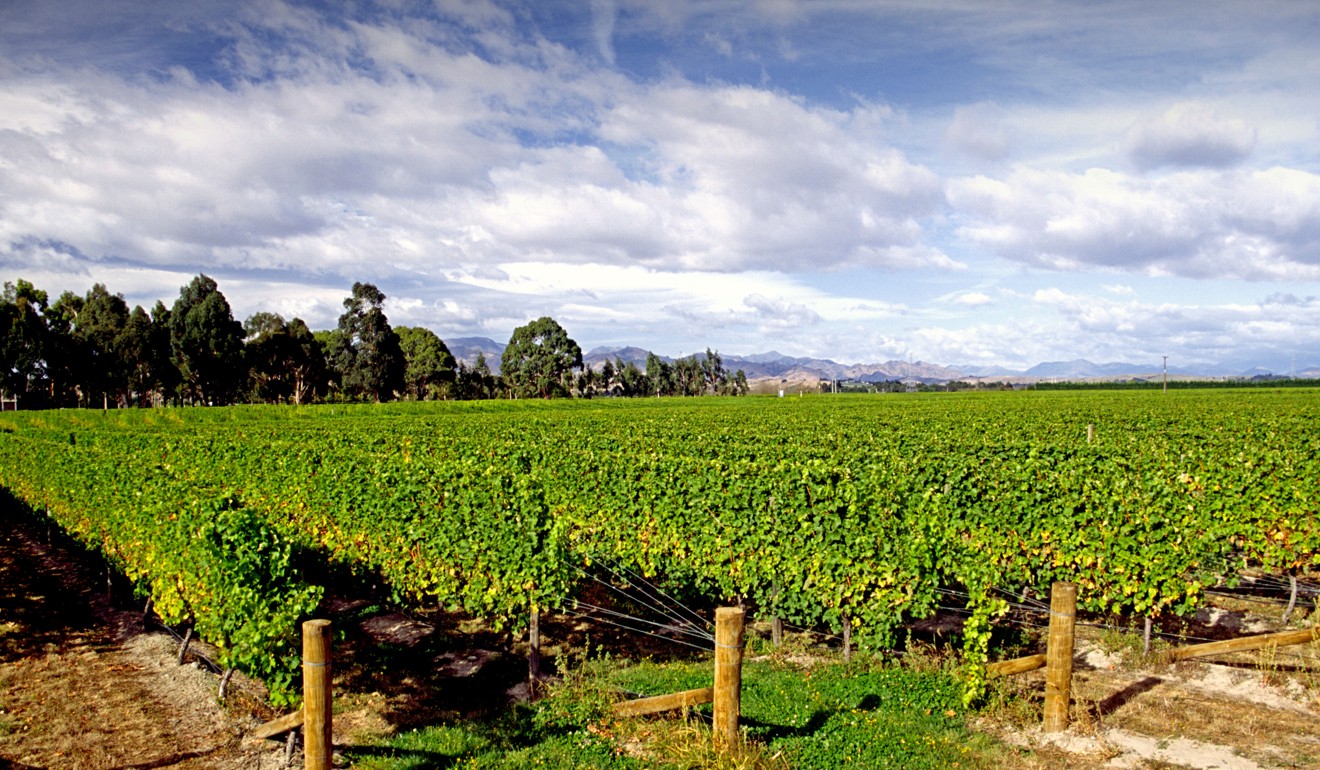 And when the work's done and it's time to kick back? "I spend a lot of time in the garden and that feeds my kitchen. I also cook a lot. We live in Blenheim, a town of 25,000 that only has five restaur­ants, so if you want to eat well – though we have amazing produce, fish, game, vege­tables, fruits, the whole works – you have to do it yourself.
"I spend time in the outdoors with my kids, and tramping in the moun­tains. You need to make your own fun in New Zealand, which is why you need to do things for yourself."
Jim White was in Hong Kong recently to attend a promotional event at Fish Bar, in the JW Marriott.