Not as widely grown as cabernet sauvignon and merlot, cabernet franc is a grape from Bordeaux that's frequently overlooked and often relegated to a supporting role. It is more commonly found on the Right Bank – in the wines of Saint-Émilion, Pomerol and Fronsac – and most acclaimed in the wines of Château Cheval Blanc, where it is blended with merlot.
A little known fact is that cabernet franc is a "grandaddy" of both cabernet sauvignon and merlot, and even of carménère, and there is DNA evidence to prove this. About 300 or 400 years ago, an enlightened grower crossed cabernet franc with sauvignon blanc to create cabernet sauvignon. We have much to thank him for.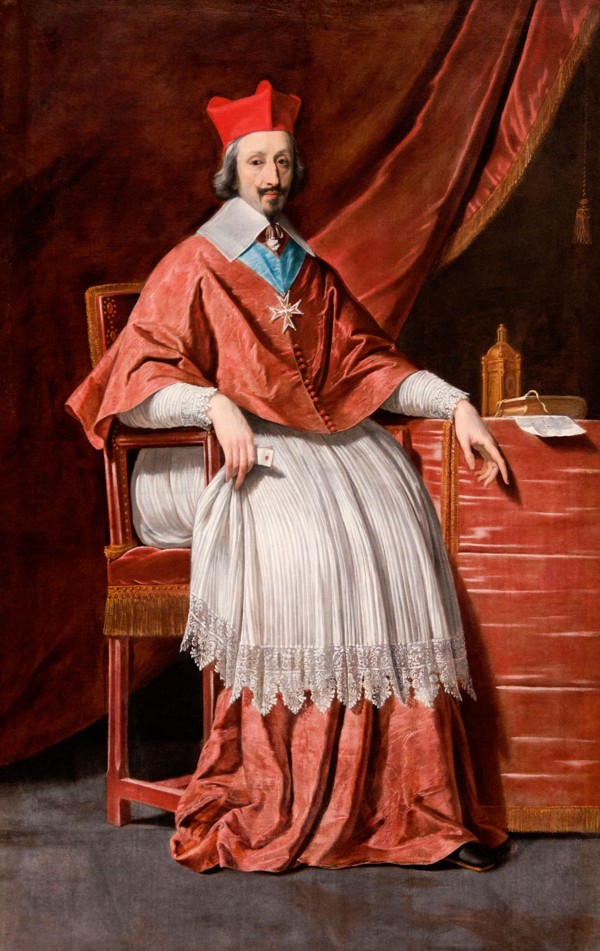 Cabernet franc ripens a little earlier than cabernet sauvignon and is more adaptable to different soil types (though sandy, chalkier terroirs produce a denser, riper grape). In the Loire Valley, wine is made from this grape alone, and Cardinal Richelieu was the first to plant cabernet franc in the region in the 17th century, at the Abbey of Bourgueil.
Today, cabernet franc is the red wine grape of Chinon, Saumur-Champigny, Anjou and Bourgueil in the Loire Valley. Many winemakers using the grape take a biodynamic approach, Domaine Couly-Dutheil and Domaine Charles Joguet being two good examples. Couly-Dutheil also makes a brut de franc rosé, a sparkling wine that is comparable in quality to a grower's champagne.
Three of the best wines from Grace's China and Japan wineries
In Italy, cabernet franc can be used in Super Tuscans. Here, winemakers employ classic Bordeaux grapes, either on their own or by blending them with local varieties such as sangiovese. The most famous example is the Guado al Tasso Matarocchio, which is 100 per cent cabernet franc.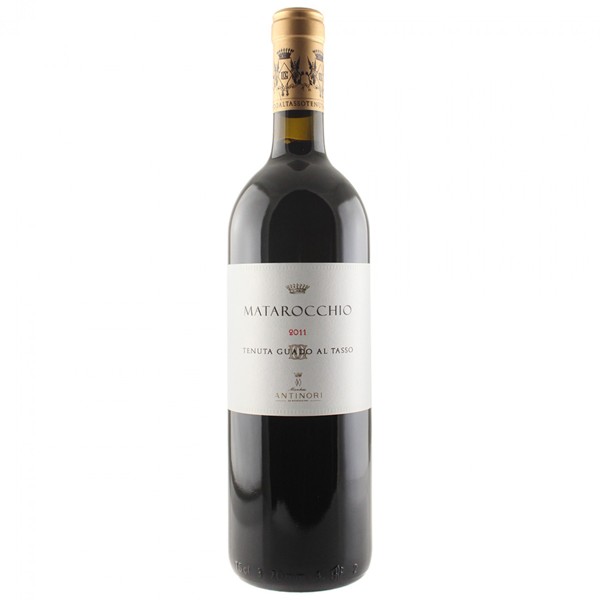 Cabernet franc is also used in South Africa, at Warwick Wine Estate, in Stellenbosch, and at Anthonij Rupert Wines, in Franschhoek. At Jamsheed Wines, in Australia's Yarra Valley, winemaker Gary Mills specialises in aromatic grapes, using cabernet franc in his creation Ma Petite Francine.
In Canada, the grape rewards the patience of winemakers at Peller Estates Winery and Inniskillin Wines, where it becomes ice wine. Cabernet franc has even journeyed to Japan, where it is planted at Grace Winery and Lumiere Winery, both in Yamanashi prefecture, and where the resulting wine is most elegant.
What goes into making the best ice wine, be it from Canada or Germany
So what does this well-travelled grape smell and taste like? Cabernet franc's most renowned characteristic on the nose is something that takes us back to our school days – pencil shavings. Fruit notes are mostly raspberries and cassis, with hints of violets and geraniums. There are also aromatic touches of tobacco leaves, cigars, bell peppers and green peppercorns.
In short, cabernet franc is well worth seeking out!