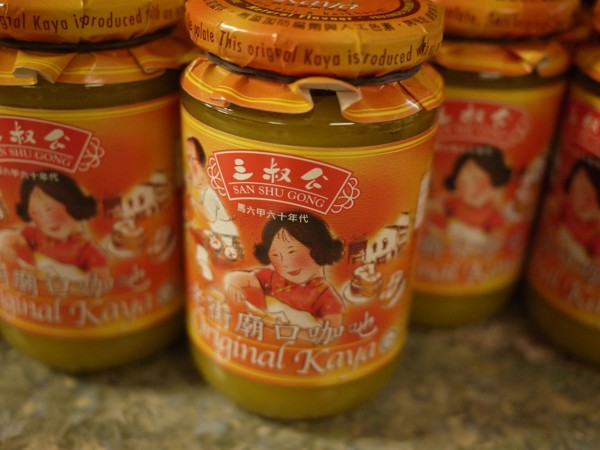 What are your first memories of food? "We have a dessert at Corner House called My Favourite Childhood Memory. When my family and I had breakfast, there was always kaya [coconut jam], fruit jams and peanut butter.
"When I was a kid, I found peanut savoury and kaya sweet, so I thought, 'Why can't we eat them together?' So, the dessert is my favourite childhood breakfast: peanut butter and pandan kaya, with toasted bread, meringue and coconut sorbet."
How did you get into cooking? "When I was about 15 years old, during a summer holiday, I wanted to make some pocket money, and so worked as a waiter, salesman and supermarket assistant. But after trying each for a few days, I didn't like any of them. Then I worked at a pizza café as a dishwasher and kitchen helper. All teenagers love pizza, and I watched the guy make them with just flour, water and yeast. After that, I told my parents I wanted to go to hotel school."
With the new diet, I have already lost 55kg. I feel lighter and ener­getic. I wasn't sleeping well and thought it was stress, but now I think it was because I was over­weight. Now I have quality sleep, I think better
Tell us about Robuchon a Galera (now Robuchon au Dôme), in Macau, where you worked 10 years ago. "That was a great experience. I worked there for a year, and that's when I understood what world-class cooking really is. One thing I learned is not just how to make a signature dish, or the recipes, or about the best ingredients, but the discipline of the kitchen. Everyone needs to be disciplined, to follow the true direction of Mr Robuchon."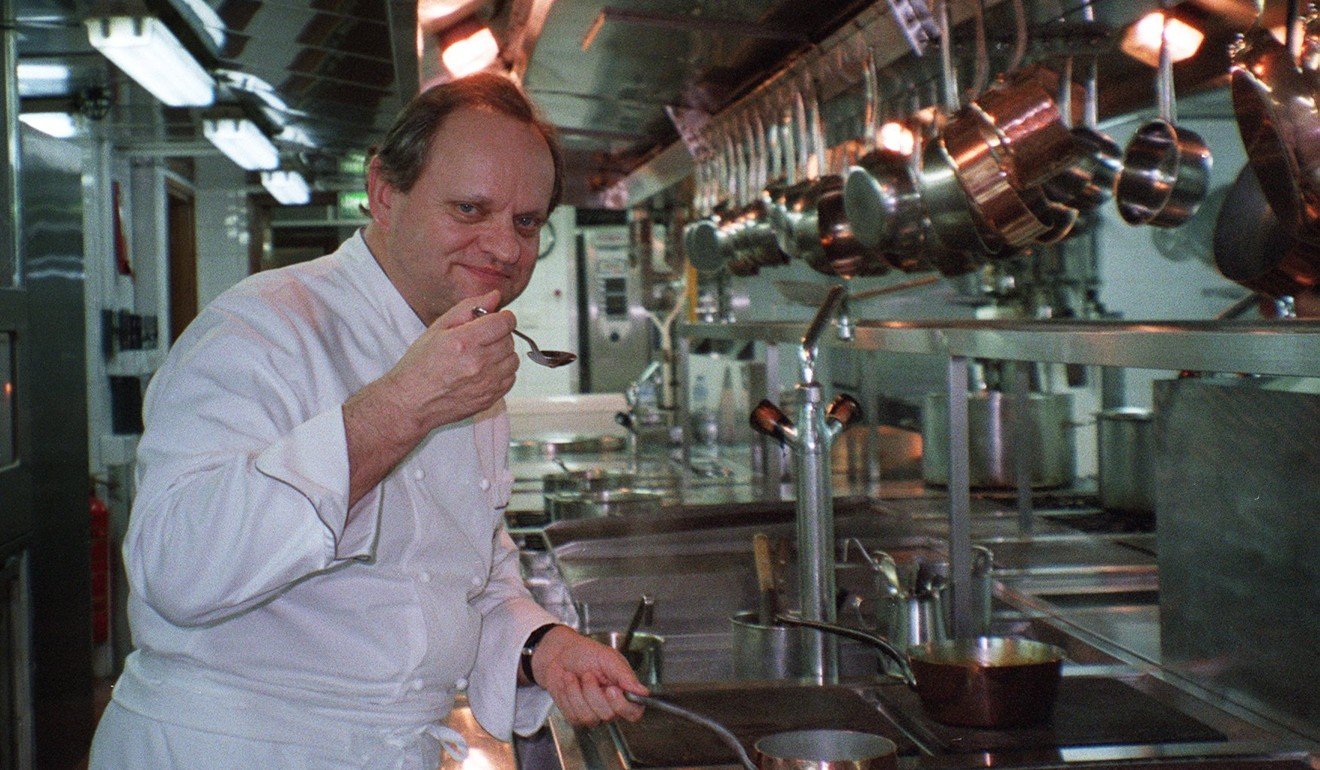 As a chef, is it important to go exploring? "My priority is to explore through food. In the past, I spent all my money eating in good restaurants. When you're in a junior position, you don't earn much, and my parents didn't understand, they thought I was crazy. But in my heart, I knew what I wanted to do.
"You can cook or learn from the best chef, but that doesn't make you the best chef. You have to train your palate to understand good food. Otherwise, how do you know your food is good?"
What did you learn from chef Julien Bompard? "I learned the mindset of the French, which is very important because I'm an Asian boy. Chef Julien brought me to his hometown of Lyons. I stayed with his family to experience their daily meals, the food markets and even church, to understand French culture. Everything is so simple, but it's the whole ambience and the idea of eating like a French person that touched my heart."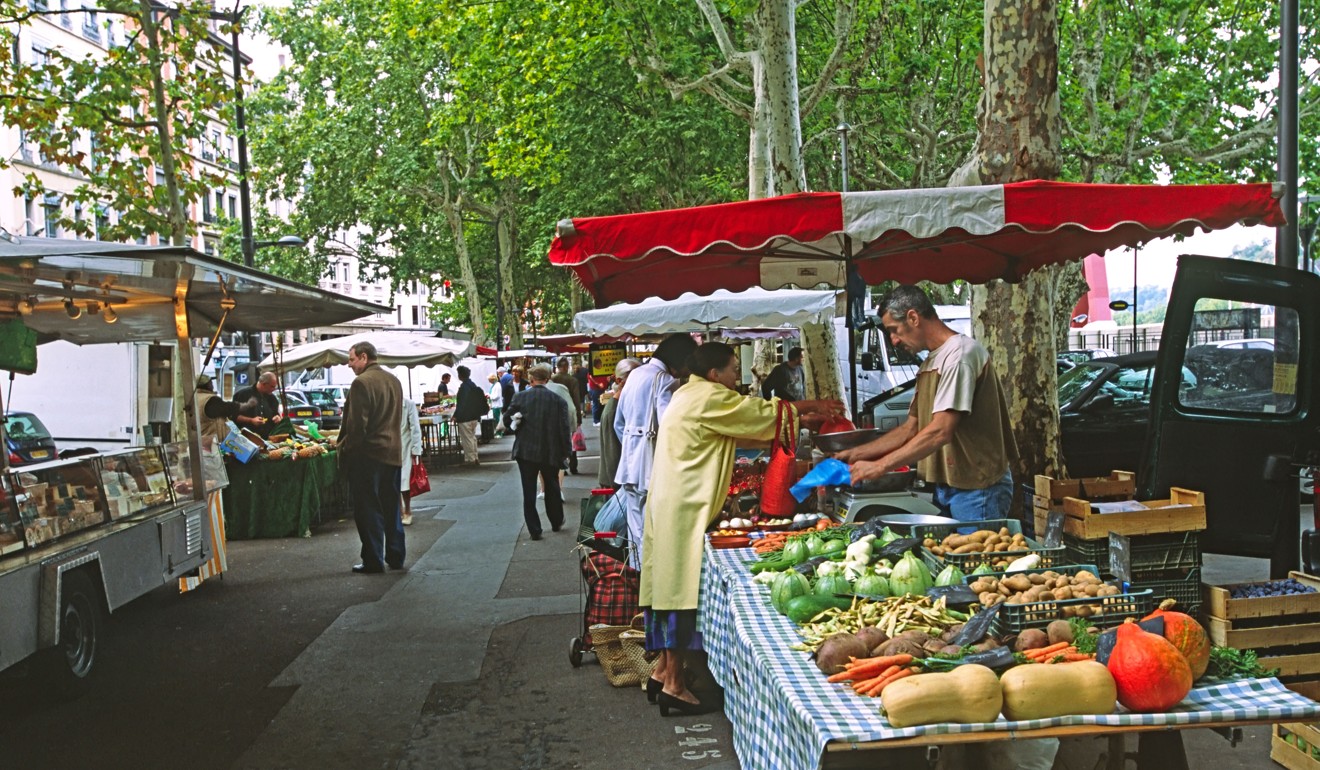 What is your approach at Corner House? "The philosophy in creating a dish will always be to find the ingredients we like – which can be from anywhere in the world – do research and development on the taste and then improve the texture and presentation – and find the right plates. If it's not the nicest-looking dish, but it tastes really, really good, we will share it with our guests.
"Taste is really important to me – more than putting many things on the plate and making it really pretty. The worst thing is that, if it's pretty on the plate, the expectation is high. If it looks very ordinary, and then [diners] taste it and it's good, they are more impressed."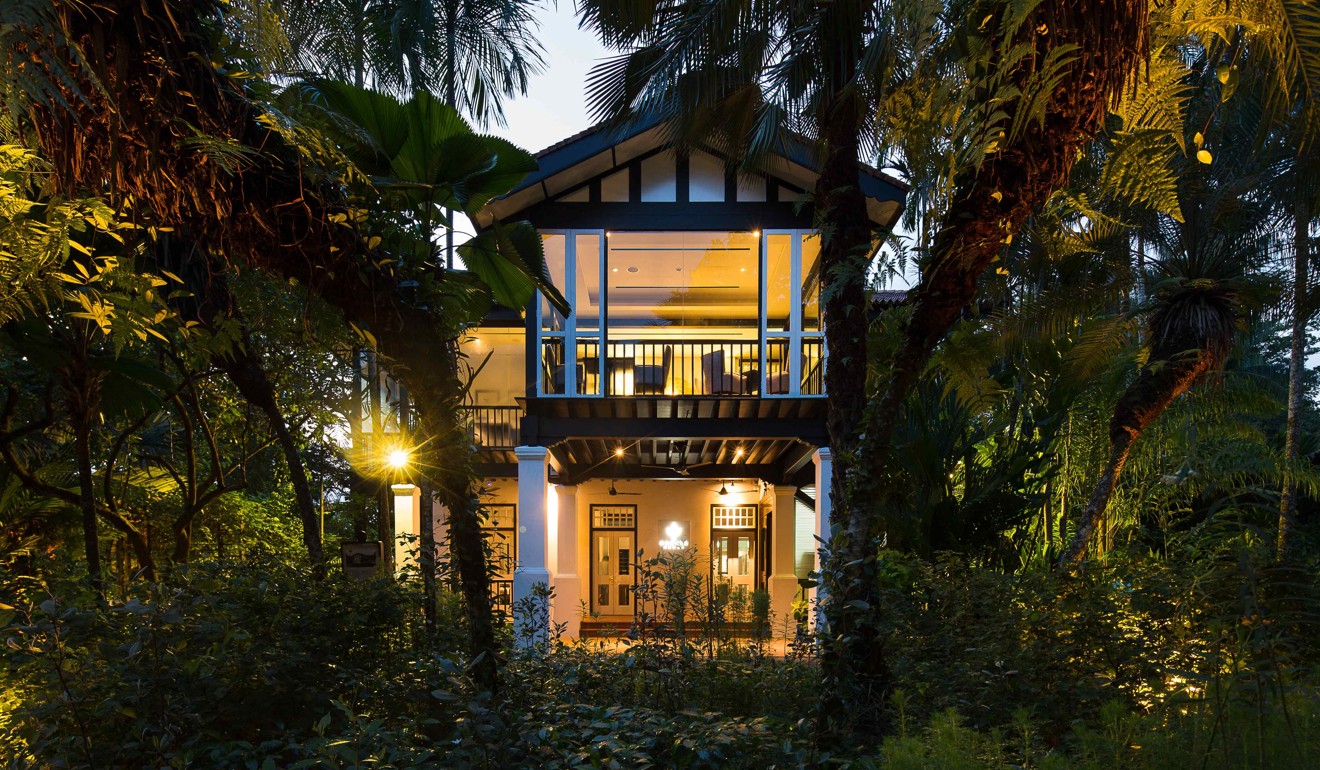 You underwent bariatric surgery this year. "Chef Julien and my family pushed and scolded me to lose weight, but it was difficult because I was not motivated. I work long hours and eat meals [at irregular times]. Finally, I needed to do something, because it was not fair on my parents. They took care of me for so many years, and my father is retired. If I am sick in my 40s, they will have to take care of me again, so I decided to take care of myself, in order to take care of them.
"Before surgery, I weighed 196kg, and they cut out 80 per cent of my stomach. After the operation, I was on a liquid diet for two weeks, then two weeks of puréed food, then another two weeks of soft food, like congee and eggs, and, finally, two weeks of not so heavy food."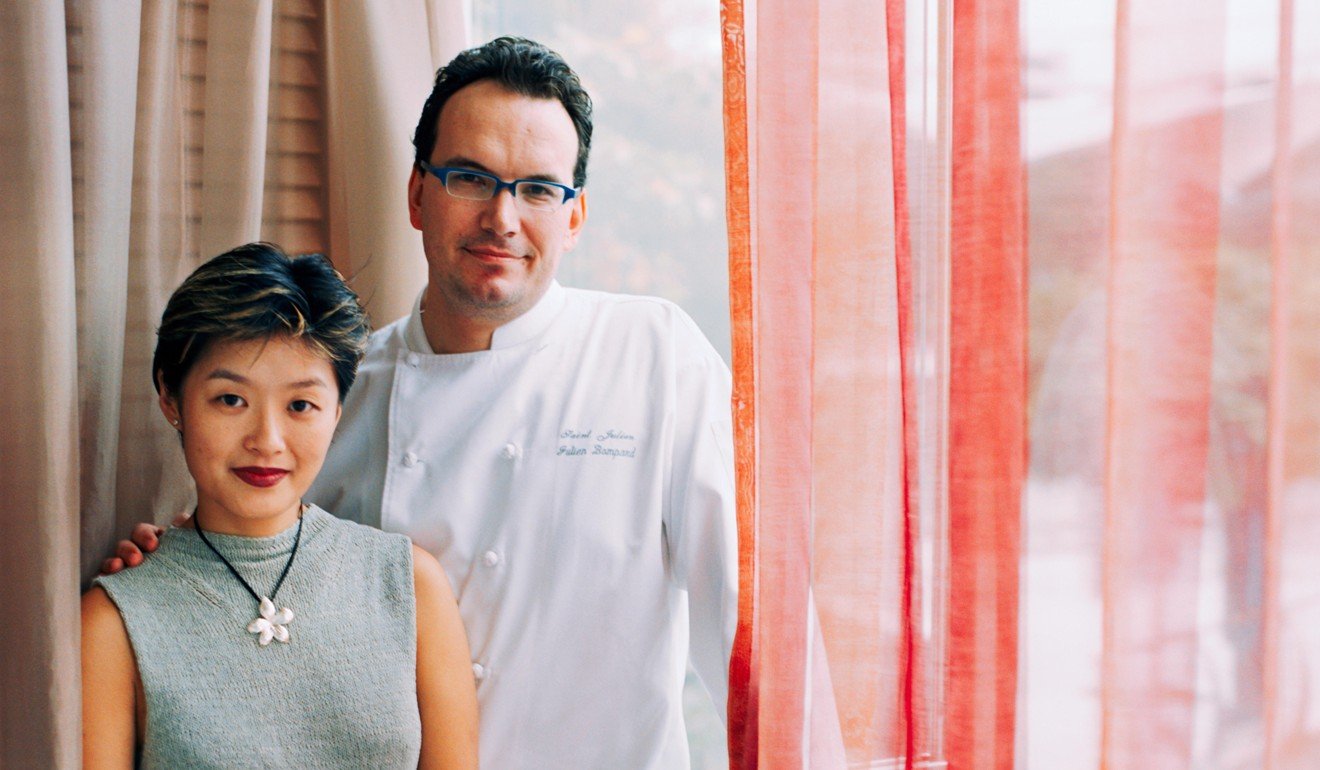 Has your relation­ship with food been affected? "It's a long-term thing. For example, I eat romaine lettuce salad with French cherry tomatoes, olive oil and lobster, because the calo­ries are very low. Sometimes I just have a nice steak, or French chicken breast.
"I still eat very well. I try to avoid junk food, rice and noodles. With the new diet, I have already lost 55kg. I feel lighter and ener­getic. I wasn't sleeping well and thought it was stress, but now I think it was because I was over­weight. Now I have quality sleep, I think better. And quitting smoking and drinking has made my palate cleaner.
"If I lose more weight, maybe one day I will do a casual restaurant with a healthy menu to help other people, because then I can prove to people that even if you want to lose weight, to keep a healthy diet, you can eat well. It's not just about eating salad."
Jason Tan was in Hong Kong recently as guest chef at Hotel Icon, in Tsim Sha Tsui.