Hélène Garcin and her husband, Patrice Lévêque, the owners of the Clos L'Église winery in Pomerol, on Bordeaux's Right Bank, have the perfect working relationship.
The Garcin family acquired the property in 1997, dramatically improved the quality of its wines and transformed the winery's reputation. While Garcin is Clos L'Église's ambassador, working tirelessly to promote its wines, Lévêque rarely leaves their 5.9-hectare vineyard, which is planted with merlot and cabernet franc.
The vineyard is cultivated organically, the soil, composed of gravel and clay, is rich in iron, and the vines are mature (averaging 35 years), adding concentration and complexity to the wines. Grapes are hand-harvested and manually sorted.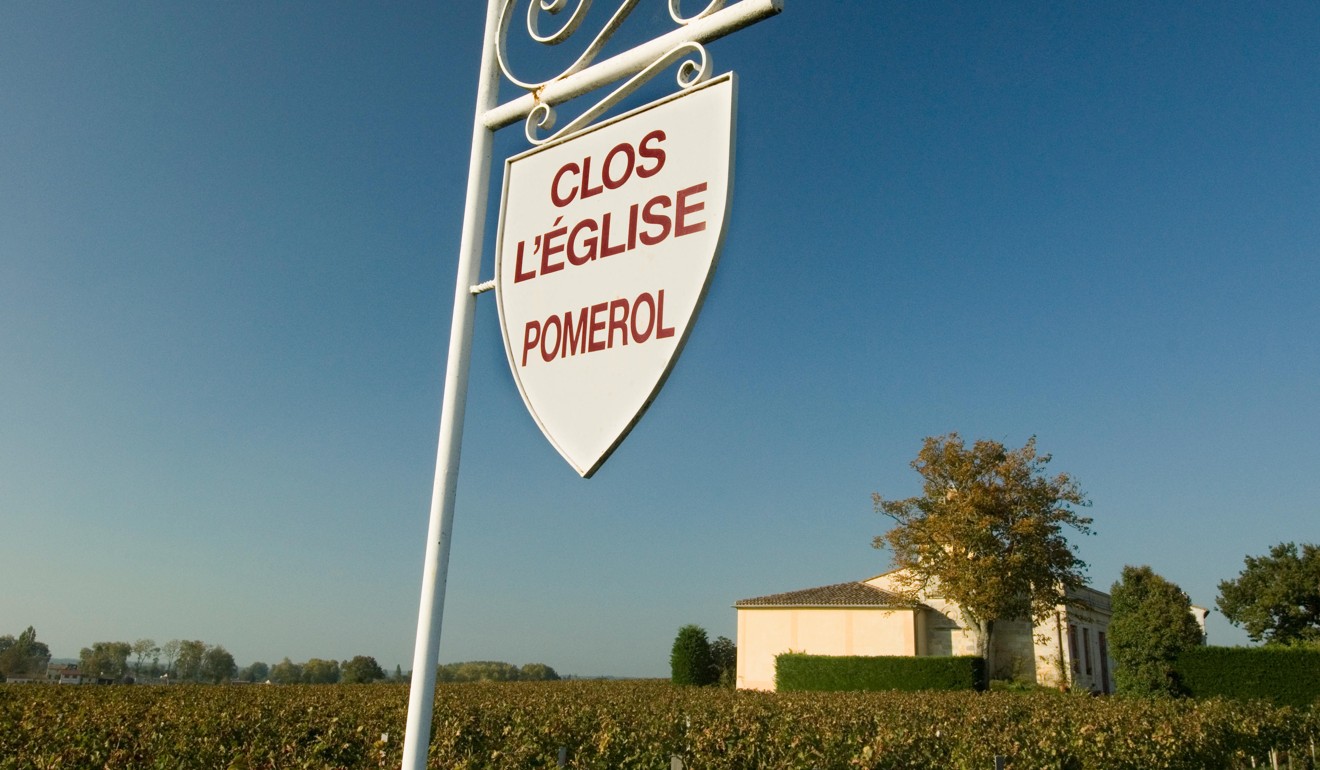 Fruit is fermented in stainless-steel vats with extended oak ageing in 100 per cent new French barrels for 18 months. The wine blend is composed of 80 per cent merlot and 20 per cent cabernet franc. Production is small, with just 15,000 bottles released annually.
As a rule, wines from Pomerol are expensive, with bottles from Petrus and Le Pin fetching stratospheric prices at auction. Clos L'Église, in contrast, offers excellent value for such quality, and the wines are a perfect expression of Pomerol, displaying great purity and elegance. Vintage conditions play a critical role, leaving an imprint on the wine's quality and style.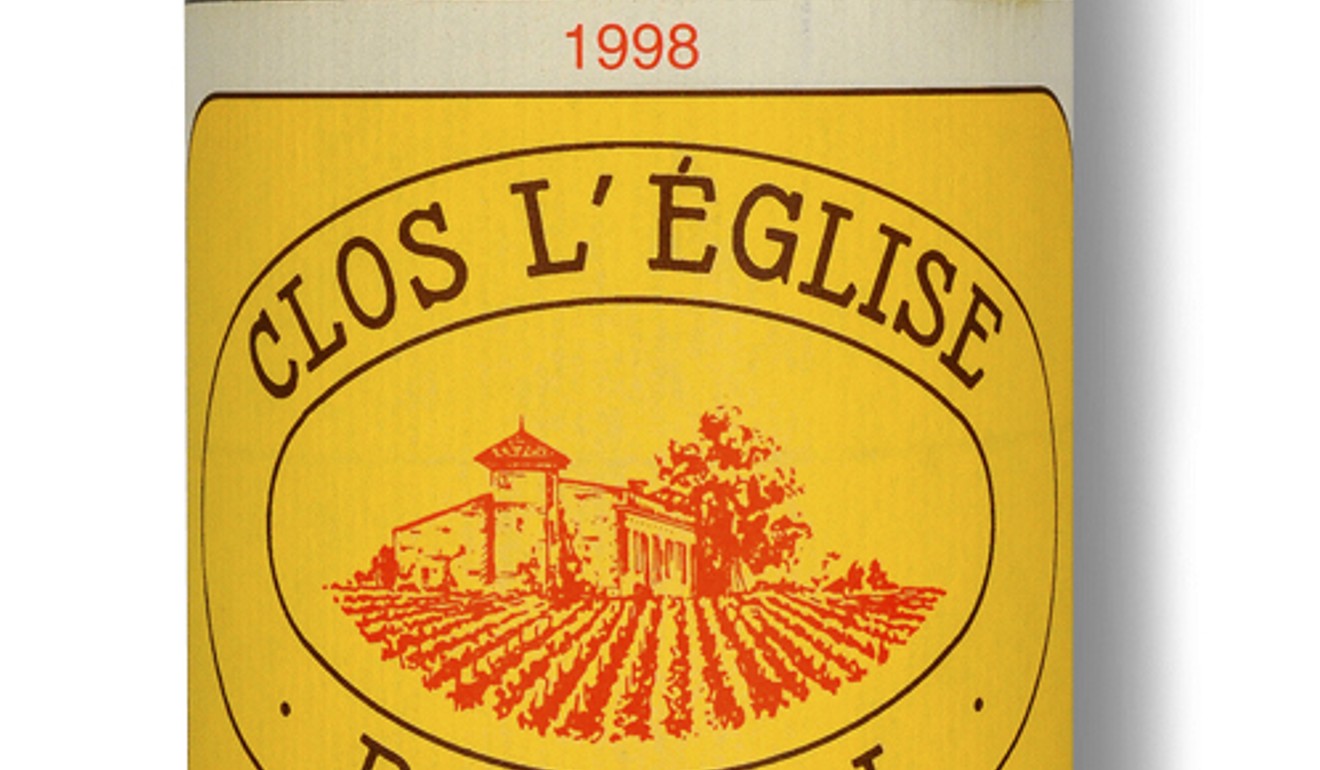 Clos L'Église 1998
For wines from Pomerol, 1998 is one of the top vintages, with Right Bank wines said to be better quality than their Left Bank counterparts. Weather conditions benefited the earlier-ripening merlot, and – after sporadic rain – full cabernet franc was harvested in early October.
The 1998 wines are now beautifully mature, and express ageing potential. Leather, tobacco, truffle and savoury notes. Quite round on palate with integrated tannins, balanced and elegant. Perfect for drinking now. HK$1,050. Available from Cuvées Fine Wines.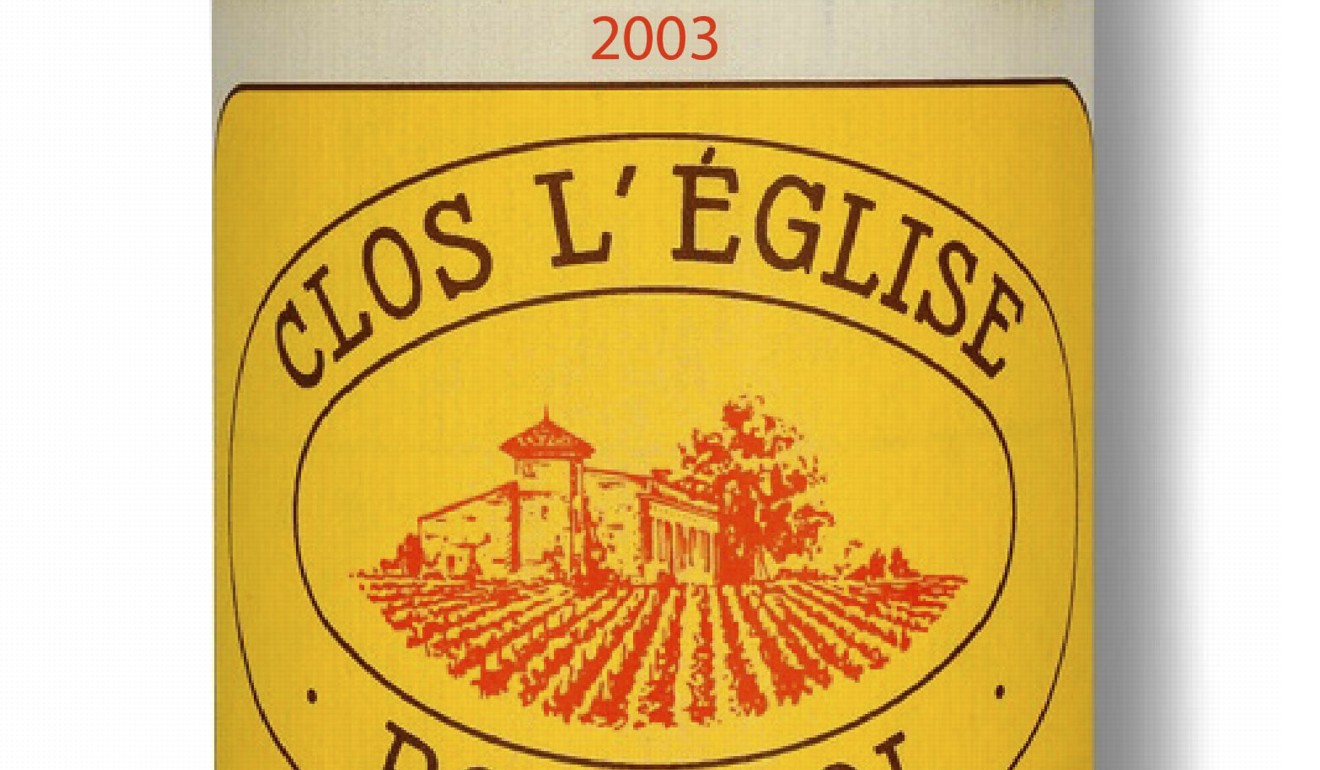 Clos L'Église 2003
With Europe having experienced a severe heatwave, 2003 was an atypical vintage. Vines suffered from water stress and sunburn and resulting yields were exceedingly low. Attracting fans and detractors alike, many of the wines were new world in character, displaying jammy, ripe fruit and higher alcohol levels. At the time, many wines were deemed unbalanced, with no cellaring potential. More than a few, however, have survived the test of time and are drinking well.
Ripe, concentrated, succu­lent black fruit, with some earthy notes. Round, concentrated fruit on the palate with ripe tannins and a shorter finish. A solid wine, opulent in style, and drinking well. HK$545, from Cuvées Fine Wines.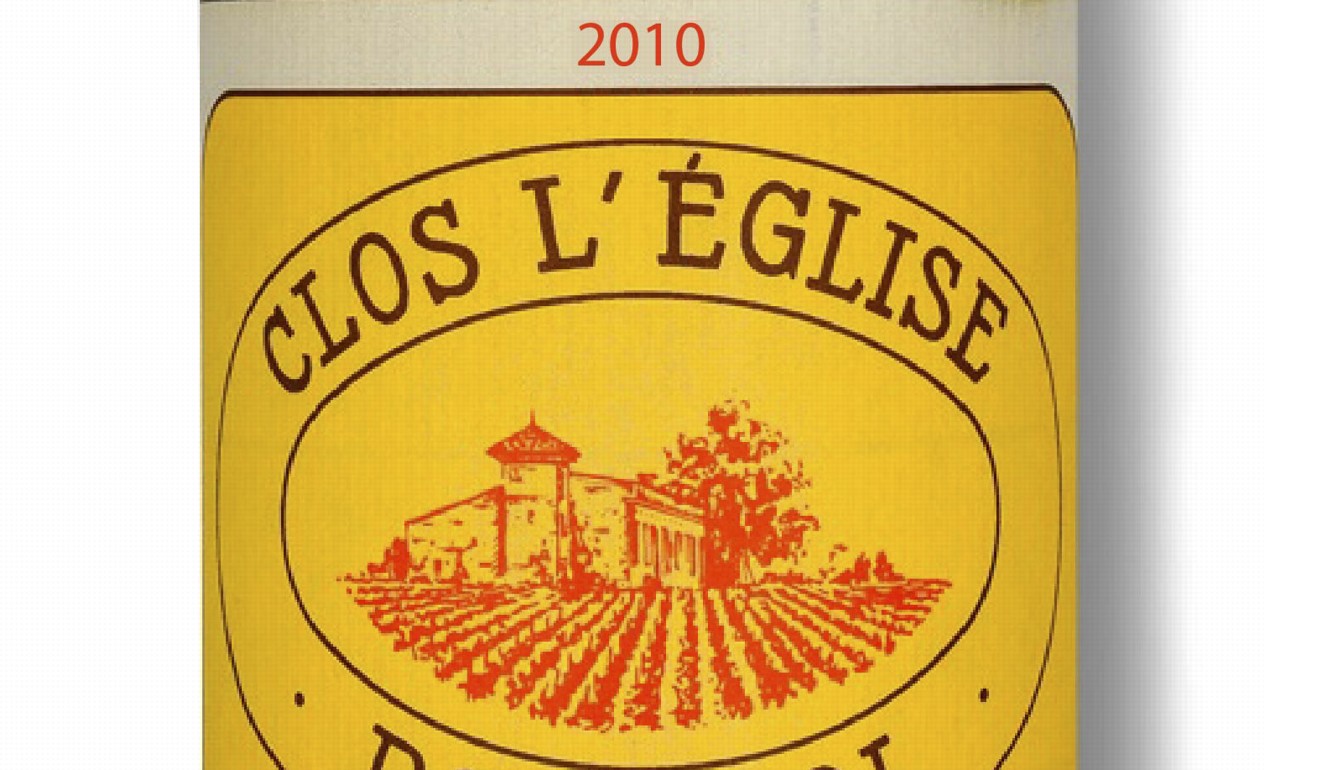 Clos L'Église 2010
A cooler vintage, producing classic wines with great ageing potential.
Fresh black fruit, with mint and licorice. Medium-bodied, with good fruit intensity. Fine structure, with firm underlying tannins, balanced acidity and finishing very long. Still very youthful – will age for at least two more decades. HK$1,690, from Etc Wine Shops.