I have long felt that cookies aren't taken seriously enough. It probably has everything to do with the name – cookie sounds cute, rather than elegant (and the British name, biscuit, makes them sound horribly dry) – and their small size; those large, plate-size cookies that were in fashion a decade or so ago are an abomination.
So with Dorie's Cookies (2016), I've found a woman after my own stomach.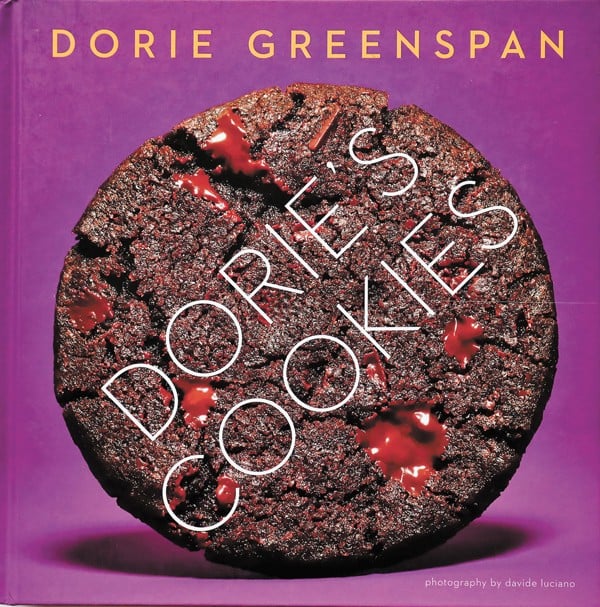 Francophile foodies might know of Dorie Greenspan as the person who collab­orated with pastry chef extraordinaire Pierre Hermé and made him accessible for the home cook, with books they co-authored, such as Desserts by Pierre Hermé (1998) and Chocolate Desserts by Pierre Hermé (2001). While Greenspan has written about savoury cuisine, most of her cookbooks focus on desserts.
In Dorie's Cookies, Greenspan writes: "Cookies and I have been pals forever [...] Of course I was writing a cookie book – it's something I've wanted to do since I started writing cookbooks twenty-five years ago. Not that I haven't already written a lot about cookies, probably enough to fill an armload of books. I've never counted, but it's likely that by now I've got at least three hundred cookie recipes to my name: recipes I dreamed; recipes I made up in the light of day; recipes I begged for and those that came to me as gifts; recipes I discovered in places near and far-flung; and recipes that re-created memories. Joshua [her son] claims that cookies are memories, and I often bake to make memories real again.
"Whatever I work on, I want it to make me stretch. I want to learn new things and I want to be able to pass them along to you. With this book, I wanted to get a fresh look at cookies, to see what they could be when, along with butter, sugar, eggs and flour, I added curiosity. I wanted to see if the cookies would stretch with me. It's a lot to ask of little lumps of dough, but it worked!"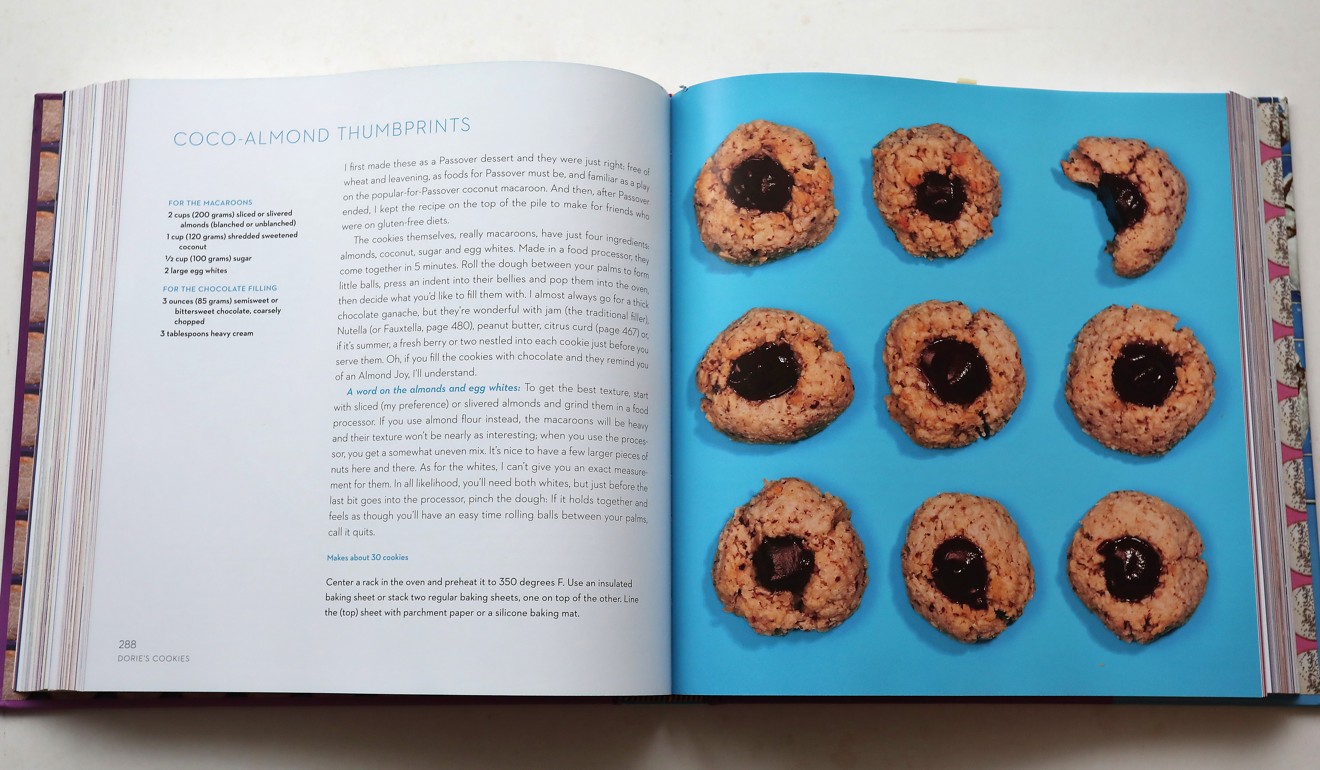 The cookies in the book range from cute (but, fortunately, never cutesy) to sturdy and homey, to elegant enough to serve at a dinner party. There are classics such as brownies, shortbread and ginger snaps, and more inventive creations, including sesame-sea-salt cookies; strawberry shortcake cookies; pink peppercorn thumbprints; sweet potato pie bars; multigrain chocolate-chip cookies; pecan butterscotch short­bread; double buckwheat double chocolate cookies; caramel banana bars; devil's food wafflets with chocolate sauce; and lavender and white chocolate sables.