Like many descendants of immigrants to the United States (and if you go back far enough, everyone there is a descendant of immigrants), Lesley Téllez was eager to know more about the culture of her ancestors. Moving to Mexico City helped her with that goal.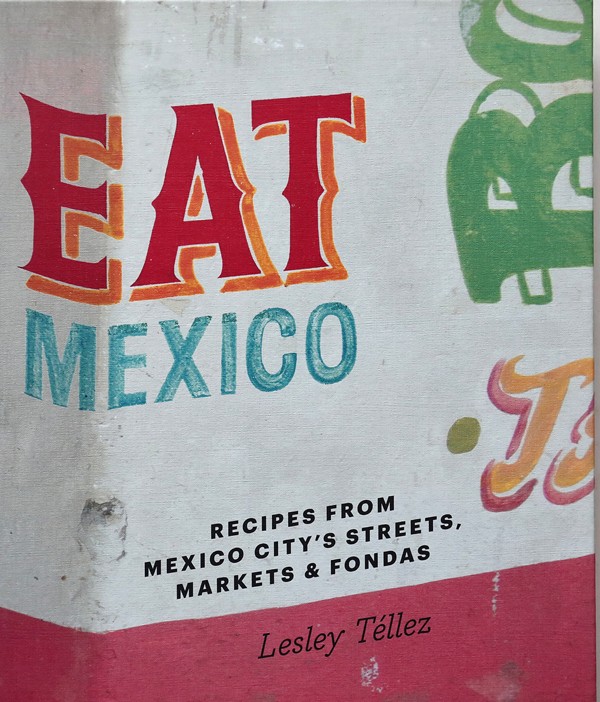 In her cookbook, Eat Me xico – Recipes from Mexico City's Streets, Markets and Fondas (2015), she writes: "We moved to Mexico City for my husband's job; I quit my own newspaper job without much of an idea of what I'd do next. We'd both wanted to move to Mexico for years, mostly to improve our Spanish, and I was confident that I'd figure something out – that some­thing turned out to be studying food [...] Deep down my passion for exploring the tastes of Mexico City was about more than just the food – I was eager to connect with a culture I wanted to know better. My great-grandparents had been born in Sonora, Chihuahua and Guanajuato, but the langu­age and most of the cultural customs hadn't made it to my generation. I had struggled occasionally with my cultural identity in my twenties. Growing close to Mexican food opened up a new door, connecting me to my family and my ancestors in ways I couldn't have predicted."
How soy sauce became a staple in Mexican kitchens
As in many other countries, the cuisine of Mexico is regional. Téllez man­ages our expecta­tions early on, pointing out that this is not an encyclopedic work about the entire country.
"This cook­book is an earnest attempt to capture Mexico City's informal food scene, which has continued to fascinate me since those early days in 2009 when I arrived. What this book is not is a definitive guide to all of Mexico City's food. There are plenty of well-known local dishes that aren't included here because of time and space constraints [...] I'm also hyper-conscious of taking on the herculean task of translating a cuisine that isn't native to me."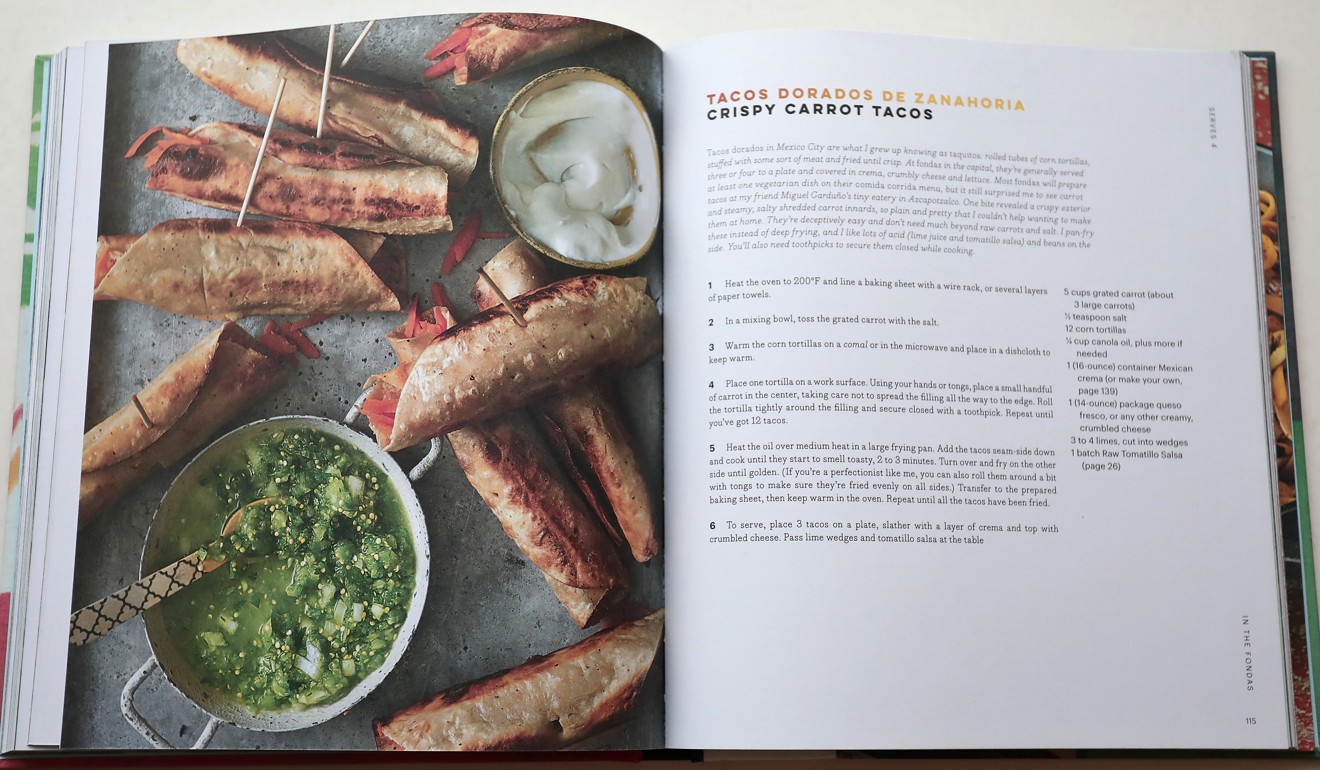 Still, residents of Mexico City are lucky because many regional dishes are available there.
"Only in Mexico City can one find food from Puebla, the Yucatan, Oaxaca, Guerrero, Tlaxcala, Baja California and Veracruz, co-existing, side by side. The cuisine of Mexico City historically focused on Central Mexico, but modern Mexico City cuisine boasts a sort of pan-identity, embracing influences and ingredients that extend from Mexico's northern border to Guatemala. It is a chaotic, energising and overwhelming place to learn about Mexican food."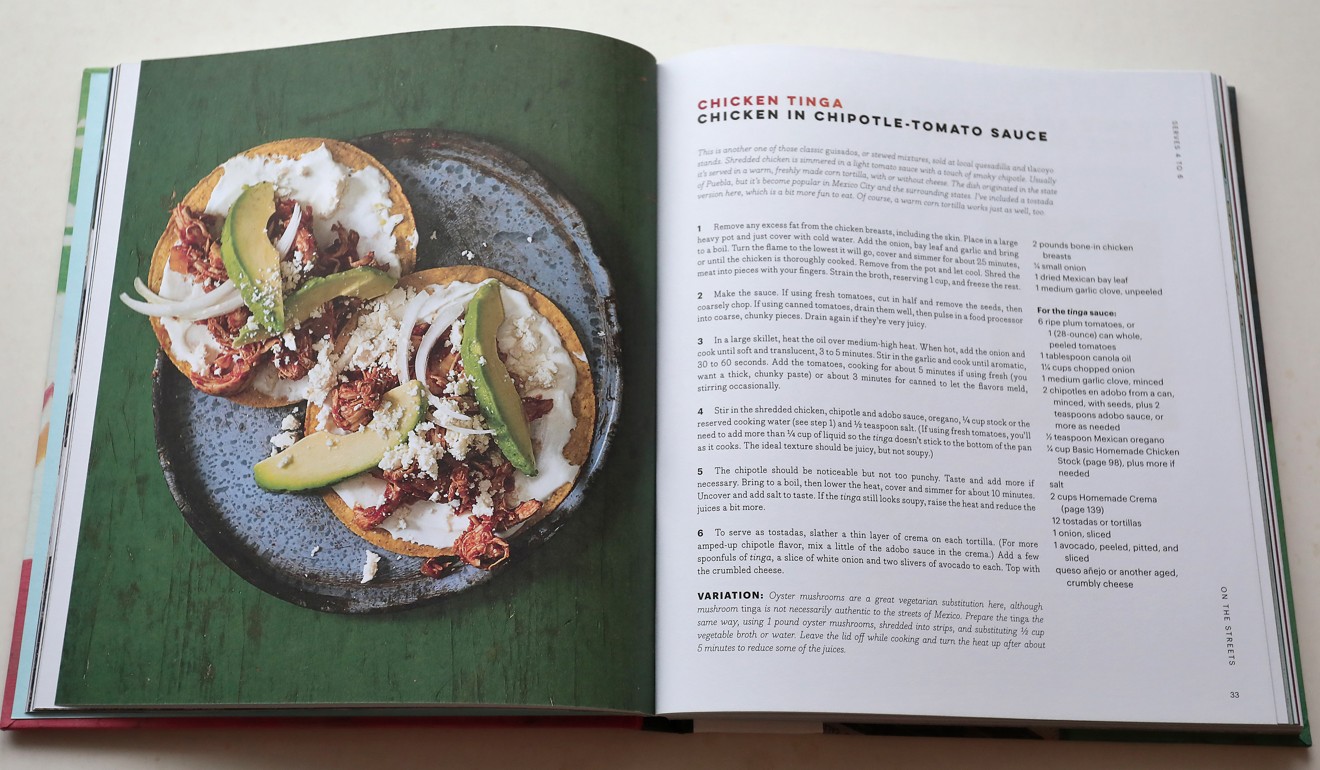 Téllez starts the book by writing about ingredients and equipment before moving onto recipes. The pages that focus on home-made tortillas are especially interesting – she gives details on what the texture of the masa should be, the correct heat of the comal and how long to cook the tortillas (maybe this will help me with my tortillas, which don't puff properly).
Most of the recipes are easy, apart from sourcing the ingredients in Hong Kong. They include turkey tortas with chipotle salsa; home-made requeson cheese; fried chorizo and potato sandwiches; cactus salad; roasted chicken in adobo; crispy carrot tacos; grilled fish tamales; carnitas; bean and cheese tlacoyos; squash flower burritos; and green chicken enchiladas.