The Myers and Chang of the book's title (and of the so-named restaurant in Boston, Massachusetts) are the husband-and-wife team of Christopher Myers and Joanne Chang. He is a well-known restaurateur in Boston, although I hadn't heard of him until now (never having visited the city). I did know of Chang, however, because of her pastry book, Flour (2010), named after her bakery.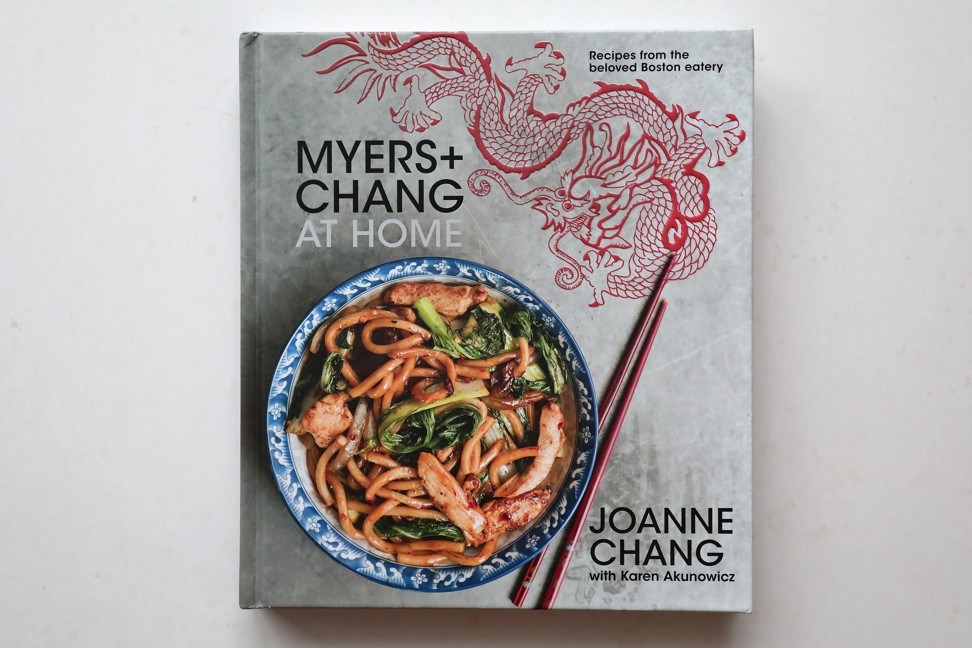 In the introduction, the Harvard graduate (Chang has an honours degree in applied mathematics and economics) writes, "I grew up eating only Chinese food. My mom cooked for my dad, brother, and me every night, and we had rice and stir-fries and noodles. I was around six or seven playing at my best friend Linda's house when her mom invited me to stay and have dinner. Linda's mom passed me a plate of meat loaf and some mashed potatoes and peas, and I sat waiting patiently. 'Are you okay? Do you need anything else?' she asked. 'Where's the rice?' I didn't know you could have dinner and not have rice. She asked me if I always ate Chinese food at home, and again I was confused. 'Nope, I just eat food.' Because to me, that's all it was: regular yummy food."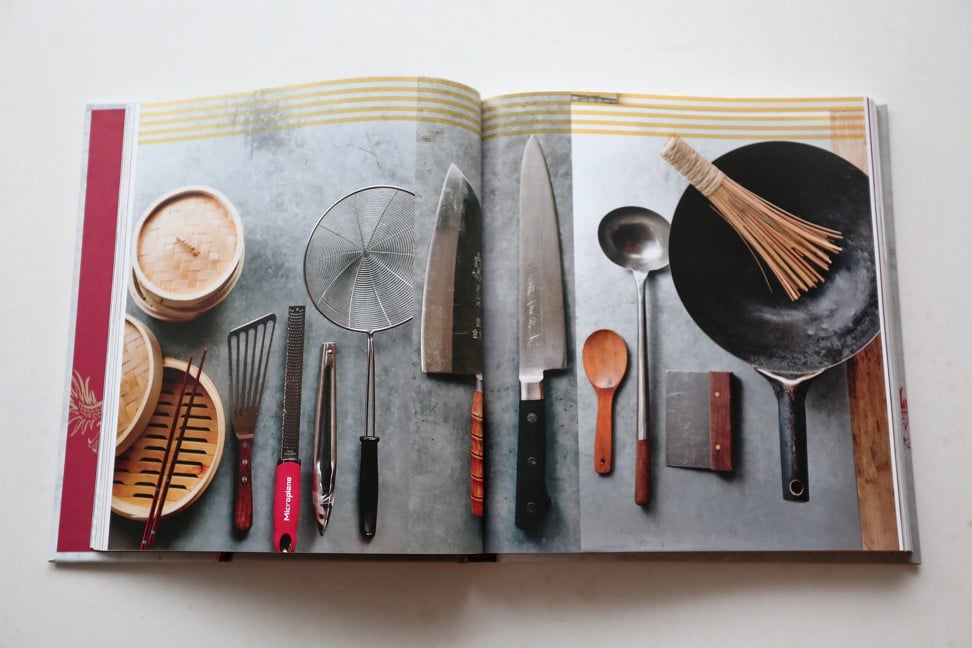 Fast forward to meeting the man who became her husband ("Yes, I married the boss," Chang writes): "I spent most evenings at his place where I made dinner for us when he was not working. I cooked the food I grew up with: Mom's dumplings, spicy tofu stews, lots of garlicky wokked greens, simple gingery chicken stir-fries, and of course, rice [...] To me, it was perfectly normal to eat this way seven days a week. This wasn't the type of Chinese food he was used to, though. He grew up eating Polynesian-style, sweet-and-sour, moo-goo-gai-pan takeout. It's the type of Americanized Chinese food that occupies its own category.
"I had been cooking Chinese food all my life but had never really seen the type of food I loved to eat at the restaurants we fre­quented. If you wanted Chinese food, you went to Chinatown. Period. Why couldn't you go out on a date, meet a gaggle of friends, celebrate a promotion or birthday, have a dinner with a nice bottle of wine and fab­ulous service … and eat Asian food? It seems obvious now, but back then restaurants were mostly Italian, Mediterranean, French, American … but never Asian."
Many of the recipes come from Chang's Taiwanese family. Others are Asian recipes modified by "chef Karen" (as she's referred to incessantly). They include Auntie Mia's spring rolls; Taiwanese sesame cucumbers; soy sauce devilled eggs with five-spice; Indonesian fried chicken and ginger-sesame waffles; panko-crusted lemon chicken; shiitake mushroom and spinach dumplings with classic dumpling sauce; Mama Chang's pork and chive dumplings with black pepper-scallion sauce; ginger-scallion crab and crispy vermicelli stir-fry; curried duck and wheat berries; and long beans amandine with home-made XO brown butter.