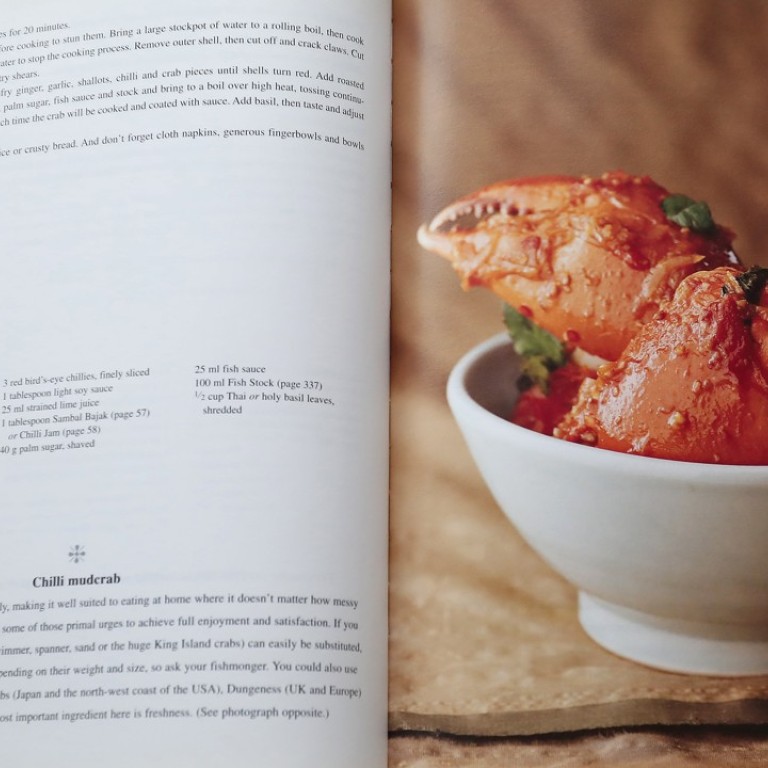 How wars were once fought over spices - cookbook looks at history and modern uses of all things aromatic
Australian chef and author Christine Manfield's book explains the role played by spices - in trade, cooking and health
Nowadays, we tend to take spices for granted but, in the past, wars have been fought and countries have been colonised because of the spice trade.
In Spice (1999), Australian chef and author Christine Manfield tells us about the role spices have played in world history – and not just in the kitchen.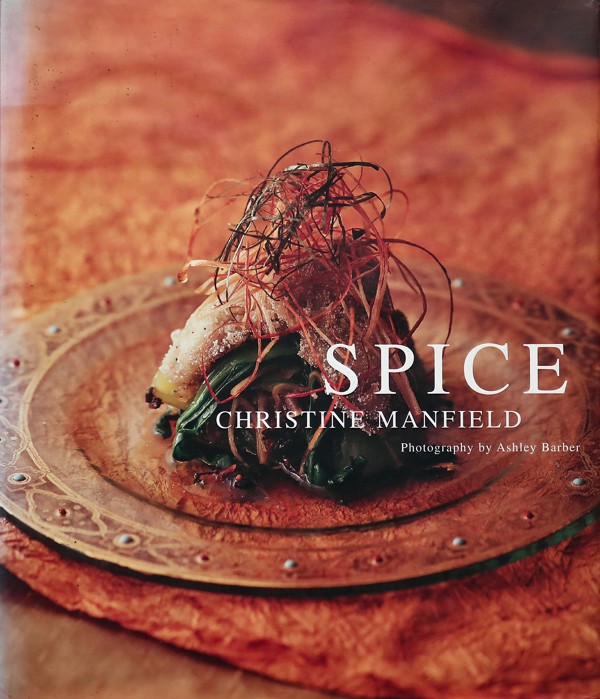 "For centuries, spices have been used to flavour food and drinks. They have played a major role in food prepar­ation and preservation, and their diversity and availability continue to make them an essential component of cooking practices. But spices, herbs and aromatics go beyond the pleasure of the palate. In early trade, spices often took the place of hard currency."
"They have played an important role in health, adding healing properties to medicines, and they have been used to give scent to perfumes. A study of Ayurvedic practices in India gives an understanding of how spices can work for the well-being of the body. Such beliefs and practices are becom­ing widely accepted in Western society's search for a healthy diet and sense of wellness."
But, she admits, the use of spices was slow to catch on in Australia.
"Until recent times, Australian cooking in general has had very little to do with spice. In the formative years of white settlement in this country, diet and eating habits were entirely inappropri­ate to resources, climate and lifestyle."
"Our forebears preached austerity, bland­ness and economical practicality at the expense of indulgence and taste. Refer­ence books and cooking manuals used in Australia in the latter part of the 19th century and early 20th century reveal that household storerooms stocked what we would call a 'basic spice collec­tion' – a mere 12 or so spices, among them nutmeg,
cinnamon
,
caraway
and
black pepper
. In contrast, the array we can now access and utilise is dazzling."
A post shared by Christine Manfield (@christinemanfieldchef) on Nov 5, 2017 at 10:43pm PST
Manfield gives an excellent guide to spices, from ajwain seeds to betel nut, grains of paradise,
kokum
, salam leaf and zedoary, although it would have been nice to include a picture of some of the more unusual entries. She also goes into detail about dry spice blends and wet spice mixes, with several recipes for different types of curry blend, and for
ras el hanout
, Chinese five-spice, Goan vindaloo paste and laksa paste.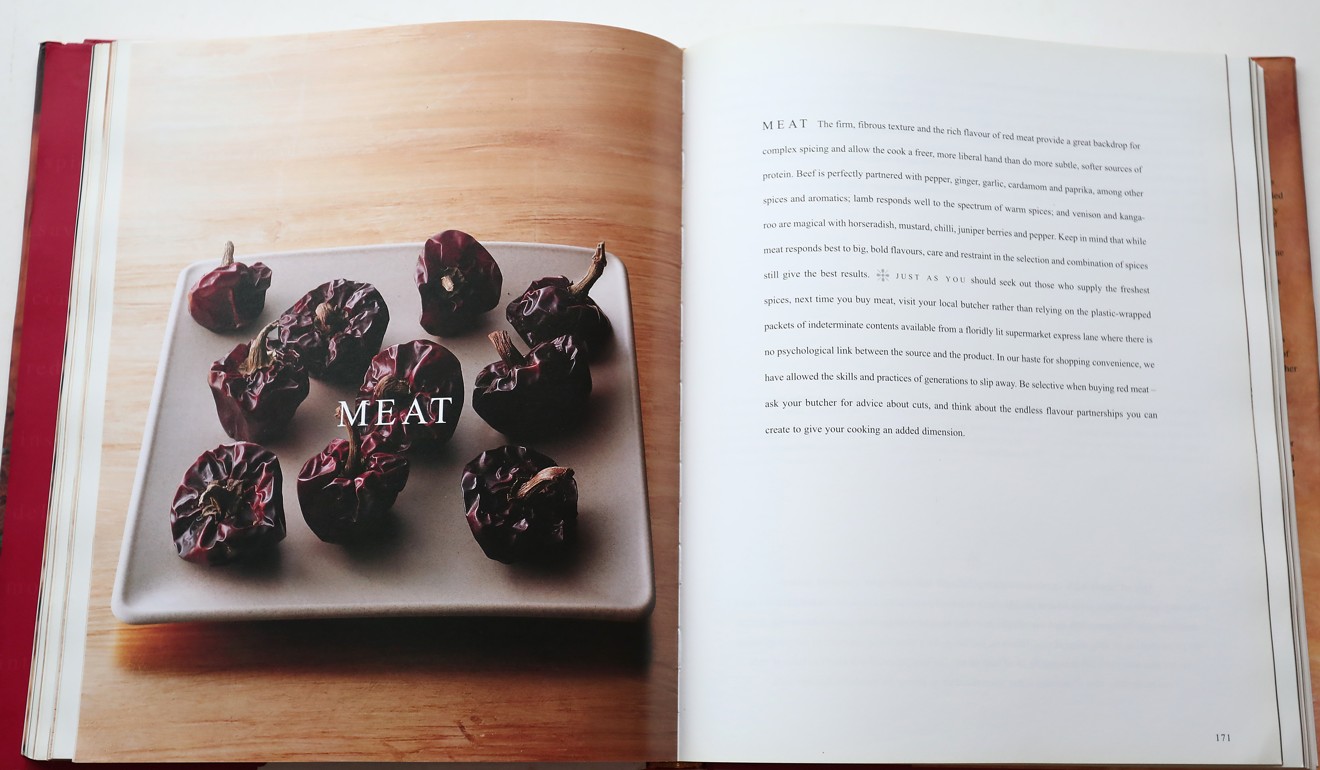 Other recipes include lamb brains-and-spinach dumplings with crispy pork sausage, spring onions and green garlic relish; chilli mudcrab; tea-smoked Tasmanian salmon with pancetta, soba noodles, pickled cucumber and star anise broth; chicken livers with pickled lambs' tongue, mustard spaghetti and garlic sauce; chilli salt bean curd with steamed vegetables and black bean sauce; spiced potato and pumpkin samosas with coriander yogurt sauce; and five-spice duck and shiitake mushroom pies.