What is shojin ryori? "People gene­rally think of [the cuisine] as vegetarian dishes, but it's not just vegetables. The main thing is the focus on plant life because we cannot live without it. It's the simple truth. In shojin ryori, I make everything by hand. I use knives to cut the vegetables, but no machines. When you use machines, you separate yourself from the food.
What did you do before you started cooking shojin cuisine? "I was a salaryman working in advertising. It was a normal life but I didn't like it. When I was 27, I realised that even though I am Japanese, I didn't understand Japanese culture. I wanted to be proud of being Japanese, to be able to share that with the world. I wanted to do some­thing only the Japanese can do."
I feel like I get something from the vegetables. I feel calm, mindful [and get] a sense of contentedness from cooking and focusing on the vegetables
How did you learn? "I knocked on the door of Gesshinji, a temple in Kyoto, and the nun, Myodoni Murase, let me learn shojin cuisine from her for three years. She was very strict. The temple was very traditional – there was no electricity, no air conditioner, and we used charcoal to cook. We had a mother-son kind of relationship. I was very happy and very lucky to stay there."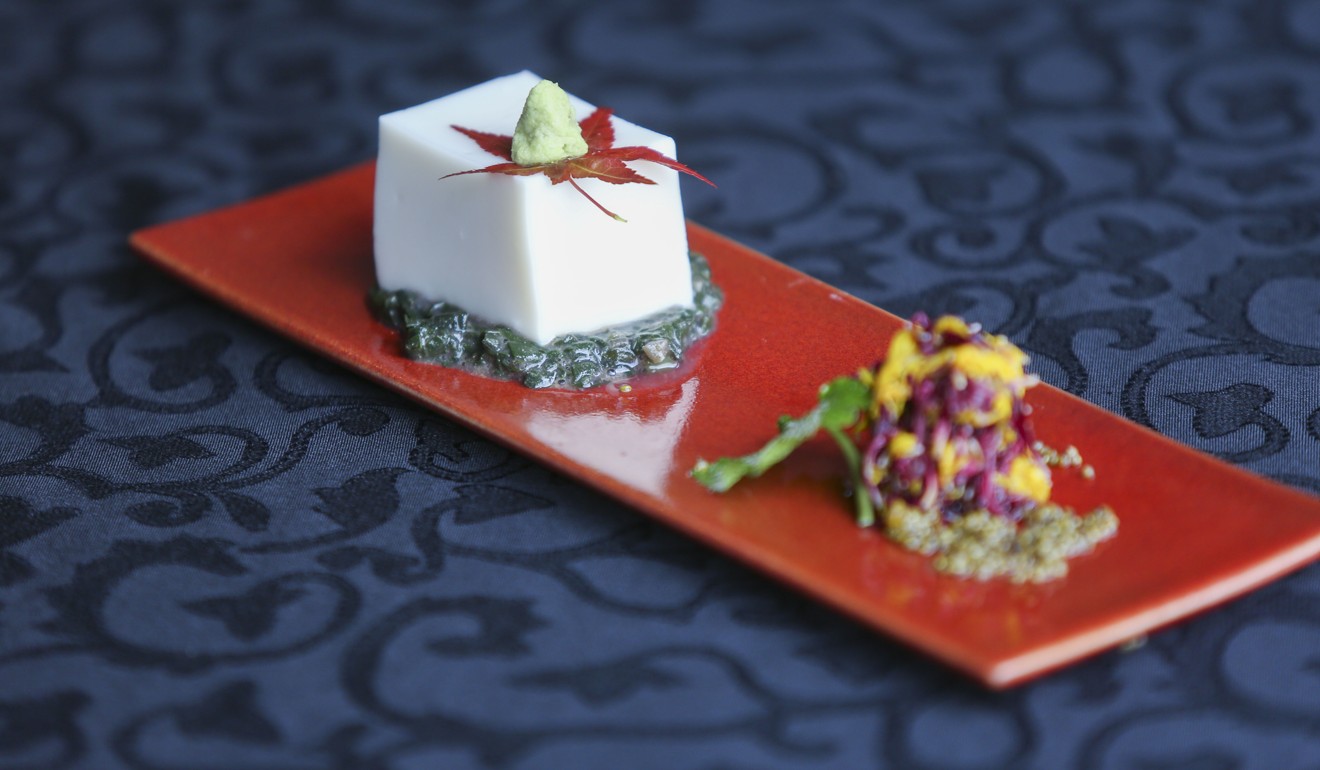 How does cooking make you feel? "Very happy. It's incredibly tough because of the long hours and everything is made by hand, which takes up a lot of time. But I can't imagine doing anything else. I feel like I get something from the vegetables. I feel calm, mindful [and get] a sense of contentedness from cooking and focusing on the vegetables."
Buddhist nun and Netflix star praises meditative joys of Korean temple food
Tell us about your restaurant. "I had a restaurant called Gesshinkyo in Tokyo for 15 years and closed it [in 2007]. People were surprised when I closed it but I didn't have a particular reason. I only want to spread shojin cuisine to as many people as possible. It is difficult to spread shojin cuisine in a restaurant because I cook it myself. I cook the dishes and I wash the dishes. It's not a restaurant for me but a temple. It's a philosophical space for me. I'm a cooking gypsy [laughs]. I have dreams to make shojin cuisine much bigger but it needs money and a patron. I have been looking all over the world, in the United States, Asia and Europe, but I have yet to find a good partner."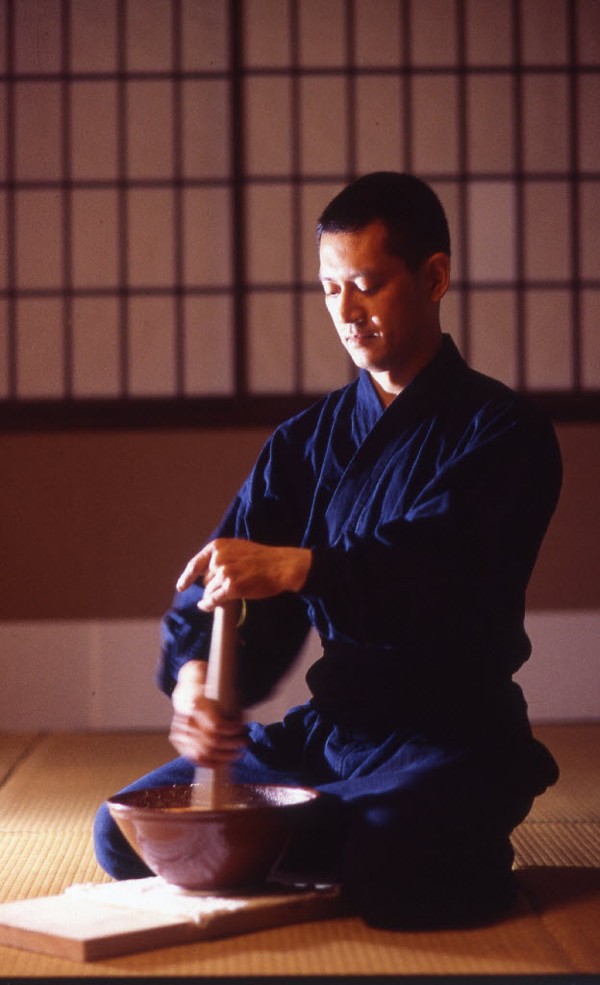 What do you think of today's lifestyles? "People are dependent on the outcome, getting the answer as fast as possible. But it's really about the process. That's where you find contentment and growth and happiness. It's not about slowing down, but about not being obsessed with the outcome or getting the answer. The process, thinking and feeling in the moment, is important. For example, at Starbucks, the coffee tastes the same, but when you make coffee in your house, you grind the beans and [let it drip] and we can feel the good taste."
Which items do you always take with you? "When I travel I bring my mortar and pestle, a back-to-front sieve, to push food through it to make it fine, and another [tool] like a grater that pulps food."
What do you cook at home? "The main thing is to cook food that is good for me and my wife. I cook simple food, like rice with miso soup and some vegetables and pickles. This would take 15 minutes to make. I don't like it to take a long time, but for customers I cook for a very long time."
Michelin-starred chef on his struggle to save authentic Kyoto cuisine
What do you like to do when you're not cooking? "I daydream a lot because I believe shojin ryori has many possibili­ties. I like to go to farms to talk to veg­e­tables, and I like to talk to big trees, too." ■
Toshio Tanahashi was guest chef recently at the Four Seasons Hotel Hong Kong.