Many of us dream of getting away from it all, leaving behind the hustle and bustle of city life and living in some idyllic paradise.
Husband and wife Eric Werner and Mya Henry did just that.
In their cookbook Hartwood (2015), named for their restaurant, they write, "In December 2009, we found ourselves at the one stoplight in Tulum [Mexico], wondering what would happen if we didn't make that right turn toward the airport. For the last few days of our escape from freezing New York City, we'd been fantasising about starting a new life here. What would our lives be like if we didn't have to work until 2am every morning and weren't always worried about paying rent? There were restaurants in Tulum, but there was room for more, and everyone in town seemed to know how to relax [...] We could picture swimming in the clear blue Carib­bean in the morning, cooking in the evening, and closing up to travel during the summer.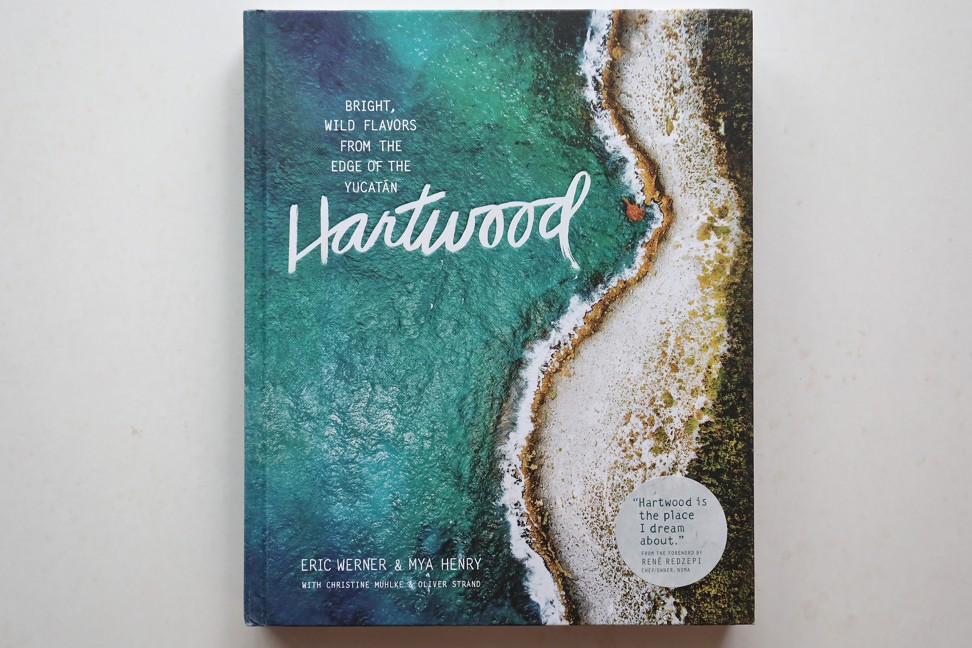 "Sometimes you dream out loud because it feels good to put voice to a fantasy, then you go back to your old habits. But the more we talked, the more we began to realise that we were serious about staying [...] At the time, the only commitment we had was to each other. We didn't have kids. We didn't own pro­perty. We had jobs we could leave [...] Then, finally, one day, we decided it was time to give up a rent-stabilised East Village apartment, pack up our lives, and move."
It might not be everyone's idea of para­dise. It was, they write, "literally off the grid – the power lines stop at the end of the road". The piece of land they fell in love with, and that they could afford to buy, was in the jungle: an overgrown place that more established property owners might use as a car park or somewhere to put a generator. They had to clear the land themselves, using machetes, and they discovered that they needed to learn to slow down and relax to fit the lifestyle of their adopted home.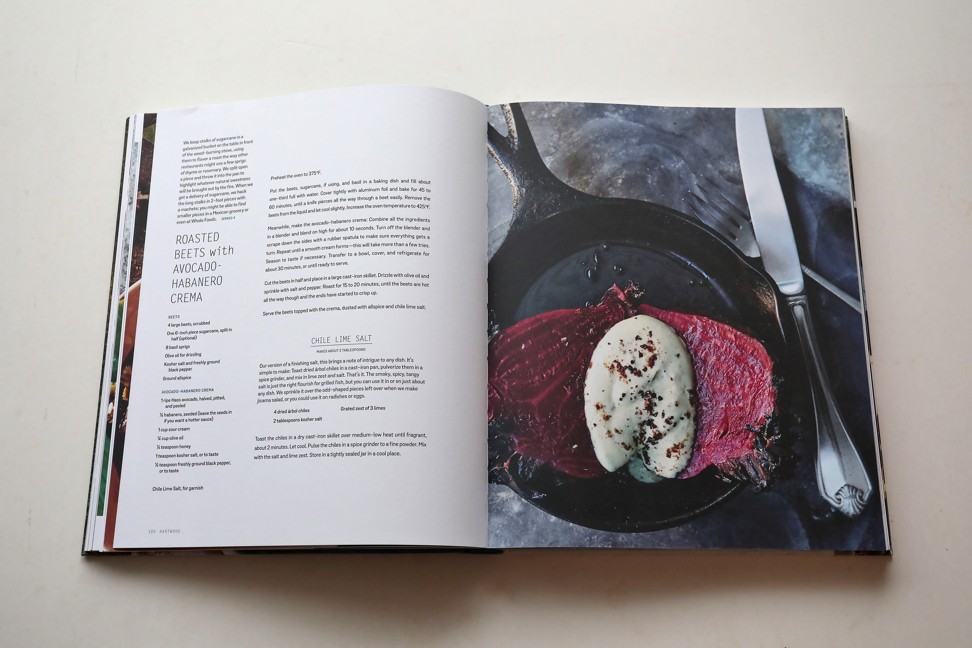 Much of the food at Hartwood is cooked on a wood-fired grill and in a wood-burning oven – two items we'd be hard-pressed to find in homes in Hong Kong. Fortunately, they've adapted many of their recipes so they can be cooked in a gas or electric oven or on a stove top. While we can find many of the ingredients in local supermarkets, sourcing some of the Mexican cheeses, and fresh and dried chillies, might prove difficult.
Recipes include pickled habaneros with chile pequin; guajillo chile flatbreads; roasted beets with avocado-habanero crema; pan-roasted grouper cheeks with radishes and tomatoes; tuna ceviche with ruby red leche de tigre; fried sardines with chile lime salt; agave pork belly with grilled pineapple; chile pequin lamb with tomatillo mint sauce; lime tart with lime caramel; and sweet fresh-corn tamales.