A meal at a traditional kaiseki ryori restaurant in Japan can be fraught for someone who's not used to the formality and etiquette. While the food is beautiful and delicious, it's not a relaxing affair, as the diner is supposed to appreciate the entire experience: the tableware, surroundings and service are just as important as anything that is put before you to eat.
There are, however, modern kaiseki restaur­ants that take the formality out of the meal, and one of the most famous is Den in Tokyo, which has two Michelin stars and is number 45 on the World's 50 Best Restaur­ants list. Den won the Art of Hospitality Award among Asia's 50 Best Restaurants 2017 (and was number 11 on that list), and it's all down to affable and welcoming owner and chef Zaiyu Hasegawa, and his wife, Emi, who takes care of the front of house.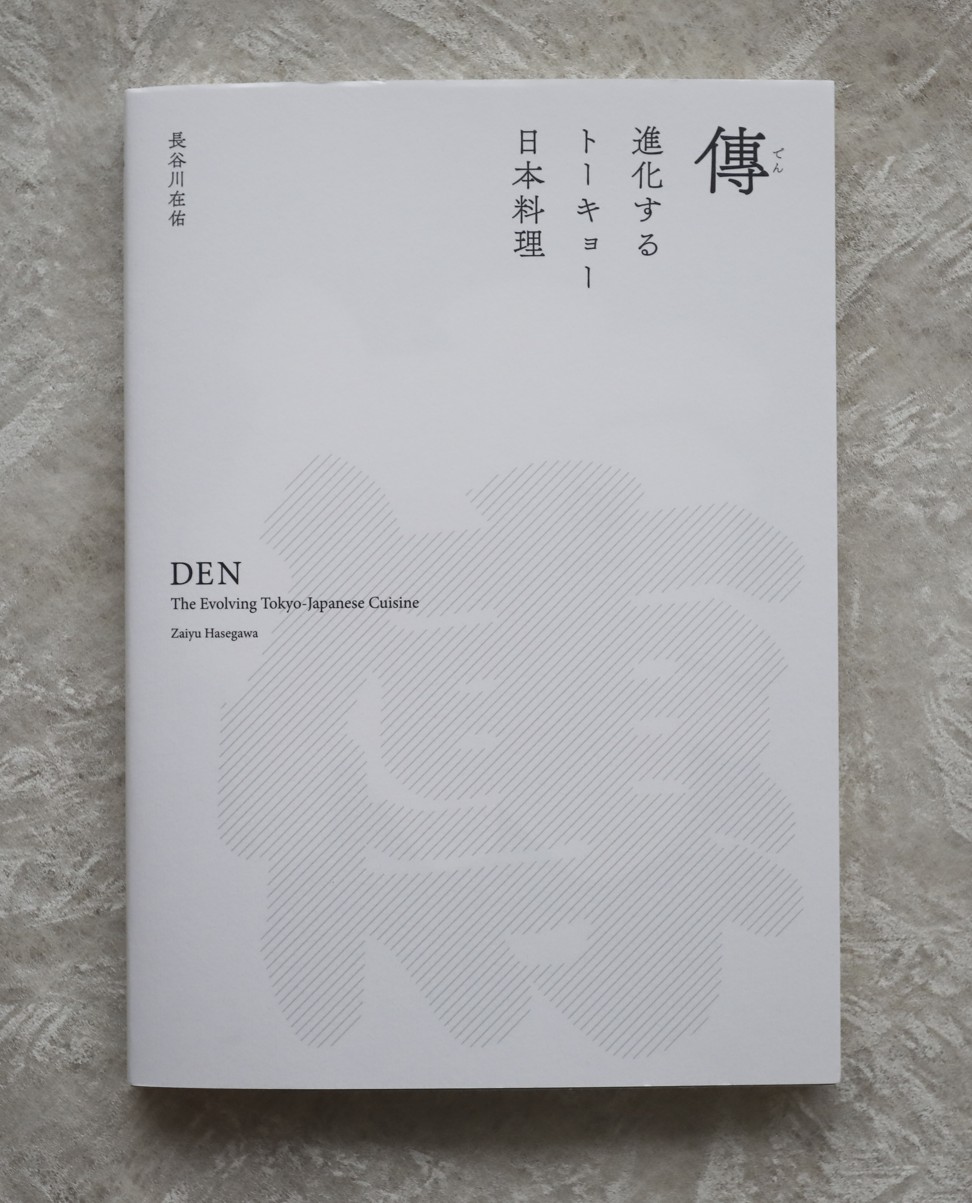 In his book, Den – the Evolving Tokyo-Japanese Cuisine (2017), Hasegawa writes, "I hope to open the door of traditional Japanese cuisine to the new generation. Ryotei or kappo– traditional style Japanese cuisine restaur­ants – are both fine-dining as well as a salon for sophisti­cated adults. Consequently young gourmets in their 20s and 30s feel that ryotei and kappo are too elite for them, even though they enjoy going to other gastronomic restaur­ants. I am sorry if they miss the opportunity to experience the formal Japanese course-menu. At the same time Tokyo and Tokyo's high-end restaurants, like those of Paris and Milan, have welcomed foreign gourmets. Their main reason for visiting Japan is seeking to sample first-hand the exclusive and unique dining culture.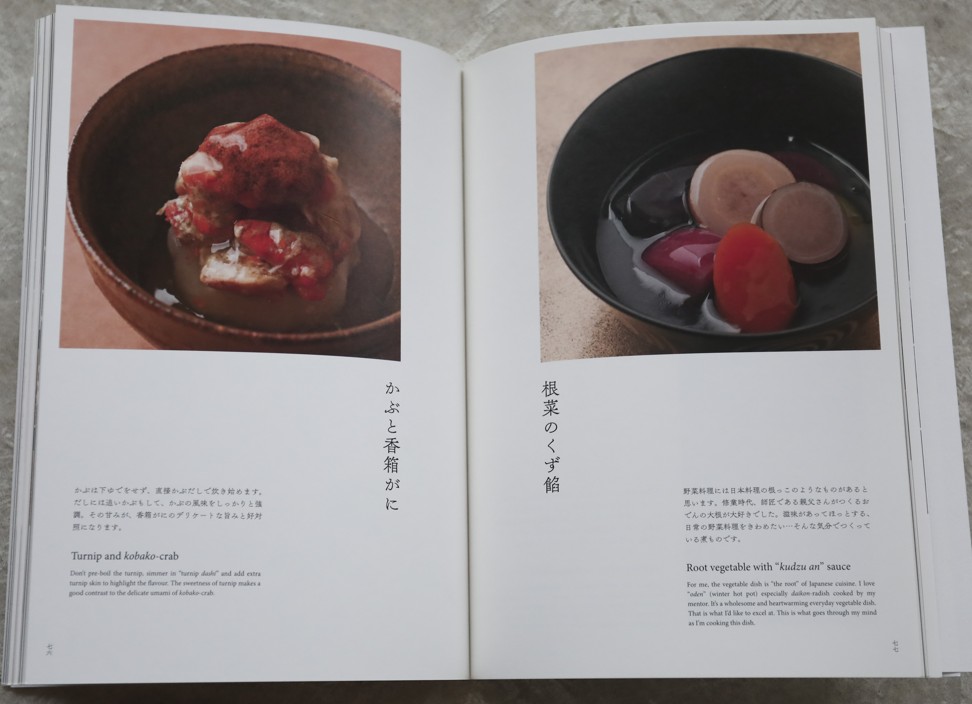 "We at Den have experimented to develop menus that are appealing both to our first-time local young customer as well as the foreigner [...] At Den we encourage a more relaxed dining manner, we like our guests to enjoy the dishes without rules or metaphoric expression. Den is our 'Japanese Trattoria' – a warm and welcoming place serving genuine and tasty food.
"My focus now is evolving Japanese cuisine, but my ultimate aim is 'the tradition'. I will engage with classic cuisine in a typical kappo style restaurant ten years from now. My intention, as I move through the next steps as a chef, is to bring those guests whose first encounter of Japanese cuisine was at Den with me. Challenging today – building tomorrow."
The restaurant is known for many dishes, such as foie gras monaka, salmon roe rice and – most famous of all – Dentucky, Hasegawa's playful and upmarket version of Kentucky Fried Chicken (this one is a stuffed, boneless chicken wing, served in a cardboard takeaway box with a rubber chicken). Other recipes in the bilingual book include deep-fried conger and beetroot with shiso flavour; Pacific saury with liver sauce, flying fish roe, chives and toasted sesame; crispy scale tilefish with roasted black cabbage; roasted wild boar shoulder with miso salmi and root vegetable chips; oyster rice; black fig and foie gras cream; and autumn fruit wrapped in Cointreau flavour.