This book couldn't be more differ­ent from Dorie's Cookies, which I reviewed a few weeks ago. "Different" doesn't mean bad, though, and there's defi­nitely space on my shelves for both volumes.
The French Cookie Book (1994) was written by the same authors responsible for the excellent Mastering the Art of French Pastry (it's out of print, but worth seeking out on eBay) and The Art of the Cake (which I use least out of the three titles). Rather than group cookies by occasion, as Dorie Greenspan does in Dorie's Cookies, or by how they are shaped (drop, bar, rolled, etc), which many other books do, here, they are categorised by mixing method: those made from batters (with sub-categories that include batters made with creamed butter and sugar, meringue or sponge cake) and cookies made from pastry doughs (sweet or flaky pastry).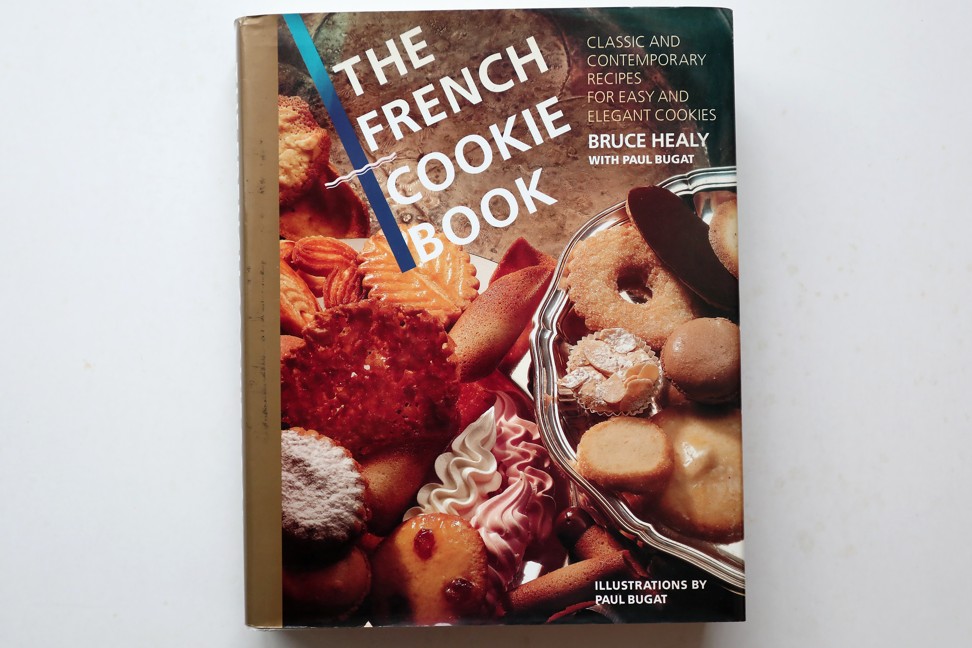 If the cookies you are most familiar with are the large and homely type – the kind you might serve to children with a glass of milk for their afternoon snack – these French versions will be eye-opening for their elegance; they are the ones you can serve as part of a mignardise platter after a beautiful meal. Yes, the French do make ugly cookies (not intentionally ugly; it's hard to believe, but yes, there are bad professional bakers in the country) but they're not included in this volume.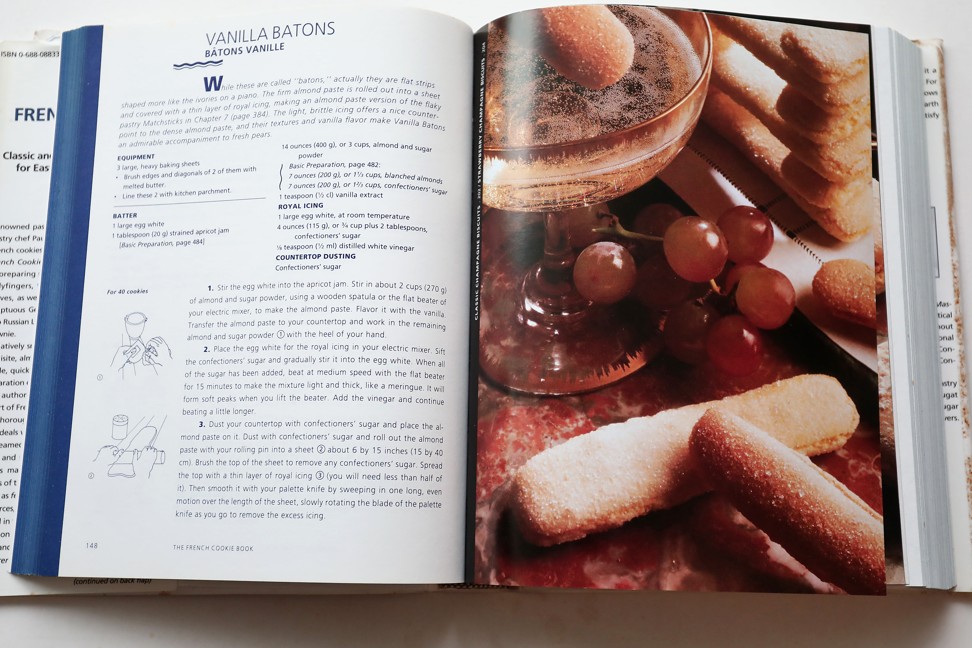 Bruce Healy, theoretical physicist-turned-cooking teacher, and MOF (Meilleurs Ouvriers de France) pastry chef Paul Bugat, write in their introduction, "Every book about cookies will tell you that making them is fun, easy, and gratifying. We add a new twist. French cookies are fun, easy, gratifying, and beautiful. Not only is the perfume of the baking cookies heavenly, not only do the cookies taste wonderful, not only do you get the soul-satisfying feeling of creating a home-baked product that tastes better and fresher than its store-bought counterpart. On top of that, French cookies look exquisite – like edible jewels that you would think only a professional pastry chef could produce [...] French cookies [...] are simple, fast to make, and don't require advance preparation of a battery of components. You whip up a batter or dough, shape it, bake it, and voila – in a matter of minutes you have a cookie jar full of delicious treats to enjoy every day.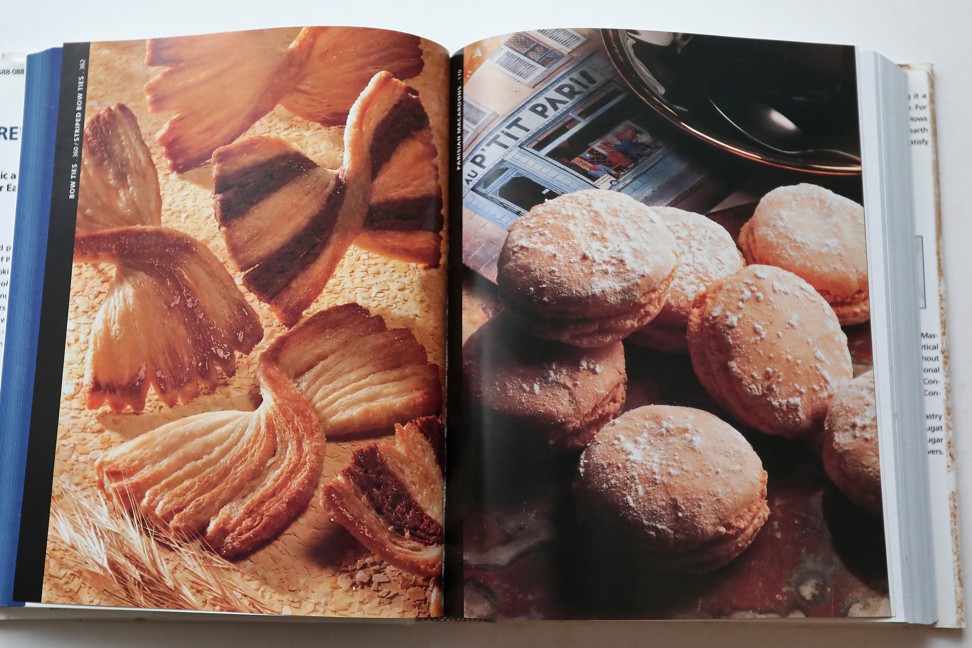 "While the French love cookies, for them the American concept of a cookie does not really exist. Their petits fours include miniature baked goods of every conceivable variety. In particular, petits four secs are what we would call small cookies. But if the same cookies are made in a larger size, they are
no longer petits fours at all but instead petits gateaux – liter­ally 'small cakes'. And naturally petits gateaux also include serving-size cakes and pastries of every description. We can only speculate what the average Frenchman would think of a monster chocolate chip cookie."
The recipes are often based on a few basic techniques, which, with variations in flavourings or shaping the dough, can lead to many types of cookie. The recipes include lemon wafers, piped chocolate sables, vanilla batons, ladyfingers, bow ties and striped bows, several types of macaron (gerbet, honey, walnut, Parisian – they all use basically the same ingredients but the way they're mixed yields different looks and textures), Palma biscuits, Nantes loaves, Dutch sables, Irish waffles, Ghent almond loaves, almond tuiles, palmiers, sugared matchsticks and nougat Parisien.