Even after almost 300 years in Bordeaux, the Barton family of winemakers is renowned for its international outlook. Lilian Barton-Sartorius, the current and seventh generation owner of the business, was born in Denmark to a Danish mother, who had been in Bordeaux to learn French, and an Irish father, who had moved to the French region to join the family firm, and was educated in Britain. She also lived and worked in Hong Kong in the late 1970s.
Even further back – in 1722, to be precise – Barton-Sartorius' ancestor Thomas Barton arrived in Bordeaux from Ireland to set up a negociant business on the riverfront Quai des Chartrons. The family's Irish heritage has benefited exports, especially to English-speaking countries.
"In Ireland, we are considered an Irish wine," Barton-Sartorius says. "Even in America, when they were being cross with France over the Gulf war, an American customer wanted more Léoville Barton 2000, and said it was not a French wine but an Irish wine. And, of course, during war between France and England, and then during the last [world] war, Ireland was neutral, so that helped."
There are many other reasons to drink Barton family wines. They have a solid reputation for consistent quality and are true to their terroir. Reasonable pricing has also won them a legion of loyal customers.
"As long as we earn enough to keep the property in good shape and we are able to do good promotion trips and so on, there is no need to raise the prices too much," Barton-Sartorius says. "Also, we are our own bosses and don't have to render accounts to international or rich owners who are just businessmen."
Château Mauvesin Barton – Moulis-en-Médoc 2013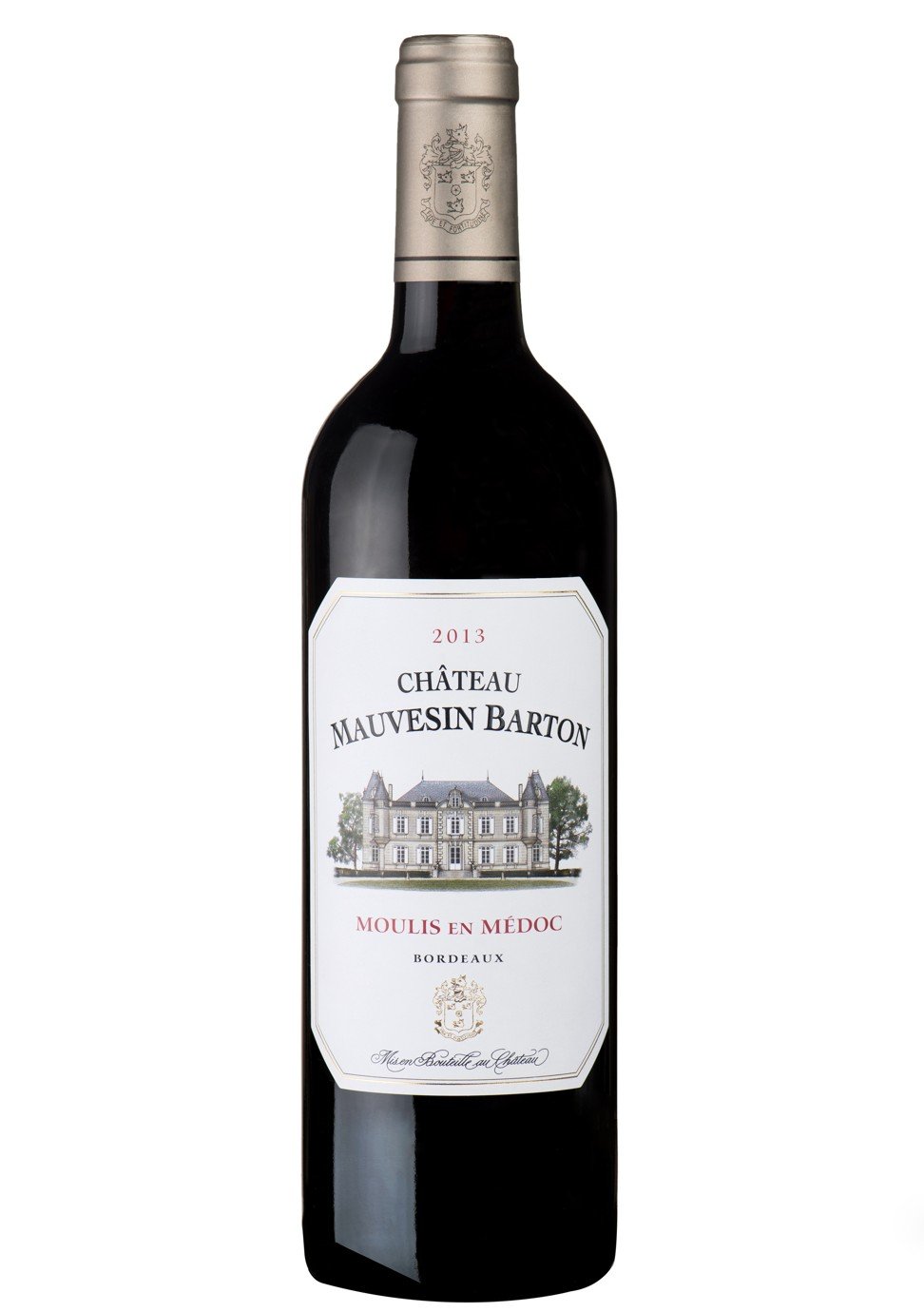 In 2011, the family acquired Château Mauvesin, a 60-hectare property that dates back to 1457. The 2013 was a difficult vintage. Discreet blackcurrant, licorice and cedar. Medium-bodied, with balanced acid and soft tannins. A simple, easy drinking wine.
HK$268 from ParknShop
---
Château Langoa Barton – Saint-Julien 2009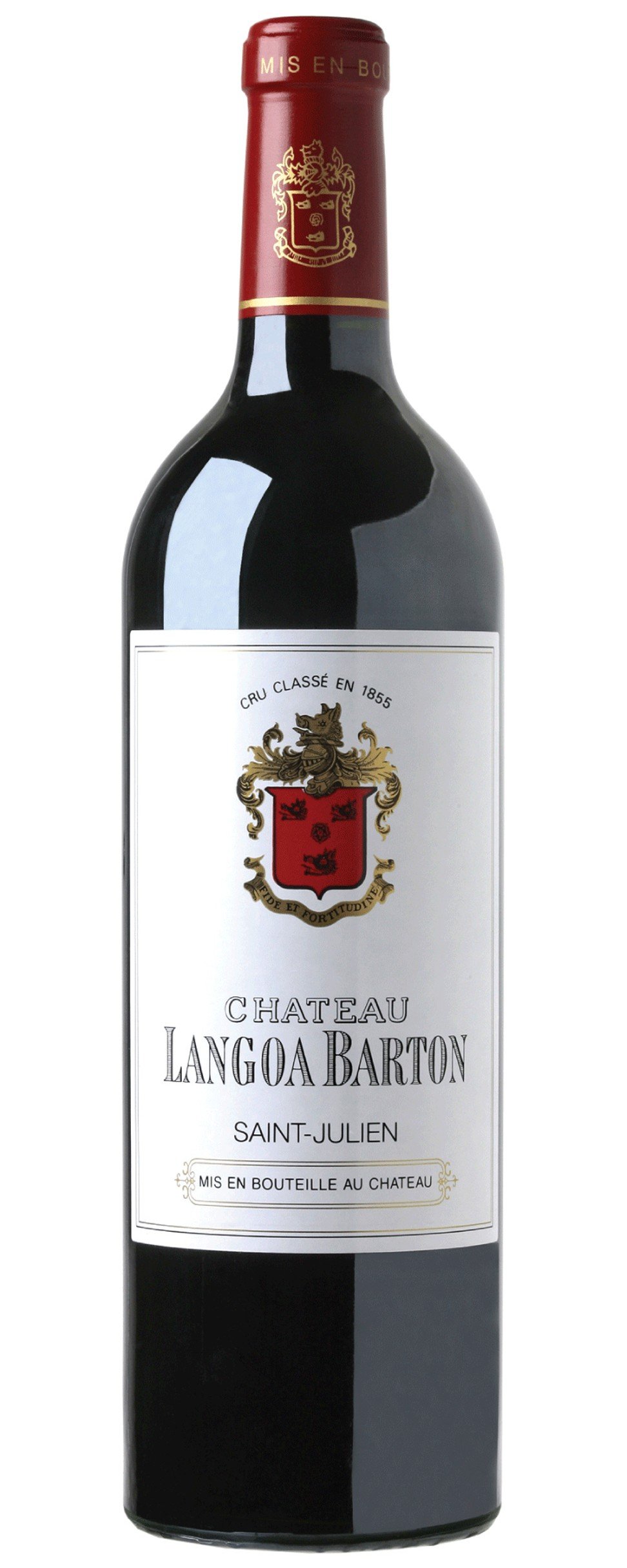 Established in 1821, Langoa Barton was classified as a third growth in the historic 1855 classification. The year 2009 was an excellent one, with extremely ripe grapes and low acidity.
The wine is a blend of 57 per cent cabernet sauvignon, 34 per cent merlot and 9 per cent cabernet franc. Grapes are hand harvested from 35- to 40-year-old vines. Wines are vinified in oak vats and further aged for 18 months in French oak barrels, of which 60 per cent are new oak.
Fresh, vibrant, opulent black fruit, with some savoury notes. Dense fruit intensity supported by crisp acidity and firm underlying tannins. Finishing very long. Attractive, drinking well and will age for another decade plus.
HK$480 from Altaya
---
Château Léoville Barton – Saint-Julien 1995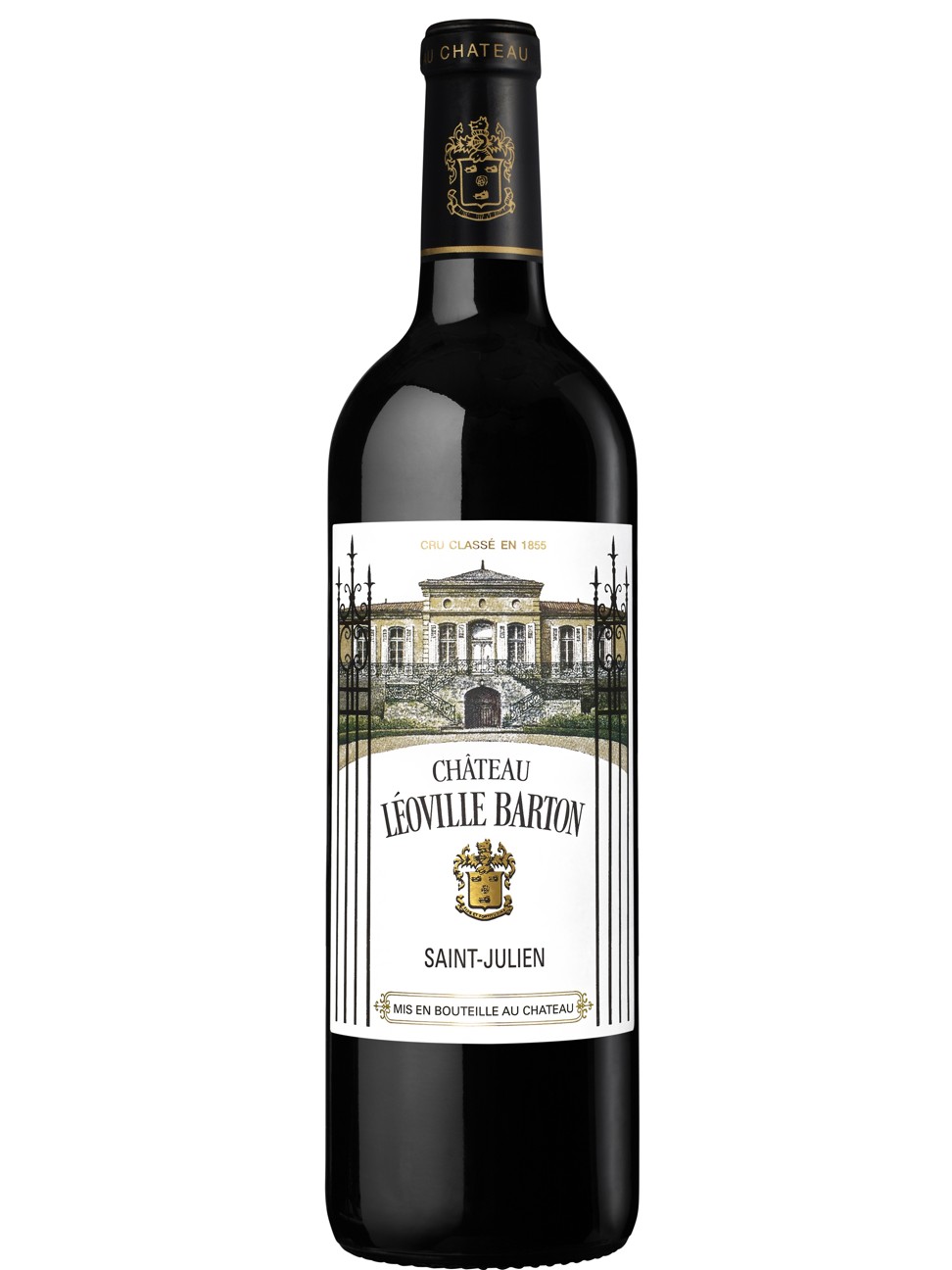 Léoville Barton, also established in 1821, is classified as a second growth. Vineyards are planted with 72 per cent cabernet sauvignon, 20 per cent merlot and 8 per cent cabernet franc. Wines are aged for 16 to 18 months in French oak, of which 60 per cent is new.
After a succession of four weaker vintages, 1995 was a good year, and warmer, with a hot, dry summer and good ripening conditions. Wines are generally of good quality, age-worthy, with softer tannins, balanced acidity and drinking well.
A restrained nose showing developed notes of tobacco and leather, with underlying black fruit. Soft and round, with plump fruit on the palate balanced with well-integrated tannins. Drinking well though still quite tight; would benefit from decanting.
HK$880 from Altaya