What plans do you have for Hong Kong? "Hong Kong has traditionally been a French-oriented market in the category of ultra-premium wines. It's going to take time for us to build our business here, to get to know the folks. People who are going to spend a great deal on wine want to know the wine comes from real people, who those people are, what their values are, the style of winemaking. There's a whole story that goes behind a glass of wine."
Wildfires lay waste to California wine country, destroying 1,500 homes and killing 10
How did the recent California wildfires affect your wineries? "We didn't have any structural damage, though some of our vineyards were singed – vineyards don't burn, they act as a fire stopper. One of our vineyards was at the epicentre of the Atlas Peak fire and we lost all that crop; hopefully it will come back next year.
"One good thing is that we source grapes from all over the valley, giving us options. We were also one of the few that had generators to keep the juices cool during fermentation. My guess is that after this fire there are going to be a lot more wineries buying generators."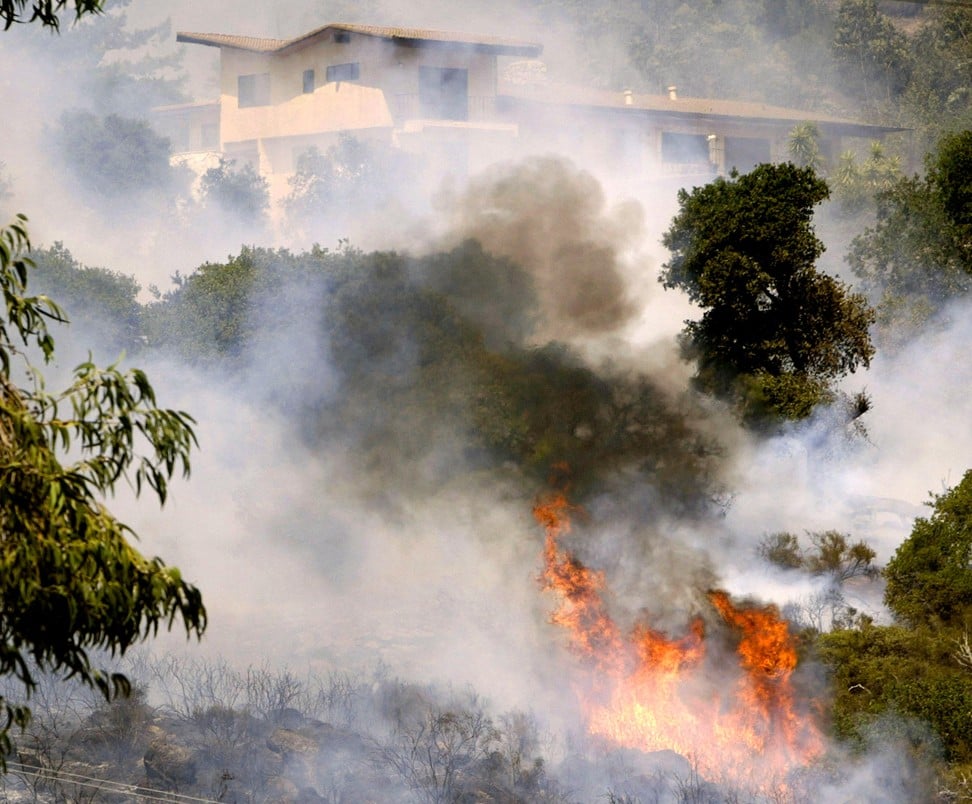 What about this year's harvest? "So much of our fruit was in before the fire so I think we're OK. We're still testing for smoke taint – everyone in the valley is doing this. The air was so thick you could cut it. We don't know what the impact of all that smoke being around the vineyards is going to be. We have been doing some analysis of the juice and so far, so good.
"This is brand new territory for us in Napa Valley. The closest we have in experience to relate to is Australia. They have had fires by vineyards in the past so we've been researching what they did."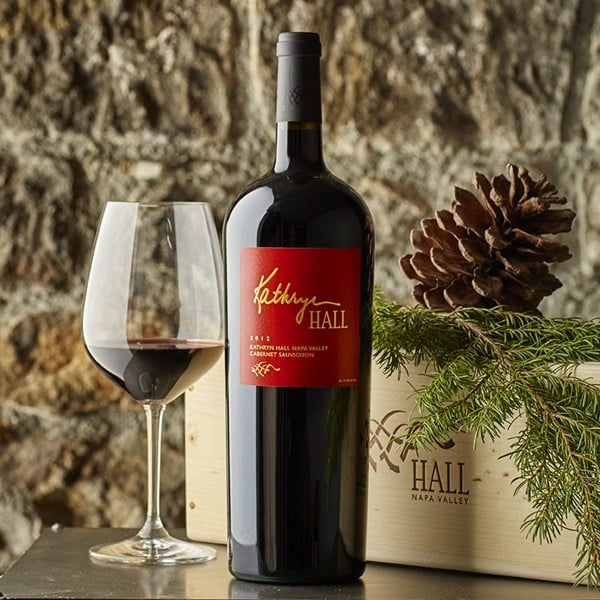 Did your parents know much about growing grapes? "Nothing; in fact, nobody did. They loved to drink wine and my dad was fascinated by anything to do with the earth. He was a pharmacist and loved gardening. People like my dad just planted what they liked to drink. The vineyard he bought in Mendocino County in 1972 had chenin blanc, cabernet and zinfandel.
"The French had many generations to learn this, but we now know if you want to make great cabernet in the United States, you make it in the Napa Valley, for great pinot noir, you make it closer to the coast."
What are your memories of your father growing grapes? "He just wanted to be a farmer – he sold grapes to wineries who made the wine. I remember how much my father loved working in the vines; his heart would sing. It's very tough work, you're on your knees, it's hot and dirty, but he loved every minute of it. Ninety per cent of the wine is done in the vineyard. But then he never took that final step to put it in the bottle, which always escaped me why. But, as an adult, now I can see that once you do that it becomes a business. You have to think about positioning, selling, pricing and labelling."
One of the principles of our business is it's OK to make mistakes. If you're not making mistakes, you're not going to improve or learn. But it is a big bet financially
Why did you start making wine? "The art of it has always been appealing to me. I had other careers and all those paths sort of led to this because the wine business is very much part of my international work, which has been very helpful in terms of marketing. Certainly my work as a lawyer has helped with the business side of it. But there's a sense of full circle. I feel like I'm back to my roots."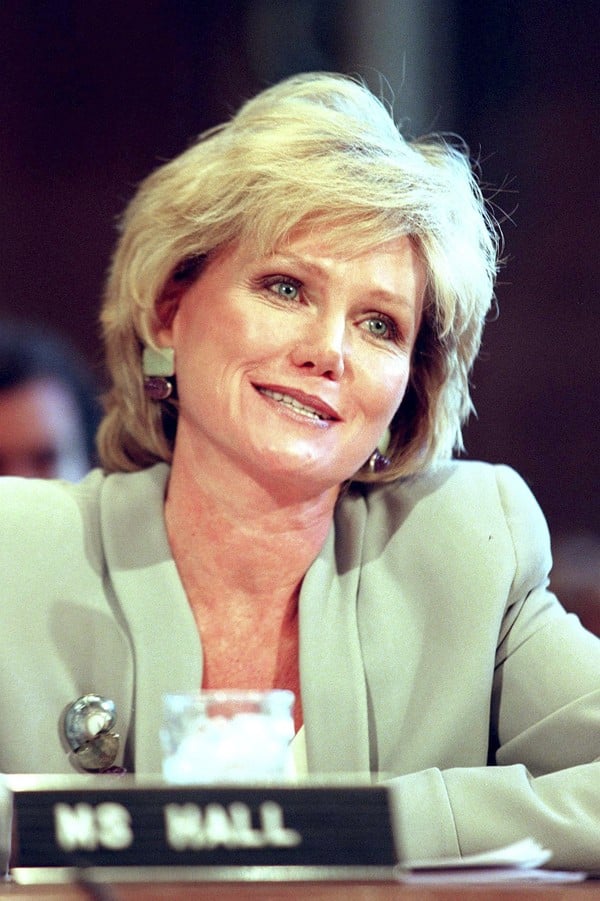 What was it like being the United States' ambassador to Austria (1997-2001)? "As ambassador, part of the job is to promote the businesses of the country you represent. So wine was just a natural thing for us to represent and easy to do because it has multiple messages: it tells the Europeans that we have culture in the US, which is not necessarily an easy sell.
"The main thing I worked on was Holocaust issues, but the pleasant side of it was representing businesses. I could not show wines from our own vineyards but it was fun showing other ones."
Three of your wines have 100 points from leading critic Robert Parker, how does that feel? "We're feeling pretty pleased but you cannot make a wine for a score. If you get in that mindset you become formulaic and miss the art and the nuance. The reason we've been able to retain such stellar folks in our team is because we give them wide latitude for creativity. We owe them the opportunity to let them experiment and to fail.
"One of the principles of our business is it's OK to make mistakes. If you're not making mistakes, you're not going to improve or learn. But it is a big bet financially."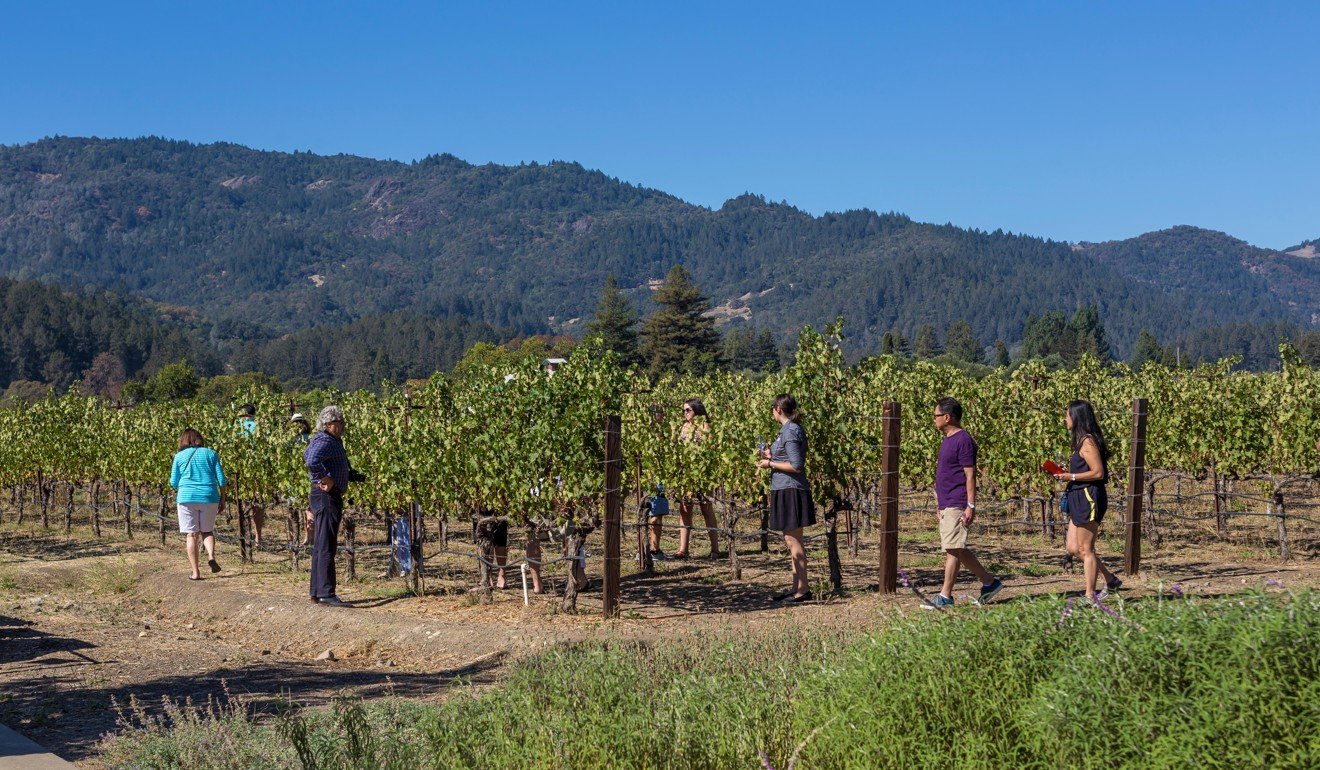 On your short visit to Hong Kong, where have you been? "Yesterday, we had a day off and we had so much fun. We did all the touristy things. We took the Star Ferry, went up to The Peak, went to Stanley Market and then to Repulse Bay, where we watched the sunset. The night before we went to dinner at Aqua [in Tsim Sha Tsui] – that has a great view. And last night we went to Zuma [in Central]; loved the food, loved the vibe."