Tasting wine before it is bottled is an experi­ence that isn't open to everyone; wineries usually grant only wine professionals, writers and special clients this privilege. Tasters have to look past the burly roughness that is in the glass and predict how it will evolve, because the fruit at this stage can be very intense and quite tart.
If it's a red, the tannins will be on the bitter side, almost as if you've licked an aspirin tablet. The colour will be purple – if you taste a few of these new wines in one sitting, your tongue and teeth will be stained. My advice when going to a tasting of this sort: don't wear white and take a toothbrush.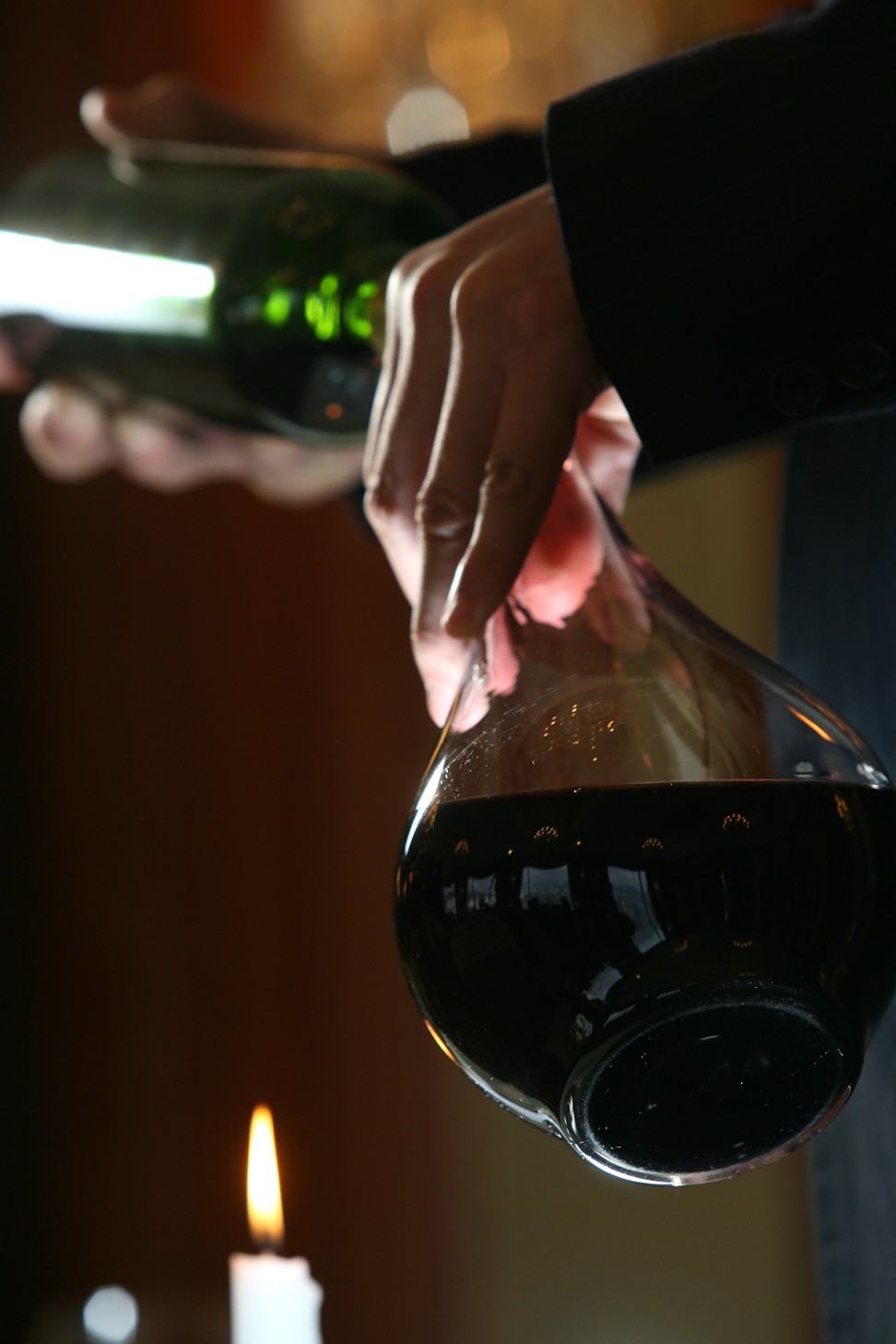 Even when the wine is bottled, it conti­nues to change. A young red wine, one that's been bottled within the past year or two, will first give off a whiff of alcohol, but swirling the glass will aerate the wine so that the other components can come through. If the wine has spent any time in an oak barrel, this will be noticeable too – you'll get a good whiff of vanilla toast. Decanting the wine can also help to soften the sharpness of youth.
The colour will still be on the purple side, and in some wines, you'll see a bit of ruby. The more opaque a wine is, the more intensity and variety you should be able to find in the other components.
At about four to seven years of age, a wine will start to lose its purple colour and show more ruby. Many New World wines of this age can be considered "mature"; having lost some of the dominating alcohol, the flavours and aromas are much more settled because the components have combined to make a melodic whole.
Eight to 11 years is a wonderful age for a wine. A well-crafted red wine at this point is a pure pleasure. In the glass you should notice a warmth to the ruby hue, a touch of bur­gundy. The aromas are manifold – still lots of fruit (berries, plums, cassis, prunes) along with earthy vegetal (usually mushroom) and herbal notes. Often, there are chocolate, mocha, tobacco leaf and tea influences, too. Alcohol will be more balanced – it's there, but not dominant. Oak, if it was used, will be present, but not too obvious.
Hongkongers spend more on a bottle of Bordeaux wine than anyone else in the world
Older than this? There will be more tawny colours, leaning to reddish browns. Aromas and flavours will be sedate. The wine returns to its "roots", with scents of earth, wood and perhaps the barnyard. A truly well made wine will give something new with each sip, as it evolves in the glass. A Bordeaux is the best bet to tick all these boxes.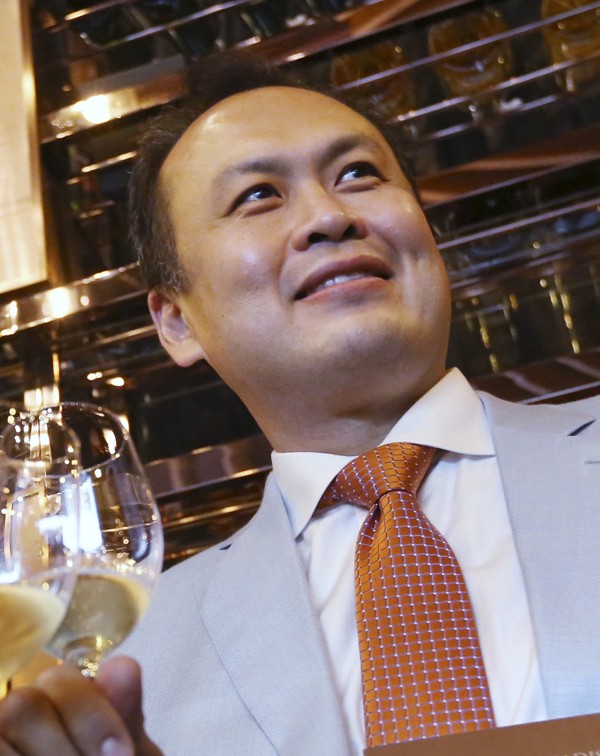 And very old indeed? I was fortunate to be invited to a Commanderie de Bordeaux dinner where one of the guests, Andrew Bigbee, of auction house Acker Merrall & Condit in Hong Kong, brought along a bottle of 1918 Château Lanessan (Haut-Medoc, Bordeaux), which he generously shared (there were many present, so just a sip for each person). The wine was the colour of a gently brewed tea. It smelled slightly dusty, with a hint of dark fruits lightly poached in sherry and tea. It was earthy with salted dried mushroom dust. I felt a shiver run up my spine when I realised that the sip I was enjoying must have been cultivated at great risk during the height of the first world war.
It was probably made by Marie-Louise Delbos, the granddaughter of Jean Delbos, who established Château Lanessan in 1793, almost certainly with the help of the wives, mothers and daughters of men who were off fighting the war. Even then, when everyday life was so challenging, people were looking to a time when their wines could be enjoyed.