Tell us about the wine bar Clarette, which you opened in London last year? "The wines are 50 per cent French, but we also have bottles from around the world. Because London is an international city, we wanted to show we aren't only French, we aren't just Bordeaux – we are open-minded, we travel everywhere. I thought the restaurant could run itself but you can't do that at all – that was a real life lesson. When people told me restaurant life is very difficult, I said, 'Bah!' But voila! Now that it's open and running, it's exciting to have your own thing."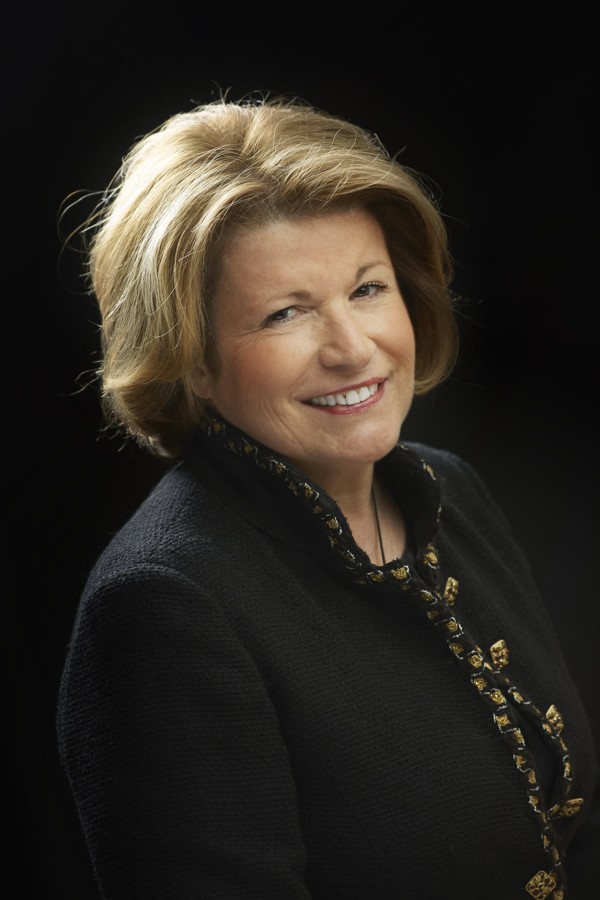 What was your childhood like? "I grew up in Paris. My Mum didn't think it was good for kids to grow up in the chateau. [If I did], I think I would not be the same. When we went there for holidays or weekends, people would take pictures and I asked my Mum, 'Why are people taking pictures of me?'"
"She decided we would grow up in Paris and have a normal childhood. Every day, there are buses of people coming to the chateau. When we were young, we were there for three weeks during the harvest. I skipped school [during that period], which was the good part. I have a sister who is three years older and we would pick two or three grapes and we thought we were harvesting."
Do you remember your first sip of wine? "At three or four years old; from the time I was old enough to sit at the table. I'm a true believer in educating kids at an early age about wines and cham­pagnes. We were taught early that it's not a forbidden thing because the more it's forbidden the more you want to do it."
[Paul Pontallier] had a very good saying: kiss the hand you can't sever. I try to remember that a few times a day
Why did you study art history? "It's always been my passion. I learned art his­tory at 18 after my bacca­laureate and wanted to continue studying it, but my father wanted me to go to business school first and then I could do whatever I wanted. In France, business school is very general – you learn accounting, finance and a bit of law. Now I know how to read a spreadsheet, I know a few legal things.
And then I did my master's in art history for one year in London. I focused on Impressionists and modern [art]. Then I did an internship at Christie's in the Impressionists and modern art depart­ment and it was the best three months of my life. I learned much more about modern art; at first I didn't like it but now I'm getting a bit into contemporary."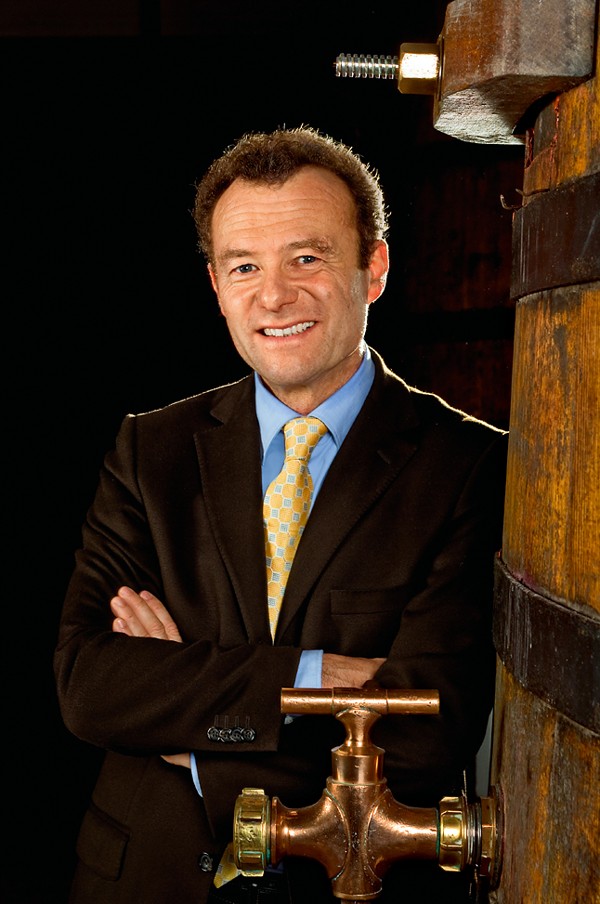 What did you learn from wine­maker Paul Pontallier, who was managing director of the chateau from 1990 until his death, in 2016? "I learned diplomacy. I have a very strong personality and, when I started at Margaux, I was too straightforward and very blunt – which I still am, but with a coating of sugar now."
China's wine tastes evolving fast, says Chateau Margaux's Thibault Pontallier
"If I didn't like something, I would say it out loud. He said bluntness is a quality, you are who you are, and you are a nice person, but sometimes you have to sugar­coat things because you can't always say what's on your mind. He had a very good saying: kiss the hand you can't sever. I try to remember that a few times a day."
Where in the world do you like to eat? "In London, where I live, I love Hoppers – it's a Sri Lankan restaurant opened by an Indian friend. It's amazing, very casual, not expensive at all. Paris is my hometown and at the Shangri-La Paris they have the best Chinese restaurant. Ever. Shang Palace is expensive, a Michelin one-star, but it's to die for."
Shang Palace in Hong Kong serves Cantonese specialties that evoke sense of Chinese grandeur
"In Hong Kong, it has to be Din Tai Fung for its truffle xiao long bao. And in New York I like BondSt. It's a Japanese place and they have these big eye tuna tarts that look like pizzas – very thin crust with tuna sashimi sliced very thin, with truffle oil and ponzu – best thing you've ever had.
"If I want something French, I just go to a bistro. I don't need to go to a fancy restaurant. Just eat a nice piece of meat with potatoes. At Margaux, when we have private lunches, we serve charcuterie and vegetables for a starter, then meat grilled in the fireplace, then a cheese platter. Nothing more, nothing less – that's French food for me."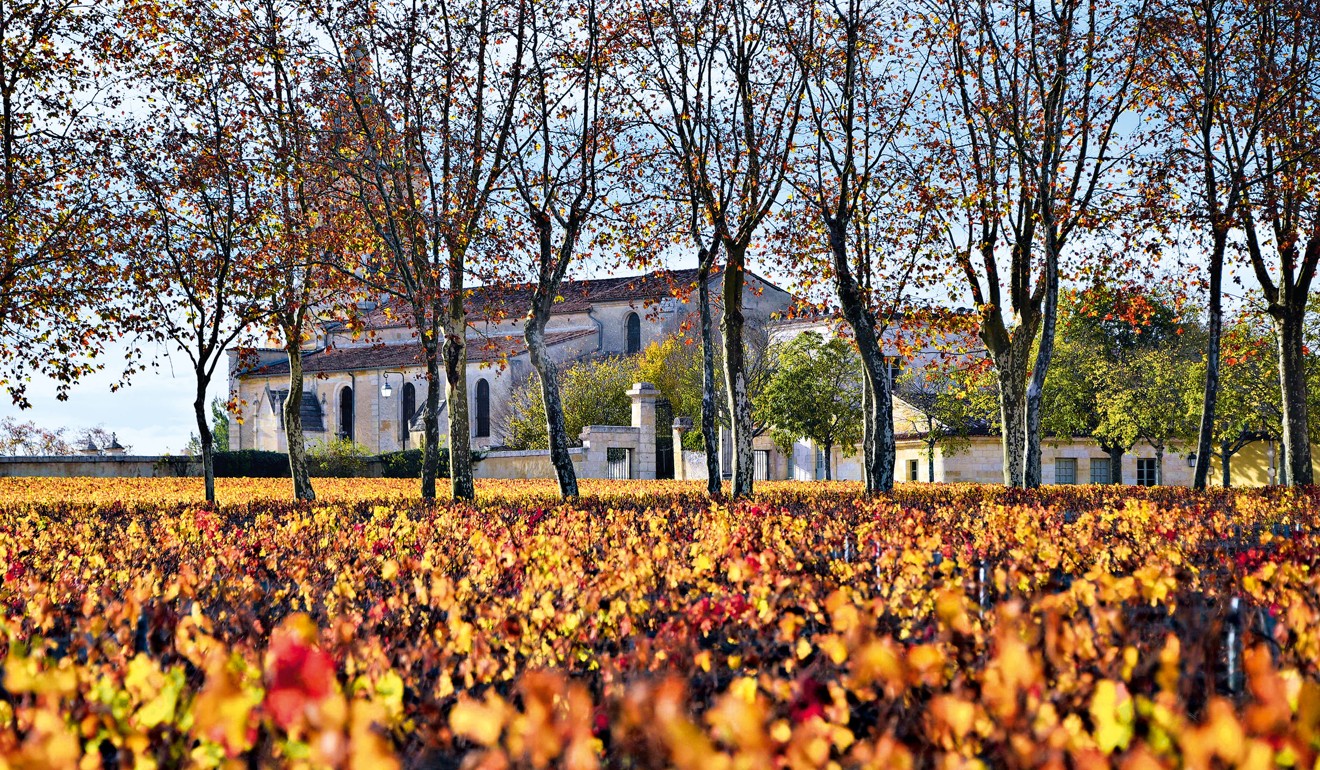 What do you do when you're not working? "I just hang out with friends and have a nice glass of wine and food. But I also like relaxing alone, reading, and I'm obsessed with television shows. The one I'm most excited about is Game of Thrones. A friend of mine and I would have a Game of Thrones date. We'd cook and eat a nice dinner while watching the show, usually with a big piece of meat."
Alexandra Petit-Mentzelopoulos was recently at the China Club, in Hong Kong, to celebrate Château Margaux's 200th anniversary.