Australia-based Smudge Publishing, run by Jonette George and her daughters, Daniele and Kaitlyn Wilton, is behind several location-focused cook­books, including Flavours of Sydney (2014), Flavours of Bali (2016) and Flavours of Hong Kong (2017).
Big and heavy, these are probably not the kind of books you'll want to bring into the kitchen because they take up too much counter space, but that doesn't mean you won't want to cook from them (my advice: take photos of the recipe you want to try on your smartphone or tablet, and work from that).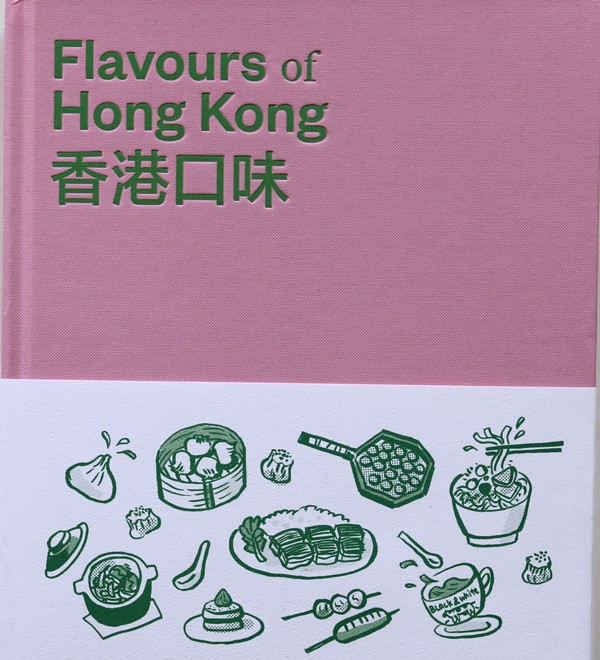 The Hong Kong volume is written by Leslie Yeh and, in the introduction, she writes about the diversity of cuisines available in the city: "A 250-square-metre stretch of SoHo could have you sharing tapas at a Spanish-style bodega, discovering the crisp and tangy joys of Indian chaat, and finishing with sashimi tacos at a Peruvian-Japanese izakaya den. Meanwhile, you have luxurious French dining rooms next to open-air food stalls, and Michelin stars pitted against family-run burger joints. The sheer diversity and depth is astounding. And when that craving hits, you can still travel to the city's ubiquitous dim sum parlours or dai pai dongs to satisfy wonton mi cravings at 2am.
"One person is not enough to review every restaurant in Hong Kong, and so this book is not so much a definitive ranking of the top 100 restaurants around town, but instead a sampling of some of the best across the board. Whether you're a culinary gourmand or a kitchen novice, Flavours of Hong Kong is for you – a detailed snapshot of one of the world's greatest food cities."
How Hong Kong has absorbed and adapted foreign cuisines
Yeh's selection of restaurants and bars reflects the diversity, ranging from burger joints (All In Burger & Bar, in Tai Hang) and cafes (Elephant Grounds) to more expensive places such as 8 ½ Otto e Mezzo Bombana and L'Atelier de Joel Robuchon, both in Central.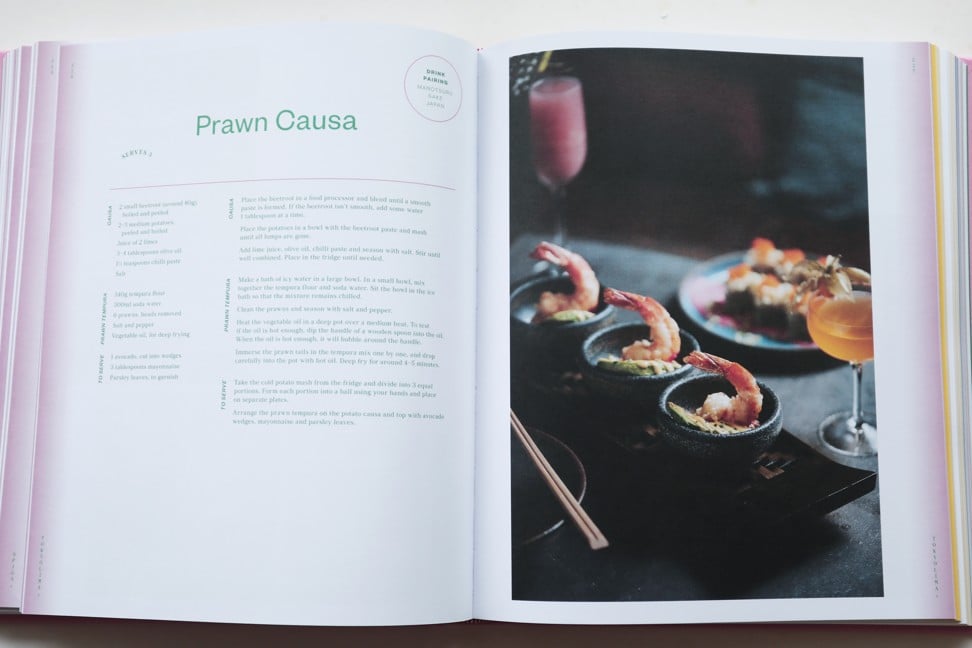 Recipes are categorised first by the area of Hong Kong, then in alphabetical order by name of the restaurant, cafe or bar. Not every establishment contributes a recipe, which makes you wonder why they were included. There's also an odd, out-of-place two-page spread titled Delivering on Authenticity with UberEats; why single out that delivery service when there are so many? Was this paid for?
Hong Kong – a food paradise? It's time for a reality check
There are recipes from the expected, well-established restaur­ants, as well as smaller places. They include Belon (lobster salad); Bread Street Kitchen & Bar (beef Wellington); Vea (mushrooms in rain forest); TokyoLima (prawn causa); Duddell's (fried local lobster with salted egg and pumpkin); Ho Lee Fook (Mom's mostly cabbage, a little bit of pork dumplings); On Dining (le pigeon Gauthier); Mama San (caramelised beef short rib with pounded chilli, kaffir lime and lemon basil); Yung Kee (scrambled eggs with Yung Kee supreme XO sauce); Grassroots Pantry (poached egg and smashed avocado) and Tainan Adouzai (braised pork rice).