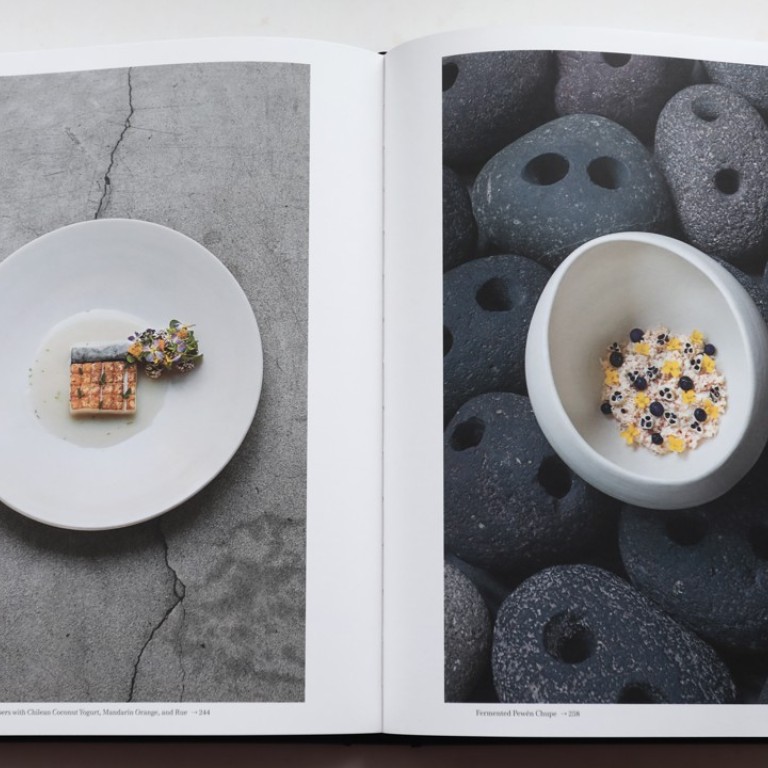 Cookbook celebrates diverse ingredients of Chilean cuisine
Top chef Rodolfo Guzmán breaks from tradition to champion products sourced in his native Chile
What comes to mind when you think of Chilean gastronomy (if you think of Chilean gastronomy at all)? Ummm … wine? Maize, potatoes and quinoa? Those are ingredients, not dishes.
Until recently, all I knew about the cuisine is that it had variations on dishes it shares with other Spanish-speaking cultures, such as tamales and empanadas. Rodolfo Guzmán's Boragó (2017) isn't going to give us much enlightenment on what ordinary Chileans eat on a daily basis, but it shows the enormous diversity of ingredients they have to work with.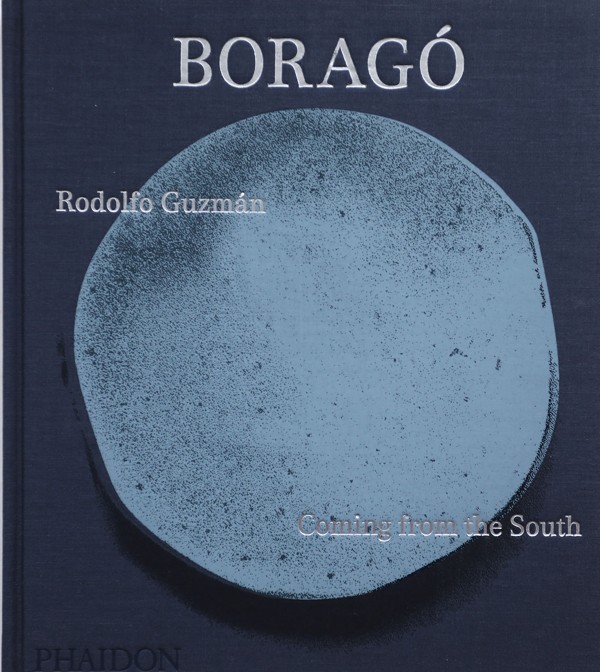 Guzmán, whose Boragó establishment in Santiago is No 42 on the World's 50 Best Restaurants list, writes that, when he started his career, the food at high-end restaurants in Chile was influenced by the more progressive cuisines of France and Spain, with chefs ignoring the natural abundance of their own country.
He wasn't immune, either. "I discovered magazines and books about wonderful Michelin-starred restaurants in Europe, where everything seemed magical and amazing. I read about their incredible approaches to food that seemed to work perfectly and looked like nothing I had ever seen before.
At that time in Chile, our own food culture wasn't considered important at all. The most popular and celebrated restaurants were those whose owners travelled to Europe, Asia or North America, and brought restaurant concepts back to Chile to copy." It took going away to work at top restaurants to make him appreciate "my country's serious potential for gastronomy".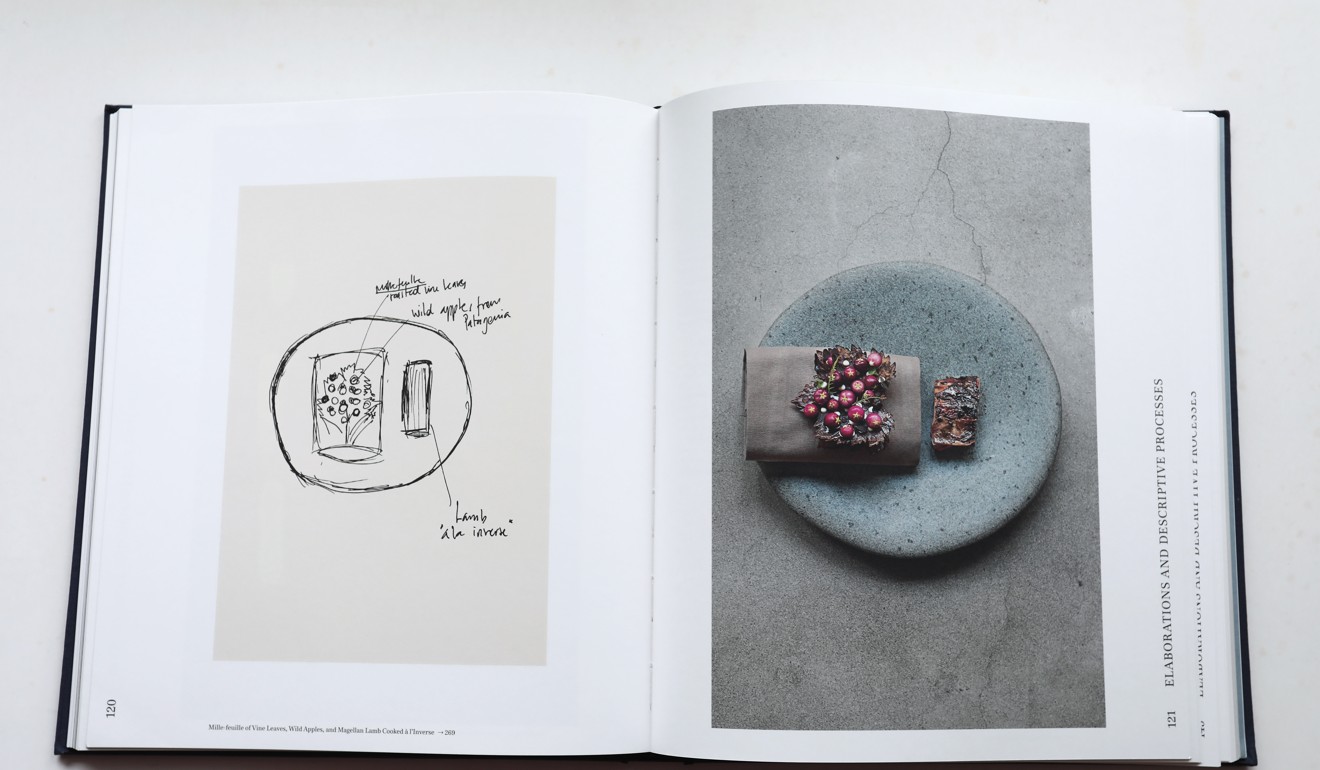 Chile is geographically diverse: coastline, desert and mountains all offering a huge range of ingredients. But, "In 2006 and 2007, when I first started to serve these new [local] ingredients at Boragó, luxury ingredients were being imported; whatever came from within Chile was considered to be of lesser quality. When diners from Santiago asked about the country of origin of the ingredients we were serving, we would explain that the ingredients were locally grown, and they couldn't believe it. We were championing a new Chilean cuisine and ideas never before explored."
The book is great for inspiration and ideas, but the recipes will prove almost impossible for the home cook to make. It's not just some of the techniques that are a challenge, but also the ingredients, which, naturally enough, are sourced from Chile.
They include llama crudo; parfait of bitter plants; creamy rock clovers and other plants from Isla Negra; snail and calendula salad; rockfish, sea lettuce and violet garum; conger eel and white roses; tarte tatin of rock vegetables; granado beans with tomatoes from Limache; and ice cake and pre-spring quisco parasites (the parasites should be freshly harvested).